PointsBet Declares 'Always On' In-Game NFL Betting A Success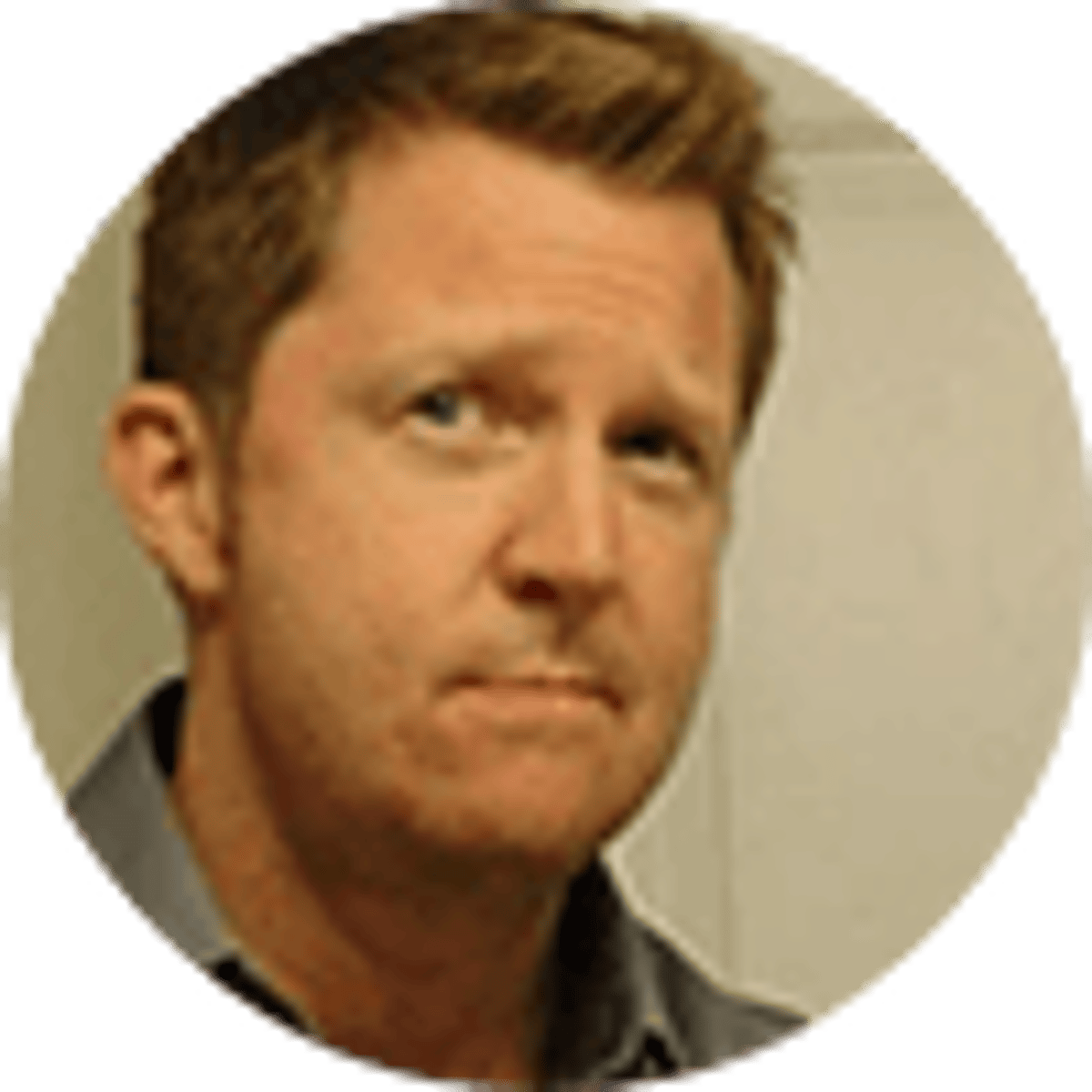 By David Caraviello | 3 mins
While the sports world was riveted to last Saturday's down-to-the-wire NFL playoff game between the Las Vegas Raiders and Cincinnati Bengals, the online sportsbook PointsBet was quietly conducting an experiment.
The company announced Wednesday that it offered customers live, in-game NFL betting opportunities without suspensions in NFL spreads and moneyline markets as part of a test during the NFL Wild-Card game broadcast by PointsBet partner NBC. It was believed to be the first time that live, in-game sports wagering was offered in the U.S. without suspensions, according to PointsBet, which will use the results to refine its live betting technology for the 2022 NFL season.
"We selected Saturday's NBC playoff game knowing it would offer a bigger handle and higher number of bets placed, and we went for it," said Mark Hughes, group chief operating officer at PointsBet, whose U.S. operations are based in Denver. "We brought the technology to market faster than we thought we could and created something for our clients that, until last Saturday, no one else in the sports betting world had accomplished."
An 'always on' betting experience
Suspensions in live sports betting can occur when an event unfolds that significantly alters in-play odds - such as a defensive back returning an interception for a momentum-swinging touchdown, or a golfer birdieing a hole as his closest pursuer dunks one in the water. A method that sportsbooks and betting apps use to protect themselves, suspensions are periods in which no bets can be placed or cashed, giving the bookmaker time to adjust the odds.
PointsBet's suspension-free NFL playoff game last weekend came on the heels of its March 2021 acquisition of Banach Technology, a provider of proprietary quantitative-driven trading models that support complex pre-game and live, in-game betting products across numerous sports.
"When we acquired Banach Technology, it was with a precise focus to build toward an 'always on' in-game betting technology experience at PointsBet. That proprietary technology has been developed quicker than we expected since our acquisition, so we tested it out to its full extremity for an NFL playoff game," said PointsBet USA CEO Johnny Aitken.
"During NBC's Saturday Playoff Game, our customers experienced 100% uptime and no suspensions on in-game spreads and moneyline bets, which we believe to be the first ever result of this kind in the U.S. While this test focused on the spread and moneyline markets, it also showed a glimpse into the future of where we can take our technology over time and offer a completely differentiated experience when betting in-play with PointsBet."
Refined NFL wagering options for 2022
The Wild-Card experiment continued PointsBet's ongoing efforts to reduce suspensions. Since phasing in its proprietary "OddsFactory" platform this NFL season, the online bookmaker has seen live, in-play market suspensions drop by 40%, cut in half the number of bets rejected by suspensions or price changes, and increased the number of cashed-out bets by 60%.
And now, PointsBet knows it can offer live wagers on an NFL game without suspensions. Although it stopped short of saying that more suspension-free offerings are to come, PointsBet now plans to "refine its live betting technology, expand its offerings, and optimize the customer experience for the 2022 NFL season," the company said.
PointsBet currently operates in Colorado, Illinois, Indiana, Iowa, Michigan, New Jersey, Virginia and West Virginia. It is expected to launch shortly in New York, with PointsBet NY currently one of four remaining books seeking regulatory approval to launch operations in the Empire State.
About the Author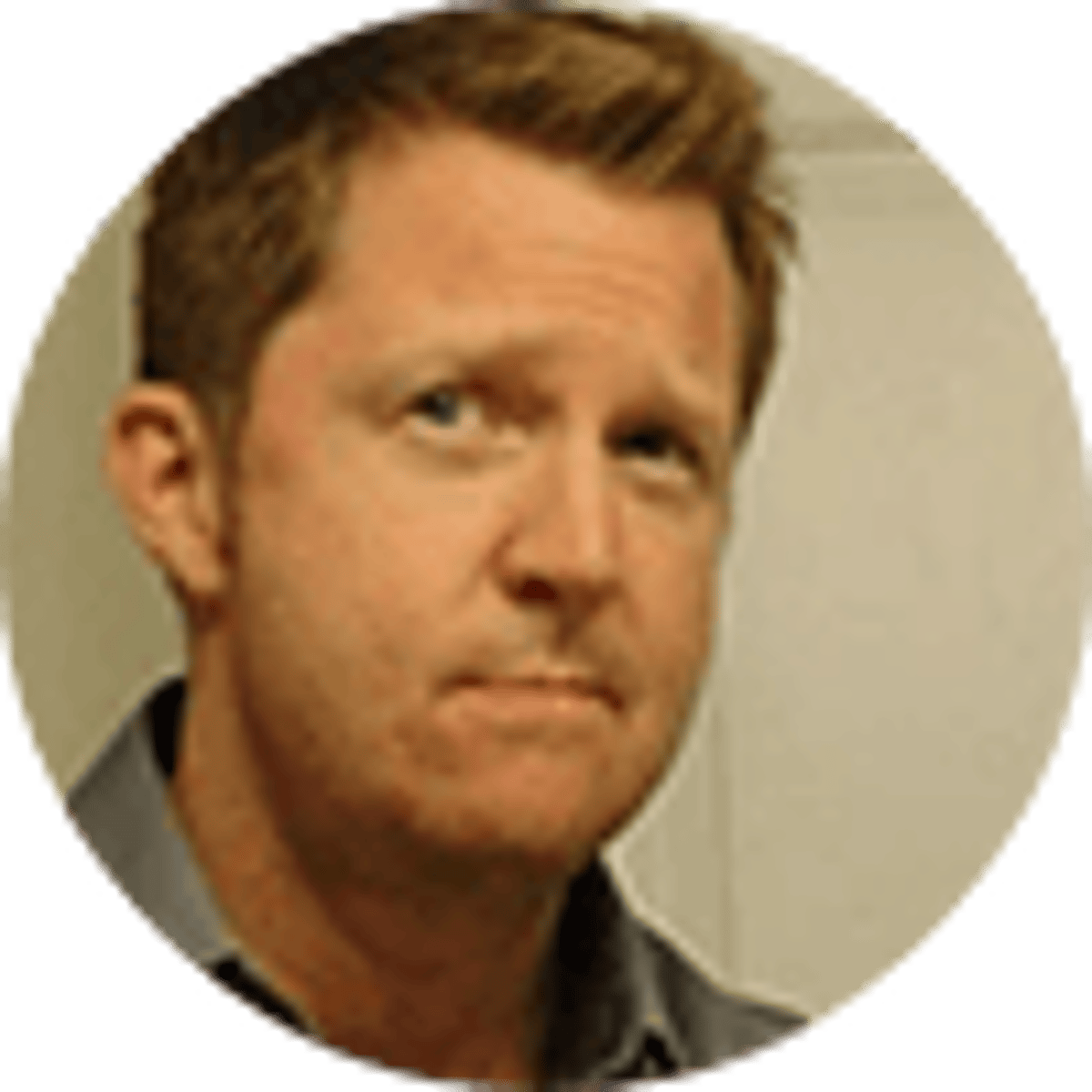 Veteran sports journalist David Caraviello has covered college football, college basketball, motorsports and golf, covering all three US golf majors, the Daytona 500 and SEC football.
Our trusted sports betting partners bring you safe and fun playing experiences