DraftKings Promo Code For NFL Week 14: Bet $1 To Win $100 This Weekend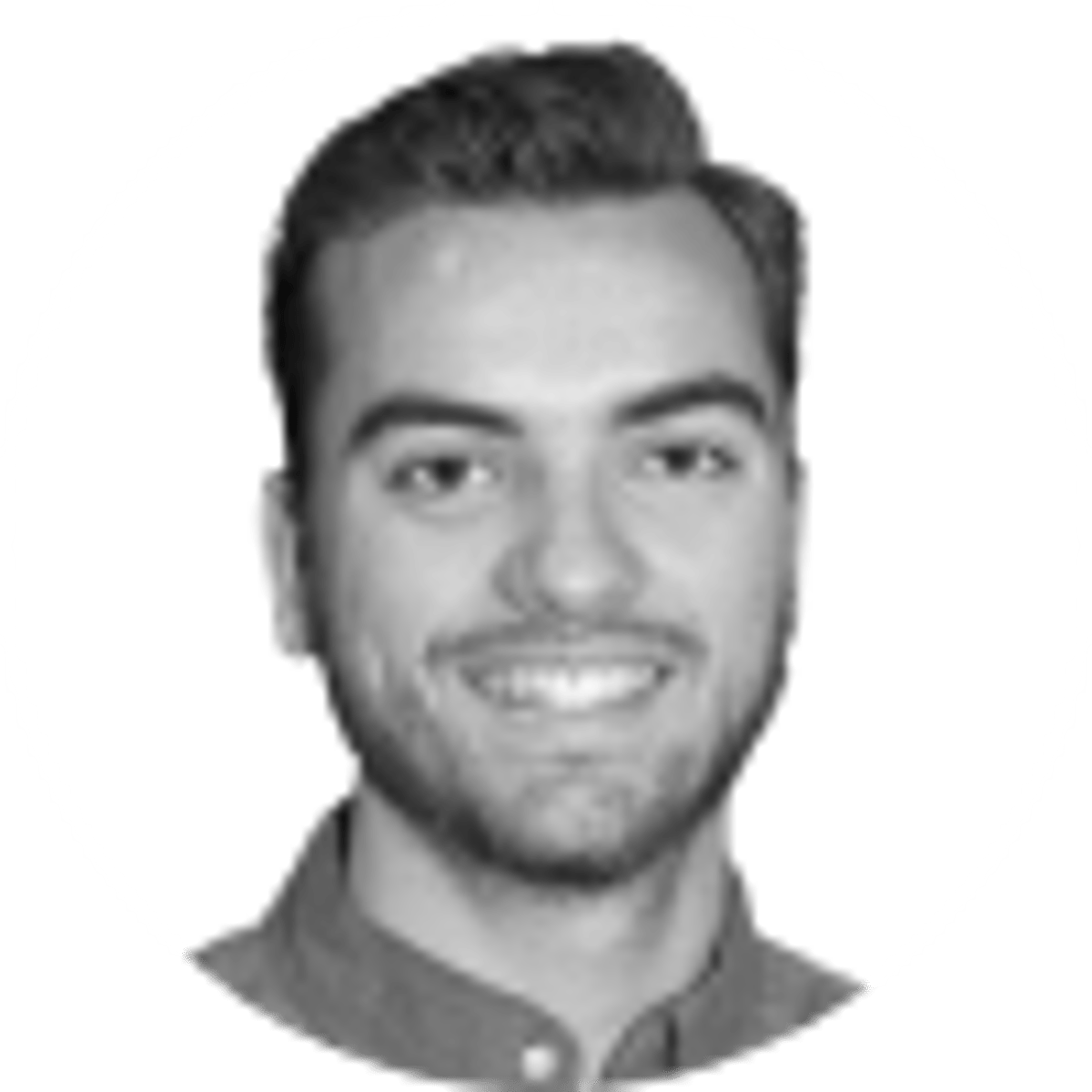 By Jordan Horrobin | 4 mins
Right now, if you found $1 in your pocket, between couch cushions or on the sidewalk, how do you suppose you'd use it? Well, you could take advantage of this great DraftKings promo code to turn that $1 into $100.
For the rest of Sunday, newcomers with DraftKings Sportsbook will earn $100 in free bets by placing a $1 moneyline bet on any NFL betting market prior to the game's start.
The same promotion applies for moneyline wagers in the NBA, college basketball, college football or the UFC. The promo activates as soon as a team scores a point, or a UFC fighter lands a punch, which unless they're Glass Joe, is bound to happen!
DraftKings Sportsbook Promo Code
You can get this deal on the DraftKings Sportsbook website and sports betting app, but there's no guarantee how long it will be available. Take advantage today!
To turn $1 into $100, you'll first need to register for an account with DraftKings Sportsbook. The blue "Bet Now" box in this article will send you to DraftKings Sportsbook's homepage, where you'll see the "Bet $1, Win $100" offer. From there, click "Sign Up" directly in that panel to create your new account.
New registrants are required to deposit at least $5 into their accounts. Lastly, place your moneyline bet. You'll earn the $100 free bet bonus as long as at least one team scores (or in the case of the UFC, as long as at least one fighter lands a punch). In other words, it's a sure thing. You're welcome to bet more than $1 in your moneyline wager, but that's all that's required to join in on this offer.
DraftKings Sportsbook is only offering this promotion for new users (sorry everybody else). Sports betting customers must be located in one of the following states:
Arizona
Colorado
Connecticut
Indiana
Iowa
Michigan
New Jersey
Pennsylvania
Tennessee
Virginia
West Virginia
Wyoming
DraftKings Promo Code for Chiefs vs. Raiders
Let's look at an example using something from the NFL picks options. A month after crushing the Raiders on the road, the Chiefs host their AFC West foes as -435 moneyline favorites. Betting $1 on the Chiefs would only amount to 23 cents in potential profit, but you're also looking at $100 in free bets, barring a 0-0 tie.
When the wager settles, the $100 free bet bonus will be entered into your account, paid out as four $25 free bets. Bettors will have up to seven days to use those free bets.
---
RELATED: Chiefs vs. Raiders Predictions and Picks
---
What Is DraftKings Promo Code Free Bet?
Free bets hold no monetary value, and therefore they cannot be cashed out, but they can still be used to help you win money. Using one of those $25 free bets from the offer outlined above, you could place a bet on Monday night's Rams vs. Cardinals matchup.
Arizona holds a two-game lead over Los Angeles in the NFC West, and the Cardinals are 1.5-point home favorites according to the latest NFL odds at DraftKings. If you placed a $25 free bet on the Cardinals to cover the spread, at -110 odds, you'd be looking at a potential payout of $22.73.
---
RELATED: Cardinals vs. Rams Picks and Predictions
---
DraftKings Sportsbook Deposit Bonus Promo Code
By making an initial deposit as part of the "Bet $1, Win $100" offer today, newcomers will also earn a 20% deposit match with DraftKings Sportsbook. You might want to consider an initial deposit above the minimum of $5, because that only yields $1 in bonus funds. The more you deposit, the greater your bonus will be (up to a maximum bonus of $1,000).
The bonus comes as cash — not free bets — but DraftKings Sportsbook uses a 25x play-through requirement to unlock it. Bettors receive $1 of bonus money for every $25 of real money wagered, and they have 90 days to unlock their funds.
You definitely don't have 90 days to sit around pondering these great DraftKings promo codes. You need to take them, today, before they go away!
About the Author
Jordan Horrobin has created sports betting content since 2019, covering everything from the NFL to KBO. Based in Toronto, he has written for MLB.com, The Athletic and Sportsnet.
Our trusted sports betting partners bring you safe and fun playing experiences