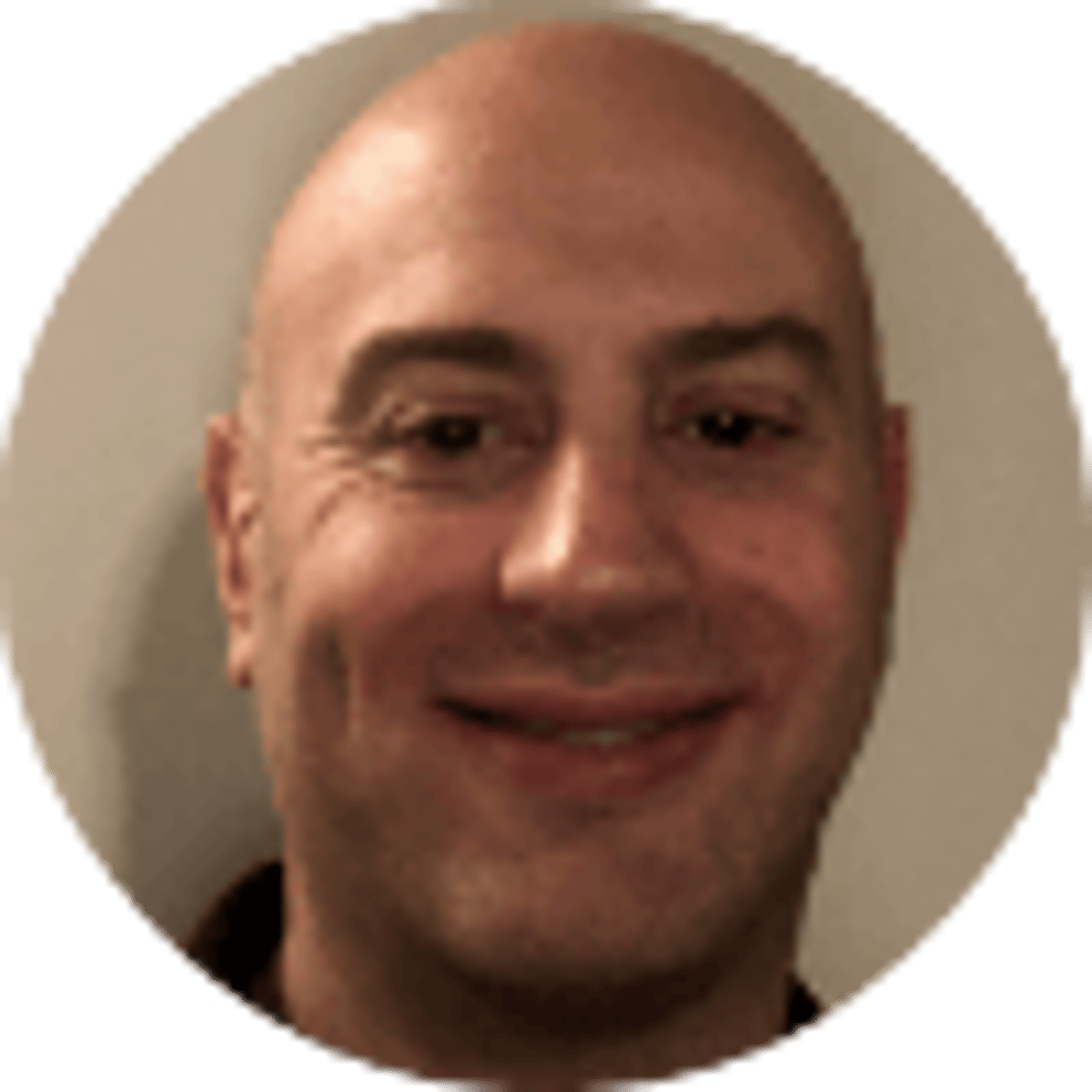 By Eytan Shander | | 5 mins
6 Bears-Redskins Prop Bets & Betting Lines to Back on MNF
The Chicago Bears enter Monday night's game in Washington as the road favorite for the second straight week. It took a winning field goal by new kicker Eddie Pineiro – the most consistent part of the offense so far – just to escape against Denver.
You have to go back eight years to find the last time the Bears defeated the Redskins. The Bears better pick it up on offense, as they come into Monday night averaging 9.5 points per game.
Washington made some bettors happy after a back-door cover in Week 1 but got hammered last week against the Cowboys. The Redskins are a 4-point home dog with the NFL consensus betting money riding on the Bears. Their running back by committee approach failed last week, and Case Keenum fell apart in the second half. Khalil Mack and the rest of Chicago's defense might be enough to keep Washington under 10.
There are plenty of enticing NFL betting props available. For those of you just here for the picks, here you go:
Bears-Redskins Best Bets
Bet
Odds
Away Team -4.5 & Under 41.5
+260
888sport
Bears -14.5
+410
DraftKings
Total Yards of Longest FG made (Over 47.5)
-115
SugarHouse
Alternate Under 27.5
+510
DraftKings
Points by Home Team 1st Half Under 9.5
-110
FanDuel
Halftime/Fulltime leader (tie/Bears)
+2000
FanDuel
All odds current as of publication but subject to change..
PICK 1: Bears -4.5 & Under 41.5
The Bears have struggled, mightily, to put up points this season but they have kept opposing offenses silent. Take the odds knowing it would take Case Keenum, Adrian Peterson, Joe Theismann, and Art Monk to help hit this over. Chicago held Aaron Rodgers to just 10 points in a Week 1 loss and can do plenty to slow Washington. The Bears D alone will win this bet.
PICK 2: Bears -14.5
One thing remains as consistent as stone in the NFL – defense travels. It also bails poorly performing offenses out of jail nearly every time. Washington got a late cover (+10) in week one but failed (+6.5) last week against a better Cowboys team. This isn't too far-fetched. The Bears offense has been underwhelming despite the talent around Mitch Trubisky.
The Bears defense has enough power to not only limit Washington's offense, but also score some points on their own. A 17-point victory on the road, against a team that is down Trent Williams on the offensive line, is a decent ask. Washington has yet to face a defense this menacing.
---
RELATED: Monday Night Football Betting Preview: Bears at Redskins
---
PICK 3: Total Yards of Longest Successful FG (Over 47.5)
If this bet somehow finds a way of missing, it won't from a lack of trying. Both the Bears and Redskins should have plenty of field goal opportunities in this game, as the Bears have made life miserable for quarterbacks. Joe Flacco threw the ball 50 times last week and only put up 14 points. Keenum might be lucky to get to Chicago's 35.
Washington kicker Dustin Hopkins hit a 48-yarder against the Eagles and Pineiro showed off twice last week, blasting two kicks over 50 yards. Not terrible odds for two guys who will get plenty of shots.
Get up to speed on the #Bears and #Redskins #MNF game right hurr? https://t.co/E6BEnflk09 pic.twitter.com/DhUoEcAGYq

— Samantha Rivera (@SamanthaSports) September 20, 2019
PICK 4: Alternate Under 27.5
The Bears flirted with this number last week in Denver, a week after frustrating the Packers. Take out two huge FGs that might have been aided by the high altitude, and they were actually under this number. The bait would be looking at Washington's offensive productivity the past two weeks and thinking this team can duplicate it against Chicago's front seven.
Chicago's secondary boasts guys like Kyle Fuller and Eddie Jackson, who take full advantage of that pressure up front. The Bears can get to 17-21 points and still keep their foe below a TD. Redskins defensive end Jonathan Allen will either miss the game or play hurt, which could be the difference in Trubisky having time in the pocket.
PICK 5: Redskins 1st Half Under 9.5 -110
It's going to take a turnover deep in Chicago territory or a huge punt/kick return for Washington to put up points.
The two most likely scenarios for Washington in the first half are: 1) Keenum has Bears in the backfield more often than not as the Skins struggle their way to 1-2 FGs. 2) The Skins break through the wall of that Bears D, only once, and are limited to just one TD. Keeping in the theme of this being low scoring, the Skins will be lucky to hit 9 points.
---
RELATED: NFL Live Betting Blog, Odds & Trends
---
PICK 6: Halftime/Fulltime leader (tie/Bears)
If Washington has any shot to keep this close, it's in the first half. The Redskins led by double digits at halftime in Week 1 in Philadelphia and were only down 14-7 vs. Dallas. Chicago might need another quarter or two to get this offense going and won't be pressured to get into a track meet.
A Bears victory should not be in doubt. This bet is really centering around both teams relying on their kickers early and often.
About the Author

Eytan Shander writes about the NFL, NBA and more for Bookies.com. A 15-year radio veteran, he has worked nationally for Mad Dog Radio & NBC Sports Radio.