A Cautionary Tale When Betting with an Offshore Site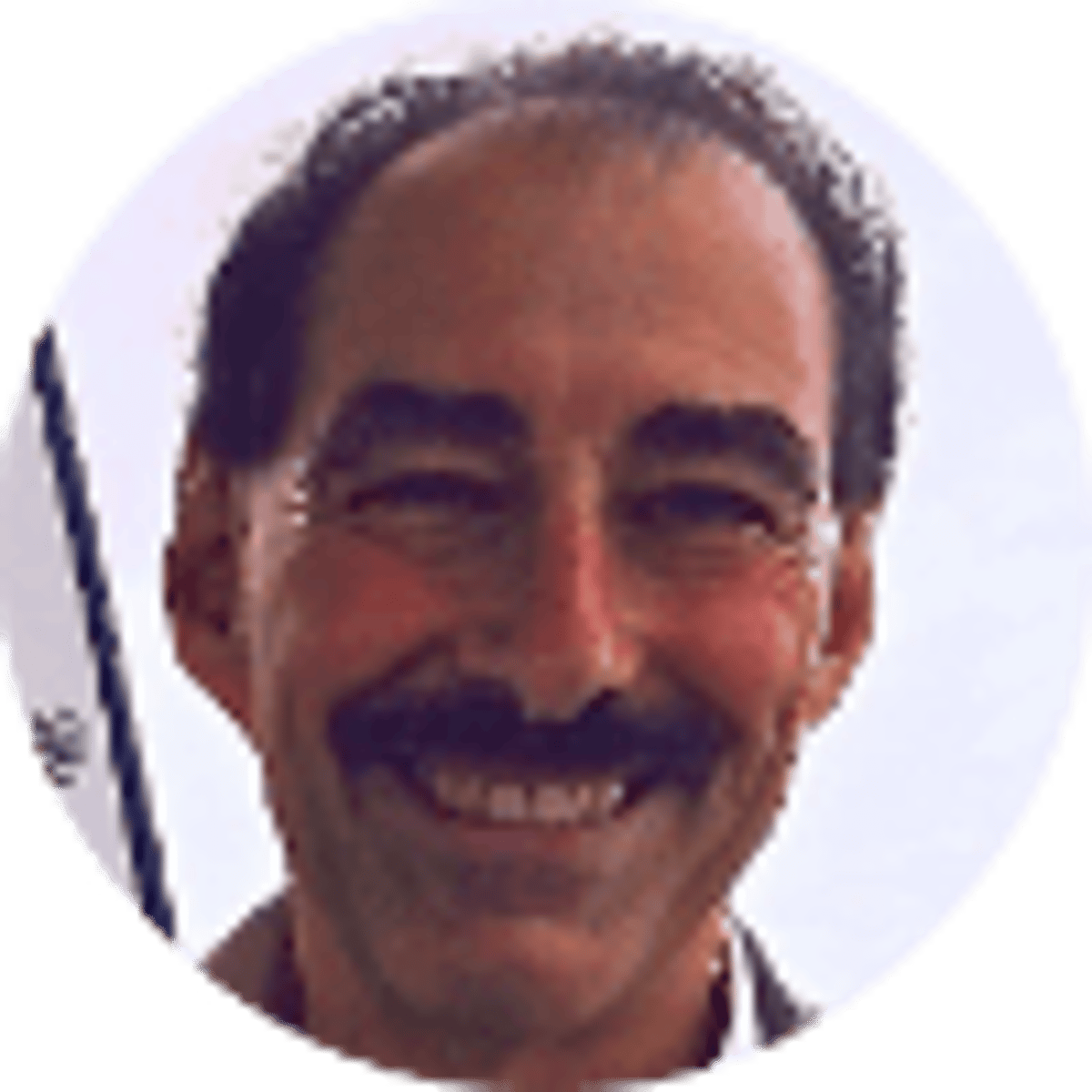 By Bill Ordine | 4 mins
Whenever legislation is proposed for legalizing sports wagering in the U.S., one of the consistent and foundational arguments is that regulated sports betting gives consumers an avenue for recourse in disputes. That's a right bettors often do not have with offshore, non-licensed gambling websites.
That specific issue came up Sunday night. Bovada customer Hunter Hewitt complained in a Twitter post that his in-game NFL bet on that website was unfairly canceled with the simple notation of "line error," after it appeared that Hewitt had won a bet, an "under" first-half proposition on the Denver Broncos.
Bovada is not a licensed sports betting website in the U.S. As of this posting, Bovada, based in Costa Rica, had not responded to multiple inquiries.
---
CHECK OUT: On The Money: NFL Week 2 Betting Recap
---
Hewitt, a former college athlete who has worked in journalism and marketing, had wagered that the Broncos would score less than 10.5 points in the first half against Pittsburgh. When Hewitt made the wager ($1,440 to win $1,200) early in the second quarter, Denver was trailing 17-0 but was in the Steelers' red zone.
Denver starting QB Drew Lock had also been knocked out of the game. Eventually, the Broncos kicked a field goal on that possession but failed to score on three more second-quarter possessions, missing on another long field goal attempt, and apparently making Hewitt a winner on his under wager."With Denver in the red zone maybe the line should have been 9.5," Hewitt said Monday of the line. "But 10.5 certainly wasn't egregious, so I took the 10.5."
Bets are sometimes canceled when an egregious line mistake is made. "But it wasn't like the line was 100.5," Hewitt said.
The Steelers went on to win the game outright, 26-21, but the underdog Broncos won with the point spread (6.5), none of which was relevant to Hewitt's wager.
Also disconcerting to Hewitt was that the result of his first-half bet was pending until late in the fourth quarter.
"A lot of people will have their whole bankroll tied up on that one bet and maybe they can't (make additional) bets until Bovada makes a decision," Hewitt said. "At least resolve first-half bets at halftime so everyone can move on."
A Way to Resolve Complaints
Last week, the Virginia Lottery Commission approved sports wagering regulations that included a first-in-the-nation Sports Bettors' Bill of Rights. One tenet of the Sports Bettors' Bill of Rights is that customers have avenues for pursuing complaints.
Brian Hess, executive director of the Sports Fans Coalition and an advocate who pushed for the Sports Bettors' Bill of Rights, said that having an avenue for resolving disputes is a major difference between legal, regulated sports betting websites and those bookmakers operating outside the oversight of regulating jurisdictions.
"What's the one thing that you'll never get on the black market? It's recourse," Hess said. "If my bookie decides not to pay up, there's nothing I can do. If we have recourse, that's a reason for people to leave the black market and to pay taxes (on winnings) because they know they'll get their money, and if they feel an operator has done something shady, they have the ability to fight back."
Legal Route Preferred
A recent study by the American Gaming Association showed that bettors want to place their wagers with legal sportsbooks, but recognizing what's legal remains difficult.
Hewitt lives in California, where sports wagering legislation has stalled. He said if legal online sports betting were available to him, he'd "absolutely" prefer that option.
"This has happened to me 10 to 15 times with Bovada over the last five years," Hewitt said. He said he called a service number at Bovada to complain about how the Broncos wager was handled but after being put on hold, was eventually told without elaboration that the wager was not "graded" as a win.
Hewitt then asked what the actual live line should have been when he made his bet and was told that information wasn't available.
"There's nothing you can do about it," Hewitt said of the offshore bookmaker's decision-making. "They have all the power."
About the Author
Bill Ordine was a reporter and editor in news and sports for the Philadelphia Inquirer and Baltimore Sun for 25 years and was lead reporter on a team that was a Pulitzer Prize finalist.
Our trusted sports betting partners bring you safe and fun playing experiences