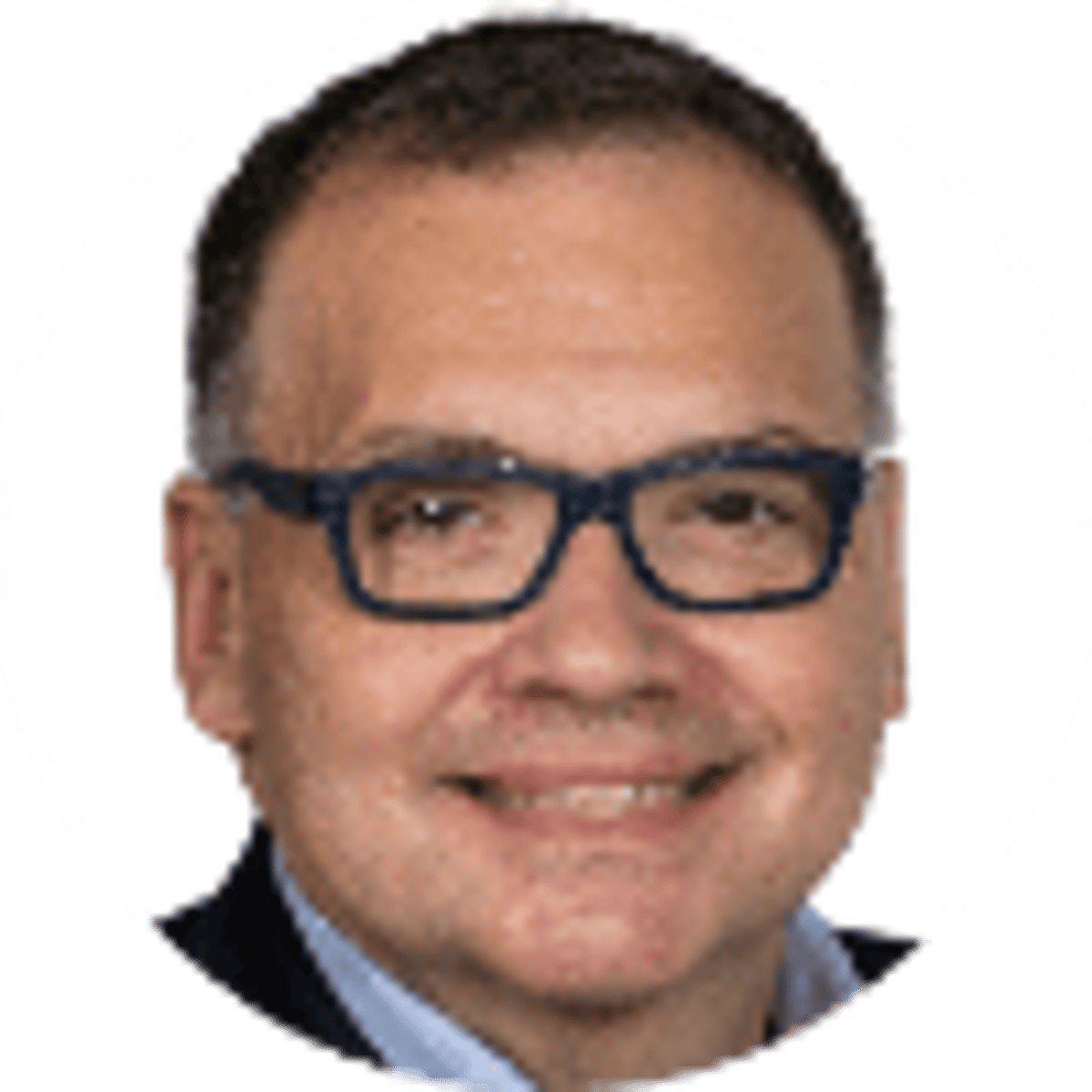 By Bill Speros | | 4 mins
Aaron Rodgers Next-Snap Odds: Where Will Packers QB Play in 2022?
The "Aaron Rodgers Watch" may be coming to a merciful conclusion soon. The Green Bay quarterback could decide if he plans to stay with the Packers this week.
Rodgers remains torn about staying in Green Bay, reports Pro Football Talk. Tuesday is the deadline for teams to apply the franchise tag to eligible players. Wide receiver Davante Adams, Rodgers' favorite target, is a free agent but could be franchised by the team. So it's unlikely they could team up elsewhere unless the Packers go into full-rebuild mode.
---
SKOL: Minnesota Vikings Next QB Odds
---
The Denver Broncos poached Packers offensive coordinator Nathaniel Hackett to be their head coach in February. That makes Denver a natural next stop for Rodgers on betting apps if he ends up leaving Green Bay.
The Packers would have to trade Rodgers' rights, so a move to the AFC would be almost certain if he does indeed move on from the Packers. There are also reportedly trade deals either done or in the works with Denver, Tennessee, and Pittsburgh if Rodgers opts for a change.
Speculation concerning Rodgers' future began immediately after Green Bay's 13-10 loss to San Francisco in the NFC Divisional Round. It continues to flourish after Rodgers won his second-straight MVP. Last offseason, betting sites posted Rodgers "first-snap odds" after Rodgers and the Packers front office saw their relationship reach peak dysfunction status. This offseason, Rodgers and the Packers appear to be in a much better place in terms of their relationship than they were a year ago.
Projected Aaron Rodgers 2022 First Snap Odds
Here is a look at potential NFL odds on Rodgers' future, based on a Bookies.com oddsmakers review and analysis of current QB situations across the league.
| 2022 Team | Odds |
| --- | --- |
| Green Bay Packers | -150 |
| Denver Broncos | +350 |
| Pittsburgh Steelers | +450 |
| Tennessee Titans | +600 |
| The Field | +900 |
Odds above are projected and not currently available at legal sportsbooks or betting apps. This page will be updated should odds become available.
Denver Top Destination If Rodgers Leaves
The Broncos were considered one of the favorites to land Rodgers before the 2021 season given their QB situation and salary cap situation. Neither has changed in a way that would remove Rodgers from consideration in the Mile High City this offseason. Rodgers' price hovered around +275 to go to Denver before he opted to stay in Green Bay in 2021.
---
RELATED: Brady 2022 MVP Odds Available Despite Retirement
---
Another potential Rodgers destination would be the Pittsburgh Steelers. Ben Roethlisberger has announced his retirement from the NFL after 18 seasons. The Steelers have $34 million in projected cap space without Big Ben, so that would leave Pittsburgh plenty of room to sign Rodgers and a top target to join him in the Steel City.
In 2021, Rodgers and his wallet accepted the financial reality facing them and he chose to play. The Packers front office also gave Rodgers everything he wanted, within reason. Still, with all that, Rodgers was plowed under in the snow by San Francisco's defense in the playoffs. He could only watch as the worst-in-the-universe Packers special teams unit faltered on the frozen tundra.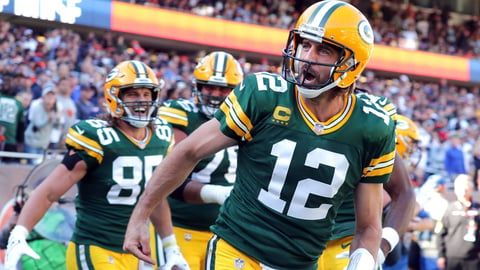 Roster, Cap Concerns Loom In Green Bay
While issues of control were pivotal for Rodgers in his' decision to stay in Green Bay ahead of last season, he's already raised his concern about what sort of roster the Packers could surround him in 2022 given Green Bay's cap concerns. The Packers drafted QB Jordan Love in the first round of the 2020 draft. Rodgers and the team renegotiated his 4-year, $134 million deal before last season to make 2023 a "void year."
Green Bay is roughly $47 million over the projected cap with Rodgers on its current roster. The Packers have Rodgers under contract until the start of the 2023 season at the earliest. If the Packers and Rodgers separate before June 1, 2022, the Packers would save $19,297,021 toward the 2022 cap. If the Packers trade or release Rodgers after June 1, the team saves $26,970,589 toward this season's cap but takes a $7,673,568 hit next season. Green Bay controls his rights
About the Author

Bill Speros is an award-winning journalist and editor whose career includes stops at USA Today Sports Network / Golfweek, Cox Media, ESPN, Orlando Sentinel and Denver Post.