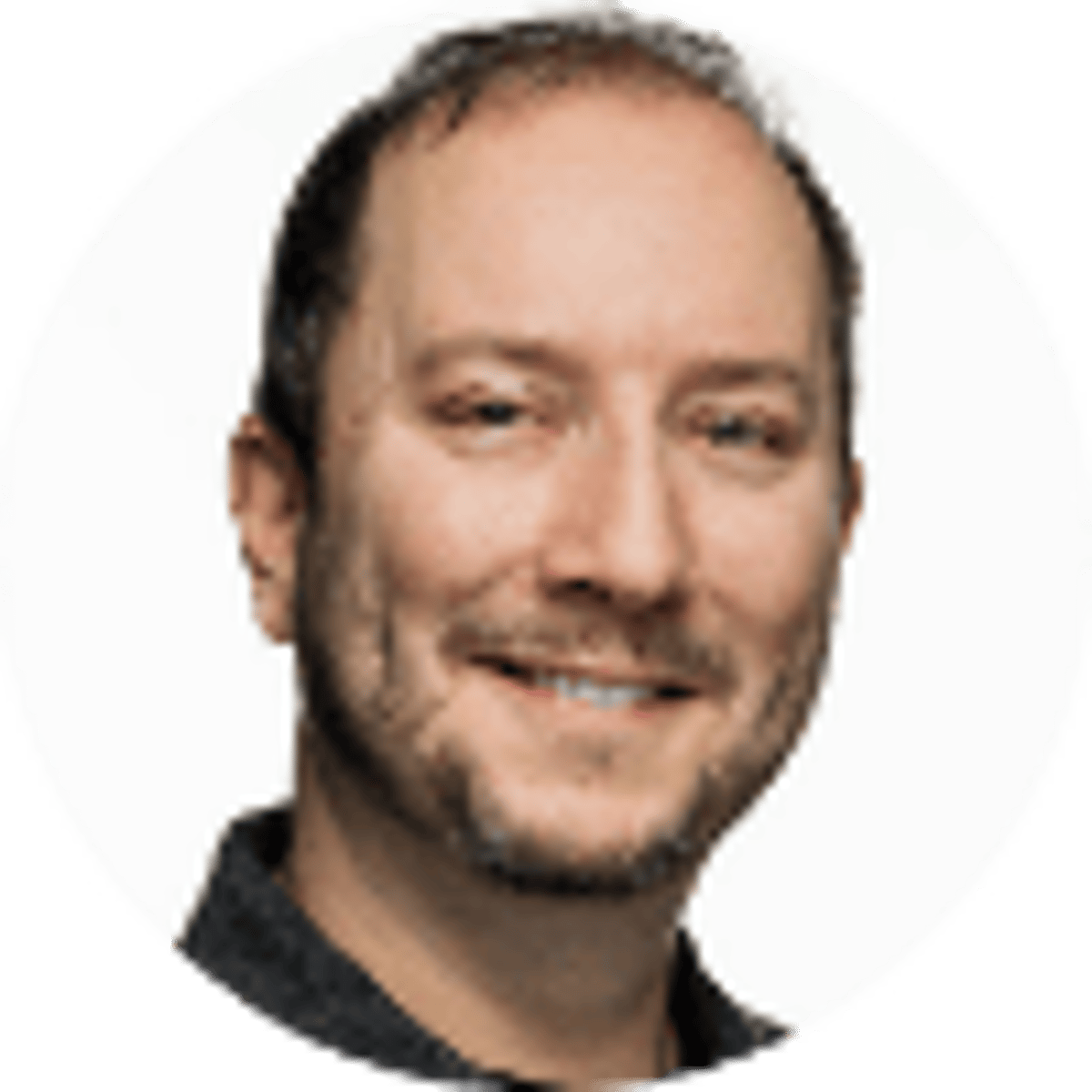 By Adam Thompson | | 5 mins
Aaron Rodgers Next Team Odds: What Next For Packers QB?
60
PLAYERS REDEEMED TODAY!
Few would argue that Aaron Rodgers is one of the best to ever throw a football. He owns a Super Bowl ring, four Most Valuable Player awards - including the last two - and his TD-to-INT ratio is a record that may never be broken.
He's 39 years of age and has just completed one of his worst pro seasons in 15 years, following offseason feuds with management and on-field spats with coaches. Meanwhile, Jordan Love waits in the wings.
Rodgers was a hot source of speculation prior to the 2022 season, but ultimately remained in Titletown and re-signed through 2026 with a cap hit that goes from $31.6 million next year to over $59 million by 2025. There is an out clause after 2023.
With a youth movement in the midst in Green Bay and the clock ticking on Love, it's possible both Rodgers and Green Bay will decide it's time to move on. Rodgers may even call time on his NFL career. It's all up in the air for now, but it's also all on the table.
Here, Bookies.com oddsmaker Adam Thompson reveals his 2023 NFL odds for the two-time defending NFL MVP's next team.
Projected Aaron Rodgers 2023 Team Odds
Here is a look at our NFL futures odds on Rodgers' next team, based on our review and analysis of current QB situations across the league.
| 2023 Team | Odds | Implied Probability |
| --- | --- | --- |
| Green Bay Packers | +225 | 30.8% |
| New York Jets | +400 | 20.0% |
| Miami Dolphins | +550 | 15.4% |
| Las Vegas Raiders | +575 | 14.8% |
| Tennessee Titans | +1000 | 9.1% |
| Indianapolis Colts | +1500 | 6.3% |
| The Field | +900 | 10.0% |
| Retirement | +650 | 13.3% |
Odds above are projected and not currently available at legal sportsbooks or betting apps. This page will be updated should odds become available.
Will Rodgers Stay In Green Bay?
Rodgers finished the 2022 season with 26 TDs - he had 48 and 37 the previous two seasons - and 12 INTs - he had nine the last two years combined. The Packers missed the playoffs after falling at home to the Lions in Week 18. Rodgers still showed glimpses of the player that has terrorized defenses for more than a decade, and a completely revamped wide receiving corps and a struggling offensive line certainly didn't help Rodgers' numbers or mindset.
Teams with a question at QB and a roster built to win would likely salivate over adding Rodgers, even at his advanced age and after a subpar 2022 campaign. Cap space is going to be a prerequisite.
Speculation was fueled by reports on Monday about Green Bay possibly looking for trade partners this offseason. Rodgers added that he would love to retire in the green-and-gold and a contract restructuring isn't out of the question.
The Packers are the favorite because he's there now and they don't have to do anything they don't want to. It's been a long, strong relationship, and Rodgers may choose a swansong with Green Bay rather than a Brett Favre-like departure.
With one year remaining before an out clause, Rodgers has the opportunity to run it back in Green Bay before wrapping it up after 2023.
---
RELATED: Derek Carr Next Team Odds
---
Top Options Away from Green Bay
If the Packers move on, a trade isn't out of the question. Peter King reported that if Green Bay looks to move Rodgers, it would be to an AFC team. There are a few teams that would get a massive boost from adding A-Rod.
The Jets made vast gains in 2022, jumping from 2-14 to 4-13 in Robert Saleh's first season, and 7-10 this past year. Quarterback remains the team's biggest question mark. Zach Wilson was benched and few believe Mike White is the QB1 of the future.
Jets owner Woody Johnson has made it clear he'll spend big to get a bona fide veteran QB in the mix. If the Packers want two first-round picks for Rodgers as reported, Johnson will pay it.
Ryan Tannehill's dead cap number plummets from $57.4 million in 2022 to $18.8 million the following year for the Titans. Despite his winning ways, the general sense has been he isn't the guy to take the Titans to that elusive next level, and rookie Malik Willis clearly isn't ready. This would be a huge win-now move for Tennessee as it chases Kansas City, Buffalo and Cincinnati in the AFC.
The Dolphins have a decision to make regarding Tua Tagovailoa, who was having a great season until concussions knocked him out of the lineup and Miami out of the playoffs. Last season, Miami proved willing and able to make big deal to become a contender. The weaponry (and weather) could be enough to make Miami the top trade destination for Rodgers himself, though he doesn't own a no-trade clause.
Several other teams may be interested in an under-center change of scenery, including the Raiders, who could reunite Rodgers with former top target Davante Adams and move Derek Carr to Green Bay or elsewhere, and the Colts, who are again looking to find someone under center who can win games.
There's also the chance Rodgers calls it a Hall of Fame career. He was candidly unsure on what he wanted to do at the press conference following the Week 18 loss to the Lions, saying he would need to "get away" and reflect. Retiring in the green-and-gold would perhaps cement the ending he ultimately prefers.
About the Author
NFL writer and expert Adam Thompson joined Bookies.com in 2019 after a successful run as senior handicapper for SportsLine and CBSSports.com. He's long been estabilshed as one of the nation's premier NFL and MLB handicappers, and his horse racing and PGA picks have produced major winners over the last 12 months.