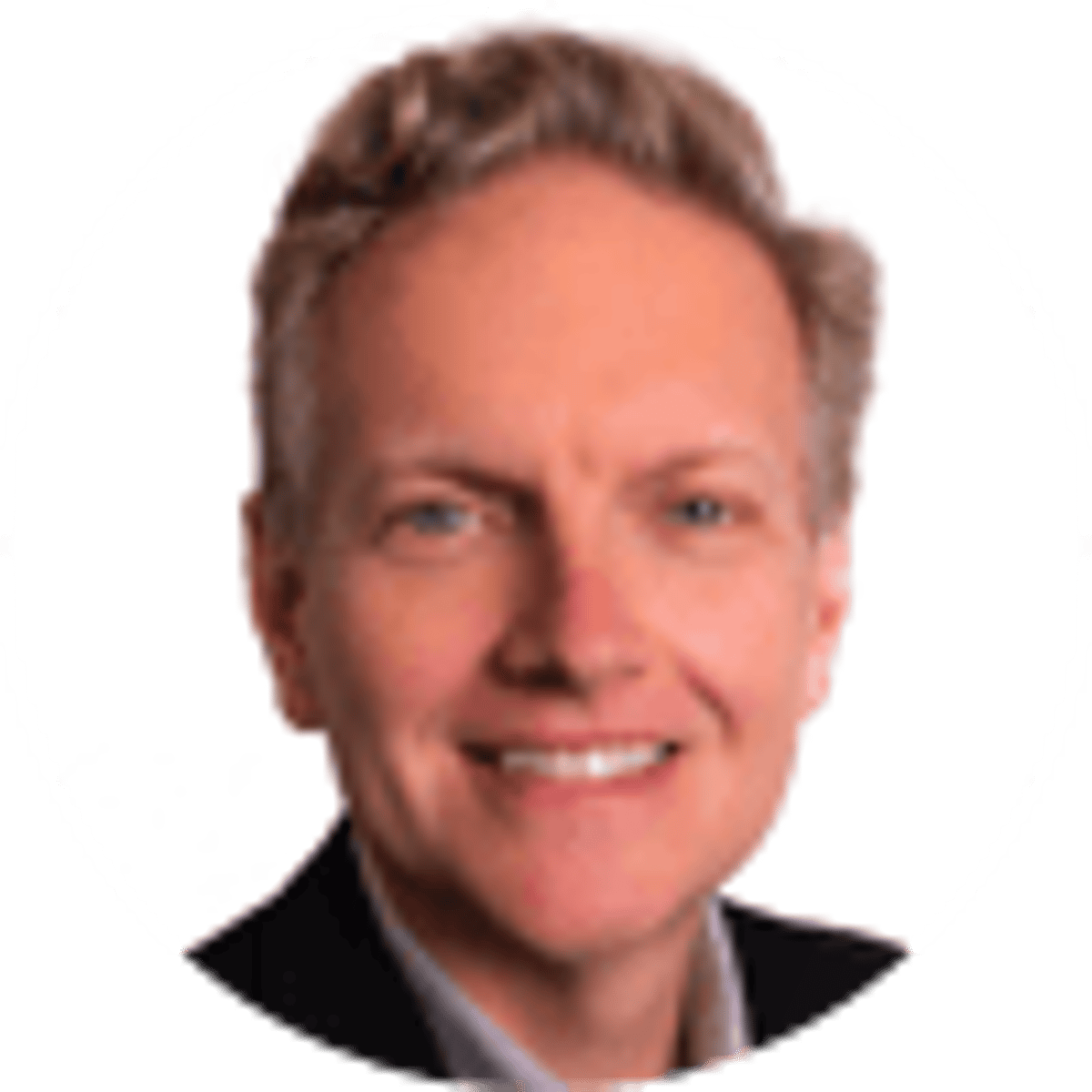 By Brant James | | 3 mins
AGA Estimates 3 Million More Super Bowl Bettors Than 2019
41
PLAYERS REDEEMED TODAY!
About three million more American adults will bet on this Sunday's Super Bowl this year than last, according to a poll, commissioned by the American Gaming Association, which was released on Tuesday.
The AGA estimates that 26 million will engage in Super Bowl 54 betting when the Kansas City Chiefs and San Francisco 49ers meet on Sunday, accounting for approximately $6.8 billion in combined legal/regulated and offshore handle.
The AGA estimated about $6 billion would be wagered on the Super Bowl in 2019, but the number of states where sports betting is legal and underway has increased to 14 in the year since then.
Among the findings of the study:
Nearly four million people this weekend engaging in NFL betting will wager on the Super Bowl at a retail sportsbook -- including many in New Jersey and Pennsylvania -- a 25% increase from 2019.
Nearly five million people "will place a bet through an online or mobile platform, either through a licensed, legal operator or an illegal offshore book," representing a 19% increase from last year.
---
Check out the full list of legal NJ sports betting sites
---
"I have absolute confidence that Americans didn't start betting on sports when the Professional and Amateur Sports Protection Act was overturned," AGA president and CEO Bill Miller said. "What makes this year's Super Bowl remarkable is that more fans than ever before will have the reassurance that the integrity of their bets on the big game will be preserved. The continued expansion of legal sports betting -- to the detriment of the illegal market -- truly benefits all stakeholders, from enhanced fan engagement for teams to added tax revenue for state and local economies."
Sports Betting As Engagement Tool For Leagues
The AGA has forecast an approximate $2.3 billion annual benefit for the NFL because of increased fan engagement attributable to sports betting. AGA research has concluded that 75% of NFL bettors say they are more likely to watch a game on which they have a bet. NFL ratings improved by 5% this season, the second in the post-PASPA era.
Nearly $17 billion has been wagered legally in the United States since the Supreme Court nullified PASPA in 2018.
Methodology of Morning Consult AGA Poll
The study was a sample of 2,200 adults from Jan. 21-22. According to the AGA, "The data were weighted to approximate a target sample of adults based on age, race/ethnicity, gender, educational attainment, and region. The margin of error is +/-2 percent and greater among subgroups.
Bettors include those who expect to place a bet online, with a bookie, with a casino sportsbook, in a pool or squares contest, or casually with family or friends."
Subscribe to the Bookies.com Super Bowl Betting Newsletter here.
About the Author
Brant James has written for SI.com, ESPN.com, USA TODAY and the Tampa Bay Times, among other publications.