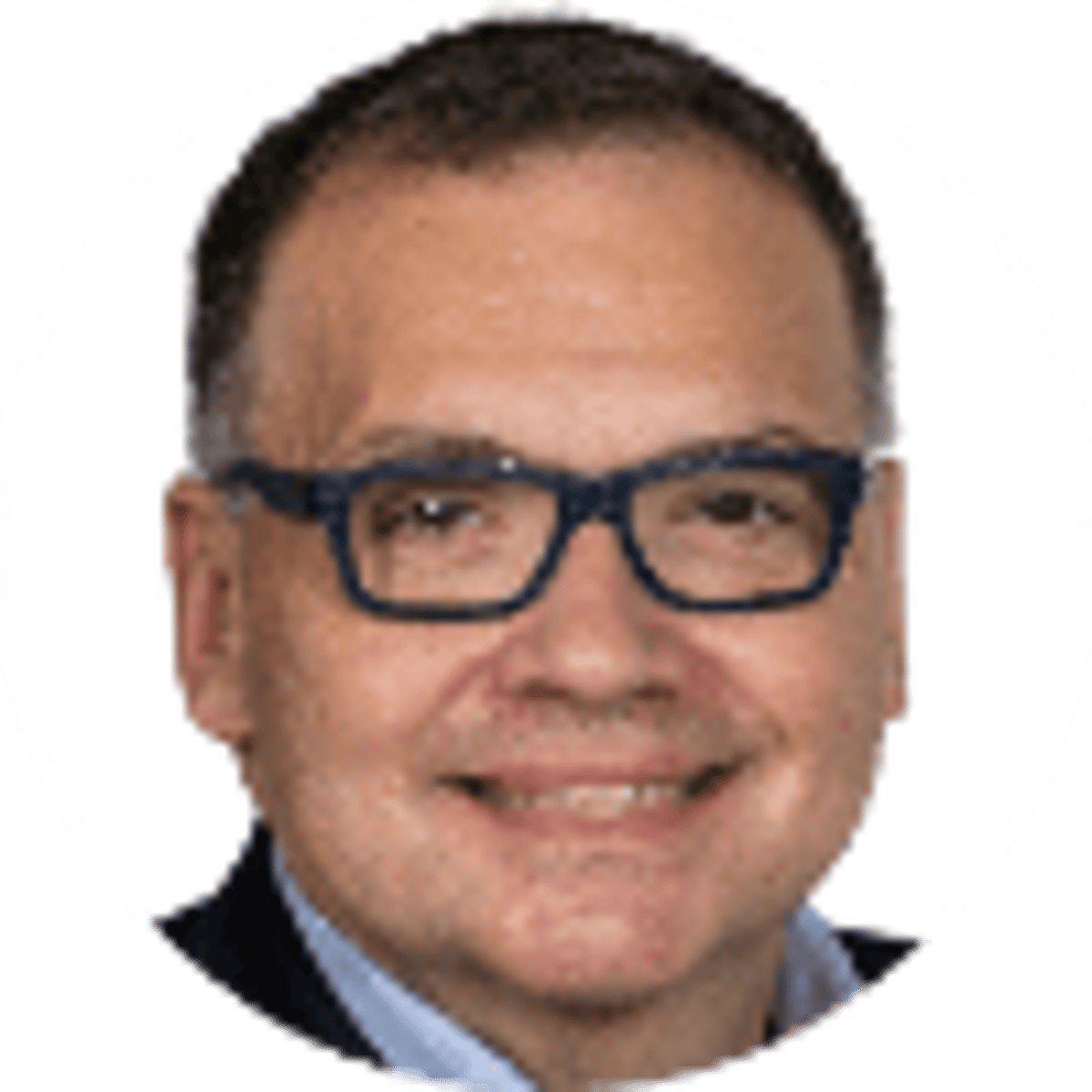 By Bill Speros | | 13 mins
How Much Would You Make Betting On Baker Mayfield Each Week?
21
PLAYERS REDEEMED TODAY!
Baker Mayfield will start at quarterback for the Carolina Panthers in Week 1 of the 2022-23 NFL betting season after being dealt from Cleveland in the offseason. His first opponent this season will be his former team in Charlotte.
Mayfield was shipped to Carolina in July after the Browns signed Deshaun Watson. Mayfield even took a pay cut to help facilitate the deal. Mayfield's career in Cleveland was more Slip 'N Slide than rollercoaster. Matt Ruhle and the Panthers believe Mayfield is their best option at the QB1 position.
Mayfield is 24-36-1 as a starter against the spread in his career, including a 4-10 run in 2021. That number is a dip from his 30-31 overall mark in 61 career starts. That number includes Mayfield's two playoff appearances in 2020.
Mayfield begins this season with his fourth head coach in five seasons. Ruhle praised Mayfield's ability to adapt to his new team. Mayfield will give the Panthers an added level of mobility and an overall offensive acumen that was lacking in Sam Darnold last season. You can take the QB out of the Jets, but you'll never take the Jets out of the QB.
Backing Mayfield A Losing Proposition
How much money would you have won betting on Mayfield each week of his brief career so far?
Using our system of betting $100 on Mayfield ATS each week of his career with the industry standard -110 line per point-spread bet available on most betting sites and betting apps, those who backed Mayfield in his career are down $1,418.40. That's a sizable chunk of change in less than four full seasons.
Not all spreads are created equally. In this instance we are using records against the spread for each game Mayfield has started, according to Pro Football Reference.
The Panthers remain an afterthought in the NFC South, thanks to Tampa Bay and New Orleans. Oddsmakers have slotted the Panthers among the longest of long shots in Super Bowl odds betting. Carolina is priced at +12500 with BetMGM ➜ to win it all. That same site has the Panthers at +6600 to win the NFC, ➜ and a distant +1100 to win the NFC South ➜ at the same book.
Let's take a quick look at the projected 2022 win totals and playoff odds for Mayfield and his Panthers. All bets in these two categories are voided if the Panthers do not play a full 17-game NFL schedule.
Odds via DraftKings, ➜ and current as of publication.
The Panthers finished 5-12 straight up and ATS last season. They had Christian McCaffrey for just seven games. Is Mayfield worth two more wins? A complete and healthy season from their star back combined with a "Comeback Player Of The Year" version of Mayfield should do it. But it will be close. Carolina's schedule is extremely challenging (with the LA Rams, Cincinnati Bengals, Denver Broncos, and Baltimore Ravens as out-of-division opponents).
Go with the over on 6.5 wins at -110 at DraftKings ➜ for the Panthers in 2023. The playoff market here is worthy of a pass.
Baker Mayfield 2022 Futures & Prop Bets To Watch
Mayfield's numbers fell for the second-straight season last year. He logged 3,010 yards passing and 17 TDs, down from 3,653 yards and 26 touchdowns the previous season. His quarterback rating was a pedestrian 83.1.
Here are some related NFL futures and prop bets featuring Mayfield, and how best to play them this season.
Baker Mayfield Passing TDs
Here are the odds on total passing touchdowns for Mayfield this season:
Check out our DraftKings sportsbook review for more information.
Expect an increase for Mayfield in this category from his 17 TDs last season, even if this total makes you nervous. The Panthers lack the big-name star power at wideout Mayfield had (on paper) in Cleveland. And opposing defenses will look to stack up against the run inside the end zone. Mayfield's mobility is the difference-maker here. We'll go with the over on Mayfield throwing 22.5 TD passes at +105 with DraftKings. ➜
Baker Mayfield Passing Yards
Here are the odds on total passing yards for Mayfield this season:
Mayfield fell short of his projected total of 4000.5 yards last year due to injury and acrimony in Cleveland. Hopefully he's found at least some innerpeace in Charlotte. The offense – especially the passing game – will take time.
Mayfield has only gone over this number once in his career. It's hard to envision the Panthers pushing the passing game or Mayfield rolling up big numbers given the plan in Charlotte. To hit this number, he'll have to replicate his best season as a passer (2019) and stay healthy for all 17 games. That's a big ask.
Grab Mayfield to go under 3,700.5 yards passing at -110 at DraftKings. ➜
About the Author

Bill Speros is an award-winning journalist and editor whose career includes stops at USA Today Sports Network / Golfweek, Cox Media, ESPN, Orlando Sentinel and Denver Post.