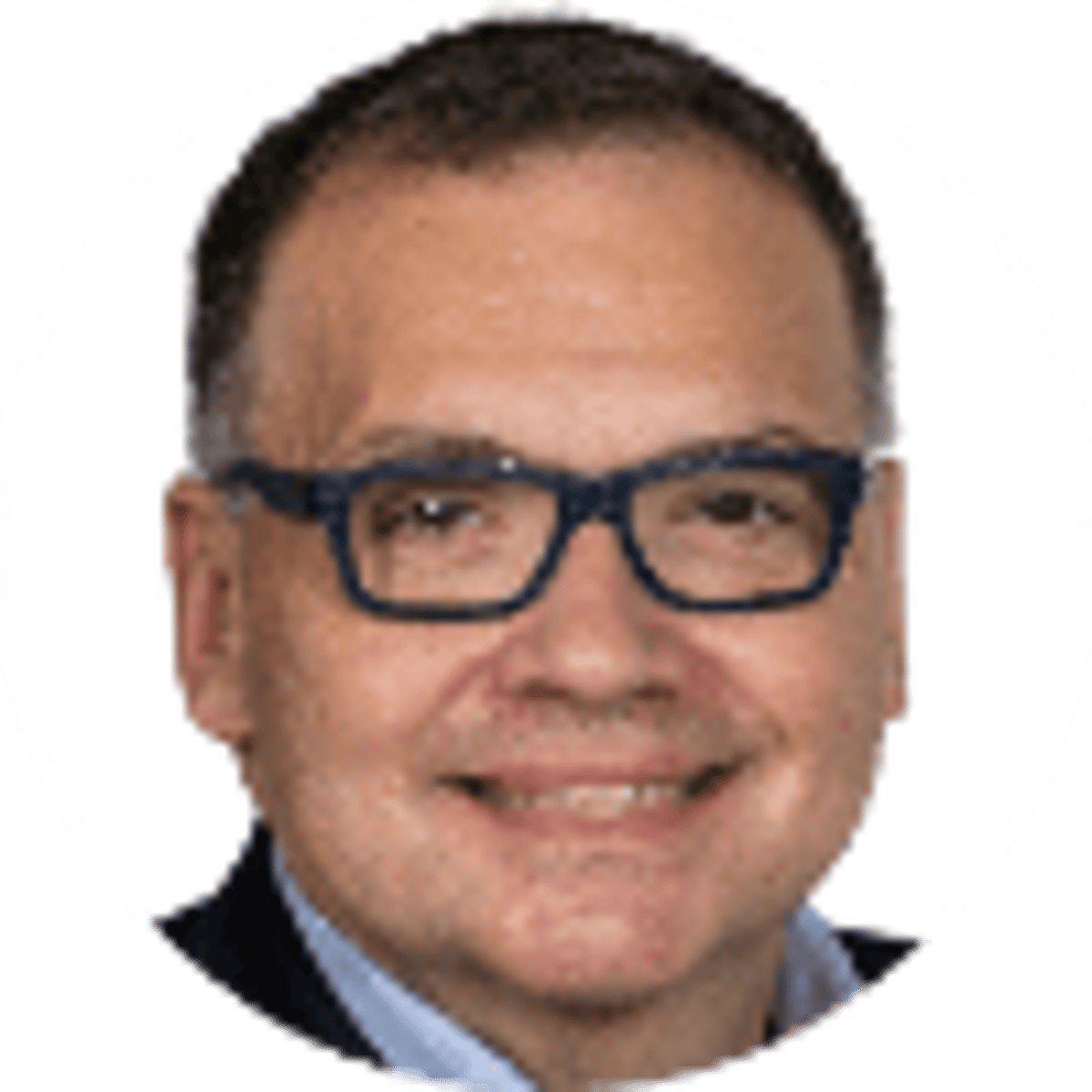 By Bill Speros | | 5 mins
Baker Mayfield Next Team Odds: Browns Trade For Deshaun Watson
Caesars

Get up to $1,100 in First Bet Insurance - Promo Code: BOOKIESCZR

Bet Now
Baker Mayfield may soon join Amy and lose his spot in the Progressive Field Book Club.
Mayfield, the Browns QB for the past four seasons, has seen his relationship deteriorate with the Cleveland front office this offseason, to the point where Mayfield requested a trade from the team on Thursday afternoon.
Mayfield wants out after the Browns spoke to quarterback Deshaun Watson on Tuesday before signing him in a blockbuster trade from Houston on Friday. Watson is facing 22 civil allegations of sexual assault but will not be criminally charged.
Mayfield intially responded Wednesday to news of the Watson meeting with a letter to the people of Cleveland that read like a "farewell address." His subsequent trade request made it clear he wants a fresh start. The Browns will be happy to move him now they have Watson.
With many uncertainties, here is where my head and heart is. pic.twitter.com/psipN96cmh

— Baker Mayfield (@bakermayfield) March 16, 2022
Baker Mayfield First-Snap Odds For 2022
Where do these developments leave Baker this upcoming season? Here are our projected NFL odds on where Mayfield will take his first snap of the 2022-23 NFL season. These odds are compiled using a Bookies.com analysis of the potential candidates and news reports.
| Team | Odds |
| --- | --- |
| Indianapolis Colts | +350 |
| Carolina Panthers | +450 |
| Seattle Seahawks | +500 |
| New Orleans Saints | +800 |
| Houston Texans | +800 |
| Atlanta Falcons | +1000 |
| The Field | +500 |
Odds above are projected and do not reflect any odds that may be available at legal betting sites or betting apps.
Mistakes By The Lake
The Browns faltered in 2021 after reaching the playoffs a year earlier and knocking out the hated Steelers in the first round. Mayfield was oft-injured and missed three games. He struggled from the start. He openly clashed with Odell Beckham Jr. and all-but forced a deal to trade away the mercurial wide receiver. OBJ landed in La La Land and had a Hollywood ending to this season by winning a Super Bowl with the Rams. Beckham, unfortunately, suffered a torn ACL in the Super Bowl and will likely miss at least part of the upcoming season.
There are a combination of reasons why the Browns have reportedly grown tired of Mayfield. He was the No. 1 overall pick out of Oklahoma in 2018. Winning is always the ultimate antiseptic whenever there are issues in the locker room or between players and the front office. And losing always aggravates whatever issues exist.
"I believe they're breaking up, regardless of whether or not Deshaun Watson ends up in Cleveland," Mortensen said on NFL Live. "The one thing I was told is that it's just not a match emotionally. Whereas Baker Mayfield's passion and emotional leadership was embraced at Oklahoma, and even in the beginning with the Browns, things have changed and they want what they consider 'an adult' at that position and that Baker Mayfield probably is going to be moved."
What's Next For The Browns?
The Browns went 8-9 in 2021-22 and finished tied for last in the AFC North with Baltimore. Meanwhile, their intra-state rival Bengals usurped Cleveland's role as the up-and-coming team in the AFC and went all the way to the Super Bowl behind Joe Burrow and a stingy defense.
At least six teams, not including Cleveland, are still in search of a legitimate starting QB for the upcoming season. The market tightened significantly after Aaron Rodgers opted to stay in Green Bay. The dominoes began to fall quickly. Russell Wilson was traded to Denver. Carson Wentz got shipped to Washington. Tom Brady ended his retirement. The Steelers were so panicked they signed Mitch Trubisky. The Browns stayed patient and now have Watson.
Where Will Mayfield Play Next Season?
The Colts, Seahawks and Panthers could use Mayfield given their uncertainty at QB. The issue in dealing with any of those teams would be the lack of a QB in return. A trade with the Saints would make sense since New Orleans still has two QBs on its active roster (Taysom Hill and Ian Book). The number of available free-agent quarterbacks continues to dwindle. The best name on the market is Jameis Winston after Teddy Bridgewater landed in Miami.
The Falcons are an intriguing choice here. They have reworked Matt Ryan's contract to limit the cap hit he would carry both in Atlanta and elsewhere.
Caesars

Get up to $1,100 in First Bet Insurance - Promo Code: BOOKIESCZR

Bet Now
About the Author

Bill Speros is an award-winning journalist and editor whose career includes stops at USA Today Sports Network / Golfweek, Cox Media, ESPN, Orlando Sentinel and Denver Post.