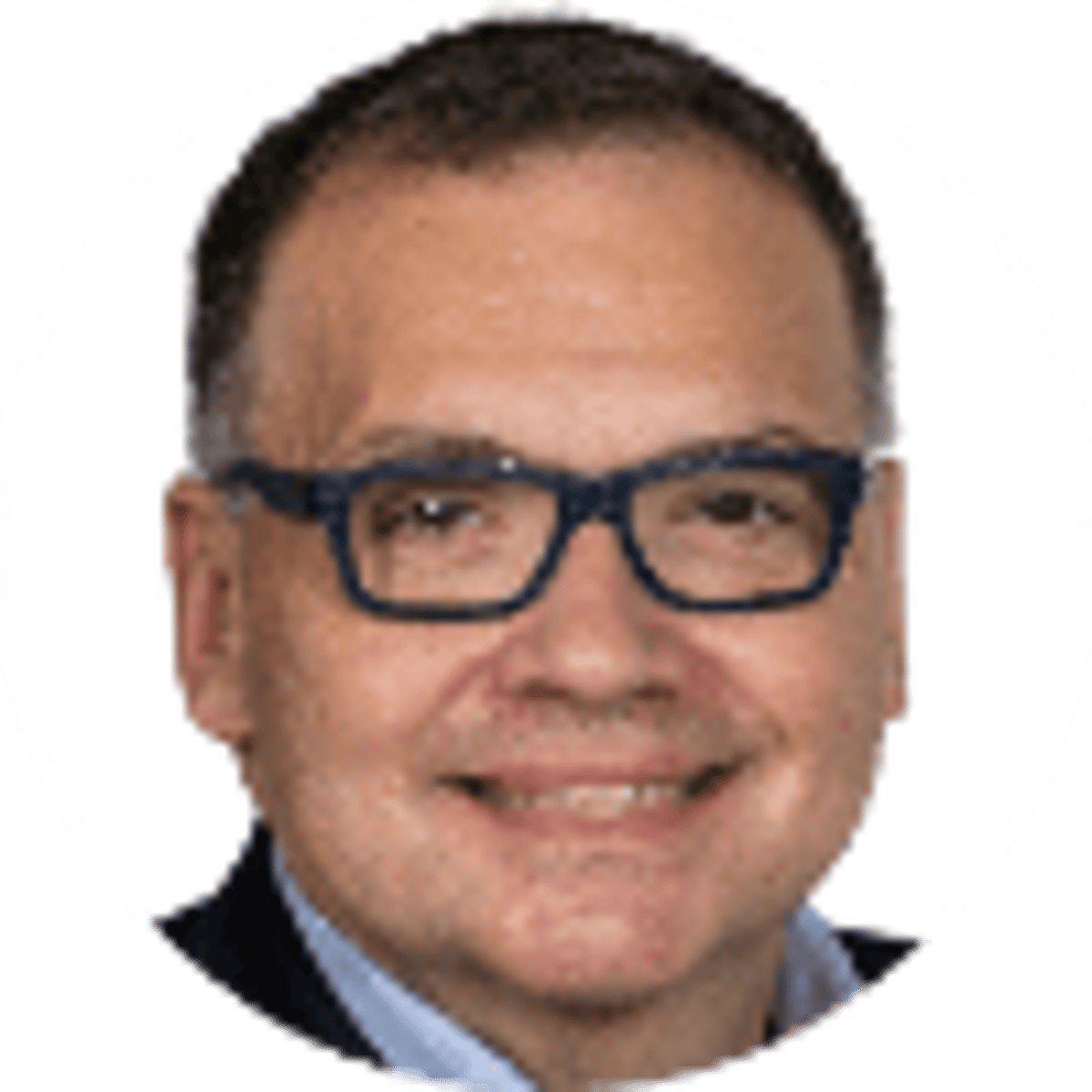 By Bill Speros | | 13 mins
Best NFL Week 3 Player Prop Bets: Avoid Brady, Rodgers
Week 3 of the NFL betting season brings another chapter in the Tom Brady vs. Aaron Rodgers saga.
While all signs point to a bounty of offense and points, the situation on the ground on Florida's Gulf Coast urges caution. The Bucs are without Mike Evans, who is suspended after upholding Brady's honor last week. Neither Julio Jones nor Chris Godwin played in Week 2. Both wide receivers had yet to practice with the Bucs through Thursday, as well.
The Packers and Rodgers continued to assert their ownership of the Bears Monday night. Green Bay's offense ranks 11th in the NFL, but the Bucs are tops in the NFL when it comes to allowing points. They have stacked 10 sacks and yielded just one touchdown while playing at Dallas and New Orelans.
The line has ebbed two points since it opened at Tampa Bay -3.5. And that shrinkage has also affected these markers. Brady's total for passing yards is 247.5 yards at BetMGM. That's nearly 30 yards fewer than his projected number last week. Rodgers' projected number this week is set at 234.5 yards, down 15 yards from his number in Week 2. Brady has averaged 201 yards and 1 TD so far this season.
But the play here is elsewhere.
The Bucs-Packers kick off at 4:25 p.m. ET. But they share Week 3 top billing for most-compelling matchup in the State of Florida. In Miami Gardens, the Bills and Dolphins play for an edge in the AFC East. This game features the league's two most explosive offenses.
The Bills scored 72 points and consumed 836 yards on offense during the first two weeks of the season against the defending Super Bowl champion Rams and Mike Vrabel's Titans. Tennessee was the top seed in the AFC last season. All rookie coach Mike McDaniel has done in his first two NFL games is beat Bill Belichick and Jim Harbaugh.
The Dolphins trailed the Ravens 35-14 last week before rallying for a 42-38 win.
---
HEAD COACH ATS RECORDS: Ranking Every NFL Head Coach Against The Spread
---
On the other NFL Polar Ice Cap, the Raiders and Titans face off in a battle of 0-2 teams. Josh McDaniels left New England to coach in Sin City this offseason. But he's crapped out in his first two games. McDaniels and Vrabel (former player) also share ties to New England.
BetMGM

Bet $10 Win $200 if Either Team Scores a Touchdown.

Bet Now
Best NFL Player Props To Back In Week 3
We have examined the full player prop betting board available and pulled specific NFL odds to back for props in Week 3. Here are our Week 3 best bets for props from the top sports betting sites in the country.
Odds via BetMGM and DraftKings. They are current as of publication.
Leonard Fournette, Over 16.5 Rushing Attempts
Leonard Fournette, Over 71.5 Yards Rushing
Odds: -110 at BetMGM and -115 at BetMGM
Best Bet: Fournette has averaged 96 yards rushing and 22.5 carries in his first two games. He struggled against New Orleans, but still got 24 carries for 65 yards. Another half-yard per carry and he easily surpasses this number. The Bucs need to keep Brady whole without several of his top targets available. Tampa Bay will look to keep the ball on the ground against a team that has averaged 153 yards rushing allowed and 27.5 rushing plays in two games. Fournette is the guy.
A.J. Dillon, Under 49.5 Yards Rushing
Odds: -115 at BetMGM
Best Bet: A.J. Dillon could well emerge as the focal point of the Packers' running game - at least in short-yardage situations. Rodgers will likely use him more as a safety valve on swing passes if/when he starts to feel the Bucs pass rush. Tampa Bay has allowed just 70.5 yards rushing in its first two games.
Tua Tagovailoa, Under 261.5 Yards Passing
Odds: -120 at BetMGM
Best Bet: We're not riding the Tua Hate Train here. Yes, he threw for a Madden-like 469 yards last week and even got the better of Belichick in Week 1 by lighting up the Patriots for a surprising 270 yards. But the Bills have been stellar on defense and squashed the Rams in Week 1. Buffalo's defense ranks 2nd in the NFL in points and yards allowed. Von Miller will be focused solely on keeping Tua off his mark and on the ground.
---
QUARTERBACK ATS Records: Ranking Every NFL QB Against The Spread
---
Davante Adams, Over 6.5 Receptions
Odds: -145 at DraftKings
Best Bet: This is as high as we'll go in terms of price in either the prop or team-bet markets. We have our standards. But this number is too tempting to pass upon. Both teams have struggled, but the Titans are truly terrible and rank 28th in the NFL in terms of yards passing allowed. It's a matter of time before Adams and his former college teammate Derek Carr get their groove back. Don't be surprised if it happens this week.
About the Author

Bill Speros is an award-winning journalist and editor whose career includes stops at USA Today Sports Network / Golfweek, Cox Media, ESPN, Orlando Sentinel and Denver Post.