Commentary: Calvin Ridley Gambling Suspension 2nd Strike Against NFL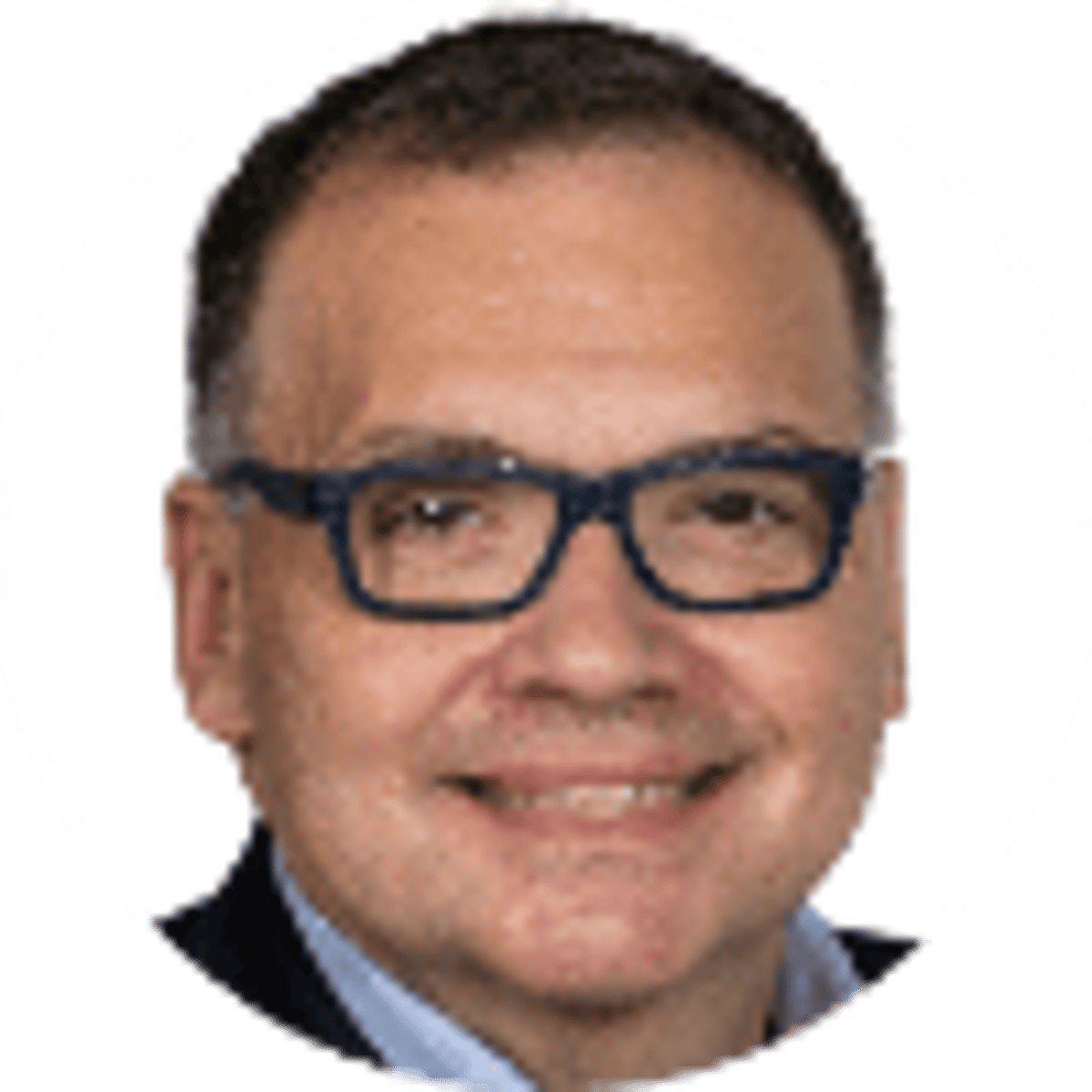 By Bill Speros | 6 mins
Get $200 in Bonus Bets when you Bet $10 on March Matchups

Bet Now ➜

Used 52 Times Today

•

Popular in Virginia
NFL betting now has two strikes in 2022.
Atlanta Falcons wide receiver Calvin Ridley has been suspended for at least a year after he bet on NFL games last season, the league announced Monday.
Ridley bet on games during a five-day period late in November 2021 when he was not with the team and away from its facilities while on the non-football illness list.
A league investigation uncovered no evidence that "inside information was used or the game was compromised in any way." The league also said there is no evidence suggesting any awareness by coaches, staff, teammates, or other players of Ridley's betting activity.
Ridley is the most well-known professional U.S. athlete to be suspended for gambling since the Supreme Court's 2018 PASPA decision that legalized sports betting nationwide. And he's the biggest NFL star sidelined for gambling since Art Schlichter 39 years ago.
Ridley Suspension Comes A Month After Flores Allegations
Photo Credit: USA Today
Just last month, former Miami Dolphins coach Brian Flores alleged, as part of a broader lawsuit, that owner Stephen Ross offered to pay him an extra $100,000 per loss above his contract in 2019 to improve Miami's 2020 draft standing. Ross called the allegations "malicious" and "defamatory" and vowed to defend himself. If true, that would be among the greatest scandals in sports history.
It is not known if the charges against Ross or Ridley's suspension will have any lasting effect on legal NFL betting or the confidence of the betting public. Ridley did not play in any of the games on which he wagered. But the concerns over games being "fixed" is always in the back of minds of bettors, especially when they lose.
I bet 1500 total I don't have a gambling problem

— CALVIN RIDLEY (@CalvinRidley1) March 7, 2022
It has been long thought that high player salaries, rules prohibiting gambling among participants, technology, and aggressive enforcement on all sides would insulate pro sports in North America from any "fixing" scandals. Ridley was set to make $11.1 million this season. The NFL was immune from even the whiff of irregularities on the gambling front since sports betting got the green light to spread across the United States four years ago.
Until last month.
Now, the NFL and its betting partners are facing allegations that an owner tried to pay a coach to lose and the suspension of a well-paid, and well-known player for betting on games in-season.
'The Integrity Of The Game' At Stake
Photo Credit: USA Today
In announcing Ridley's suspension, NFL Commissioner Rodger Goodell cited "the integrity of the game." That means everything when it comes to NFL and sports betting. The DNA of every wager lies the belief one is betting on the outcome of a legitimate event being played on the up-and-up. NFL oddsmakers routinely take games off the board or move lines when key starters are out, following significant injuries, or when other irregularities on and off the field occur. Legal books quickly detect irregularities and act accordingly.
News that a Pro Bowl-caliber player like Ridley bet on games - even when he was not on an active roster - is jarring. Ridley placed multi-leg parlays on NFL games, including on the Falcons to win, ESPN's Adam Schefter reports, although Ridley did not reportedly receive any inside information from the Falcons.
"There is nothing more fundamental to the NFL's success - and to the reputation of everyone associated with our league - than upholding the integrity of the game," Goodell said in a letter to Ridley.
"This is the responsibility of every player, coach, owner, game official, and anyone else employed in the league. Your actions put the integrity of the game at risk, threatened to damage public confidence in professional football, and potentially undermined the reputations of your fellow players throughout the NFL."
Ridley left the Falcons in mid-season last fall to focus on his mental well-being. The Falcons said they became aware of the NFL's investigation on Feb. 9.
"We have cooperated fully with the investigation since receiving notice and support the league's findings and actions. We are moving forward in the 2022 season with the decision that was made. With the decision that was made by the NFL, any further questions on the investigation should be directed to the league office," the team said in a statement.
NFL Stumbled After Flores Allegations
Ridley has been suspended indefinitely through at least the conclusion of the 2022 season. Ridley may petition for reinstatement on or after February 15, 2023. Pursuant to the NFL-NFLPA Collective Bargaining Agreement, he may appeal his suspension by filing notice within three days.
"For decades, gambling on NFL games has been considered among the most significant violations of league policy warranting the most substantial sanction. In your case, I acknowledge and commend you for your promptly reporting for an interview, and for admitting your actions," Goodell wrote to Ridley.
The NFL doesn't have the greatest track record when it comes to initial statements like the one issued in Ridley's case. The NFL immediately rebuffed the allegations made by Flores after his lawsuit was filed in February. The ex-coach claimed he was denied a head coaching job with the Giants due to racism in addition to the allegations he made against Ross.
After the NFL initially brushed off all of Flores' charges, it later announced a full investigation into the matter. Ross, too, denied the charges made by Flores and also demanded a full investigation, presumably so he could be exonerated.
History of NFL Gambling Suspensions
Photo Credit: USA Today
The last NFL player to be suspended for gambling was Arizona CB Josh Shaw, who bet in games multiple times in 2019.
Ridley is the most noteworthy NFL player suspended for gambling since then-Baltimore Colts QB Schlichter. He missed the 1983 season after betting on the NFL and other sports. The late Alex Karras of the Detroit Lions and late Paul Hornung (above) of the Green Bay Pakers were sidelined for the entire 1963 season for betting on games. New York Giants QB Frank Filchock was suspended for life after he fixed the 1946 NFL Championship Game.
There was no legal sports betting outside Nevada when the suspensions of Schlichter, Karras and Hornung went down. "Gambling" was a four-letter word at 345 Park Avenue and across NFL broadcasts until four years ago.
Now, seven national sportsbooks and betting apps now have partnerships with the NFL. The NFL deal with DraftKings, Caesars Sportsbook and FanDuel struck in April of 2021 was worth about $1.2 billion.
The league soon added secondary deals with WynnBET, BetMGM, FOX Bet, and PointsBet. NFL sponsorship deals can cost firms as much as $200 million annually and run from 3-7 years, according to the consultancy firm IEG via CNBC.
About the Author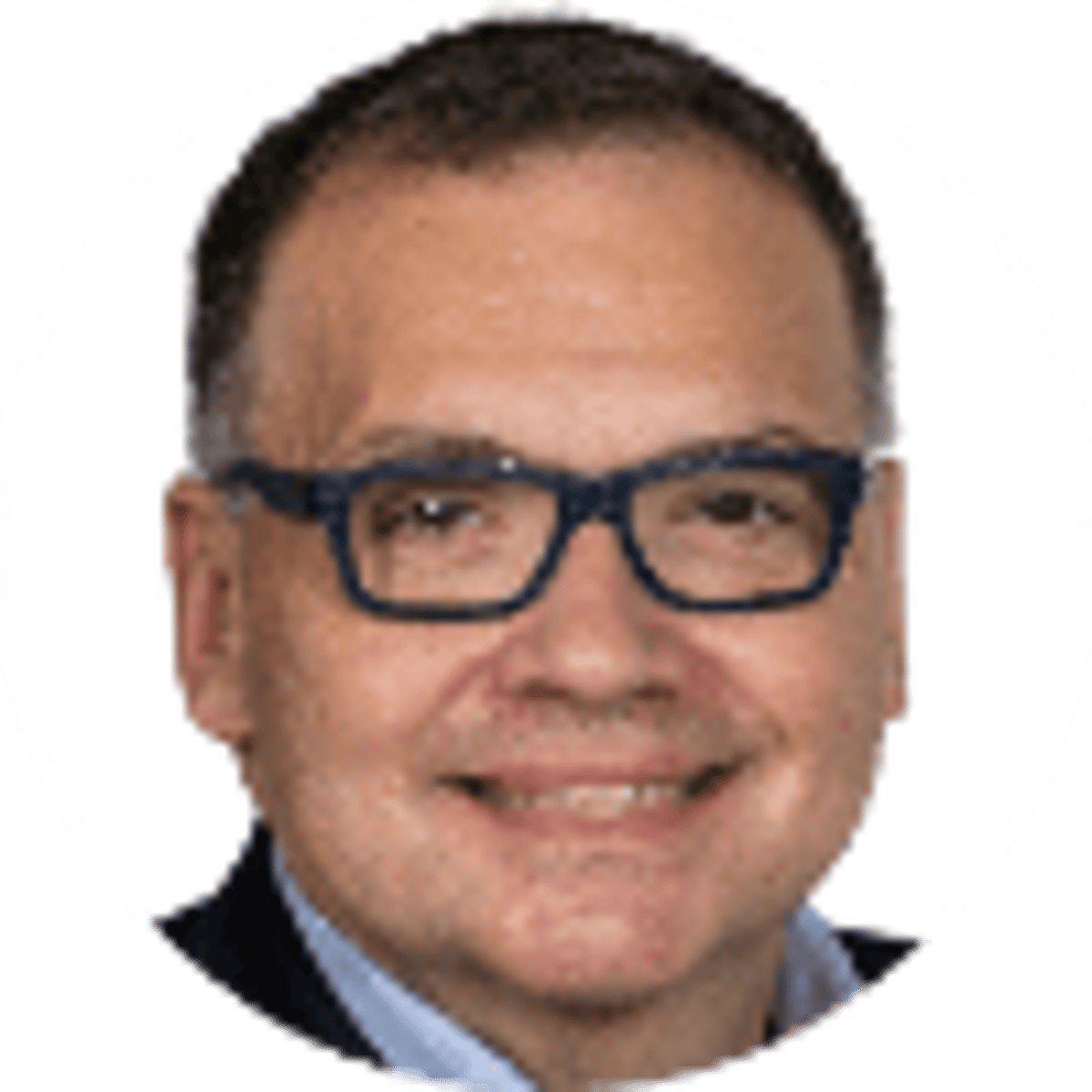 Bill Speros is an award-winning journalist and editor whose career includes stops at USA Today Sports Network / Golfweek, Cox Media, ESPN, Orlando Sentinel and Denver Post.
Our trusted sports betting partners bring you safe and fun playing experiences