Commentary: Flores Lawsuit Threatens NFL Betting At Its Core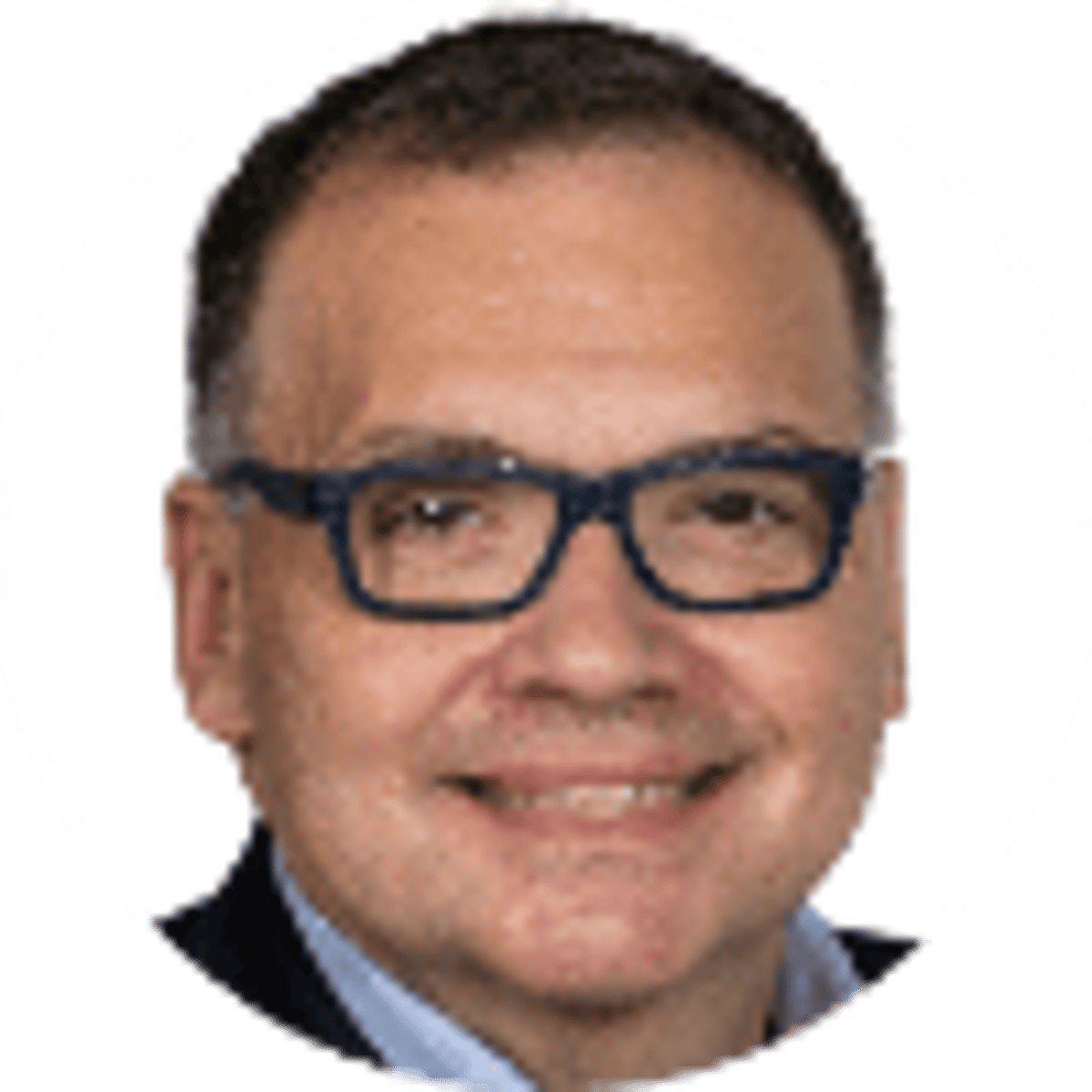 By Bill Speros | 7 mins
Get $200 in Bonus Bets when you Bet $10 on March Matchups

Bet Now ➜

Used 51 Times Today

•

Popular in Virginia
The "integrity of the game" carries momentous weight in the NFL.
It means everything when it comes to NFL betting in particular, and sports betting in general. At betting's core is the belief you are wagering on the outcome of a legitimate event being played on the up-and-up. Those who set NFL odds have a long history of taking games off the board when key starters sit, or when teams have significant injuries. Today's legal betting sites can quickly detect irregularities and act accordingly.
It has been long thought that high player salaries, rules prohibiting gambling among participants, technology, and aggressive enforcement on all sides would insulate pro sports in North America from any "fixing" scandals. Since the Supreme Court gave the green light to legal betting across the United States in 2018, the NFL has been immune from even the whiff of irregularities on this front.
Until Tuesday.
---
RELATED: Bengals vs Rams Super Bowl 56 Betting Guide
---
Former Miami Dolphins head coach Brian Flores alleges in a lawsuit that owner Stephen Ross offered to pay him an extra $100,000 per loss above his contract in 2019 to improve Miami's 2020 draft standing. If true, this would be among the greatest scandals in sports history.
Flores filed the lawsuit against multiple teams in the United States District Court for the Southern District of New York. He charges racism in hiring by the New York Giants and Denver Broncos, who allegedly conducted sham interviews with Flores to comply with the NFL's Rooney Rule.
Ross fired back late Wednesday, claiming the allegations made against him were "malicious" and "defamatory" and vowed to defend himself.
NFL Refutes Allegations Without Investigation
The NFL quickly brushed off all of Flores' charges, without any investigation, saying they lacked merit. This was a foolish knee-jerk reaction that shows both an incredible lack of awareness and, more importantly, hints at a potential coverup. But Ross said he was aware of "media reports stating that the NFL intends to investigate his claims, and we will cooperate fully. I welcome that investigation and I am eager to defend my personal integrity."
"If it's true (and provable) that Ross tried to bribe Flores to deliberately lose games, it's probably the biggest scandal in sports history, particularly since the NFL now promotes gambling and one of its franchise owners is now accused of trying to destroy the competitive integrity of the games," said New York attorney and former prosecutor Mark Bederow.
"In addition to the PR and legal headaches surrounding an owner and the league, how long before those who bet and lost on Dolphins games start to look into the possibility of suing Ross, the Dolphins and the NFL."
The timing could not be worse for the league. The Super Bowl is a week from Sunday. Just a few years ago, "gambling" was a four-letter word in the NFL offices on Park Avenue in New York. And "Las Vegas" was a forbidden city.
The NFL Pro Bowl takes places Sunday in Las Vegas, home of the Raiders.
---
RELATED: Tampa Bay Buccaneers Next QB Odds & Best Bets
---
Seven national sportsbooks and betting apps now have partnerships with the NFL. The NFL deal with DraftKings, Caesars Sportsbook and FanDuel struck in April of 2021 was worth about $1.2 billion.
Five months later, the league added secondary deals with WynnBET, BetMGM, FOX Bet, and PointsBet. NFL sponsorship deals can cost firms as much as $200 million annually and run from 3-7 years, according to the consultancy firm IEG via CNBC.
Get $200 in Bonus Bets when you Bet $10 on March Matchups

Bet Now ➜

Used 67 Times Today

•

Popular in Virginia
NFL Owes All A Serious Investigation
It is clear the NFL owes Flores, Ross, the Dolphins, its fans, teams, players, and partners a complete and impartial investigation into these charges. If you want a point of reference, the league spent an estimated $14.7 million investigating the "Deflategate" scandal.
The league has an array of penalties it could levy against the Dolphins if Ross offered Flores money to lose games. They include a suspension of Ross, loss of draft picks, fines, and the loss of the right to host future Super Bowls. The NFL could, and should, force Ross to sell the team in the worst-case scenario.
Florida attorney and Shepard Broad College Of Law professor Bob Jarvis believes the NFL will emerge relatively unscathed in the long run, at least when it comes to the allegations that Ross offered to pay Flores to lose.
---
CHECK OUT: Super Bowl 56 MVP Odds & Best Bets
---
"For the NFL, it's definitely a black eye. But the NFL has survived all sorts of scandals, and this will be nothing more than a blip (just like the other scandals were mere blips)." Jarvis said.
Jarvis adds that fans who sue the NFL over potential lost wagers will roll a seven in court, as well. A lawsuit claiming fraud by fantasy players at DraftKings after the 2018 Red Sox and 2017 Houston Astros were snared in cheating scandals while winning the World Series was tossed by a New York federal judge in 2020.
"The same principles would apply to any Dolphins lawsuit. Indeed, a Dolphins lawsuit would have even less chance of success because there now is judicial precedent that says that a cheated bettor has no recourse," Jarvis said.
| | | | |
| --- | --- | --- | --- |
| | No Sweat First Bet Up To $1,000 | Bet Now ➜ | |
Ross Attacked 'The Integrity Of The Game'
Flores' attorneys told CNN on Wednesday that they have "corroborating evidence" and witnesses to support the allegation that Ross offered Flores the extra money to lose games. Flores told CNN that Ross "absolutely, 100%" explicitly made him the offer of $100,000 per loss, via the Miami Herald. "That's not something you make up," Flores said. His attorney said the coach did not accept the payments.
"To attack the integrity of the game, that's what I felt was happening in that instance, and I wouldn't stand for it," Flores told CBS Mornings. "I think it hurt my standing within the organization and, ultimately was the reason why I was let go."
---
QUARTERBACK BEST BETS: Ranking Every NFL QB Against The Spread
---
Cincinnati Reds manager Pete Rose was banned from baseball for life in 1989 by then Commissioner Bart Giamatti. The ban was part of a deal between Rose and MLB after an investigation found that Rose bet on baseball, including his own team, as a Reds player and manager. Rose admits he bet on baseball but claims he never bet against his own team.
The Dolphins hired Flores, then 37, ahead of the 2019 season. He was defensive coordinator of the New England Patriots when the Patriots beat the Rams 13-3 in Super Bowl 53. That was the lowest-scoring Super Bowl in history.
The Dolphins finished 2019 with a 5-11 record and the 5th overall pick in 2020 after an 0-7 start. Flores claims it was his refusal to lose more games that soured his relationship with Ross. Then-Dolphins GM Chris Grier told Flores that Ross was "mad" Flores kept winning games and harming the team's draft position, the suit alleges.
| | | | |
| --- | --- | --- | --- |
| | Get $200 in Bonus Bets when you Bet $10 on March Matchups | Bet Now ➜ | |
Flores' Credibility May Hinge On Ross Accusations
Bederow notes that Flores accused Ross of attempting to commit a commercial bribery. That is a third-degree felony in Florida and would be punishable by up to 5 years in prison.
"The civil complaint, which is designed as a bombshell document (i.e., leading with the Belichick texts was clearly designed to grab the public's attention), appears to be filled with assumptions rather than any concrete proof," Bederow said. "If they have the goods on Ross, the best play to force the NFL to wave the white flag in this litigation would be to exploit such leverage and release it."
---
NFL CHAMPION: NFL Futures Odds
---
If Flores' attorneys can demonstrate conclusively that Ross made such an offer to Flores, it could go a long way in establishing his credibility on the other accusations made in his lawsuit.
"If the NFL believes it can demonstrate the falsity of Flores' allegation, this would severely impair Flores' credibility regarding his other allegations, most of which appear to be based on assumption rather than conclusive proof, such as texts from Bill Belichick, which appear bad but upon closer reflection appear to be classic hearsay and require context from people within the Giants organization," Bederow said.
The same holds for Ross, if indeed Flores' claims turn out to be false.
"Finally, it will be interesting to see whether Ross, if he is adamant that he has been falsely accused, feels compelled to strike back and sue Flores for defamation," Bederow said.
About the Author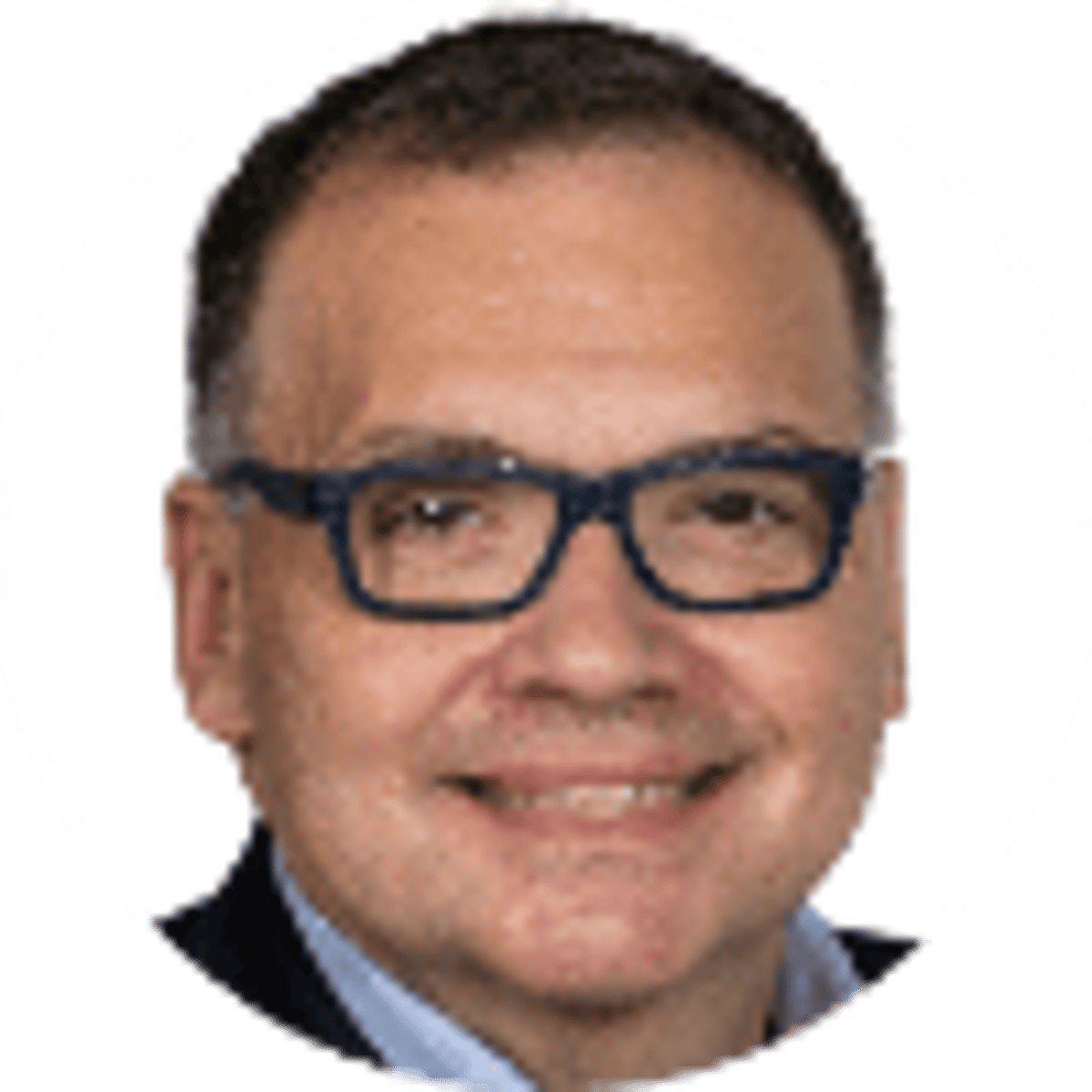 Bill Speros is an award-winning journalist and editor whose career includes stops at USA Today Sports Network / Golfweek, Cox Media, ESPN, Orlando Sentinel and Denver Post.
Our trusted sports betting partners bring you safe and fun playing experiences