Commentary: Super Bowl Promos Great, Technology Not So Much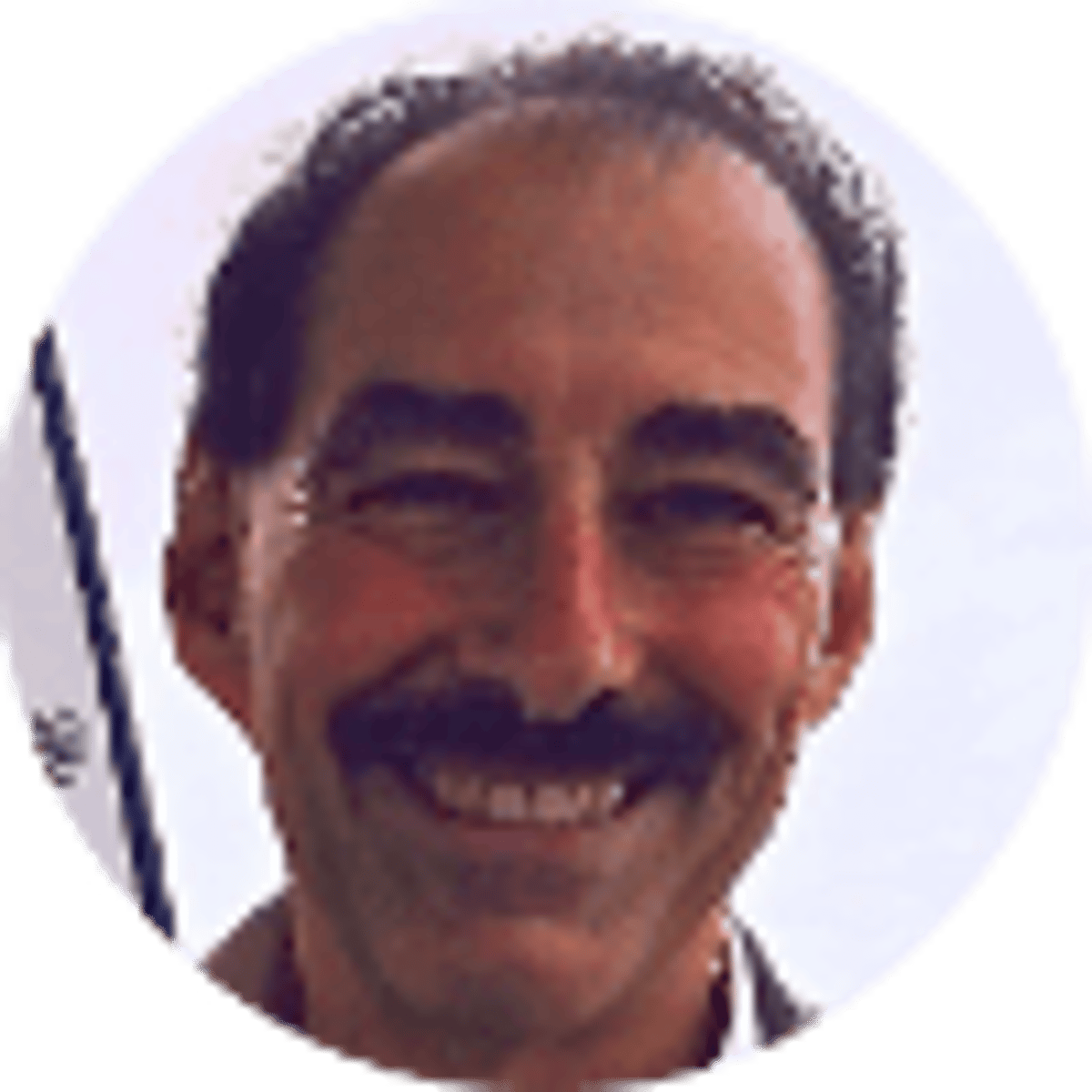 By Bill Ordine | 3 mins
Some DraftKings customers woke up Monday to a pleasant gift. It was a $20 credit in their DraftKings' account.
The explanation for the largesse went this way: "We apologize for any issues you experienced placing bets leading up to the Big Game, we realize how frustrating that must have been. We've placed a $20 free bet in your account to get you back in the game with us."
DraftKings wasn't the only gambling operator making mea culpas for service outages either before or during the "Big Game" (the oft-used code phrase for "Super Bowl" when someone doesn't want to step on the NFL's copyright).
Apart from being a bettor who took Kansas City giving 3 to Tampa Bay and watching Bucs QB Tom Brady win his seventh Super Bowl, 31-9, there was plenty of agita of a different sort to go around. A handful of important online sports betting operators, and even some retail sportsbooks, were overwhelmed by the public's gambling appetite for the Super Bowl and saw their technical operations, including those run by partners, buckle as the public tried to get in on the action.
Along with DraftKings, FanDuel had outage problems and much of BetMGM's Nevada operation staggered to a halt, both online and at retail sportsbooks.
DraftKings was fairly clear where it felt the problems lay when it suffered an outage. DraftKings' technical work is handled, for the time being, by Kambi, a company that describes itself as a "provider of premium sports betting technology and services to the regulated global betting and gaming industry." Kambi also works with Penn National's Barstool Sports and Rush Street Interactive's BetRivers.com
Regarding the problems its customers had trying to place wagers, DraftKings released a statement Super Bowl night: "We're aware customers were unable to access our mobile and online Sportsbook. It appears this outage was caused by a surge in traffic that caused problems for our backend provider. Our (daily fantasy sports) and pools products, supported by in-house technology, are functioning without issue. This incident is why we believe owning our own technology is important."
---
---
DraftKings-Kambi Relationship Ending
Since DraftKings became publicly traded last year, it has been clear that it would end its relationship with Kambi and bring its technical operations under its own tent with the acquisition of SBTech. The DraftKings-Kambi relationship is expected to end by this fall.
Kambi was quoted by CNBC as saying "one specific player-related bet offer and its increased range of outcomes offered" caused a "backlog validating other bets."
Whatever the reasons, none of this is a headache any gambling operator needs. Super Bowl Sunday was probably the first time hundreds, probably thousands, of casual sports fans were trying this relatively new business of legal online sports gambling. And for many of those fans, it was a frustrating experience.
State Regulators Might Be Interested
The remedy DraftKings applied to assuage customers, that $20 credit, will certainly help to a degree. But this aggravation is the sort of thing that could get the phones ringing at the offices of state gaming regulators. After all, one of the rationales for a legal, regulated sports gambling industry is that the public has someone to complain to when things go sideways.
Being surprised by the volume of business on Super Bowl Sunday is, frankly, flabbergasting. Just about every gambling operator was offering enticements to encourage folks to bet on the game — "bonuses" here, "boosts" there.
The good news for operators is that It looks like the marketing ploys worked. Unfortunately, the technology didn't fare as well as the marketing as the techie side failed operators and NFL betting customers.
Here's the lesson: When you invite the world to a party with such alluring invitations, it's a good idea to be ready for your guests.
About the Author
Bill Ordine was a reporter and editor in news and sports for the Philadelphia Inquirer and Baltimore Sun for 25 years and was lead reporter on a team that was a Pulitzer Prize finalist.
Our trusted sports betting partners bring you safe and fun playing experiences