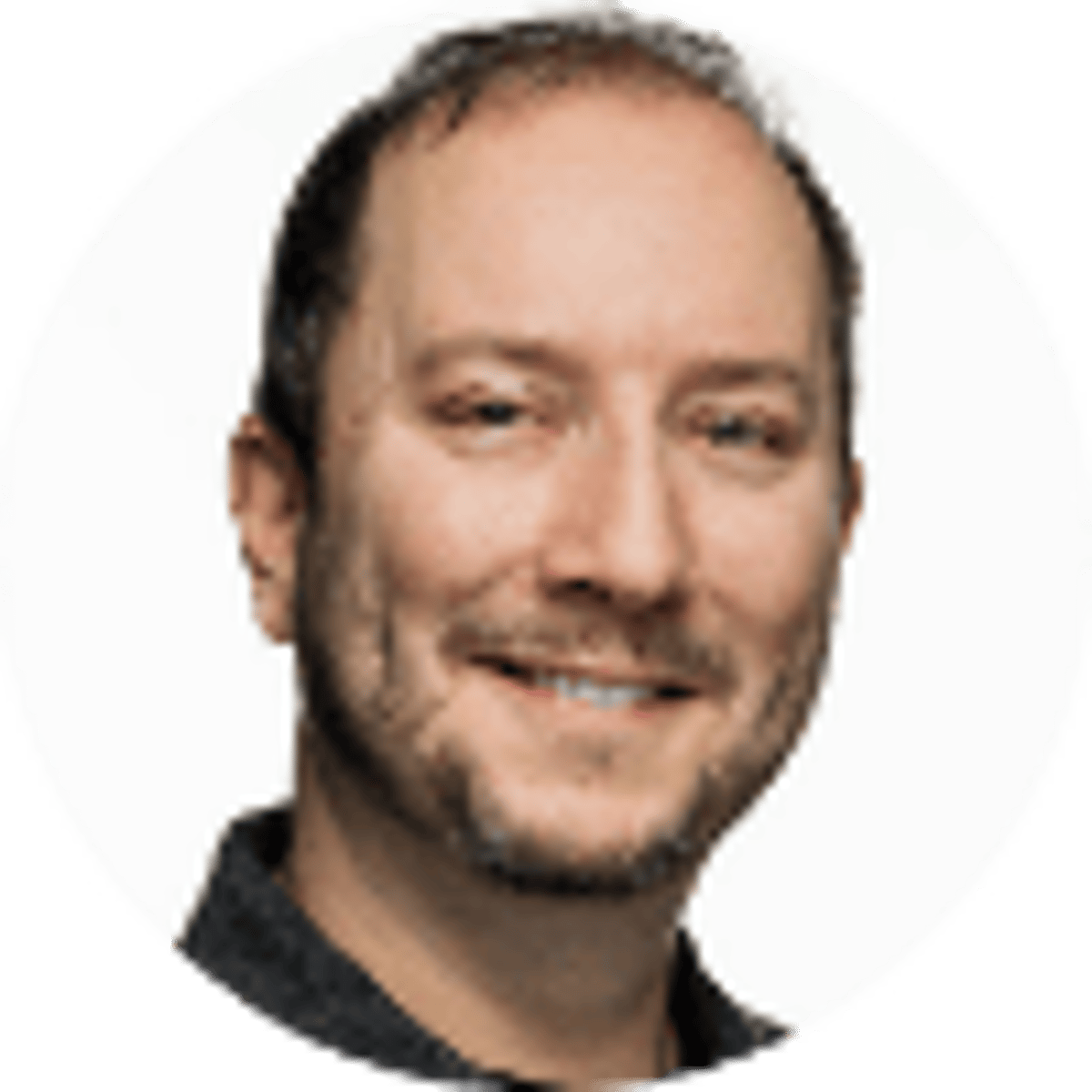 By Adam Thompson | | 5 mins
How Much Does an NFL Game Cost? Tickets, Parking, Beer & Hot Dog
68
PLAYERS REDEEMED TODAY!
Few things ever hold steady in cost over the years, and NFL games are certainly no exception.
Ticket prices, parking spots, a beer and a hot dog – none of them are particularly cheap. After all, there's a reason why the NFL is comfortably the most bet-on sport on betting apps in the USA. The games don't have to be cheap; the demand is so high for some NFL games, that tickets on secondary markets can stretch to $500 or more for the cheapest seats in the house.
So what can a family of four expect to pay for an NFL game in 2022? Depends where you live, and which opponent you want to see.
Bookies.com has calculated the cost of attending NFL games at each stadium.
On average, families will spend $536.77 on four tickets, a parking spot, two beers, two sodas and four hot dogs at a game this fall. That said, there is an $800 difference to take a family of four to a game in San Francisco compared to Arizona.
Going to a 49ers game in the Bay Area averages out to over $1,000 for two adults and two kids. Only one other team, the Buccaneers, come within $200 of that massive total.
On the flip side, games at five NFL locales average out to under $325. The Cardinals, Jaguars, Colts, Jets and Broncos have kept prices reasonable. Ten of the 32 teams cost $401 or under for a family of four.
Remember, this is the bargain basement ticket option we're basing our calculations on. And we're also not factoring in any NFL betting wagers you might have placed on the game you're watching!
---
RELATED: Ohio sports betting will go live on January 1st. Check out the top Ohio betting apps set for the New Year launch.
---
Cheapest Available Ticket
Tickets, of course, make up the vast bulk of the cost of attending an NFL game. Getting tickets to some games is very easy, for others it's far more difficult. For something like the Super Bowl, it's extremely difficult.
Finding the cheapest available regular-season ticket wasn't always easy. Less than half of teams provide easy to find price charts on their own sites, and nearly all teams provide a dynamic pricing system – for example, it costs far more to see a game when the Green Bay Packers are in town, versus the Jacksonville Jaguars. Our totals averaged out the lowest available ticket for each home game over an entire season as of Aug. 10, 2022.
The 49ers and Buccaneers, by a wide margin, were the costliest to get inside the building. For each, the average price for the lowest-available ticket was over $200. Tickets for Chiefs, Raiders, Eagles and Cowboys games averaged $150-plus.
By contrast, Cardinals tickets are available at face value for under $50.
Other interesting notes: Jets tickets cost roughly half that of Giants games, and Chargers games are significantly cheaper than Rams.
Lot Parking
Nearly all NFL games are havens for tailgating, and most have massive parking lots to accommodate grills, RVs and huge pregame parties.
But prices varied from $15 to $100 to park your ride in a lot. The Raiders hit the triple-digit mark, with the Cowboys not far behind at $95. Seven teams charge $80 or more to park a car. On the flip side, the Cardinals and Jaguars charge just $15, and 12 teams are priced at $30 or under.
Beer or Soda
We took beer prices and converted them all to 16-ounce size. Yet the cost still varies wildly for a couple of pops. You're paying nearly $15 for one 16-ouncer in Philadelphia, the highest in the NFL. Beers in Los Angeles are nearly as pricey.
Meanwhile, you can get the same liquid in the same cup for just over $6 at Jets, Falcons and Lions games.
Soda is much less volatile in terms of price. Two 20-ounce sodas cost a relatively modest $14.40 in Vegas and in Cincinnati, the highest marks. You'll pay a fraction of that for the same drink in Baltimore and Atlanta.
Hot Dogs
Nobody can compete with the Falcons for hot dog prices. Their $2 dogs are synonymous with games in Atlanta at this point. At many NFL stadiums, the cost is nearly tripled.
In fact, you'll spend four times as much for a dog in Las Vegas or Los Angeles. Chicago and Miami may get there in another year's time.
About the Author
NFL writer and expert Adam Thompson joined Bookies.com in 2019 after a successful run as senior handicapper for SportsLine and CBSSports.com. He's long been estabilshed as one of the nation's premier NFL and MLB handicappers, and his horse racing and PGA picks have produced major winners over the last 12 months.