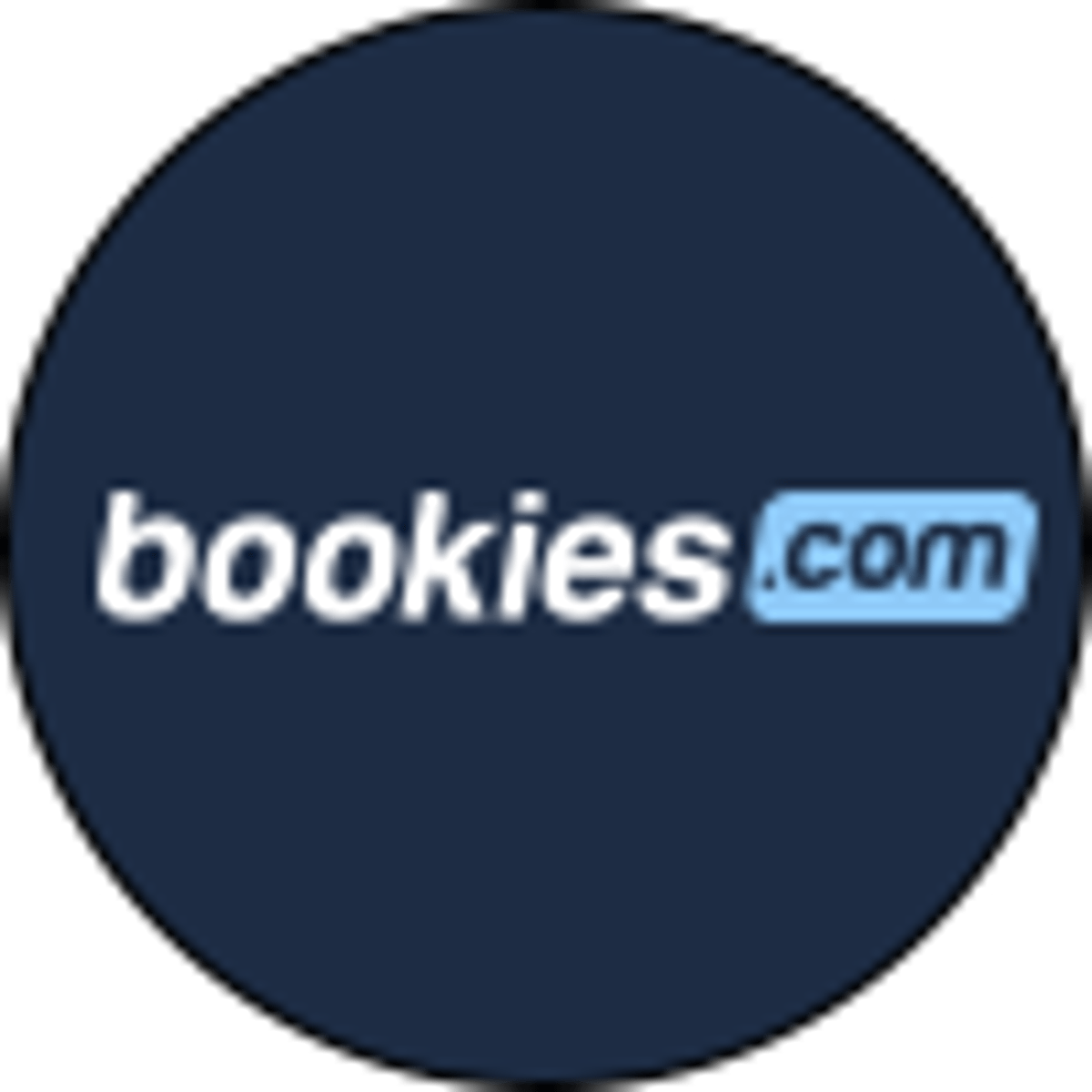 By Bookies.com | | | 4 mins
Female Fan Avidity: The Most Engaging NFL Teams
6
PLAYERS REDEEMED TODAY!
With millions of fans and NFL betting customers across the country, the NFL is the most followed spectator sport in America. But how much of this support is from women, and which football teams have the largest share of interested female fans?
To determine how inclusive each NFL team is, we used social listening tool Linkfluence to measure online discussion around each club by both men and women between December 2020 and December 2021. Each club has been ranked and ordered, depending on the rate of female engagement and positive sentiment.
Which Teams Have the Highest Rate of Female Fan Engagement?
After analyzing social media activity by supporters of each NFL team, we can reveal that it's the Dallas Cowboys who have the most interested female fan base. This comes as 21.5% of all related posts created between December 2020 – December 2021 were credited to women.
Closely behind, we have the Buffalo Bills, with 20.8% of engagement attributed to female fans, while 20.6% of all posts related to the New Orleans Saints and Kansas City Chiefs were created by women. Completing the top five teams, 18.2% of the Seattle Seahawks' fan base is female, with the NFL's two most successful franchises (with six Super Bowl titles apiece) in the New England Patriots (17.6%) and Pittsburgh Steelers (17.0%) missing out – and the 49ers placing 19th!
At the other end of the table, our research reveals that the Detroit Lions are the toughest team for female fans to follow, with just 9.7% of related social media posts during the last year created by women – less than half the rate of the Cowboys. Meanwhile, L.A. football also has to do more to engage the wider football community, with just 9.9% and 10.5% of Rams and Chargers supporters, respectively, identifying as female.
Female Fan Support By Generation
When looking at female fan engagement rates by generation, it's interesting to see the disparity in team positions between age groups. For instance, the Dallas Cowboys are the most popular NFL team among 18-34-year-old women, but only rank fifth for those 35-54 and not at all for female football supporters aged 55+.
Interestingly, the only club to feature on each age-ranges' five most engaging teams is the Kansas City Chiefs, who also rank top for females aged 55+. Meanwhile, the New Orleans Saints place highly for those 18-54, but plummet outside the top five for women older than 55.
Which Teams Do Female Fans Feel Most Positively About?
Comparing social media sentiment toward each NFL club, the Dallas Cowboys take the crown as best-received team; 42.1% of posts created by female fans about the club are considered positive in nature – this is almost twice the rate of the Houston Texans.
In contrast, only 36.6% of male Cowboys fans feel the same – this is a trend echoed across the entire NFL, with women consistently more supportive than men.
Placing second for social media sentiment, we have the Buffalo Bills (41.8%), followed by the Philadelphia Eagles (39.0%), Green Bay Packers (37.2%), and Carolina Panthers (36.8%). Meanwhile, despite ranking poorly for overall engagement, the Detroit Lions (35.7%) place sixth for online sentiment among female fans. The LA Rams (31%) and LA Chargers (30.9%) also improve on their engagement position, ranking 15th and 17th, respectively.
Noteworthy underperformers, however, compared to their overall engagement rate, include the New England Patriots (31.2%), Kansas City Chiefs (30.9%), Seattle Seahawks (28.7%) and Pittsburgh Steelers (27.1%).
Football, like most sports, is constantly trying to improve inclusivity, so it'll be interesting to see which teams continue to engage their female fans in the coming years. In the meantime, check out all the latest NFL odds and NFL picks for your favorite team.
---
Methodology
To collect the data, Bookies.com analyzed social listening data between December 2020 – December 2021. Each NFL team was analyzed to reveal the percentage of online discussions made by men and women. The list was then ordered by the highest percentage of conversations made by women about said NFL team, revealing the teams with the greatest percentage of female engagement.
Additionally, online sentiment was analyzed to highlight the differences in support between men and women, highlighting that female supporters were universally more positive across the NFL.
For media inquiries, contact [email protected]
Fair Use
When using this data and research, please attribute by linking to this study and citing Bookies.com.
About the Author
Bookies.com is your No. 1 destination for all things sports betting. It brings you the best sportsbook reviews and promo codes from the biggest names in the sports gambling industry, including Caesars Sportsbook, BetMGM, DraftKings, FanDuel and more. Check in with Bookies.com for the latest betting offers and picks across the NBA, NFL, MLB, NHL, golf, UFC and more.