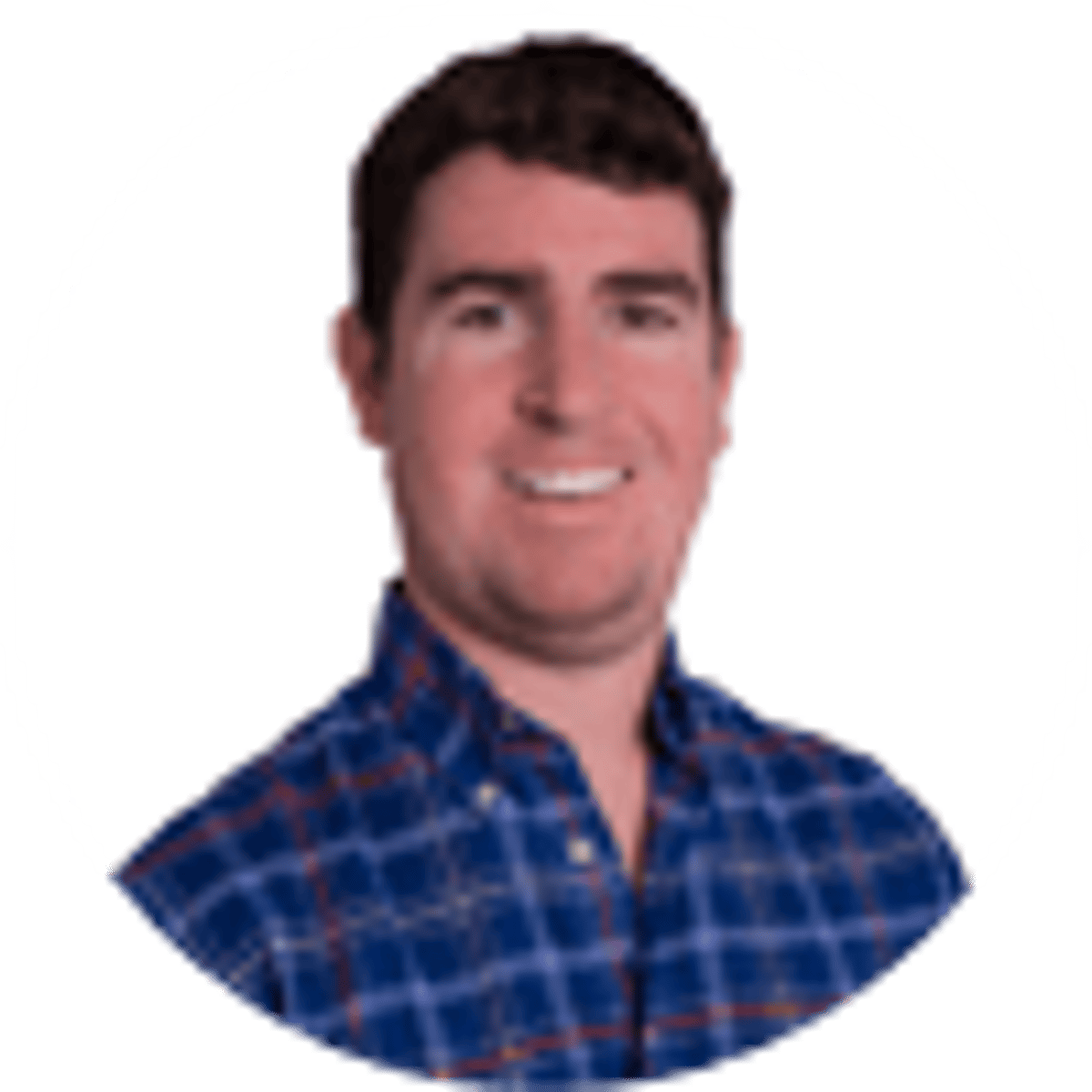 By Ryan Butler | | 5 mins
Groundbreaking Tennessee Sports Betting Bill Nears Passage
32
PLAYERS REDEEMED TODAY!
The Tennessee Senate approved the House's sports betting legalization bill Tuesday, setting the stage for legal wagering in the state and essentially completing one of the most unexpected and significant developments in the nascent industry.
The House subsequently approved a final version rectifying minor technical differences between versions passed in each chamber, sending the bill to Gov. Bill Lee. A gambling critic on the campaign trail last year, the General Assembly's move all-but compels him to let the measure pass into law.
Tennessee governors can have their vetoes overturned by a simple majority of lawmakers. The sports betting bill passed with near super-majority support on a bipartisan basis in both houses, meaning legislators are all-but-assured to override a would-be veto.
The Nashville Tennessean reports Lee will not attempt an inevitably doomed veto and allow the bill to pass without his signature.
Once passed, Tennessee will join eight other states taking legal bets currently and three more states as well as the District of Columbia that are set to do so sometime this year. Regulators will likely need several months to process applicants and commence the market, meaning legal sports betting won't likely begin until near the end of 2019.
Months before it takes its first wager, the Volunteer State has already taken an improbable path toward sports gambling. One of the few remaining states without any casinos, it is perhaps the unlikeliest candidate to join that list so far, and is doing so with an unprecedented market framework.
Tennessee to Become First Online-Only Market
Without any traditional land-based gaming centers, Tennessee advanced sports betting in what has so far been an unprecedented move among U.S. states.
The bill allows an uncapped number of online-only, third-party vendors to apply for licensure in the state. Every other jurisdiction with legal wagering on the books has mandated some affiliation with a land-based gaming purveyor like a casino or lottery.
This means Tennessee could quickly become not just one of the few southern states with legal wagering but one of the most robust markets overall. New Jersey, one of the few states to permit online wagering, sees close to 80 percent of its bets placed through the internet, putting Tennessee in a strong position to capitalize on its market.
With a wide range of providers expected to enter the state combined with its widespread support for college and professional athletics, industry experts expect Tennessee could see several billions of dollars wagered annually.
Officials estimate about $3 billion is already wagered illegally in the state each year. Assuming the state can convert the majority of the black market to legal offerings, gaming research firm Eilers and Krejcik project sports betting purveyors could garner a collective $229 million in annual revenue. That would translate to around $45 million in tax revenue for the state.
The tax structure itself is a worry, as the 20 percent rate on winnings is among the highest in the country, around double the rates charged in Nevada and New Jersey, the nation's largest markets. Exorbitant fees in Pennsylvania and Rhode Island dissuaded many of the world's top companies from considering entrance into those states, handicapping each one's revenue potential.
An annual license renewal fee of $750,000 is also among the highest in the nation, and could further deter would-be entrants to the market.
Purveyors would also have to use official league sanctioned data for in-play wagering. Opposed in most other states considering legislation, this paves the way for leagues to extract a fee from gaming operators in exchange for the data and opens the door for other states to force purveyors to do the same.
Despite the steep taxes, the overall framework of the Tennessee model has already drawn accolades from across the gaming industry. By opening up opportunities to any eligible third-party vendor, Tennessee should create a business-friendly environment that can still expect to attract many of the industry's leading gaming providers and foster a competitive environment that will benefit players, providers and state government coffers alike.
Impact Felt Across State Lines
Tennessee's move is groundbreaking in both its implementation and its potential impact on other jurisdictions.
Untethered to land-based facilities, Tennessee's path could open up other states without traditional gaming centers to do the same. This could spur further emphasis on permitting the far more lucrative market, and shine a light on a new model that removes limits on eligible purveyors. Massachusetts, New Hampshire and Maine are all states with comparatively limited gaming offerings considering sports betting legislation that could follow Tennessee's lead.
Geographically, legalized wagering could prod Tennessee's neighbors to take action as well. With sports betting soon to be legal just across its border, Kentucky will likely reconsider a bill of its own that died during its 2019 legislative session. Meanwhile bordering states like Missouri and North Carolina will have added motivation to pass bills now under consideration in their respective statehouses.
A state with a strong conservative religious and political tradition, Tennessee further opens the doors in locales with prominent gaming opponents.
Sen. Reid Dickerson, who spearheaded the Senate version of the sports betting bill, persuaded some of these reluctant lawmakers by underscoring the realities of the situation facing Tennessee and the rest of the country: like it or not, billions of dollars are already wagered each year through illegal bookmakers or via offshore sites.
The problems from gambling, Dickerson said on the Senate floor Tuesday moments before the chamber vote on the bill, are best ameliorated when "brought into the light." Tennessee can now do that, all while garnering new funds to combat problemed gaming and benefit the state as a whole.
About the Author
Ryan Butler has spent more than 10 years covering sports, governments and the intersection between the two.