How Dolphins-49ers Trade Shakes Up 2021 NFL Draft & Odds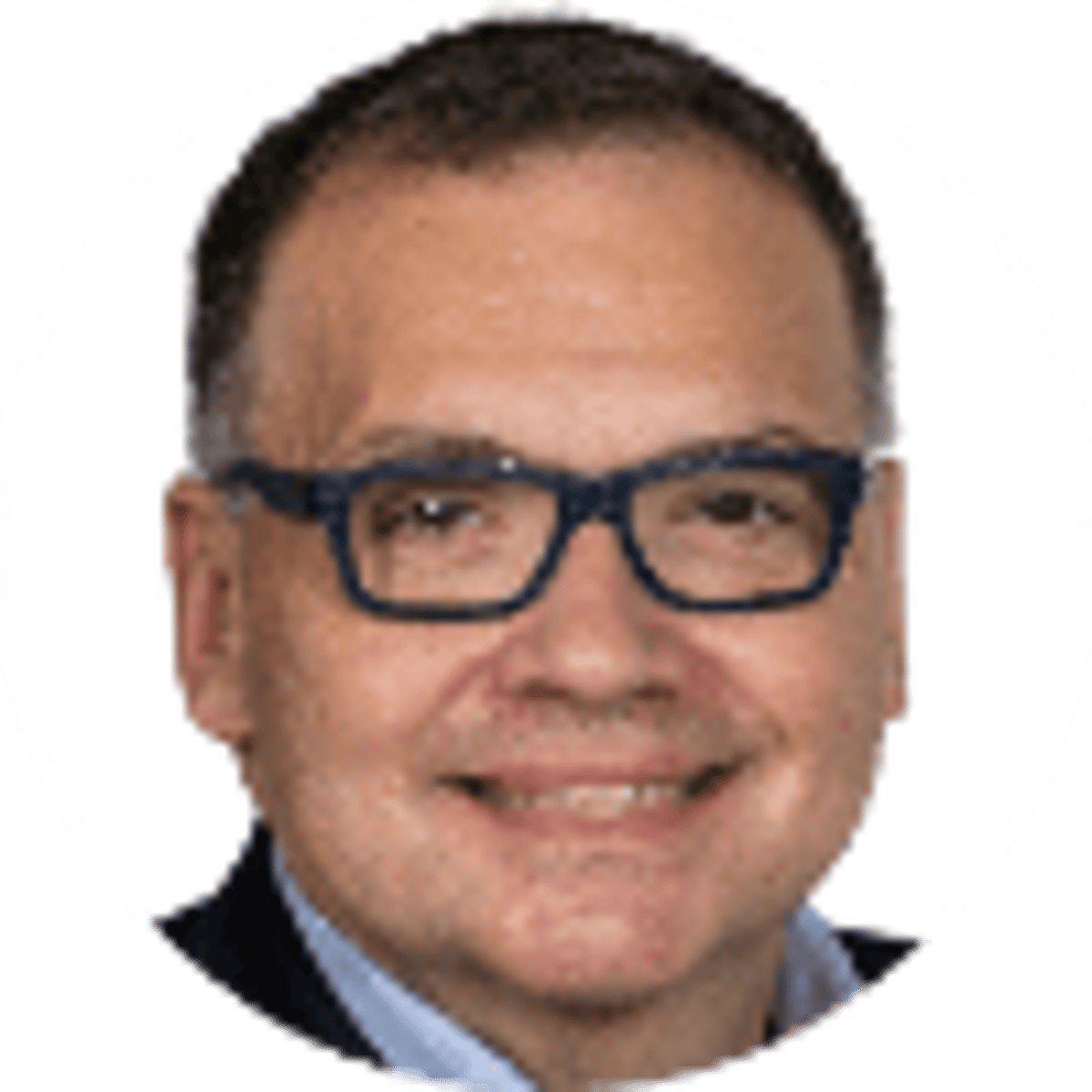 By Bill Speros | 7 mins
Bet Now ➜

Used 58 Times Today

•

Popular in Virginia
The Miami Dolphins, San Francisco 49ers and Philadelphia Eagles reshuffled the first round of the NFL Draft Friday.
Once the dealing was done, the 49ers emerged with the third overall pick — which had belonged to Miami. The Dolphins got the 12th overall pick in return from San Francisco before swapping it with Philadelphia for the No. 6 pick.
The 49ers are likely use their No. 3 pick to take a quarterback. Clemson's Trevor Lawrence is a lock to go No. 1 to Jacksonville. The Jets are leaning toward BYU's Zach Wilson at No. 2. That leaves the 49ers with several options for QB at No. 3.
Here's the top of the #NFLDraft after Friday's deals. pic.twitter.com/gtrmf7eJOx

— Bill Speros (@billsperos) March 26, 2021
Here are three quick takeaways when looking at NFL Futures Markets:
The Dolphins are all-in on Tua Tagovailoa for their QB in 2021 and will use their first-round picks to bolster their offense for another run at the playoffs.
The Eagles will look to the 2022 draft, free-agency or a potential deal to solidify their QB position in the long term.
The 49ers are preparing to move on from Jimmy Garoppolo — sooner or later. He is due $25.5 million this season and next. It's hard to imagine the 49ers using so much capital to move up for a QB only to have him sit behind Garoppolo. And it's hard to imagine them paying Garoppolo that much money not to play.
The Dolphins emerged with the No. 6 and No. 18 picks in the first round. In addition, the Dolphins received a 2021 third-round pick, and first-round picks in 2022 and 2023 from the 49ers. The Dolphins sent the No. 123 and No. 156 picks in this year's draft — and their 2022 first-round pick — to complete their deal with the Eagles.
Text from an NFL scout who was at the BYU pro day:

"Draft starts at 3. Wilson going 2."

— Dane Brugler (@dpbrugler) March 26, 2021
The Dolphins, 49ers and Eagles were among the teams considered to be suitors in a deal for disgruntled Houston Texans QB Deshaun Watson before sexual assault allegations surfaced against Watson in the form of multiple civil lawsuits. Until Watson is either cleared via an ongoing NFL investigation or he can adjudicate his case in a way that would make him a trade option, he is going nowhere.
Here's a look at the latest odds for the three teams involved in Friday's draft deals and where they stood before and after the news and our analysis.
San Francisco 49ers
Here are the previous and current odds for 49ers to win the Super Bowl, NFC Championship and NFC West via BetMGM.
| Event | Previous Odds | Current Odds |
| --- | --- | --- |
| Super Bowl 56 | +1400 | +1400 |
| NFC Championship | +700 | +650 |
| NFC West | +195 | +200 |
At No. 3, the 49ers will likely have a choice at QB between Justin Fields of Ohio State, Mac Jones of Alabama or North Dakota's Trey Lance.
You can be forgiven if you forgot that just 14 months ago, the 49ers held a 10-point lead in the fourth quarter of Super Bowl 54. San Francisco imploded in 2020 when Garoppolo got hurt after six games. The 49ers remain persistent that Garoppolo will be their starter in 2021, but the money owed him doesn't make sense in the long term.
49ers' source today: "Jimmy is here to stay. He's our guy this year."

— Adam Schefter (@AdamSchefter) March 26, 2021
At least for now. General manager John Lynch reiterated he would still consider offers for the former Patriots QB. New England may be the best suitor, given the Patriots' flexibility with salary cap space, Bill Belichick's past with Garoppolo and the fact they could offer QB Cam Newton and potentially CB Stephon Gilmore in any deal.
BEST BET: The futures markets have been generous with San Francisco this offseason. The challenge for any team in the NFC remains getting past Tom Brady and Bucs, who have kept the band together for another run in 2021. If you're partial to the 49ers, focus on them winning the West and take them at +200.
Miami Dolphins
Here are the previous and current odds for the Miami Dolphins to win the Super Bowl, AFC Championship and AFC East at DraftKings.
| Event | Previous Odds | Current Odds |
| --- | --- | --- |
| Super Bowl 56 | +2800 | +2800 |
| AFC Championship | +1300 | +1300 |
| AFC East | +280 | +350 |
Tua Tagovailoa is Miami's quarterback — at least for this season — and the team will build around him in the draft. Tagovailoa was chosen by Miami with the No. 5 overall pick a year ago. He worked through some of the rough edges as a rookie in 2020. He was swapped in and out with Ryan Fitzpatrick as the Dolphins tried but failed to reach the playoffs. That didn't help his confidence, but he has had a full offseason to heal.
Miami's defense is stacked. It was ranked No. 1 in the NFL in forcing turnovers and fifth in points allowed last season. The top three teams in the draft right now — the Jaguars, Jets, 49ers — seem like locks to pick quarterbacks. The Falcons, at No. 4, have Matt Ryan at QB. Atlanta will either grab the best of the rest at the QB spot or give Ryan a top tight end in Kyle Pitts from Florida. The Bengals — at No. 5 — have their QB for the next decade in Joe Burrow and will be focused on rebuilding a dilapidated offensive line.
I hate the convo of "should Mia move on from Tua" and I think it's stupid https://t.co/mwOTELhaYS

— Dan Orlovsky (@danorlovsky7) March 26, 2021
Thus, Miami is guaranteed its pick of elite offensive weapons at No. 6. FanDuel has LSU's Ja'Marr Chase as the favorite to be the first wide receiver chosen at -220, while Heisman Trophy winner DeVonta Smith from Alabama is +150 at that position. Alabama's Najee Harris is slotted as the first running back taken at -105 at the same site.
Smith and Harris played with Tua at Alabama but the Dolphins need targets, so either Chase or Smith is the likely choice at No. 6.
BEST BET: We've been consistent in terms of liking the Dolphins to win the division at these prices. We liked the Dolphins at +280 to win the AFC East and even like them even more at +350. There's too much between Miami and a Super Bowl title, or an AFC championship.
Philadelphia Eagles
Here are the previous and current odds for the Philadelphia Eagles to win the Super Bowl, NFC Championship and NFC East at BetMGM.
| Event | Previous Odds | Current Odds |
| --- | --- | --- |
| Super Bowl 56 | +8000 | +8000 |
| NFC Championship | +4000 | +4000 |
| NFC East | +425 | +400 |
Eagles fans seeing the team trade its sixth pick in the draft: pic.twitter.com/zR3SDUDOTR

— NFL on ESPN (@ESPNNFL) March 26, 2021
The Eagles absorbed a $33.8 million dead cap charge in dealing QB Carson Wentz to the Colts. They will have to look past 2021 to bring in any big-money stars. Philadelphia will go with Jalen Hurts and Joe Flacco at quarterback this season. Hurts was less-than-impressive in his limited play last season. Flacco is on fumes. After moving down to No. 12, the Eagles won't be taking a quarterback high in this draft and will instead build elsewhere.
Once again, Eagles fans and bettors will have to look for the big splash in the 2022 season, as the team could have three first-round picks and $60 million in cap space available. But that's another season away.
BEST BET: The NFC East champion Washington Football Team won only seven games last season. But if Dak Prescott stays healthy, the Cowboys will be hard-pressed not to win the division. Still, anything is possible, if not probable in the East. Philly is a no-shot to win the NFC, never mind a Super Bowl. Save your money.
About the Author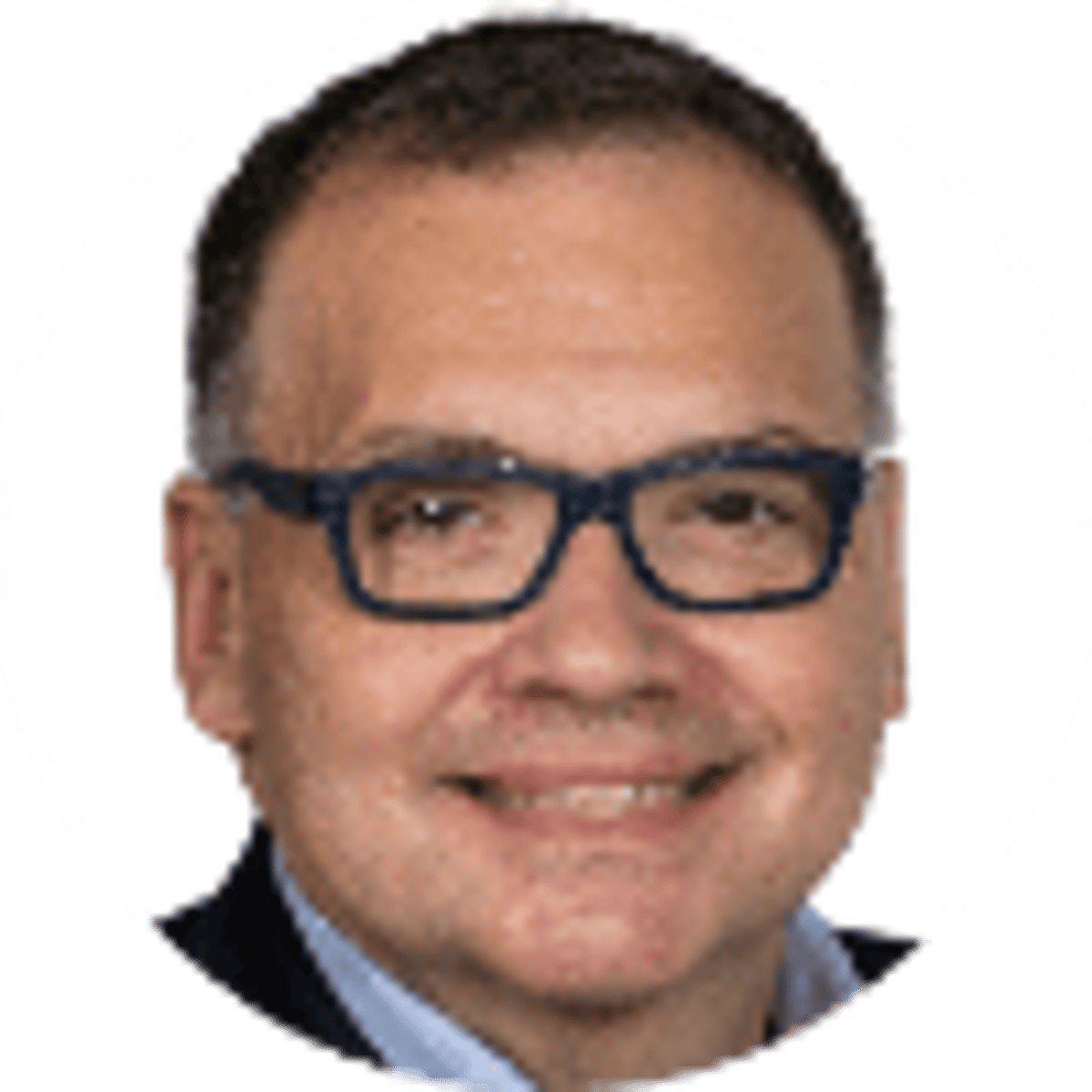 Bill Speros is an award-winning journalist and editor whose career includes stops at USA Today Sports Network / Golfweek, Cox Media, ESPN, Orlando Sentinel and Denver Post.
Our trusted sports betting partners bring you safe and fun playing experiences