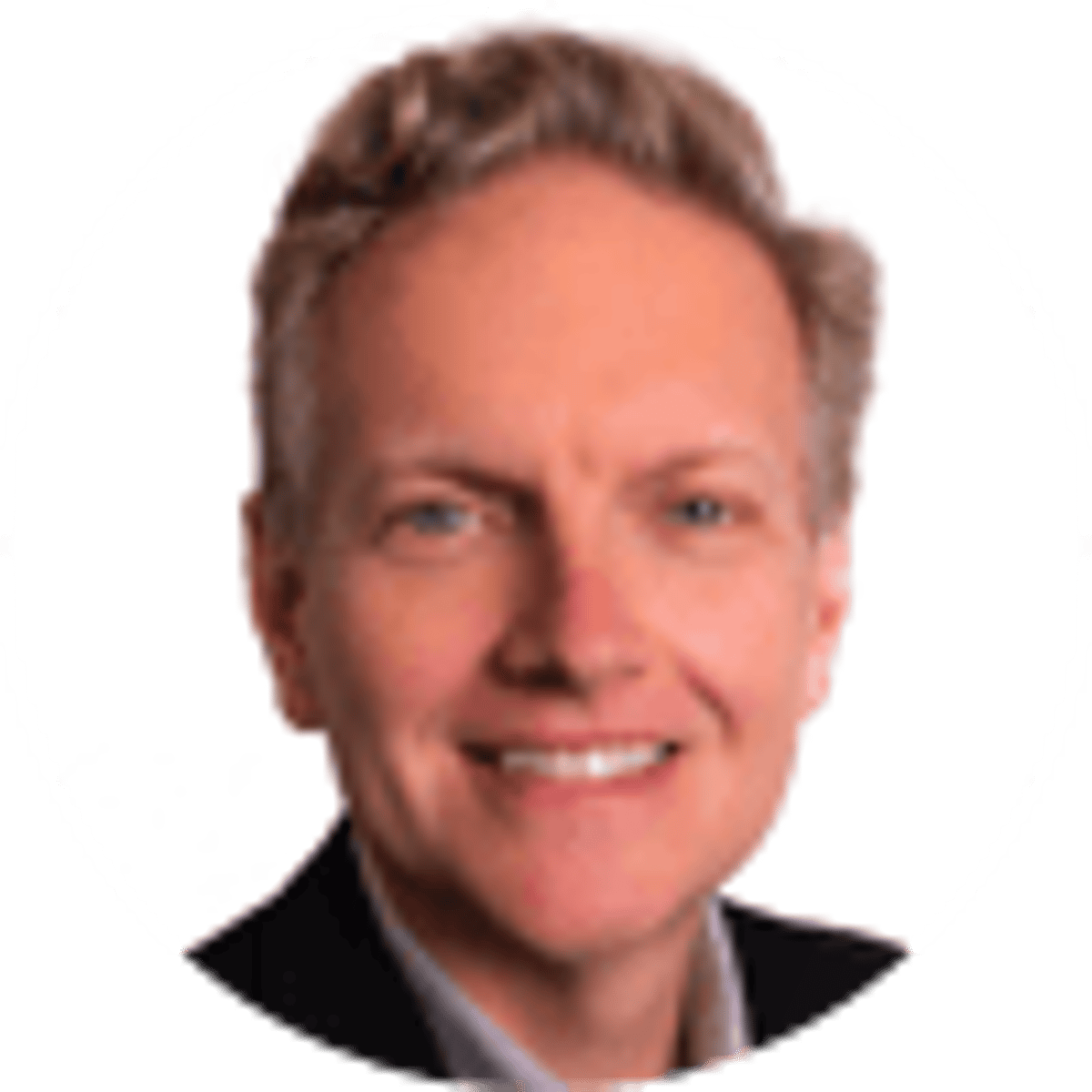 By Brant James | | 3 mins
How Many More Legal NFL Bettors in 2019? A Lot, Survey Says
24
PLAYERS REDEEMED TODAY!
Roughly 38 million American adults will place bets on NFL games this season,
according to a study
released on Wednesday, commissioned by the American Gaming Association.
The Morning Consult findings, gleaned from online interviews with "11,001 American adults" proclaims progress for the American legal sports betting industry, with a projected 7 million wagering "legally at a casino sportsbook." That figure represents an increase of 1.2 million from 2018.
While the study reveals that unregulated offshore operators comprise the majority of the market, 24 percent of respondents claim they would bet through legal means if one was available in their state.
---
As the @NFL prepares to kick off a new season, Indiana #sportsbetting went live today. More than one-quarter of states now offers consumers safe, regulated, legal alternatives to the dangerous illegal betting market. https://t.co/VHVQqcH941 pic.twitter.com/25Q7ogckx1

— American Gaming Association (@AmericanGaming) September 1, 2019
---
"The findings show that the spread of legal sports betting is increasing," AGA president and chief executive officer Bill Miller said in a teleconference. "The survey found an 8 percent increase in Americans planning to bet online over last year, which does raise the question, what's changed?
"While it's hard to measure the effect on the illegal market because of its lack of transparency, we believe that the expansion of legal gambling in the U.S. is at the expense of these offshore websites and also from millions of Americans picking up a brand new hobby.
The NFL season commences on Thursday when the Green Bay Packers travel to the Chicago Bears.
AGA Reports Contradicts NFL Claim
An interesting assertion of the study is that 39 percent of "avid" NFL fans plan to place a bet on an NFL game this season. Last week, NFL Executive Vice President and Chief Strategy & Growth Officer Chris Halpin told Reuters in a story about the league's methodical approach in acquiring an official betting partner that just 20 percent of its fans bet Halpin did not explain his methodology. The NFL has an official casino (Caesars) and data partner (Sportradar), however.
Other AGA report Conclusions:
Some of the other numbers to emerge from the AGA survey:
75 percent of NFL bettors say they are more likely to watch a game on which they have a bet.
28 percent are more likely to attend a game on which they have a bet.
51 percent are more likely to watch pregame shows and commentary.
63 percent are more likely to gather with friends or family to watch a game.
Citing the study, Miller said citizens of the District of Columbia, Massachusetts, Texas, Colorado and Virginia "have the highest percentage of adults who would likely bet on the NFL if legal sports betting was reasonably convenient." Sports betting has been legalized in DC, but corruption and regulatory snarls have prevented a launch. Virginia is just across the Potomac River.
Colorado residents will, in effect, vote on whether to implement sports betting in November even after legislation passed and was signed by the governor. Legalization bills have been introduced but stalled in Massachusetts.
Morning Consult conducted the poll online with a national sampling between Aug. 7-12. According to a release, "The data were weighted to approximate a target sample of adults based on age, educational attainment, gender, race and region. Results from the full survey have a margin of error of +/- 1 percent."
About the Author
Brant James has written for SI.com, ESPN.com, USA TODAY and the Tampa Bay Times, among other publications.