How to Build a Winning DFS NFL Team: Strategies to Follow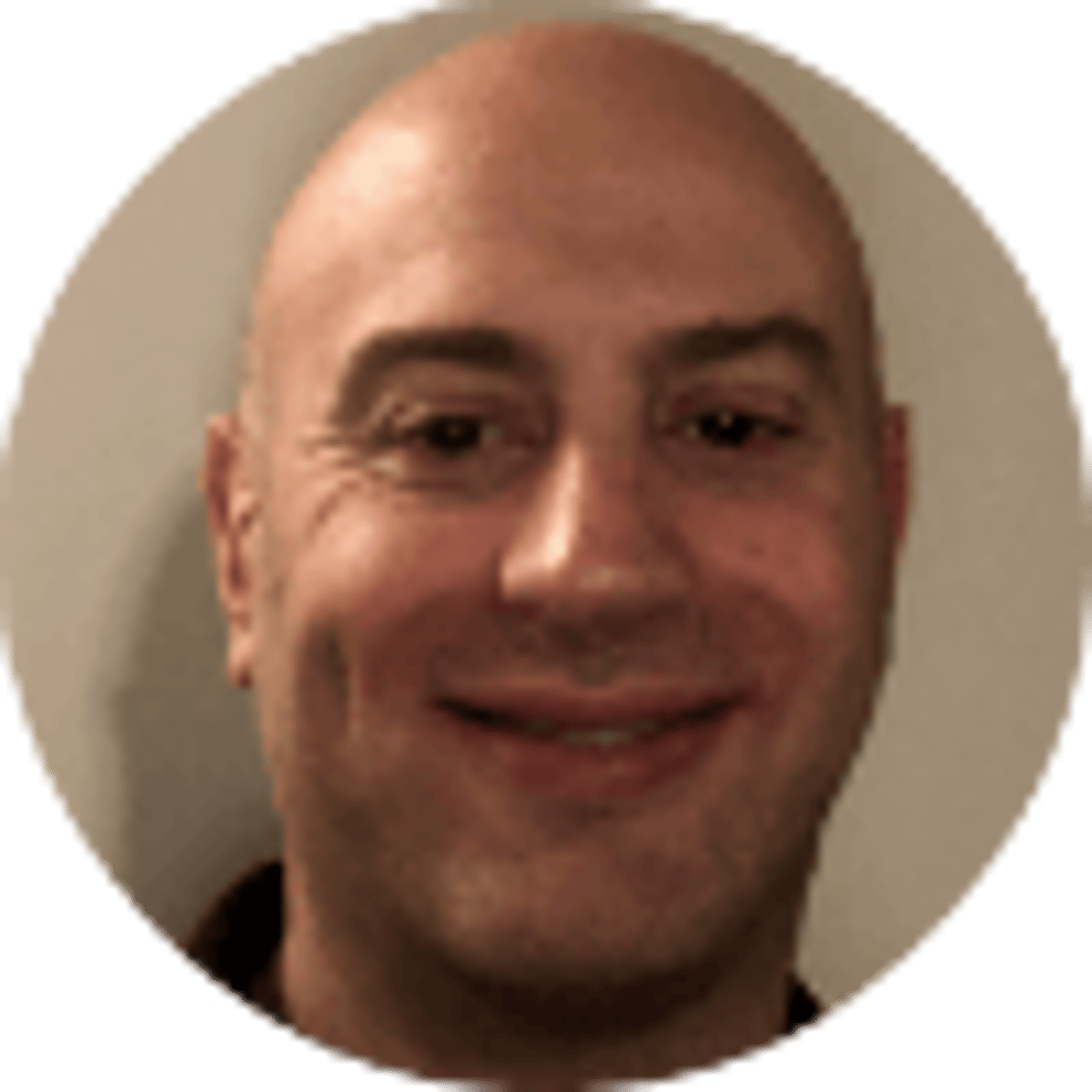 By Eytan Shander | 4 mins
It's that wonderful time of year where each week daily fantasy sports teams are being drafted in abundance.
For football fans not located in a state that allows NFL betting like New Jersey or Pennsylvania, daily fantasy is the way to go.
The daily leagues have allowed more flexibility on who you select but assembling your NFL DFS team also relies on budgeting.
If you are going to spend a lot of money on a big named sure thing, limit it to two players each week. One of those better be a running back.
But beyond ball-carriers, how else should you spend your limited fantasy funds week in and week out? We've got you covered in this position-by-position breakdown.
Running Backs
There are always four to five big names, costing the most amount of money, sitting there for the taking each week. The temptation is real. You are going to have to spend some money on stars, three would be the ultimate cap for me, and this is the most important position on the board.
So, if you are taking a top-5 RB, start looking to spend big money elsewhere. That's not to say you must drop big coin on a top RB, it just makes life easier. You will be better off finding a backup or even decent back on a bad team to fill the void as your other back.
Trying to beat the system and go outside the top-5 backs is a risky strategy. One that could net a much larger payout, depending on the type of DFS game you are in. Simple strategy would be to take cheaper options who see red zone touches.
Short yardage runners or third down receivers are good traits to take at cheaper options. A guy scoring a couple of short yardage TDs will net the same score as someone running for 120 yards.
---
RELATED: Check out the full list of NJ betting sites
---
Quarterbacks
The quarterback can be the biggest difference maker each week on your DFS team. Rarely should it be your first pick, but it's still the second choice you make. The amount of money you spend on a QB should be contingent on how much you've spent on your first RB.
If you break the bank on one back, you want to look at a second-tier QB, just below a top 5 name. You can usually get good value on top-10 to top-15 QBs, especially in the middle of the season. If in fact you are keeping your RB spending to a minimum, break out the checkbook for a QB.
---
RELATED: Finding the Best DFS Value Picks Using NFL Prop Odds
---
Whether it's a top-15 or top-5 QB you've paid for on your DFS team, there's an easy way to further capitalize on a big day. The numbers are overwhelming, if a QB is going to blow up for a big day, one of his wide receiver will as well.
So far, we've built a team with a pricey RB, a second back who's a red zone threat, a big name QB worth some coin, and now a guy he should be throwing the ball to all game.
Wide Receivers
In most variations of your DFS leagues, even the head-to-heads, this will be the last real money you will spend. Like the RB position, this is also one where you'll only spend big on one name.
If you are going to spend big on three stars, make it a RB/QB/WR combo, no other combo will net you the most points, especially by pairing the QB/WR combination. If you went a different route and spent big on both of your RBs, don't panic, you have another option.
The red zone is your best friend in determining what secondary WR to grab. You can determine based on cost and placements of other positions just how much to spend. Growing train of thought is if you are going to put some money into a "4th" slot of importance, it would be here. The criteria to examine isn't so much the deep threat, as it is the Red Zone threat.
TE/D/ST
Here's the cold hard truth about these positions, they don't matter. Most DFS leagues don't factor in the D/ST enough for them to make a difference throughout the year. The rarity of this position making a true difference is just not worth the return of investment each week.
When it's time to pick this position, just use the remaining money you have on the best available option. Or simply play the matchup. Bad D's will take on other bad teams throughout the year, that's when you pounce on a decent D/ST.
It's a little different with the TE position, but you still only have about 3-4 names that make a difference. IF there is ever a time to take a risk it would be at the TE position. But like the WR spot earlier, if you are going to splurge on a rare TE, make sure you also have the quarterback throwing him the ball in your lineup.
---
Check out latest free: NFL expert picks
---
About the Author

Eytan Shander writes about the NFL, NBA and more for Bookies.com. A 15-year radio veteran, he has worked nationally for Mad Dog Radio & NBC Sports Radio.
Our trusted sports betting partners bring you safe and fun playing experiences