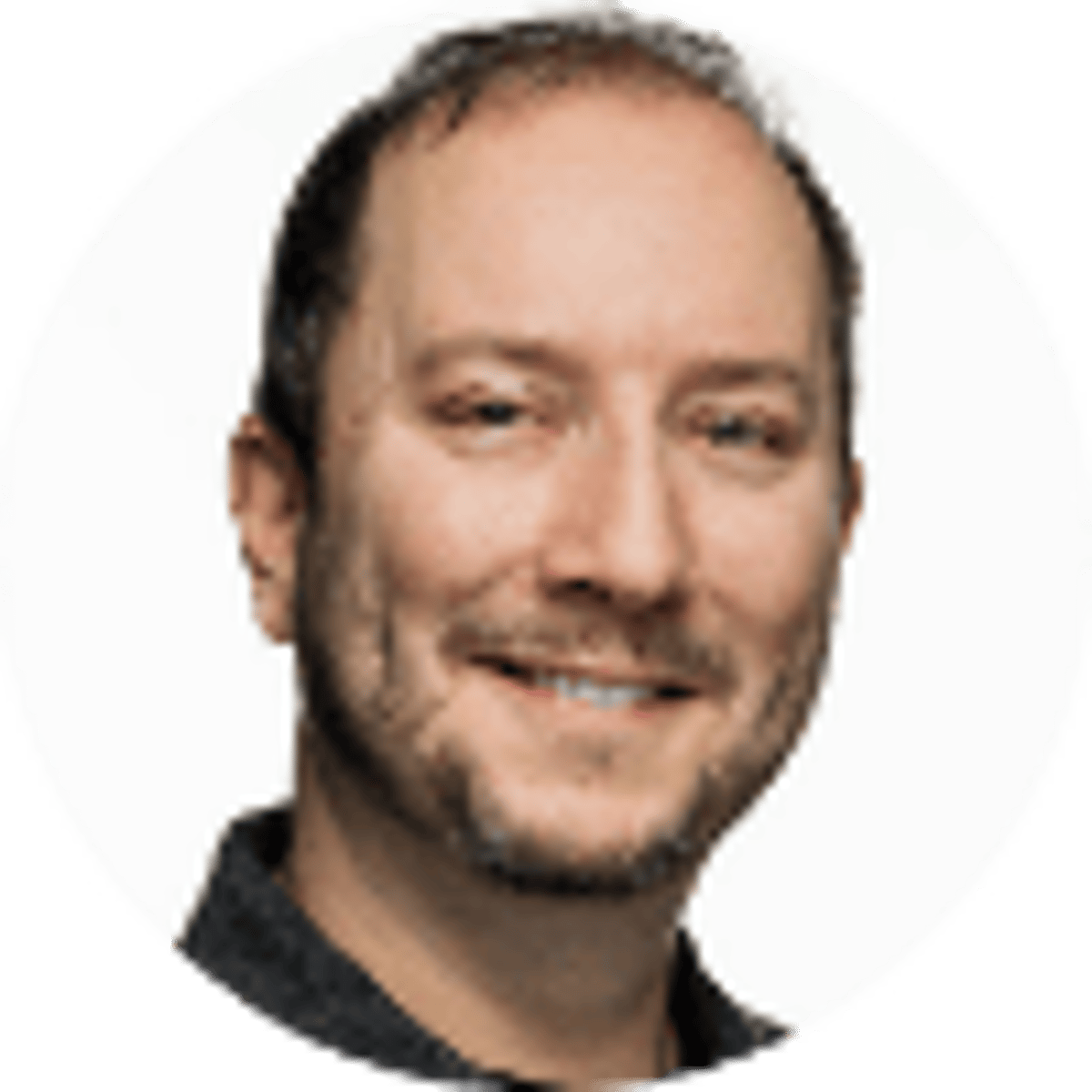 By Adam Thompson | | 5 mins
How Unique NFL Draft Format Impacts Trades, Betting Strategy
5
PLAYERS REDEEMED TODAY!
There is no central location. No rookies will be shaking hands with NFL Commissioner Roger Goodell. There won't be any of the war room overhead shots we've grown accustomed to seeing.
For fans of NFL betting, the 2020 NFL Draft will be unlike any ever held. The coronavirus pandemic has kept the majority of humanity sheltering in place, and that includes NFL general managers, coaches, scouts and even the players. The league planned a lavish celebration for the incoming talent in Las Vegas. Instead, the NFL is helping GMs equip their houses with high-speed internet.
As far as the draft goes, what can we expect? Well, hopefully a better effort than the virtual mock draft held on Monday. Technical glitches popped up before the Cincinnati Bengals could make the first pick.
Text from a participant on the NFL's mock draft that started at 1 pm EST. "Mock draft today already technical glitch w Cincinnatis 1st pick!!! Brutal."

— Adam Schefter (@AdamSchefter) April 20, 2020
The lack of certainty about how it will all go down may mean fewer draft-day risks. That could mean fewer trades.
In other words, expect the expected at the NFL Draft.
Mock Draft Raises Questions
One would think the powerful NFL and its highly educated and trained general managers could handle an exercise that millions of Americans are doing on the daily basis — using the Internet to work and communicate from home.
One would be mistaken.
Text from a GM during this mock draft "there are early communication issues because 32 of us GMs are on conference call and we didn't hit mute. Sounds awful"

— Dianna Russini (@diannaESPN) April 20, 2020
The WNBA held its draft virtually last week and it went fine. After the early snag, the NFL mock draft settled down and finished without another major hitch.
First-Round Trades Trending Down
Perhaps the mock draft offers teams confidence that they can do business as usual on draft day. But even without the technological and logistic issues facing the NFL, trades involving first-round picks have been dwindling.
Last year there were just six moves on Day 1 that included a first-rounder. The year before there were seven, the two years before that each had eight. Many of those were teams trading back into the late first round for later picks.
---
Signup to receive your daily tips & picks
Get exclusive offers, expert picks and reviews
---
None of last year's trades involved picks lower than No. 10, the only time in that span that's been the case. In 2017 there were three moves that included top 10 picks, including the Bears moving up to No. 2 so they could land QB Mitchell Trubisky (as well as the Chiefs moving to No. 10 to get Patrick Mahomes).
In terms of possible draft-day movement, Eagles personnel director Howie Roseman said the weeks leading up to the draft have been nothing out of the ordinary.
"We all have each other's phone numbers and we all have multiple phone lines," Roseman told the Associated Press. "I think there will be the same level of communication because that doesn't change."
---
CHECK OUT: SEC vs Everyone Else: Who Will Have Most First-round Picks
---
Will Trades Happen?
If the big trade is going down, it's likely going down before the draft begins. The Detroit Lions and New York Giants have the Nos. 3 and 4 picks and have been listening to offers for weeks. With question marks surrounding the draft itself, it's probable a big move happens before Goodell appears on your TV.
Time was already of the essence with 10 minutes for first-round picks, seven minutes for Round 2, five minutes for Rounds 3-6 and just four minutes for the seventh. With everyone working remotely, the notion of making decisions with immediacy might be too averse.
Broncos GM John Elway said he believes the online format could ultimately lead to teams "sitting more in their spots than they have in the past."
"Obviously, the time constraints, being virtual and not having everybody in the same room makes it more difficult, so that may lead to less trades," Elway told ESPN. "I still think there is going to be trades, if anything it makes us prepare a little bit harder to have an idea at each position of where we are right now … (to) have an idea what the compensation may be."
How It Impacts NFL Draft Betting
There is a strategy to find here for those making NFL futures bets on the draft — and there are many to make.
Don't assume a trade. It's a strategy that's paid off more than not over the past several years, but this year, it's the case even more. That could be especially true in the early picks. If the Lions and Giants still have their top picks when it's time for the Bengals to come, they're likely holding onto it for themselves — and won't be trading it to a team eager to add Alabama QB Tua Tagovailoa.
There is no live betting on the NFL Draft, but wagering is open on some online sportsbooks until the first overall pick is announced. For those following closely, there will be opportunities to shift gears in the hours and minutes leading up to the 2020 NFL Draft.
If the Jaguars make a late push to acquire the No. 3 overall pick from the Lions, for example, that not only offers prop pick opportunities for Jacksonville getting Tagovailoa, but on the exact order for the first three picks, and Tagovailoa's Over/Under draft slot. That, in turn, dominoes picks on who the Dolphins and Chargers may draft — and so on.
It can't happen while the draft is going on, but those who are prepared and knowledgeable of the picks out there can jump on chances if a last-minute trade occurs.
About the Author
NFL writer and expert Adam Thompson joined Bookies.com in 2019 after a successful run as senior handicapper for SportsLine and CBSSports.com. He's long been estabilshed as one of the nation's premier NFL and MLB handicappers, and his horse racing and PGA picks have produced major winners over the last 12 months.