Next Los Angeles Championship Odds: Will It Be Dodgers, Rams Or Someone Else?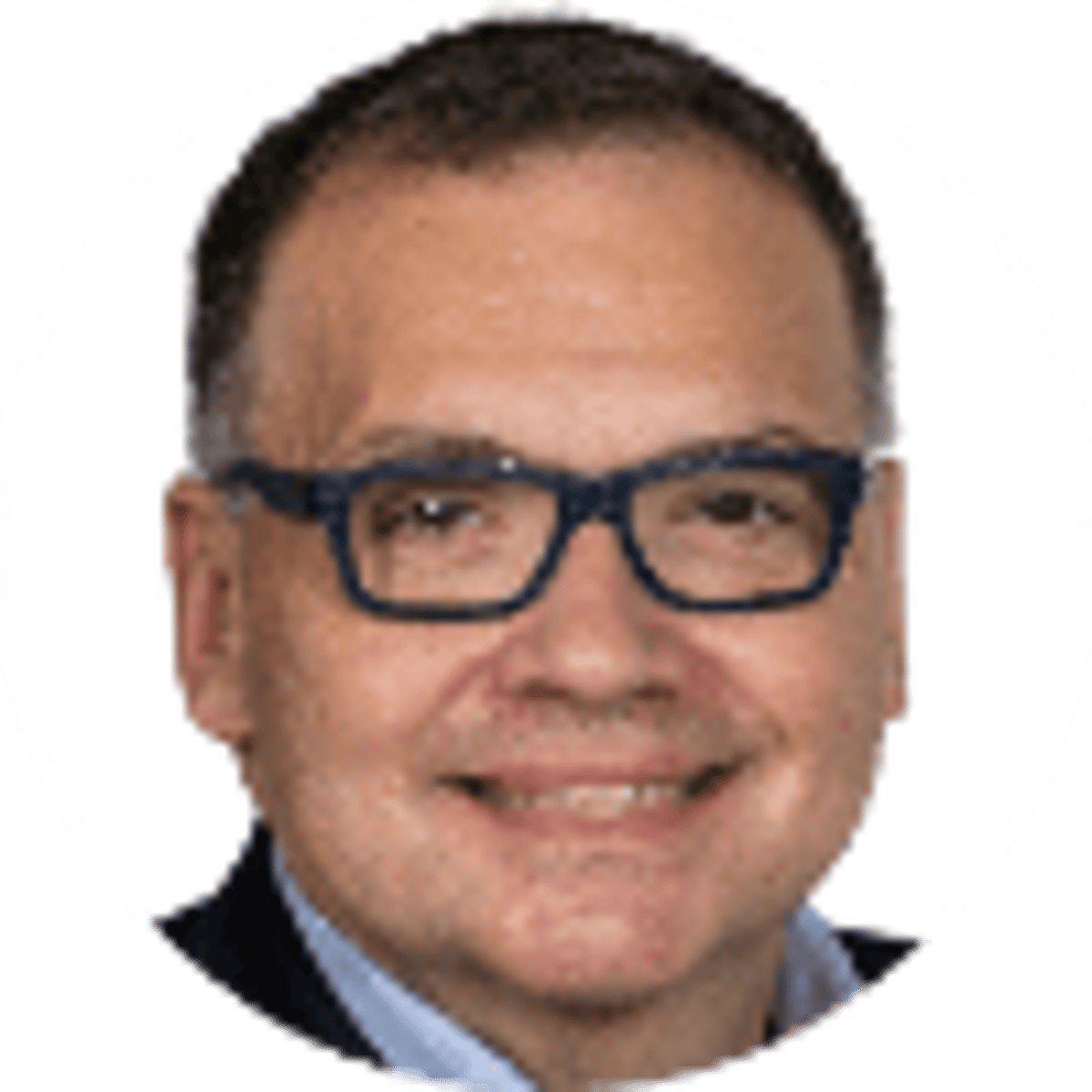 By Bill Speros | 11 mins
Bet Now ➜

Used 26 Times Today

•

Popular in Virginia
Tinseltown is now Titletown.
In less than 500 days, the Los Angeles Lakers, Dodgers and Rams have captured championships.
Who's got next in Hollywood?
The Rams won Super Bowl 56 Sunday 23-20 over the Cincinnati Bengals. A few hundred thousand of their fans will celebrate in Southern California Wednesday. The COVID pandemic denied the Lakers and Dodgers a similar public fete after they won respective championships in the NBA and MLB two years ago.
Lakers, Dodgers Struck Gold In 2020
LeBron James powered the Lakers to the 2020 NBA title inside the Orlando Bubble in October. The Dodgers claimed the World Series at Globe Life Field in Arlington, Texas less than three weeks later after a 60-game regular season played inside mostly empty stadiums. The Rams claimed their Lombardi Trophy inside SoFi Stadium as the "road" team.
It marked the 10th overall major-league pro sports championship won by Los Angeles-area teams in the 21st Century. That leaves La La Land (and Orange County) just two rings behind Boston in overall Sports Market Supremacy since 2001. New England's title drought entered its fourth year this month. Boston's last parade came following the Patriots' win in Super Bowl 53 back in 2019. At that time, Boston's edge on LA was 12-7.
Odds On LA's Next Major Pro Sports Championship
Let's look at the latest odds for the eight major pro-sports teams who play their home games in and around Los Angeles. And make our call for the next one to win a championship.
LA Odds To Win 2022 NBA Finals
Odds via BetMGM and subject to change. Check out our BetMGM bonus code page for the latest offers.
BUZZ: The window appears to have closed on the current version of the Lakers. James and Anthony Davis were unstoppable inside the Bubble in 2020, but dreams of a new Lakers' dynasty died in the first-round of the 2021 playoffs as the Purple and Gold were blotted out by the underdog and upstart Suns.
Supremacy in the West has moved from SoCal back to Oakland, and east to Utah, Denver and Phoenix. James and Lakers coach Frank Vogel appear to be more concerned with having a parade to celebrate their win two years ago than about winning this season, or even next.
Meanwhile, Clippers fans are furious that Kawhi Leonard and Paul George were spotted at the Super Bowl. Leonard will miss the entire season and George's return is unlikely this season after he played only 26 games. A healthy and focused version of the Clippers should be a consideration next season for a deep playoff run.
---
LOOKING AHEAD:
How The 2022 Trade Deadline Impacted NBA Title Odds
---
LA Odds To Win 2022 Stanley Cup
Odds via DraftKings and bet365. Check out our DraftKings promo code page for the latest offers at that sportsbook.
BUZZ: Neither team is expected to be an NHL betting title contender anytime soon, even though both have Stanley Cups in the past 15 years. The Ducks and Kings are tied for second place in the Pacific Division as of this writing. We've seen lower-seeded teams win Cups in recent years.
But there is a mile-high wall in the Western Conference in the form of the Colorado Avalanche. Anaheim has its own international sensation on ice in center Trevor Zegras. He's been producing viral highlights on a consistent basis. Social media likes and shares have never won a Stanley Cup. Having Pat Verbeek as a GM, however, could get the Ducks close sooner than many think. But it won't happen this year so steer clear on your sports betting app.
---
LA Odds To Win 2022 World Series
Odds via DraftKings and subject to change. Odds via other betting apps are available.
BUZZ: In terms of price the Dodgers are the favorites among all the teams in and around Los Angeles to win their next championship. The Dodgers won 106 games but could do no better than the Wild Card in the NL West in 2021. The Dodgers will benefit from the universal DH in 2022 if/when the season begins.
The team used 39 pitchers last season as baseball extended its season from 60 back to 162 games, and 26 of them batted. The status of Clayton Kershaw will be a focus once a CBA deal is ratified and free-agency begins.
Trevor Bauer's status remains uncertain on the field even after it was announced he would not be facing charges for an alleged sexual assault. Meanwhile, the Angels remain an afterthought despite having the two most popular, if not dynamic, names in baseball in Mike Trout and Shohei Ohtani.
---
LA Odds To Win Super Bowl 57
NFL betting odds via BetMGM and subject to change.
BUZZ: The Rams went all-in to win the Super Bowl and hit the NFL odds jackpot. Now what? The team doesn't have a first-round pick until 2024. Major questions remain unanswered concerning the future of head coach Sean McVay, offensive lineman Andrew Whitworth, defensive force Aaron Donald, linebacker Von Miller and wide receiver Odell Beckham Jr.
OBJ suffered a torn ACL in the Super Bowl and likely could miss all next season. The immediate future appears brighter for the Chargers, who missed the playoffs this season but finished 9-8. The Chiefs have peaked in the AFC West with the Raiders now being the biggest obstacle for LA moving forward. Justin Herbert has all the tools to be an MVP and this team has a canyon full of cap space to fill all the holes and compete for a Super Bowl berth.
---
LOOKING AHEAD:
Super Bowl 57 Odds & Futures Best Bets To Back Now
---
The Next Team To Win A Title In LA?
The Dodgers are the obvious pick. But not only are they priced too high in the 2022 World Series market, their pitching staff is headed for a major downgrade this season and beyond. The NL West is so challenging, 106 wins could not clinch it last season.
The Rams had a super team that played super at the right time. That's nearly impossible to duplicate – just ask Tom Brady and the Buccaneers.
We're looking at the Clippers and the Chargers. Winning is contagious and neither team has ever won a championship – at least since the AFL/NFL merger. The Chargers will contend in the AFC but getting out of the conference is a tough slog. Steve Balmer's new $1.2 billion Intuit Dome will open south of SoFi Stadium in Inglewood in 2024. The Rams went all-in to put a champion in their new digs. It took just two seasons. That might be too long a wait for Balmer. Go with the Clippers.
About the Author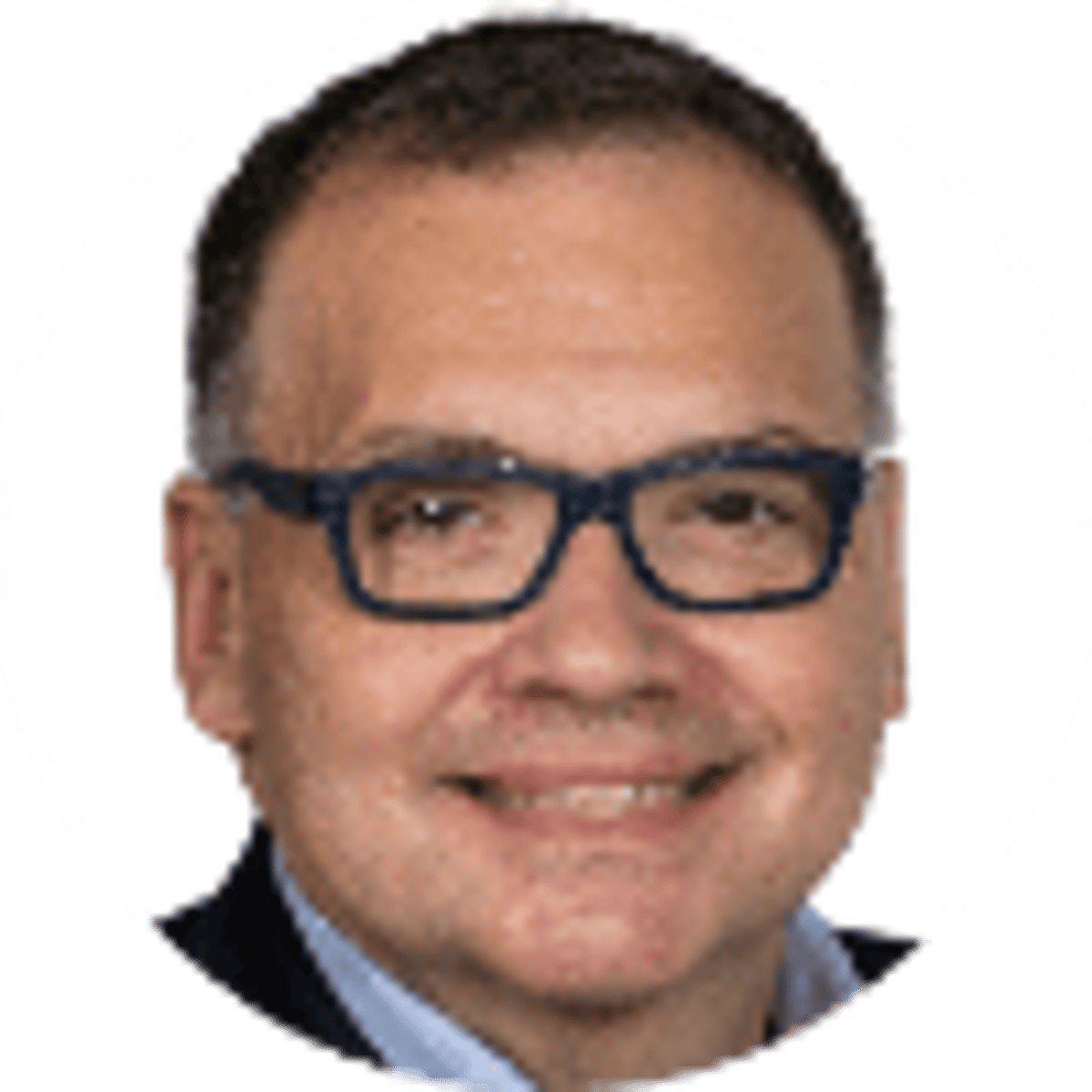 Bill Speros is an award-winning journalist and editor whose career includes stops at USA Today Sports Network / Golfweek, Cox Media, ESPN, Orlando Sentinel and Denver Post.
Our trusted sports betting partners bring you safe and fun playing experiences