Next NFL Coach Fired Odds: Cardinals' Kingsbury Teeters On Kliff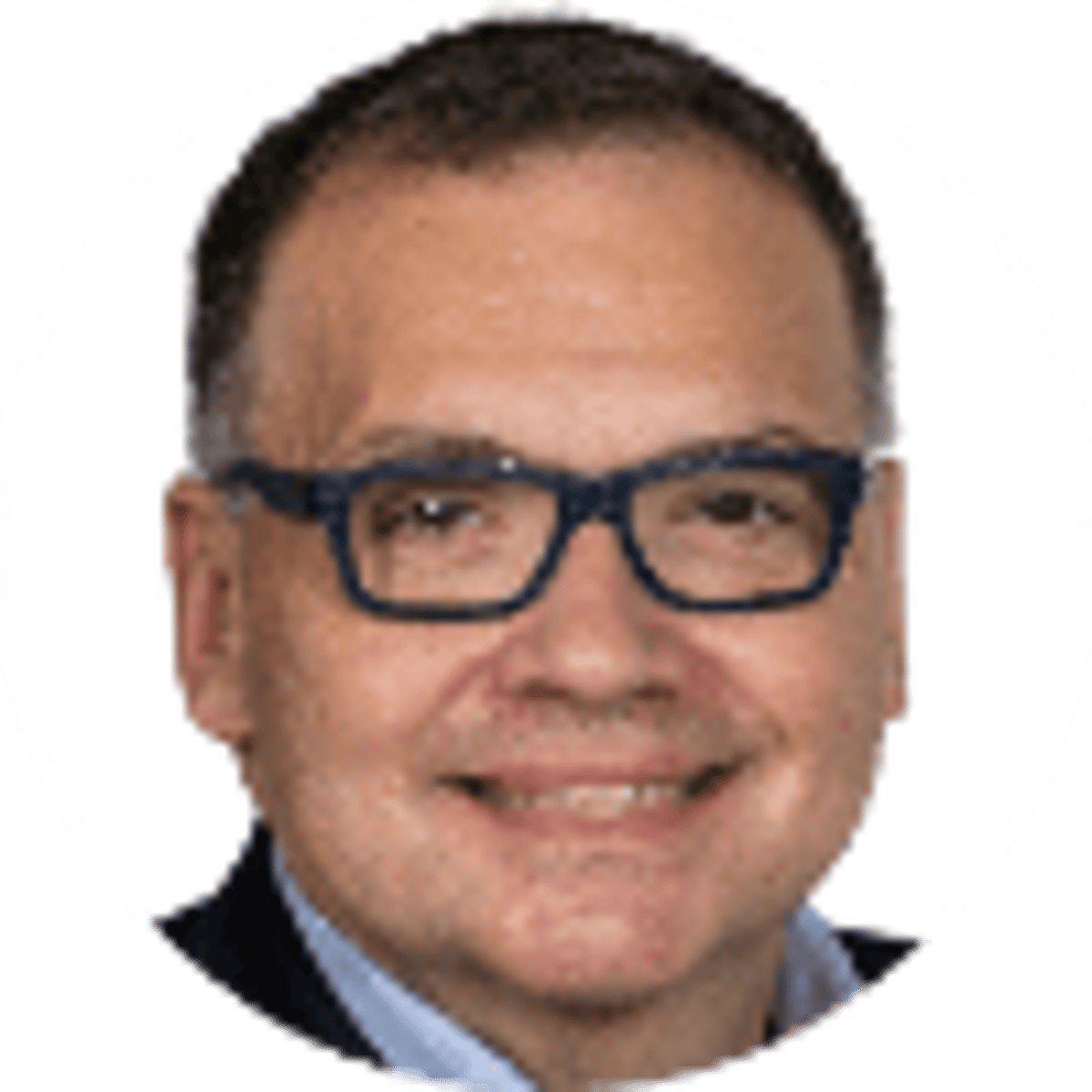 By Bill Speros | 6 mins
The Arizona Cardinals are a legit reality show these days. They populated the second in-season time slot ever for HBO's "Hard Knocks." The Cardinals have delivered plenty of drama on the screen and didn't let up last week.
The cameras ran when Kliff Kingsbury addressed the team after a demoralizing Week 14 Monday night loss to the Patriots.
"I made some (expletive) calls," he tells his players in the locker room, adding of all the team's self-inflicted mistakes: "The basic (expletive) that we know how to do, it means a lot in these games. It's hard to overcome and it continues to happen," Kingsbury said on Episode 5 of the season that first aired last week.
Kingsbury likely won't be in the job much longer for the Cardinals. They lost again in Week 15, this time to the lowly Broncos coached by Nathaniel Hackett, falling to 4-10 on the season. It's never good when one coach on this list loses to another coach on this list.
The Broncos have also had a recent run of losses to teams whose coaches are on the "hot seat". Hackett got the W in Week 15, though. Denver was considered a dark-horse Super Bowl contender before the season. They were mathematically eliminated from winning the AFC West three weeks ago and were eliminated from the playoffs with their loss to the Chiefs.
---
RELATED: Ranking All NFL Head Coaches Against The Spread
---
Next NFL Coach To Be Fired Odds
Bookies.com Senior Handicapper Adam Thompson has offered his latest NFL odds and probabilities on which NFL coach will be the next one fired. Each coach is listed with team, odds and the probability of it happening based on those odds.
This hypothetical betting market is for entertainment purposes only and does not reflect any market that may be available on betting sites and betting apps. It has been created by Bookies.com.
This was scheduled to be the final year of Kingsbury's contract, but he signed an extension last March that will keep him in the desert until 2027. Or will it? Could he be the rare coach that gets fired before his extension even kicks in?
Elsewhere, Todd Bowles continues to move up our list. The Buccaneers led 17-0 Sunday at home before giving up 34-unanswered points to the Bengals. Tom Brady committed four turnovers. The Buccaneers also bungled a fake punt, committed multiple crucial penalties and punted the ball down 27-17 with 9:26 to play. The Bengals ran off seven more minutes of the clock before scoring a game-clinching TD.
Kliff Kingsbury, Cardinals, +200
Kingsbury is one of several coaches in our hypothetical market who will be fired by the end of "Black Monday" - the day following the end of the regular season each year when multiple coaches are separated from their jobs. The question is whether he will be given the boot before that time, or immediately after the Cardinals' final game of the season at San Francisco on Jan. 8.
Kevin Stefanski, Browns, +350
Cleveland has had Deshaun Watson back for three weeks and finally got a win. But it came with an asterisk given the Ravens had Tyler Huntley at quarterback rather than Lamar Jackson. The Browns are 6-8 and remain mathematically alive in the playoff chase. But Stefanski doesn't appear to be on track to return in 2023.
---
RELATED: NFL Week 16 Picks, Predictions and Best Bets
---
Todd Bowles, Buccaneers, +450
Tom Brady suffered the third-worst loss of his career in Week 14, falling 35-7 to the 49ers in Santa Clara. He then did his best to top that by committing four turnovers in a 34-23 loss to the Bengals in Week 15. It was the first time in 90 games that Brady's team held a 17-0 lead and did not win.
The Bucs have the worst NFL betting record ATS this season at 3-10-1. That doesn't matter so much here, but Tampa Bay's terrible all-around performance, porous defense and sloppy, penalty-filled play does.
Nathaniel Hackett, Broncos, +500
Hackett held top spot in Week 14 but saw his price loosen from +175 to +500 after his team's win over the Cardinals in Week 15. It's hard to imagine any franchise firing a first-year coach during the season. The Broncos, however, were looking for a reload this season, not a reset.
The franchise overpaid Russell Wilson before its new ownership took over just prior to the season start. Hackett, the former QB coach in Green Bay, has been overwhelmed by the basic tasks necessary to be a successful head coach.
Lovie Smith, Texans, +800
Smith's Texans are the worst team in football, with a 1-12-1 record and an offense and defense that ranks near the very bottom. The talent is nearly bare so one could argue that's not on Lovie, and the team has been semi-competitive at times.
It's still likely the 64-year-old Smith is more of a placeholder and not part of the longer-term vision in Houston. It's unlikely he's the coach for 2023 and that's why he is in our market. The question is whether the Texans will make their move sooner or wait until the end of the season.
Dennis Allen, Saints, +1000
Dennis Allen has the Saints at 5-9. The Saints, Falcons and Panthers are all 5-9 and sit just a game behind Tampa Bay in the NFC South. It's clear at least one coach in that division will be gone after the season. The Saints have gone through three starting QBs this season and are trying to ride out the year with Andy Dalton and a sprinkle of Taysom Hill.
Bookies Senior Handicapper Adam Thompson also contributed to this story.
About the Author

Bill Speros is an award-winning journalist and editor whose career includes stops at USA Today Sports Network / Golfweek, Cox Media, ESPN, Orlando Sentinel and Denver Post.
Our trusted sports betting partners bring you safe and fun playing experiences