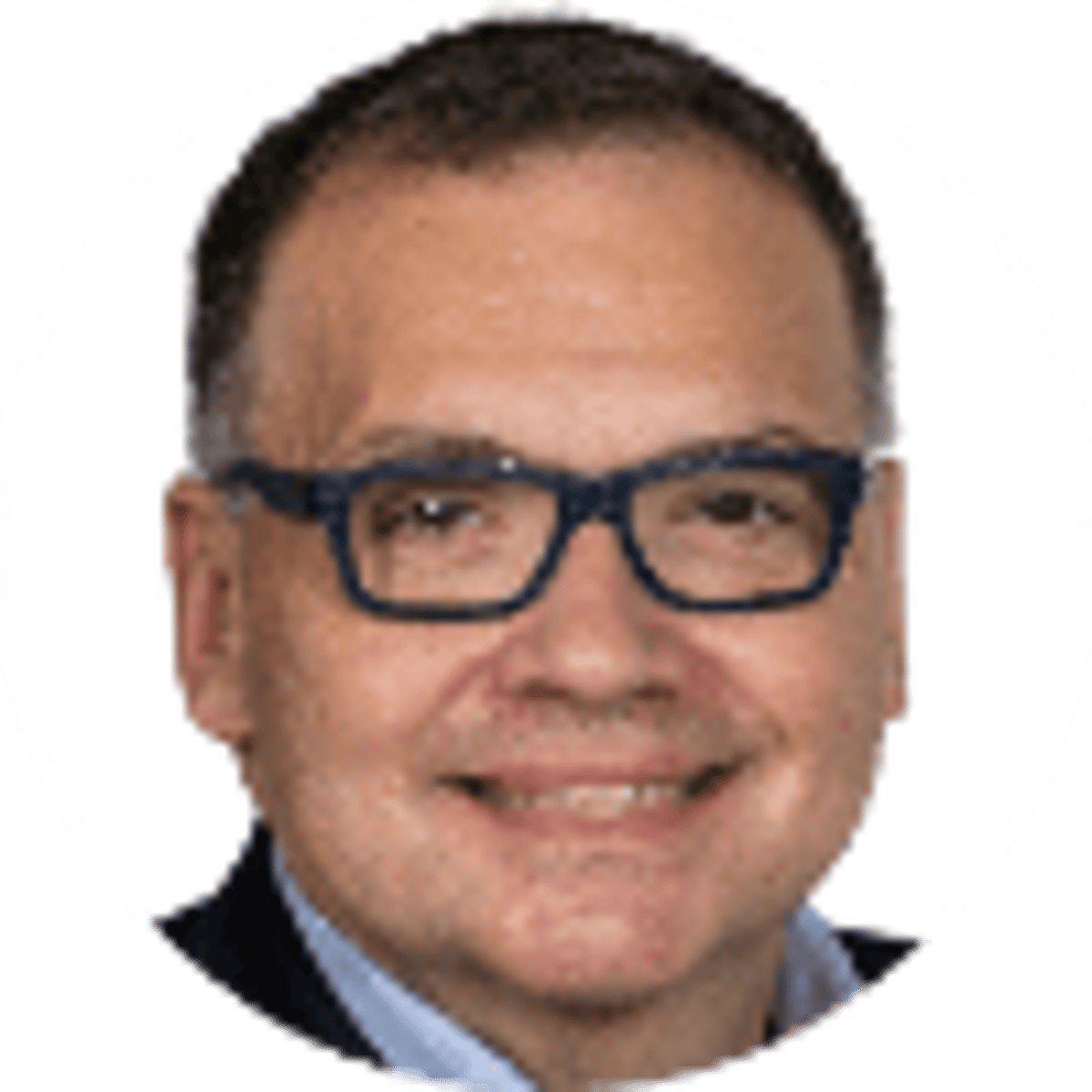 By Bill Speros | | 6 mins
Next NFL Head Coach Fired Odds: Can The Rookie Hack It In Denver?
67
PLAYERS REDEEMED TODAY!
The Denver Broncos are the perfect cure-all for any coach whose name is on our list. Panthers interim coach Steve Wilks was the latest beneficiary of the Broncos' ineptitude. In Week 12, the Broncos fell flat in Charlotte and managed just 10 points in a loss to the Panthers.
If the Broncos keep getting beat by teams whose coaches are on the "hot seat", where does that leave Broncos first-year coach Nathaniel Hackett? This week, he remains atop our list of "Next Head Coach To Be Fired". The Broncos were considered a long-shot Super Bowl contender before the season. They were mathematically eliminated from winning the AFC West this past week. They have an outside shot at a top-three draft pick.
---
RELATED: Ranking All NFL Head Coaches Against The Spread
---
Next NFL Coach To Be Fired Odds
Bookies.com Senior Handicapper Adam Thompson has offered his latest NFL odds and probabilities on which NFL coach will be the next one fired. Each coach is listed with team, odds and the probability of it happening based on those odds.
This hypothetical betting market is for entertainment purposes only and does not reflect any market that may be available on betting sites and betting apps. It has been created by Bookies.com.
The Arizona Cardinals and Kliff Kingsbury continue to crush it on "Hard Knocks" despite their on-field woes. Kingsbury's mid-season dismissal would be a first for the HBO franchise.
This was scheduled to be the final year of Kingsbury's contract, but he signed an extension last March that will keep him in the desert until 2027. Or will it? Could he be the rare coach that gets fired before his extension even kicks in?
McDaniels is still having a rough go in his first season in Vegas but notched a road win in overtime at Seattle in Week 12.
Nathaniel Hackett, Broncos, +175
Hackett held his top spot and saw his price tighten from +300 to +175 after his team's woeful performance against Carolina. It's hard to imagine any franchise firing a first-year coach during the season. The Broncos, however, were looking for a reload this season, not a reset.
The franchise overpaid Russell Wilson before its new ownership took over just prior to the season start. Hackett, the former QB coach in Green Bay, has been overwhelmed by the basic tasks necessary to be a successful head coach.
---
RELATED: NFL Week 13 Picks, Predictions and Best Bets
---
Kliff Kingsbury, Cardinals, +300
Kingsbury's stay of execution is on hiatus. Colt McCoy was clearly not the answer. Blame for Arizona's struggles seems to be skewing away from the coach and more toward oft-injured QB Kyler Murray, who was 18-for-29 with 191 passing yards, 2 TDs and a pick in Arizona's 25-24 loss to the Chargers.
The interception set up a Chargers TD. The Cardinals scored just seven points in the second half and would lose on a 2-point conversion by the Chargers.
Lovie Smith, Texans, +450
Smith's Texans are the worst team in football, with a 1-9-1 record and an offense and defense that ranks near the very bottom. The talent is nearly bare so one could argue that's not on Lovie, and the team has been semi-competitive at times.
It's still likely the 64-year-old Smith is more of a placeholder and not part of the longer-term vision in Houston. It's unlikely he's the coach for 2023 and that's why he is near the top of our NFL betting market. The question is whether the Texans will make their move sooner or wait until the end of the season.
Kevin Stefanski, Browns, +850
Cleveland gets Deshaun Watson back for Week 13. Stefanski likely saved his job for now with an overtime win at home against the Buccaneers. The Browns have lost six of eight and are 4-7. Stefanski doesn't appear to be on track to return in 2023, so why not start things fresh with Watson?
Josh McDaniels, Raiders, +575
The Raiders hired McDaniels away from New England this season but he's gone bust in Vegas. Back-to-back overtime wins at Denver and Seattle likely kept McDaniels employed for the rest of the season. But it is hardly difficult to see McDaniels, the former protégé of Bill Belichick, either back with New England and/or reunited with Brady next season.
Todd Bowles, Buccaneers, +1200
The Buccaneers are still in first place in the NFC South even though they are 5-6 and were upended by the Browns at the end of regulation and in overtime in Week 12. While that outcome may have kept Stefanski employed, it unleashed enmity toward Todd Bowles.
The coach said he opted not to call what could have been a crucial timeout in the final minute of regulation. Bowles said he did that because he was afraid Tom Brady could throw an interception. Brady has only two picks this season in 420 attempts, or a 0.4% ratio.
Bookies Senior Handicapper Adam Thompson also contributed to this story.
About the Author

Bill Speros is an award-winning journalist and editor whose career includes stops at USA Today Sports Network / Golfweek, Cox Media, ESPN, Orlando Sentinel and Denver Post.