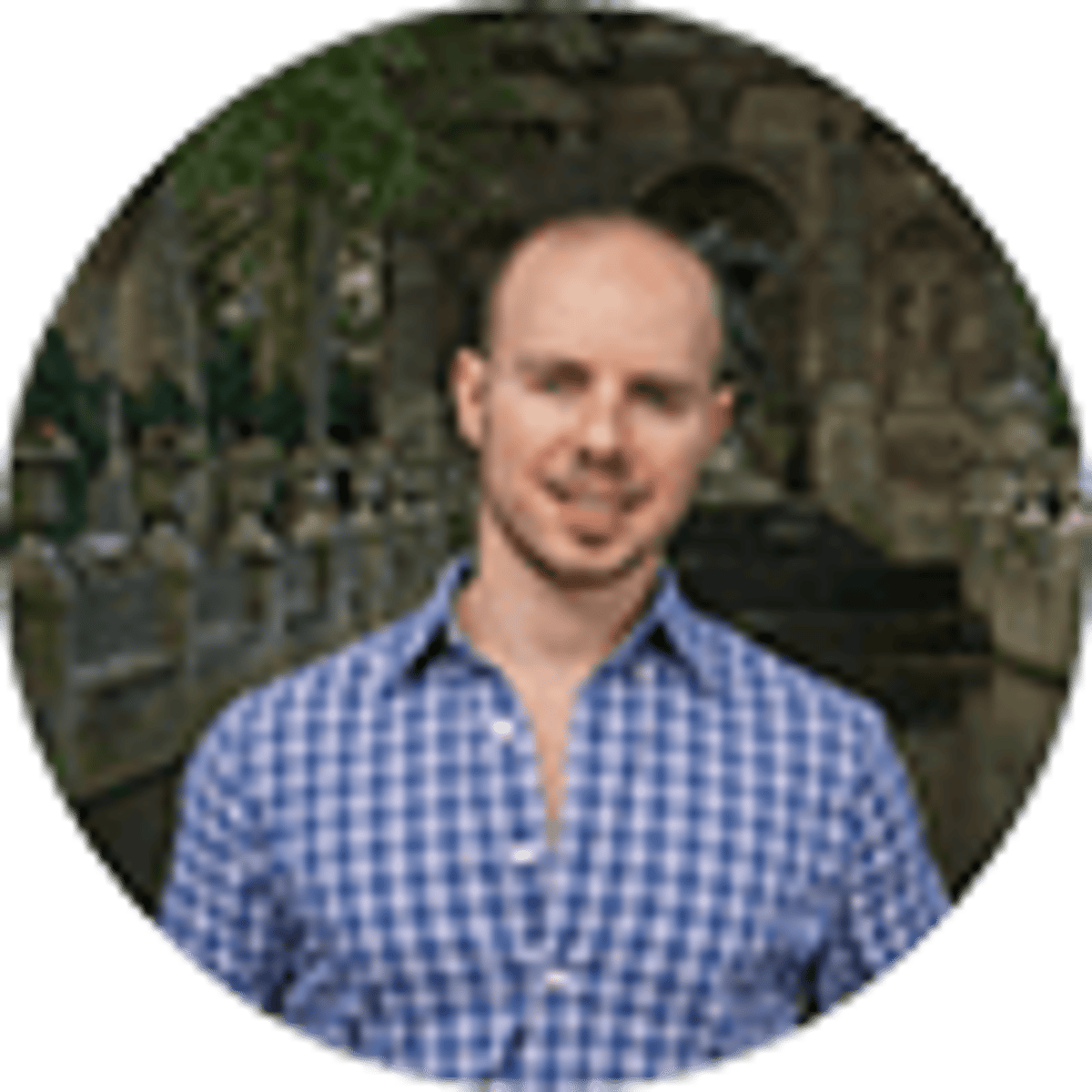 By Dave Golokhov | | 4 mins
NFL Parlay Betting Strategies and Tips to Doing it Right
There's no better feeling in sports betting than hitting a big parlay. When it's an NFL Sunday and you've gotten it all right – multiple predictions – to cash in a big payday, it's a thrilling experience.
Of course, fans of NFL betting know that the great reward comes with some great risk. NFL parlays are a reasonable part of portfolio as long as you are making calculated decisions.
We've devised a guide on what you should know about NFL parlays, and what you should be thinking about before locking them in.
3 Keys to Betting NFL Parlays
Parlay Moneyline Favorites

One of the better strategies with NFL parlays is to include the big moneylines into your series of wagers. You might see a big 14-point favorite on the board and think to yourself that this team is a good bet to win outright. However, the line might be high, such as -600, and betting $60 to win $10 is considered a risky strategy.

However, one way that you can still bet this big moneyline and not worry about the damage it'll do to your bankroll if it loses is to put it into your parlay.

Let's say you like a couple of other games on the spread and then this -600 favorite becomes the third leg of your $5 or $10 parlay. You can still give your parlay payout a sizable boost and the downside risk isn't as bad if it loses. In that worst-case scenario, you're just losing $5 or $10 versus costing yourself a sizable chunk of your bankroll.

Focus On The Picks, Not The Payout

Parlays are quite tempting because when you start adding selections and seeing just how much you can win with a small bet, it gets exciting. However, you want to be realistic. Instead of focusing on how much you might win if everything goes your way, your priority should be about focusing on making the best selections.

Is it enticing to throw a big underdog into the mix because it'll increase your parlay payout about 10-fold? Sure. But how realistic is that outcome?

When you're making your selections for a parlay, think about adding in quality picks that you've analyzed and would be happy to bet individually. Don't just think about swinging for the fences because the payout has you seeing big dollar signs.

Shop Around For The Best Payout

Sometimes when bettors get enamored with the payout of a parlay, they forget one of the basics: shop around. That's because as tantalizing as the payout might be, you might be leaving money on the table by placing your bet at the wrong book. Let's take a look at an example:

| | |
| --- | --- |
| Sportsbook 1 | Sportsbook 2 |
| Packers -150 | Packers -160 |
| Patriots -400 | Patriots -375 |
| Browns +110 | Browns +115 |
| Cowboys +100 | Cowboys +105 |

A $100 bet on the above three teams at Sportsbook No. 1 pays $775. However, the very same parlay at Sportsbook No. 2 pays $807.21. That's almost a five-percent difference.

Considering all of the outcomes are exactly the same and it's of no cost to you to have multiple accounts at multiple books, it's best to shop around and see what's the best price you can get for your parlay.
When Do Parlays Make Sense?
We know that parlays can be risky, but there is a time when they make sense. They should be considered part of a diverse portfolio. Think about it as an investor: You have your safe stocks and you take a shot with something a little riskier that could payoff.
The same goes with parlays. If you're mindset is to swing for the fences and hit home runs via parlays with all of your bets, it's likely you'll get cleaned out. But if 90% of your bets are single bets and one out of every 10 times you put your best bets in a parlay, that is a calculated risk worth taking.
Limits Of Parlays
One thing to note with NFL parlays is that almost all sportsbooks have different kinds of limits with them. Some sportsbooks will cap the amount that you can win. For example, FanDuel has a stated cap for NFL parlays at $100,000 – regardless of how much you wagered.
However, they've shown to be a bit flexible with this rule as it offers them good publicity. A player won $178,000 last season on a $20.13 bet and another won $100,000 on a $5 bet.
At any rate, many books will either cap your payout or simply limit your stake. In other words, don't be surprised by a cap on either the front end when you place the bet or a limit on the back end when you go to collect your payout.
Sportsbooks tend to do this with NFL parlays because people do end up hitting them from time to time. Somebody might take a shot with a $100 bet on an NFL Sunday and try to predict the winner of every game. A 10-game parlay likely that would pay just under $65,000. That means sportsbooks have to be careful with their liabilities and limit how much damage they take – even if it's merely a dart throw.
---
Check out latest free: NFL expert picks
---
About the Author

Dave Golokhov, a veteran journalist and writer for AskMen and FOX Sports, covers the NFL, AAF, NBA, NHL, MLS and Major League Baseball for Bookies.com.