NFL Prop Bets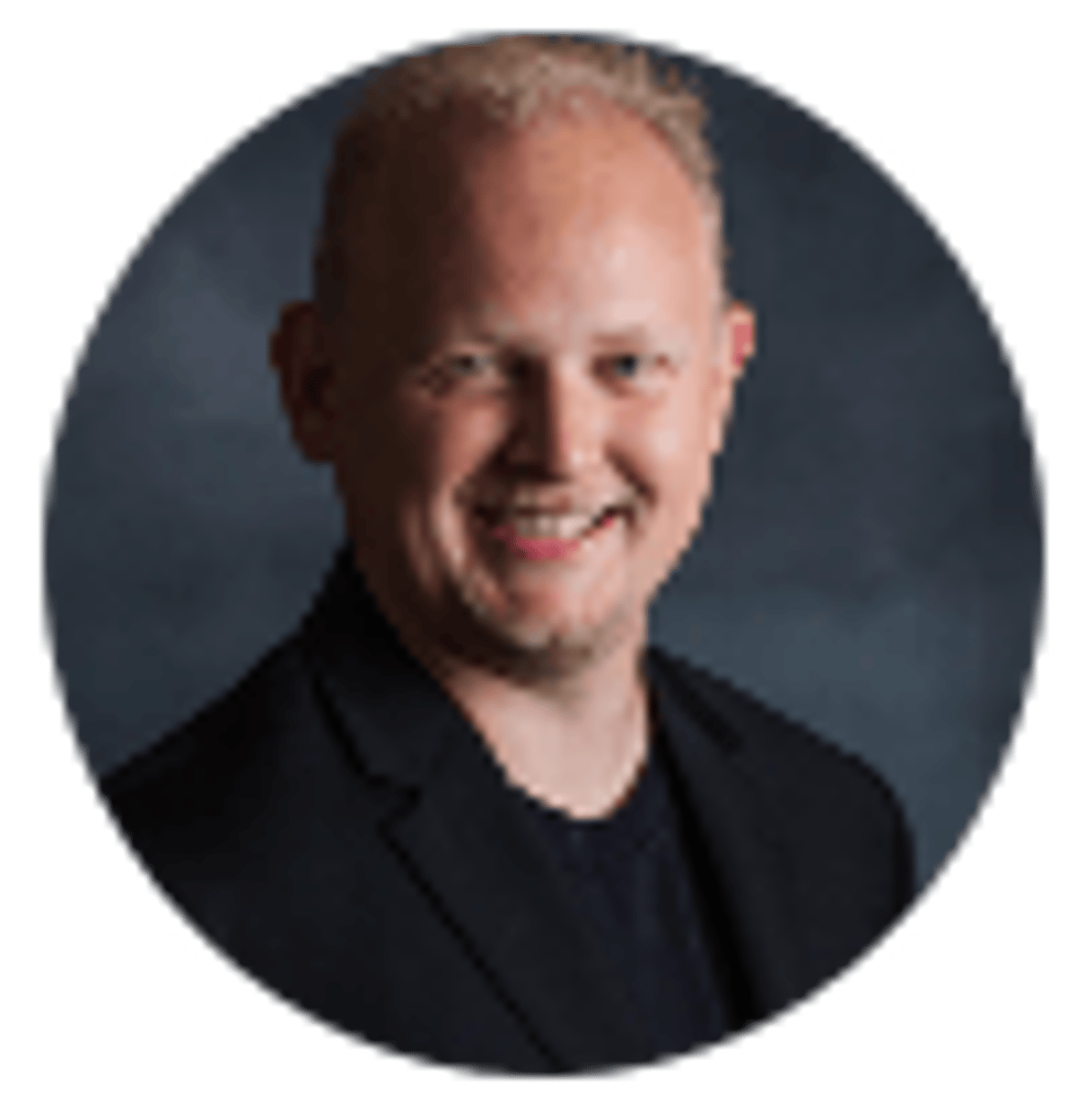 By Marcus Mosher | 7 mins
Thinking about NFL betting but want to try something other than spread betting and over/under totals? You are not alone. Prop bets – short for propositional bets – have been around for more than a hundred years but what launched the NFL prop bet phenomenon were the +2000 odds offered on the Las Vegas Strip for Chicago Bears defensive lineman William "The Refrigerator" Perry to score a touchdown in Super Bowl XX. Perry scored in that 1986 game, costing sportsbooks in the short-term but ushering in a way to bet on the NFL that continues to grow and is one of the most fun in all of online sports betting.
Best NFL Prop Betting Sites
Sports bettors can wager on everything from whether a player will score a touchdown in a given matchup or how many rushing yards a team will finish with in a game. Prop bets are also available in live betting, including who will score the next touchdown. This page will be your one-stop shop for all information regarding NFL prop bets.
How Do NFL Prop Bets Work?
NFL prop bets are wagers placed on events that occur either within the game itself or over a longer period of time, such as a playoff series or a season. They are placed like any other bet, and the only real difference between a prop bet and a bet on the spread/point total is that prop bets don't affect the outcome of a specific event. You can bet on which Baltimore Ravens player will score a touchdown, for example, or on the New York Yankees to win a playoff series in six games. Prop bets are designed to be fun as they often have lower betting limits but are designed to attract new players to the online sportsbook to bet on the NFL.
NFL Player Prop Bet Picks
There are dozens of NFL player prop picks to make each week, but the most common revolves around the offensive side of the game. Bettors can wager on the number of passing, rushing and receiving yards for a player or a team, as well as the first touchdown scored, total touchdowns, etc. And there are also NFL futures prop bets, including those involving the NFL Draft or Super Bowl MVP odds.
Here's an example of an NFL player prop bet:
Touchdown Scorer in Texans vs Colts
| Player | First | Last | To Score |
| --- | --- | --- | --- |
| Jack Doyle | +850 | +850 | +140 |
| Zach Pascal | +1000 | +1000 | +150 |
| T.Y. Hilton | +1100 | +1100 | +180 |
| Jonathan Williams | +1400 | +1400 | +250 |
| Jordan Wilkins | +1400 | +1400 | +250 |
| Chester Rogers | +1600 | +1600 | +275 |
There are more options, of course, but this is what the top of the board looks like. If you were to bet $100 on Zach Pascal to score the first touchdown, you'd get back $1100. But, of course, there's a lot more risk with that bet than with just betting on him to score, which for that same $100 wager would return $250.
You can even link the touchdown to the team result – win or lose – for an even bigger payout. For instance, bet on Pascal to score first and the Colts to win has +2000 odds.
---
Check out latest free: NFL expert picks
---
NFL Team Prop Bet Picks
While bettors can wager on specific player outcomes in a given game, there also team prop bets available each week, as well. These bets don't directly correlate to determining who will win the football game, but they can range from the first team to score, the last team to score, most touchdowns scored and type of first score (such as a field goal). As always, make sure to do your research ahead of time (look at what teams prefer to receive or kick after winning the coin toss, for instance) before placing your NFL team prop bet at your favorite online sportsbook.
What to Consider When Making an NFL Proposition Bet?
Before placing an NFL prop bet,either on the desktop or via one of the best sports apps, there are several things to keep in mind. Here are some helpful tips and tricks to consider when making your NFL proposition bet:
1. NFL Prop Bet Limits: NFL prop bets often have lower bet limits, in part due to the amount of luck that is factored in. Consider only using a small portion of your bankroll each week when placing prop bets.
2. Line Shop: Before making NFL prop bets, shop for the best NFL lines and odds at the top online sportsbooks you'll find reviewed here at Bookies.com . You would be surprised to see how much the bets and odds differ from sportsbook to sportsbook.
3. Track Betting Lines Throughout the Season: One essential tip is to track lines (and prop bets) throughout the season. Notice how and if the odds change each week as you might be able to find value on an individual player's passing yardage total, for example, if they get off to a slow start or face tough opponents in the first few weeks of the season. Tracking odds will also help you to recognize when you should jump on a bet and when you should consider passing on a player prop.
4. Only Bet On A Prop That Can Be Analyzed: There are a lot of NFL prop bets that tend to be luck-based, so avoid betting on those, if possible. Instead, only wager on events or outcomes that can be analyzed, researched, and predicted.
5. Look For Arbitrage Opportunities: Just like any NFL bet, look for arbitrage opportunities where the public might not be looking. Consider betting on props that are in games that might not draw the public's attention to find value.
6. Keep Good Techniques to Yourself: If you find an inefficiency on a sportsbook that has been profitable, keep it to yourself! While the bet limits are low, there's no reason that you shouldn't continue to make money.
Analyzing NFL Prop Bets
One of the reasons why prop bets have low limits on them is that luck often plays a significant role in specific bets. However, it's essential to do your research on each prop bet before placing a bet. In other words, you can still handicap these bets as you would any other to maximize your chances of success.
So, let's use wide receiver Odell Beckham Jr. as an example. Say there is a prop on how many receiving yards he will have in Sunday's game and the over/under is set at 95.5 yards. It is not enough to simply look at his averages – whether they be for red zone targets or yardage – and make an informed choice. Dig deeper.
What does his matchup look like? How has he done historically against him?
Do you expect his team to win easily? If so, they will probably run the ball late and it might stunt his numbers; if you expect his team to fall behind early, then they will be throwing a ton and jackup his numbers.
Does the opposing defense rush the passer well? If so, there are less opportunities for deep routes.
What are the forecasted weather conditions? Rainy or snowy could tamp down numbers.
There are endless amounts of information available to bettors when it comes to the NFL, so make sure you do your homework before placing an NFL prop bet. For up to date NFL information, be sure to check out Bookies news section as well as our live NFL betting blog!
How Do You Bet on NFL Prop Bets?
Making an NFL prop bet has never been easier, as a player can place a bet on any of their favorite online sportsbooks. But before you do so, make sure to compare all of the latest odds at the sports betting sites you'll find here at Bookies.com.
About the Author

Marcus Mosher covers the NFL for Bookies.com. The managing editor of The Raiders Wire is also a contributor to The Athletic DFW, Pro Football Weekly and FanSided.
Our trusted sports betting partners bring you safe and fun playing experiences