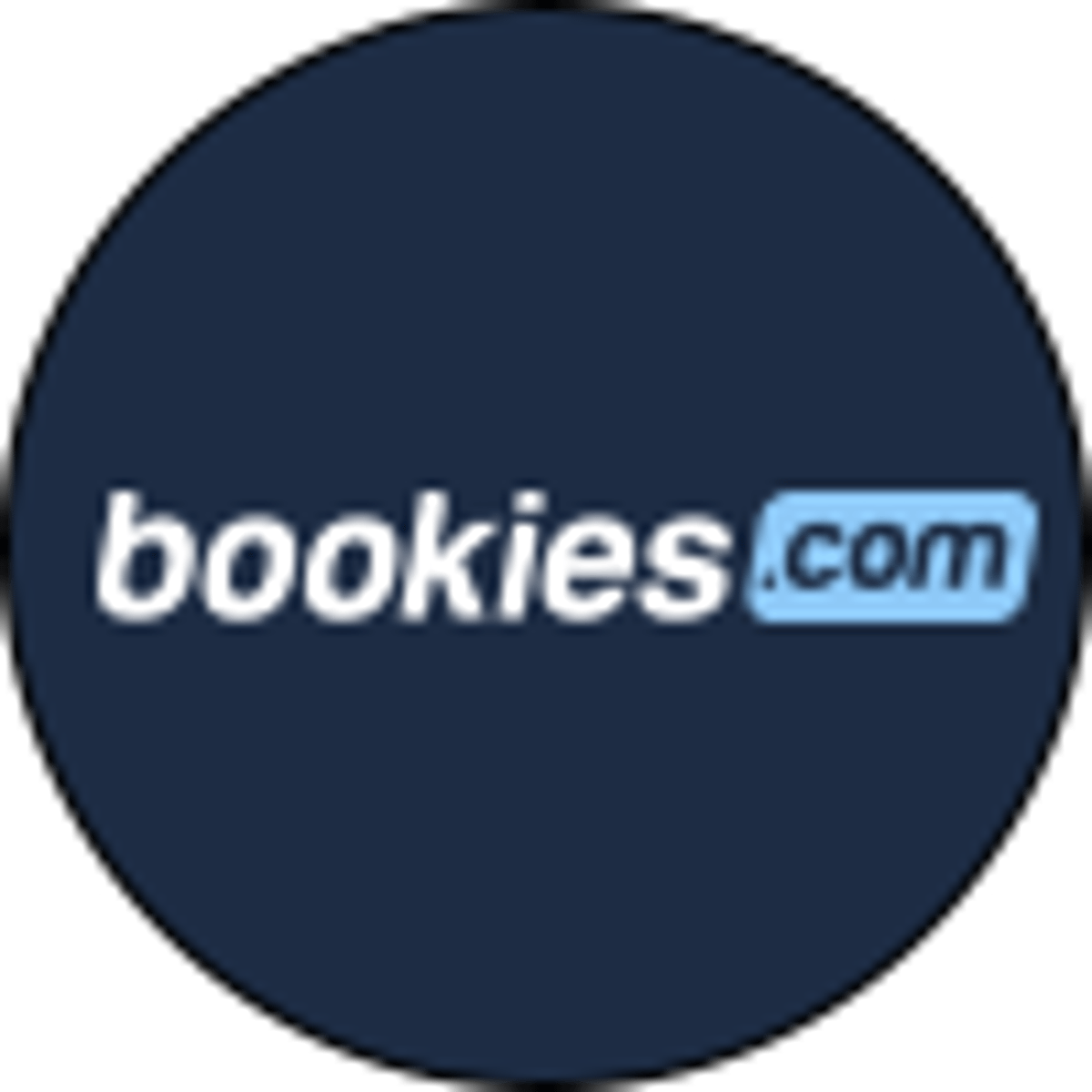 By Bookies.com | | | 4 mins
NFL Rivals: The Least Compatible Football Fans
41
PLAYERS REDEEMED TODAY!
Have you ever wondered which football rivalries are so intense that even romance can't overcome the animosity?
We surveyed 50 fans from each NFL team, asking them whether they'd ever date a supporter of any of the other 31 teams. From the answers, we determined where friction is most often found, which fanbase makes the least desirable partners and the set of supporters who aren't put off by rivalry.
---
NEW: Ontario Sports Betting Is Now Live!
---
Which Set Of Supporters Do Football Fans Avoid?
NFL fans can be tribal and some differences of opinion simply can't be ignored. This is especially true of the Arizona Cardinals – an incredible 60% of them said they'd never date an Atlanta Falcons supporter. That's the highest figure across all teams. Interestingly, however, the feeling isn't quite reciprocated, as only 12% of Falcons fans would turn down a date with somebody who follows the Cardinals.
Buffalo Bills supporters are another group placing football above romance, with an astonishing 34% claiming they'd never date a Panthers fan and a further 24% stating Browns followers are a no-go. Again, though, it seems to be a one-way hate affair in each instance. Neither Panthers nor Browns fanbases are particularly put off by a prospective partner supporting the Bills.
---
CHECK OUT: NFL's Best Coaches According To Fans
---
Unsurprisingly, there's a rivalry that can't be overlooked in southern California – a whopping 32% of Chargers supporters claiming they'd sooner stay single than date a Rams fan. This feeling is mirrored across the city, with Rams followers also placing the Chargers fanbase as the group they'd least like to take out, with 14% strongly opposed to the idea.
Heading east, it's a similar story in New York, with 30% of Giants supporters completely against the notion of ever dating a Jets fan. But although the Giants boast far greater historical success than their local rivals, there's much less resentment in the Jets fanbase. Only 16% of them wouldn't take a Giants fan to dinner.
Our survey also revealed that, despite the Patriots' success over the past 20 years including six Super Bowl titles, followers of other NFL teams aren't particularly put off by New England fans. In fact, just two fanbases place the Pats as the group they'd be least likely to date – the Ravens and the Jaguars.
Find out which five opposition fanbases each team's supporters would least like to date:
Nobody Wants A Cowboys Fan
As we delved a little deeper into the data, it became apparent that one NFL team has fans that others avoid most: The Dallas Cowboys. Five sets of rival supporters chose Cowboys fans as those they'd be least likely to date: The fans of the Panthers, Packers, Eagles, Steelers and 49ers. This could come down to off-field arrogance among Cowboys supporters, fans reveling in past glories, or perhaps even thanks to their billion-dollar owner, Jerry Jones.
Chiefs Fans Bear No Grudges
There's intrigue in discovering which group of supporters NFL fanbases are most likely to avoid romantically. But our survey also registered feelings in the opposite direction. Namely, Kansas City Chiefs fans are relatively indifferent towards rivalries when it comes to dating prospects. No team's fans were a social no-go among Chiefs fans; just 8% would object to taking out a Bills or Raiders fan. Kansas City fans were against the idea of dating a Texans, Jets, or Buccaneers supporter at just a 6% rate.
Methodology
To determine the percentage of NFL fans who wouldn't date a rival supporter, we surveyed 50 fans of each team. Within the survey, we presented our participants with each of the other 31 teams and asked them whether they would or would not refuse to engage in a romantic relationship with a fan of each. This was hypothetical, and each participant was advised to answer as though they were a single adult. Check out the top sportsbooks in the US as we breakdown which you should be wagering on.
Football is a passionate game, so it's understandable that some differences simply can't be resolved – to the point of avoiding a romantic relationship! For even more expert analysis, check out our NFL picks for the upcoming season and everything else going on in America's most loved game.
About the Author
Bookies.com is your No. 1 destination for all things sports betting. It brings you the best sportsbook reviews and promo codes from the biggest names in the sports gambling industry, including Caesars Sportsbook, BetMGM, DraftKings, FanDuel and more. Check in with Bookies.com for the latest betting offers and picks across the NBA, NFL, MLB, NHL, golf, UFC and more.