Revealed: The NFL's Best Coaches According To The Fans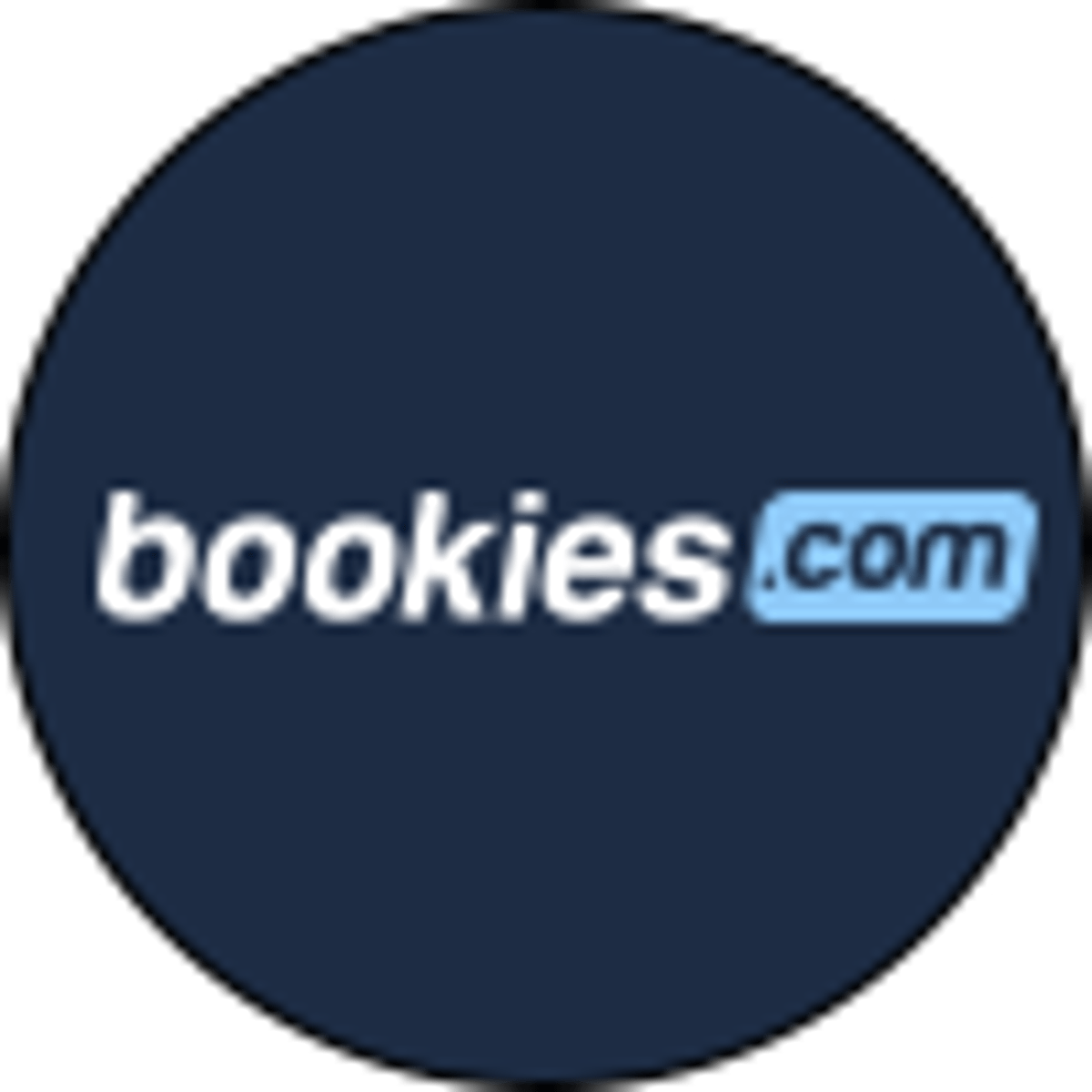 By Bookies.com | | 4 mins
Get $200 in Bonus Bets when you Bet $10 on March Matchups

Bet Now ➜

Used 53 Times Today

•

Popular in Virginia
An elite coach being in control of an NFL game can be the final piece of the puzzle for teams targeting championships in such a fast-paced, exhilarating sport. But have you ever wondered which coaches are considered the best by fans? New research has outlined who the frontrunners are and how different sets of fans rate their own coach.
The Best Coaches According To NFL Fans
Everyone has a different opinion on coaching ability, depending on style of play, experience, and likability. You may even prefer another team's coach to your own.
Interestingly, while the Kansas City Chiefs' Andy Reid was voted the NFL's best coach – or tied for first, claiming 23% of football fans' votes alongside New England's Bill Belichick – the sentiment isn't echoed among his own team's supporters. Chiefs fans only scored Reid 6.6 out of 10 for confidence in his coaching ability, placing him 27th league-wide, even after the Chiefs have gone to the past two Super Bowls and won it all in the 2019 season.
Likability can be a redeeming quality for an NFL football coach, but Chiefs fans are underwhelmed by Reid on this front too. They scored him a lowly 6.42, which places him in the bottom five for fan appeal. The Tampa Bay Buccaneers' Bruce Arians takes top spot for most-loved NFL coach by his own team's fans after winning Super Bowl 55; he claimed 10% of the vote for best overall.
---
CHECK OUT: NFL Rivals: The Least Compatible Football Fans
---
Patriots boss Belichick, also with 23% of the vote as best coach along with Reid, comes away with a more respectable likability score of 7.34. That places the six-time Super Bowl winner in the league's top 10 for fan appeal. Patriots fans also back their man with a 7.64 score for home fan confidence; only Arians (7.76) was higher.
Also ranking among the top five best coaches according to fan opinion is the New Orleans Saints' Sean Payton (17%) in third, despite struggling to earn resounding backing by his own fanbase (6.86). The Pittsburgh Steelers' Mike Tomlin and Las Vegas Raiders' Jon Gruden, both at 13%, round out the top five.
The Worst Coaches According To Fans
Turning our attention towards the least revered coaches in the NFL, the Washington Football Team's Ron Rivera struggled to make an impression – just 4% of fans voted him as one of the league's elite. Joining him at the bottom, with 5% of the vote, is the Tennessee Titans' Mike Vrabel. Meanwhile, the Philadelphia Eagles' Nick Sirianni (who was just named head coach in January) and Minnesota Vikings' Mike Zimmer each claim 6%.
Where it gets interesting is the league-wide perception of the Chicago Bears' Matt Nagy. He only picks up 6% of the vote by fans across the board, but his own team's supporters are happy with him at the helm. Nagy places fourth for likability (7.68) and seventh for home fan backing (7.36).
Which Coaches Are Greatest Decision Makers?
Decision-making is a core element of the game, and it's crucial for coaches to make snap judgements that benefit their team. Claiming the crown as the best decision-maker across the NFL, Arians was rated 7.7 out of 10 by his own team's fans. Jacksonville's first-year leader Urban Meyer (7.62) takes second – based on his ability in college, because he has yet to coach a game for the Jaguars or anyone else in the NFL – while the Cleveland Browns' Kevin Stefanski (7.56) places third.
Rounding out the top five decision-making coaches, according to their own team's supporters, is the New York Giants' Joe Judge (7.52) and the L.A. Rams' Sean McVay (7.34). Interestingly, each has contrasting fortunes when it comes to home fan confidence – Giants fans have far more faith in Judge (7.44) than Rams fans do in McVay (6.96).
Toward the other end of the scale, the NFL coach deemed to be the worst decision-maker is the Detroit Lions' Dan Campbell (5.92), who is also considered a bottom-two candidate by Lions fans for likability (6.22) and confidence in his ability to get results (5.66).
Joining Campbell is the Buffalo Bills' Sean McDermott and Sirianni, positioned in 31st and 30th place, respectively. Curiously, McDermott is rated reasonably highly by football fans in general, with 10% naming him as the best coach in the NFL after leading the Bills to the AFC Championship Game last season.
Methodology
To determine the NFL's best coaches, we surveyed 50 fans of each of the league's 32 teams. First, we asked them which coach they thought was the most accomplished. This was followed by a series of questions asking participants to score their own team's coach on how much they liked him, how much confidence they have in him, and how good he was at making decisions. Scores were valued 1-10, where 1 is the lowest and 10 is the best.
A great coach leading your team can make all the difference in the fast-paced, exciting, and intense world of the NFL. For even more expert insight, discover everything that's happening in the league and check out our NFL picks as the season approaches.
About the Author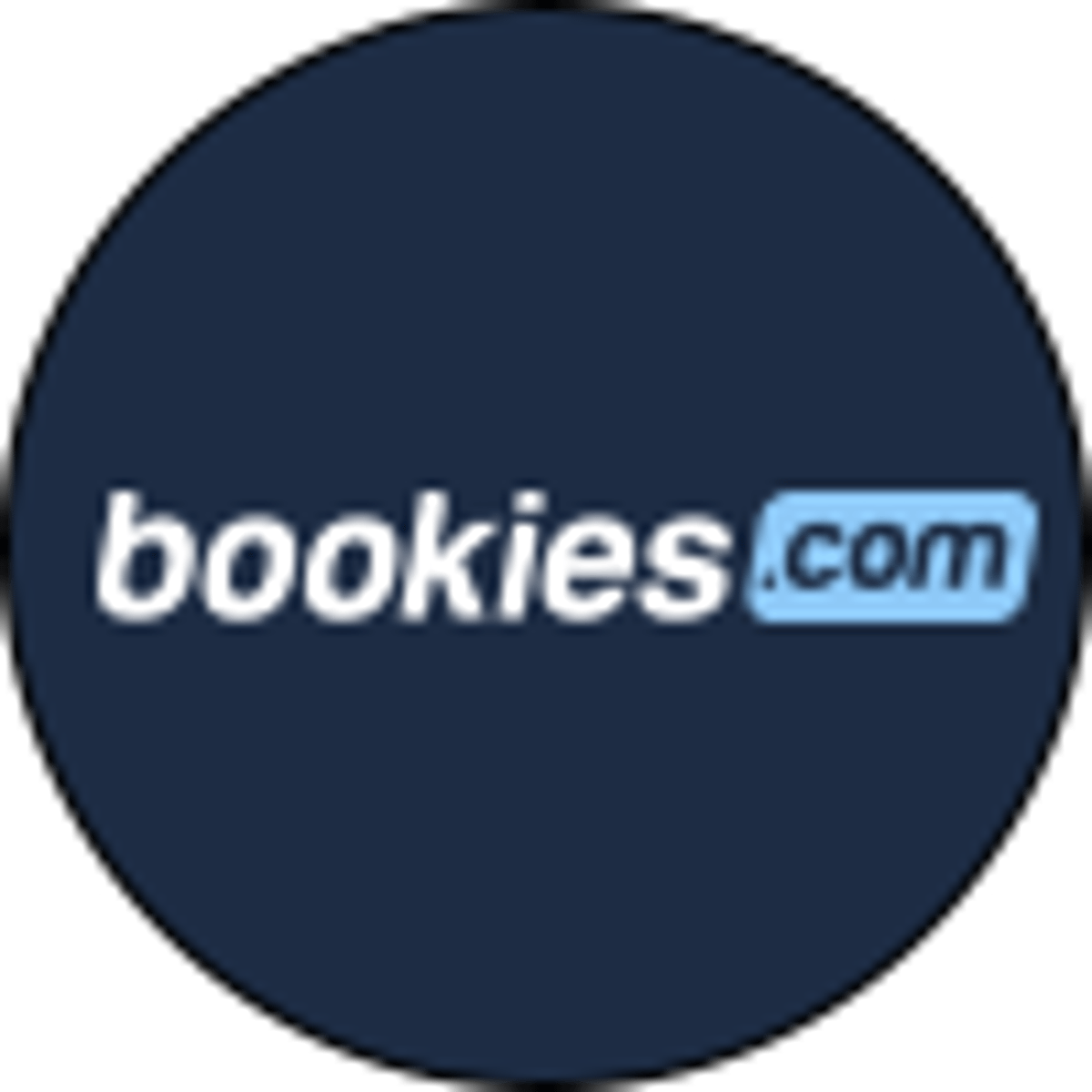 Bookies.com is your No. 1 destination for all things sports betting. It brings you the best sportsbook reviews and promo codes from the biggest names in the sports gambling industry, including Caesars Sportsbook, BetMGM, DraftKings, FanDuel and more. Check in with Bookies.com for the latest betting offers and picks across the NBA, NFL, MLB, NHL, golf, UFC and more.
Our trusted sports betting partners bring you safe and fun playing experiences