On The Money | NFL Week 10 Betting Recap: Fantastic Finishes?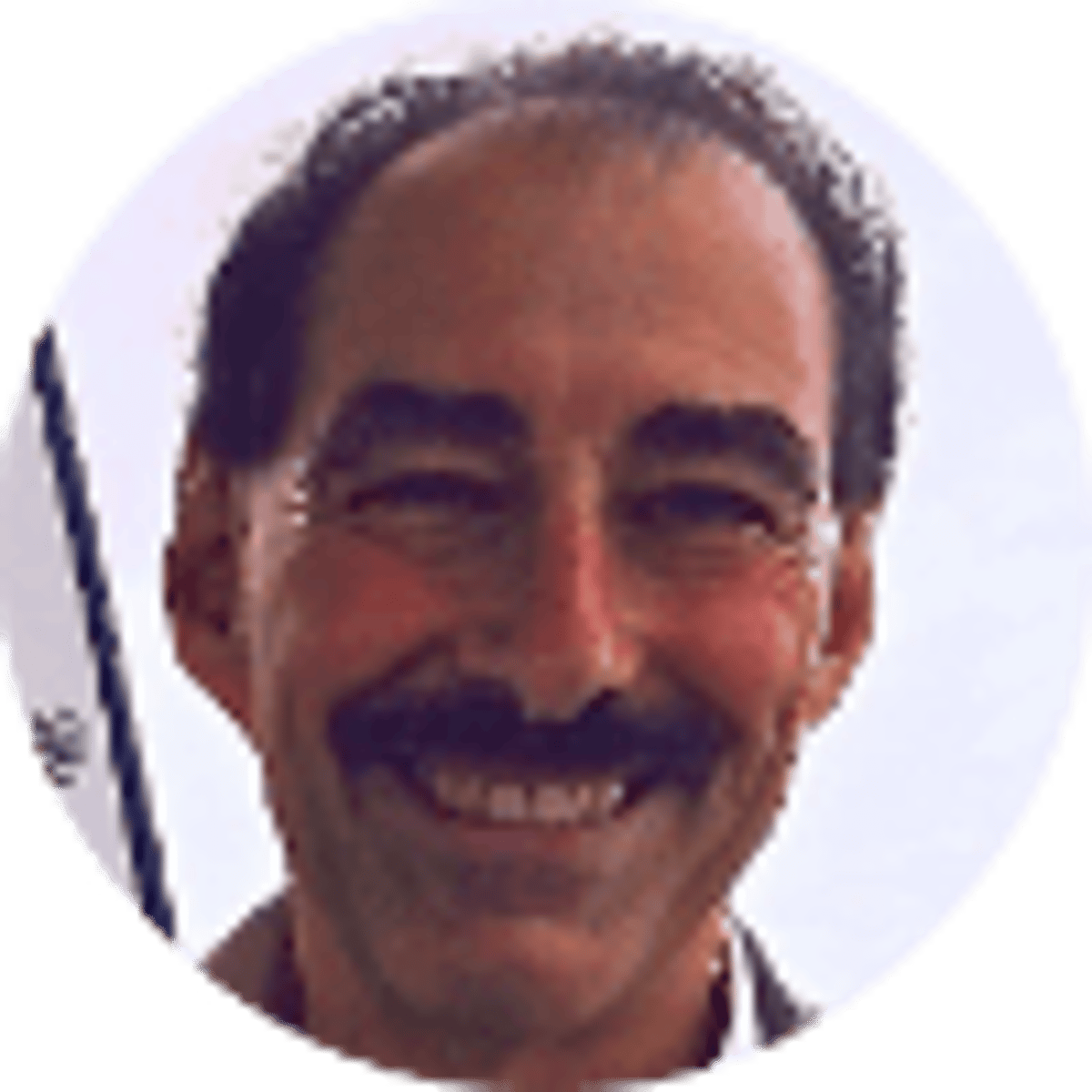 By Bill Ordine | 6 mins
Bet Now ➜

Used 5 Times Today

•

Popular in Virginia
Two quirky finishes to NFL games Sunday are indicative of how the expansion of legal sports betting in the U.S. is bound to influence the morning-after chatter about America's games.
In Cleveland's 10-7 win over Houston and in Arizona's miracle 32-30 triumph over Buffalo, perfectly sound tactical decisions that also went against the perceived norms of the game were key to deciding the point spread bets of those contests.
---
CHECK OUT & BOOKMARK: Our NFL Weekly Expert Picks Every Week Of The Season
---
First, consider the incredible finish of the Cardinals-Bills game. Under any circumstances, quarterback Kyler Murray's final-seconds Houdini scramble, his 43-yard desperation heave and wide receiver DeAndre Hopkins' leaping TD catch fending off three defenders would be the talk of the NFL. But it's what happened next that — in an era when fans are increasingly viewing the games through the lens of NFL betting — will get just as much attention.
Instead of kicking the extra point, Arizona chose to take a knee from two-point conversion formation. The move avoided the risk of getting an extra point attempt blocked and possibly returned for a defensive 2-point play for Buffalo.
With that unorthodox kneel-down, the Cardinals, as 2.5- to 3-point favorites, sealed the game but failed to cover a 2.5-point spread. It was the smart play but it swung the lion's share of the betting money to the bookmaker's side with Arizona carrying the point-spread money at most books (73% of the handle at PointsBet).
"I've never seen a team take a knee on an extra-point before — that was so odd," said Jeff Stoneback, MGM Resorts director of trading. "You'd think that they'd at least try to run it up the middle or something."
As odd as that play may have been, it was a winner for the house as was the weird end of the Cleveland-Houston game.
"The Cardinals result turned out to be our second-best game of the day behind the Browns not covering," Stoneback said.
‼️HAIL MARY FOR THE WIN‼️

Kyler connects with Deandre Hopkins and the Cardinals (-3) win 32-30?

pic.twitter.com/i4vlE1F4qd

— PointsBet Sportsbook (@PointsBetUSA) November 16, 2020
Browns Save the Bookmakers
In that game, the Browns were leading 10-7 and trying to run out the clock. Running back Nick Chubb then broke free down the left sideline and as he approached the end zone, stepped out of bounds at the Houston 1-yard line with 56 seconds remaining so that Cleveland could go to victory formation for the win. The Browns were giving 4.5 points, so while they paid their backers on the money line, they failed on the point spread.
"That cost the players," said Johnny Avello, DraftKings head of sportsbook operations. "That game had been bet up to 4.5 points (from 2.5 earlier in the week) and you would think that he was going in."
VERY SIGNIFICANT TO SOME pic.twitter.com/IPKPTrCyW9

— DraftKings Sportsbook (@DKSportsbook) November 15, 2020
Chubb's play had a significant impact on the betting. The Browns were carrying 89% of the spread handle at William Hill and 72% of the spread handle at PointsBet.
After the game, Chubb explained: "I got a call from the coaches, from (quarterback) Baker (Mayfield) to not score, get a first down to end the game. So that's what I did."
Stoneback said the play helped save the day for the books who were on their way to getting drubbed after enjoying a couple of good NFL Sundays.
"When (Chubb) broke that big run going down the sideline, we were just looking for them to get a first down and run out the clock and I banged my fist on the desk (because it appeared the Browns would cover) and then he just took that step out of bounds," Stoneback said. "I could not believe that."
Bad Beats 101
And that begs the question, how do such point spread-swinging developments sit with the gambling public, even though the plays were tactically sound.
"There's just more people gambling now and there's more smaller bets and so people are going to have something to say about this tomorrow — whether it worked for you or whether it worked against you," Avello said. "I'm sure there's chatter on social media."
Stoneback said that "you always have a few conspiracy-theory people for anything in life. You hear the comment, 'They know who needs to win,' and things like that."
However, more media coverage of sports gambling has actually helped educate the public to understand that sports is replete with odd occurrences that inevitably will swing wagers.
"My opinion is that the feature Scott Van Pelt runs on ESPN (about bad beats) has alleviated people's suspicions on things like that because they see how often it does happen. They run 10 or so in a segment. Before, (sports media) didn't talk about bad beats because there wasn't as much widespread sports gambling but now people see it does happen quite often. You are going to lose half of those and win half, but it sticks in peoples' minds where they think they lose 80% of them."
Parlays Pay Big
This was quite a score by a @WilliamHillUS customer at the @VenetianVegas. Same customer beat us up pretty good last weekend as well. https://t.co/CeaquuHPKU

— Joe Asher (@JoeAsher) November 16, 2020
A number of major parlays hit at William Hill Sunday. Joe Asher, CEO of William Hill in the U.S., took to Twitter to congratulate a bettor at the Venetian casino in Las Vegas who collected on a "massive 10-leg College and Pro American football parlay." The wager was $40,000 and paid out more than $704,000. There were seven college teams plus the Saints, Raiders and Packers.
In another, a William Hill customer saw his three-team parlay bet (about $102,000 on Green Bay, Tampa Bay, Cleveland, all money line) return nearly $229,000.
At DraftKings a bettor actually took tight end Colin Thompson to score the first touchdown of the game against Tampa Bay and that $15 lottery ticket paid $1,515. Thompson, a Philadelphia guy who went to Temple University, has played for five teams in three leagues and yesterday's 7-yard TD was his first NFL touch. However, Tampa Bay went on to win easily, 46-23.
Patriots bettors right now ?

(?: @NFL) pic.twitter.com/87cyLZ57PB

— DraftKings Sportsbook (@DKSportsbook) November 16, 2020
While the pubic generally did well Sunday, the night game featuring Baltimore, a 6.5- to 7-point favorite over New England, was a money dump for the bettors. At PointsBet, the Ravens were carrying 90 percent of the tickets and the handle, and at FanDuel, the Ravens were 92% of the spread handle and 84% of the money line cash. The Patriots won outright handling the Ravens in a driving rain, 23-17. The Ravens' loss also tore up a slew of parlay tickets. The public was also walloped when Seattle (+3) lost to the L.A. Rams, 23-16.
About the Author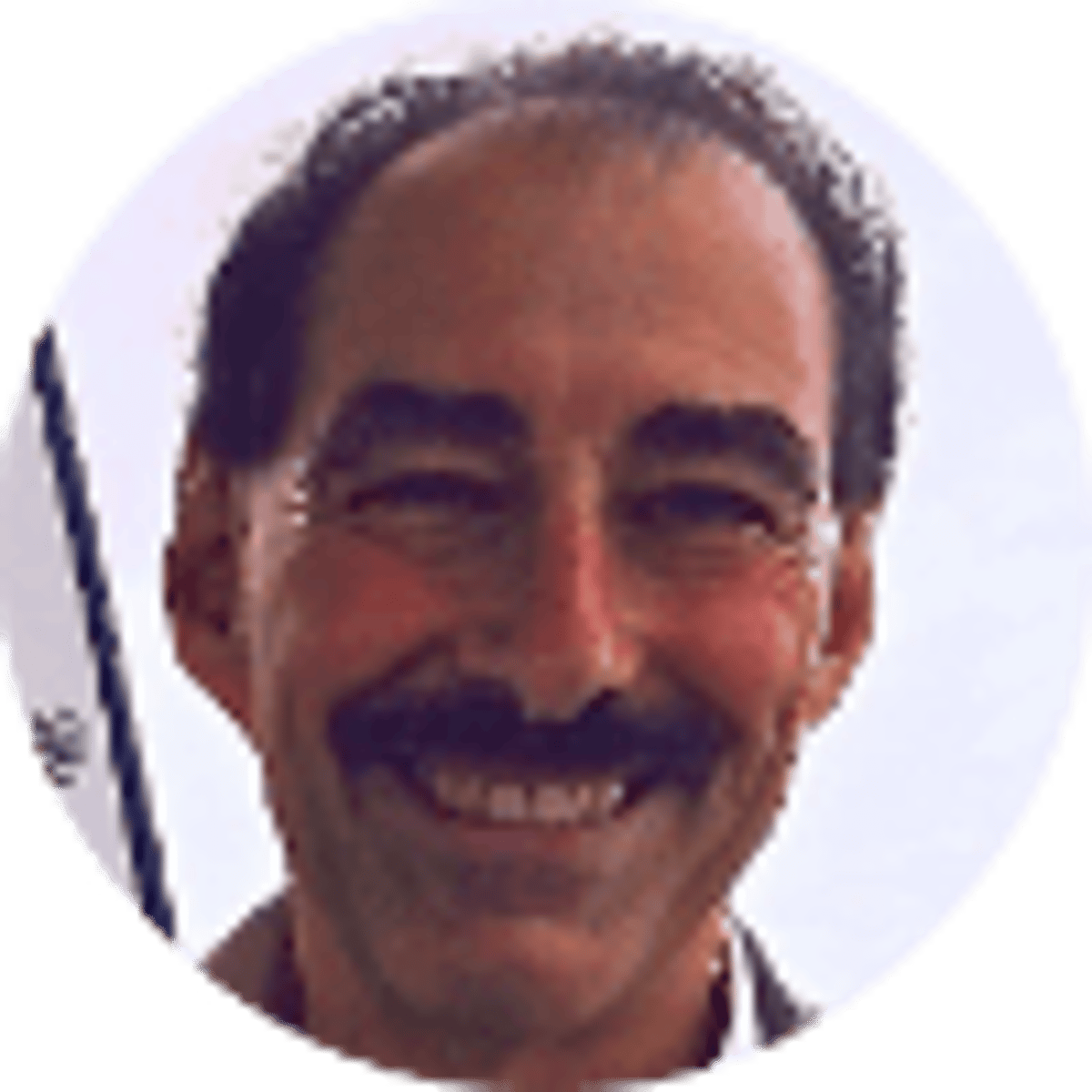 Bill Ordine was a reporter and editor in news and sports for the Philadelphia Inquirer and Baltimore Sun for 25 years and was lead reporter on a team that was a Pulitzer Prize finalist.
Our trusted sports betting partners bring you safe and fun playing experiences