Pittsburgh Steelers Next QB Odds: Options Dwindling In Steel City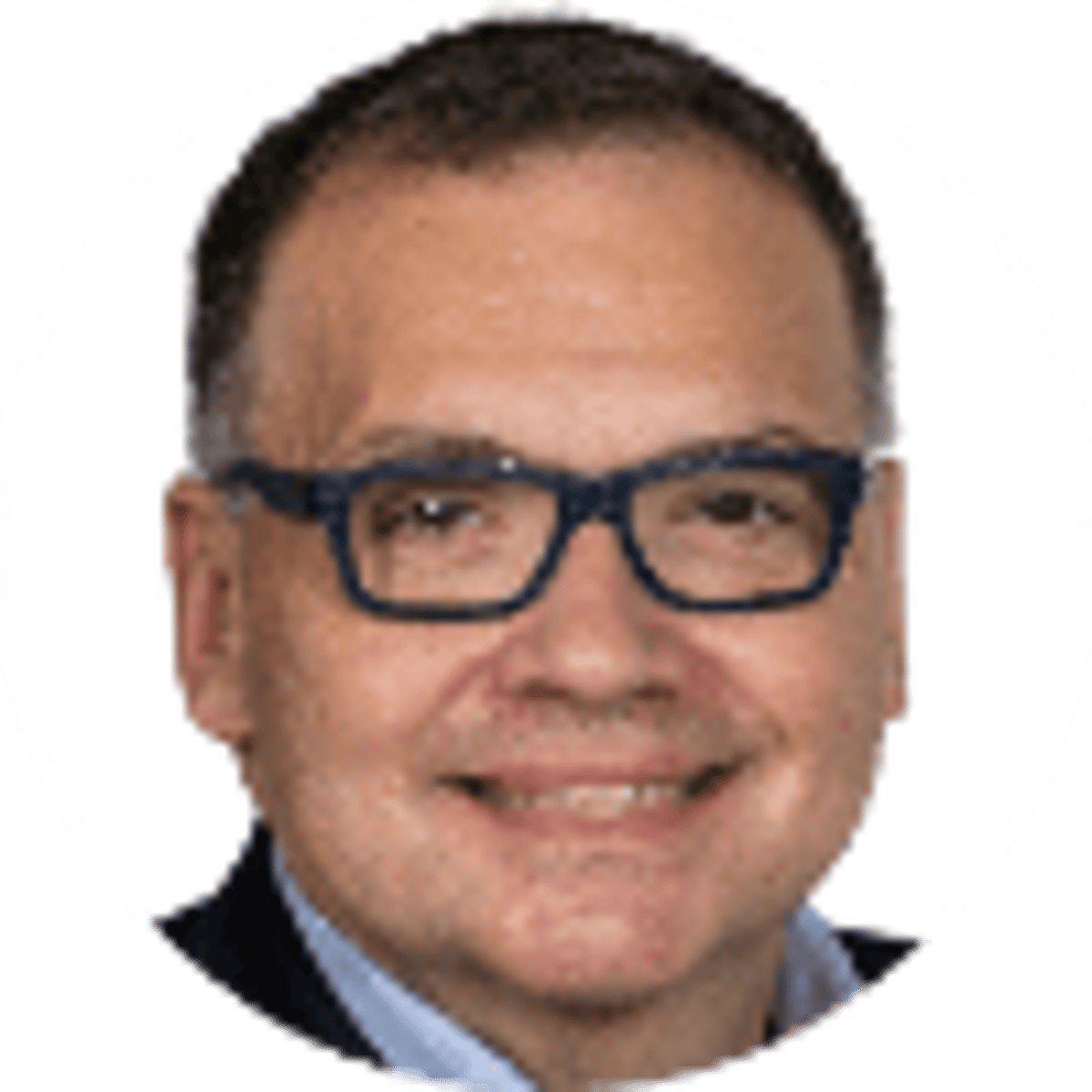 By Bill Speros | 6 mins
The Pittsburgh Steelers are searching for a new starting quarterback this offseason for the first time in nearly 20 years.
Who will replace Ben Roethlisberger? With free agency less than a week away, the list is getting shorter as to who takes over for Big Ben after his 18 seasons. The hunt for the next QB1 in the Steel City has been on since January, tantalizing NFL futures analysts and bettors.
The Steelers must decide if they will target a big-name passer with a hefty price tag or work from the bottom end to clear space for players elsewhere. Pittsburgh has $28.811 million in cap space following Roethlisberger's exit.
---
REPLACING BRADY: Buccaneers Next QB Odds & Best Bets
---
Among the names on offense the Steelers must decide upon is backup QB Mason Rudolph. He carries a $3 million cap hit if he remains with the team and has 10 QB starts during his three seasons in Pittsburgh's system. Whether that is a plus or a minus in a post-Big Ben era is a subject for debate.
Potential trade-target quarterbacks who could suit up in Black and Yellow next season: 49ers QB Jimmy Garoppolo, Jameis Winston of the Saints, and Deshaun Watson.
Who Will Start At QB For The Steelers In 2022?
Bookies.com has updated the projected NFL odds on which QB will take the first snap for the Steelers in 2022 following the news of Aaron Rodgers' extension in Green Bay, the movement of Russell Wilson to the Broncos and the Carson Wentz trade from Indianapolis to Washington.
These odds were formed by our Bookies.com betting analysis team after examining the potential QBs available, the latest news, and past and current prices in legal betting markets.
Pittsburgh Steelers 2022 First-Snap Quarterback Odds
| Player | 2021 Team | Odds |
| --- | --- | --- |
| Mason Rudolph | Steelers | +300 |
| Matt Corral | Ole Miss | +500 |
| Kenny Pickett | U. Pitt | +600 |
| Jimmy Garoppolo | 49ers | +650 |
| Sam Howell | UNC | +700 |
| Dwayne Haskins | Steelers | +800 |
| Teddy Bridgewater | Broncos | +1000 |
| Jameis Winston | Saints | +1000 |
| Sam Darnold | Panthers | +1250 |
| Joshua Dobbs | Steelers | +1500 |
| Jordan Love | Packers | +1500 |
| Deshaun Watson | Texans | +2500 |
| Mitchell Trubisky | Bills | +2500 |
| Malik Willis | Liberty U. | +3000 |
| Carson Strong | Nevada | +3000 |
Odds above are projected and not currently available at legal sportsbooks or betting apps. This page will be updated should odds become available.
The Steelers were an AFC North power during much of Roethlisberger's run and won two Super Bowls on his watch. The Cincinnati Bengals this season roared all the way to the Super Bowl. Getting past Joe Burrow is going to be a challenge for Tomlin and his team for several years.
Even if the Steelers were to deal for Jordan Love or Sam Darnold, they would have to win the job in camp. That's something to consider when weighing first-snap odds and leaves the door open for someone like Dwayne Haskins or Josh Dobbs if they stand out during the summer.
Will Steelers Draft A QB In 2022?
The 2022 NFL draft lacks the QB power that we saw in the 2021 draft. Seven QBs played in the NFL as rookies last season. That includes the five who were chosen in the first round: Trevor Lawrence, Zach Wilson, Trey Lance, Justin Fields, and Mac Jones. They were joined by third-round pick Davis Mills and fourth-rounder Ian Book.
---
GIDDY UP: 2022 Colts First-Snap QB Odds After The Carson Wentz Trade
---
The Steelers could focus on getting a QB in Round 1 and use him as the centerpiece of their franchise moving forward. The Patriots appear to have done that with Jones, who made it to the playoffs in his inaugural season. Jones "won" the job from Cam Newton in camp, although it could be argued that Newton lost the job the moment Bill Belichick drafted the QB who got his BFF Nick Saban the national championship.
Getting Matt Carroll will likely require the Steelers to trade up from their pick at No. 20. Kenny Pickett could be available at the No. 20 spot. The Steelers could also choose a rookie, but keep Rudolph for one more season as a bridge. Thus, the "first-snap" price on Rudolph would pay, regardless of how the draft goes.
Watson or Garoppolo to Pittsburgh?
The Texans own the rights to Deshaun Watson. He will never again play in Houston. A grand jury meets on Friday to weigh Watson's fate in a criminal court. He faces 22 civil allegations of sexual assault. Watson will exert his 5th Amendment rights during civil proceedings scheduled for the same day. The NFL could place Waston on the Commissioner's Exempt List at any time, for any length of time, regardless of what happens in civil or criminal court. If Watson is given the OK to play by the league, or has some resolution in his personal affairs, he will be targeted by multiple teams. The Steelers and Colts will be chief among them.
Jimmy Garoppolo is unlikely to return to San Francisco next season. The same holds with Jameis Winston and New Orleans. Winston was injured during the season after starting just seven games.
---
WILD, WILD (AFC) WEST: AFC West QB Props After Russell Wilson Trade
---
Teddy Bridgewater was solid in his 14 starts for Denver, but his ticket out of Colorado was downloaded once the Broncos dealt for Russell Wilson.

Rudolph has pedestrian numbers, including a career passer rating of 80.9 while averaging just 6.2 yards per attempt. Rudolph's price is a bargain compared to anyone who might come in from the outside to replace Roethlisberger. If you could climb into Mike Tomlin's head and peek around as to whether he'd be OK with Rudolph leading his team next season, you might be able to cash in on this NFL betting market.

The Steelers chose Roethlisberger with the 11th overall pick in the 2004 draft. The San Diego Chargers (remember them?) chose Eli Manning with the top overall pick, only to eventually deal him to the New York Giants for Philip Rivers. Big Blue chose Rivers with the fourth overall pick. Manning, Rivers, and Roethlisberger are projected to be Pro Football Hall of Famers. J.P. Losman was taken by Buffalo with the 22nd pick of that draft. He's only getting into Canton with a ticket.

"
About the Author

Bill Speros is an award-winning journalist and editor whose career includes stops at USA Today Sports Network / Golfweek, Cox Media, ESPN, Orlando Sentinel and Denver Post.
Our trusted sports betting partners bring you safe and fun playing experiences