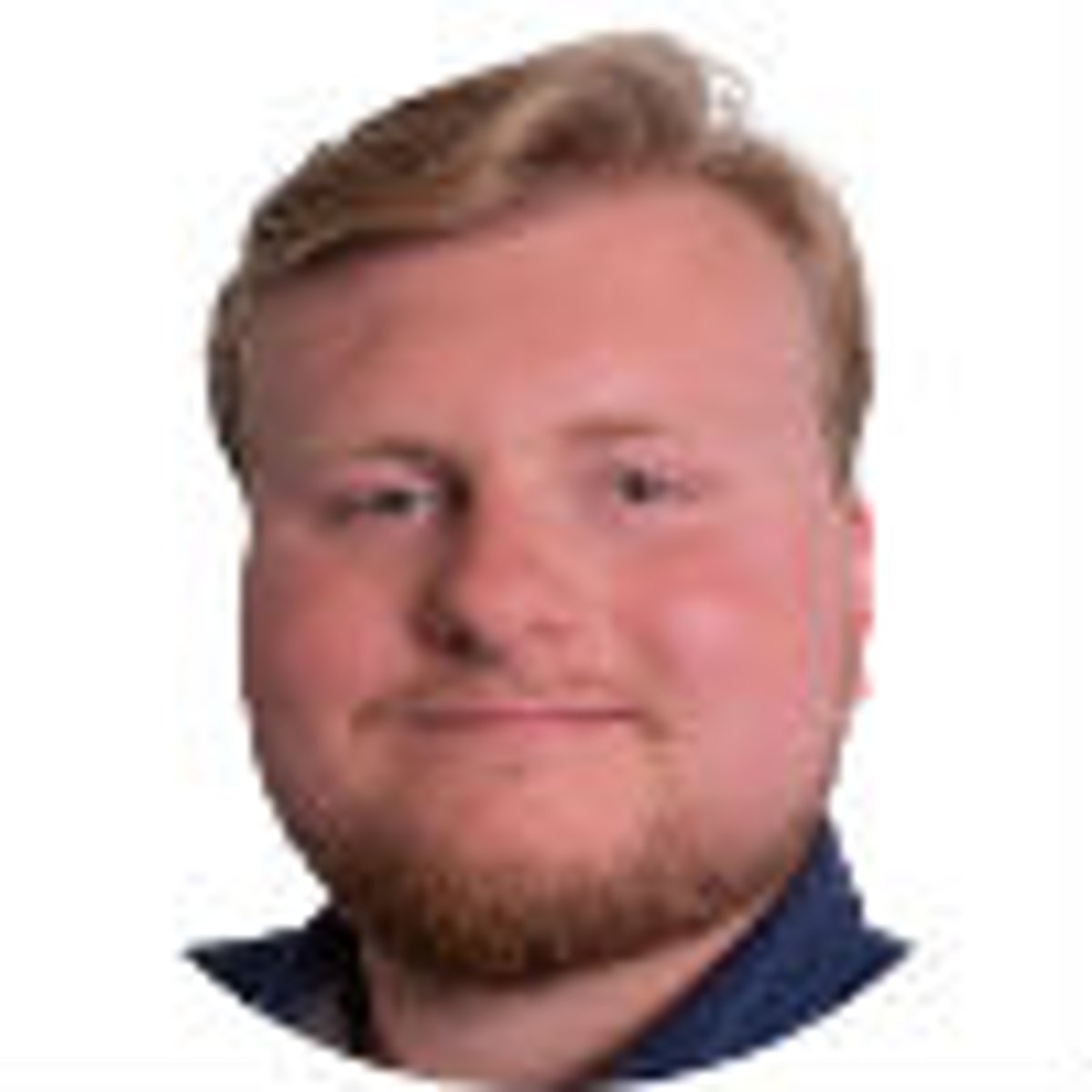 By Trey Killian | | 2 mins
PointsBet Offers Big Booster Odds on 'Boston Slam' of Titles
Has there ever been a town with as much multi-sport success as Boston since 2001?
You'd certainly be hard-pressed to find one throughout sports history.
With that in mind, PointsBet is offering a very special booster that will officially expire at 5 pm ET on Friday May 26, 2019.
Their Boston Slam booster offers a hell of a payout, and it would result in pretty much the greatest Boston sports year of all time.
And that's saying a lot.
A Boston Bet to Break the Bank
So in order to capitalize on a massive payout at odds of +20000 all that needs to happen is for the city of Boston to win a championship in each of the four major U.S. sports in the '18/19 season.
No big deal.
Love 'em or hate 'em, now's your chance to cash in on the Boston dynasty!

✅Red Sox
✅Patriots
❓Bruins
❓Celtics

?Boston To Win All Four Major Titles: +20000 (From +11500)

Place Your Bets: https://t.co/FlUz5fqHsk pic.twitter.com/usQw9K6UAa

— PointsBet Sportsbook (@PointsBetUSA) April 26, 2019
Since the New England Patriots already took home the Lombardi Trophy by winning Super Bowl LII earlier this year, all that would need to happen from today one would be as follows:
Boston Celtics to win the NBA Title: +1600
Boston Bruins to win the Stanley Cup: +330
While the Celtics are definitely the biggest longshot of the equation (PointsBet has them as the fifth-most likely team to win the title) the Bruins became the favorites to win the Stanley Cup Final after their Game 7 win over Toronto.
That means the actual parlay odds of +8800 are being boosted considerably by this promotion making this a tough offer to pass up.
A Good Value With a Real Chance
Even though no city has ever accomplished such a feat, the value is pretty solid considering the odds.
So if you're a typical confident Boston fan or a fan or NBA Finals betting or Stanley Cup betting, this is a booster bet you should heavily consider jumping on right away (as in right now).
About the Author

Trey Killian has been writing about sports since high school when, as a senior at Tampa Jesuit, he covered prep football for the Tampa Tribune.