Rob Gronkowski Retires: Gronk Spike History, By The Numbers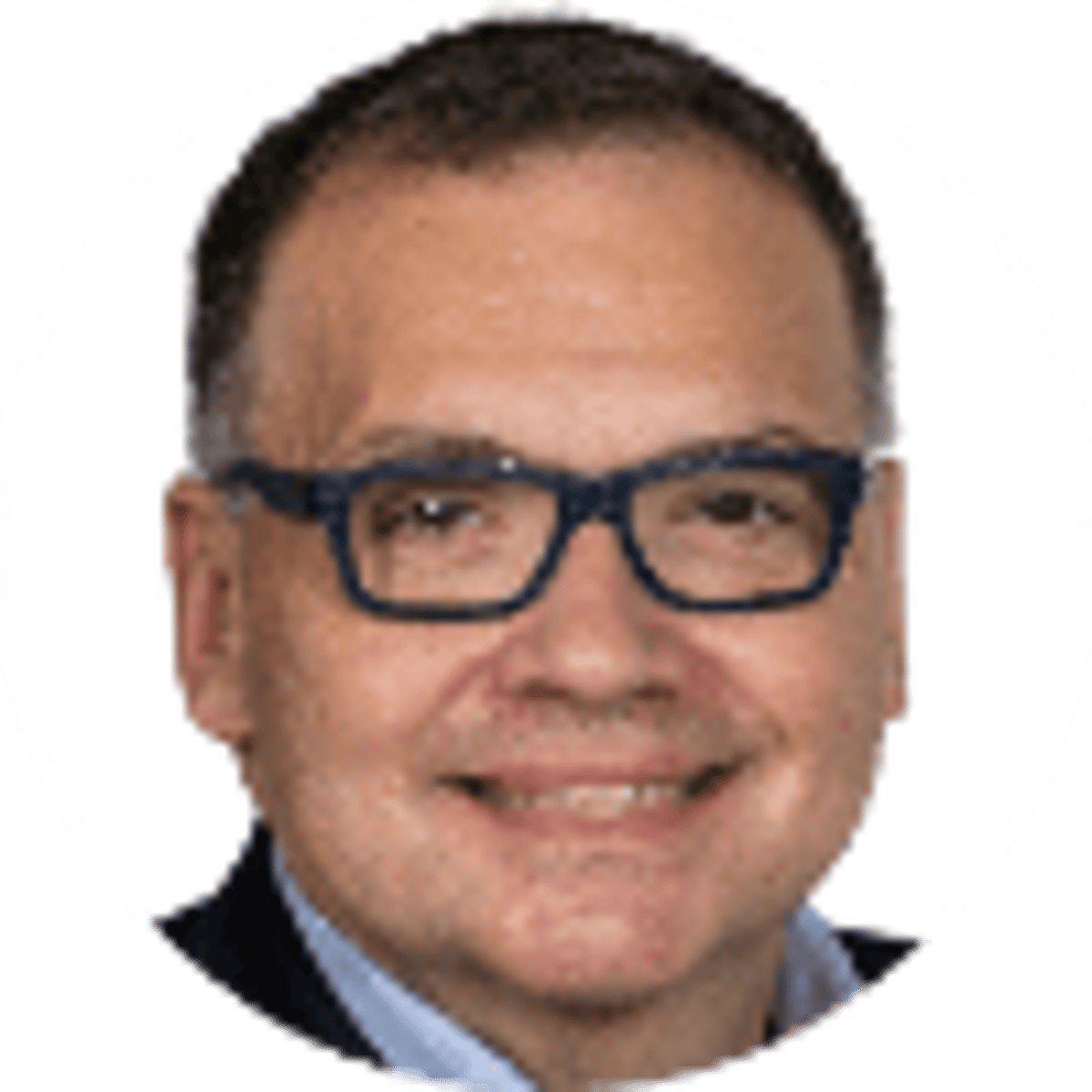 By Bill Speros | 8 mins
Bet Now ➜

Used 56 Times Today

•

Popular in Virginia
Rob Gronkowski has announced his retirement from the NFL after an 11-year run. Gronk's stellar career saw him win four Super Bowls across stops with the Patriots and Bucs.
The Buccaneers, who stood by as Tom Brady 'retired' earlier this offseason only to reverse his decision, will now need to replace Gronk at tight end ahead of the 2022 season.
In addition to four Super Bowl rings, a relentless playing style, and a bottomless (and sometimes topless) joie de vivre off the field, Gronkowski has become synonymous with the post-touchdown spike.
Gronkowski did not invent the "spike." Credit for that goes to Homer Jones of the New York Giants in 1965. But he damn near perfected it.
"Spike it hard," Gronkowski said ahead of Super Bowl 46 when asked about the method behind his madness. "As hard as you can."
How many times has the "Gronk Spike" been unleashed? How far have those spikes traveled in terms of distance? And how fast does that spiked ball move? We crunched the numbers to find out.
Numbers Behind The 'Gronk Spike'
Bookies.com examined available video highlights, full-game replays and still imagery of Gronkowski's 108 NFL touchdowns across the regular season and postseason.
Our research found 96 "Gronk Spikes" throughout his pro career. In the past decade, he has "non-spiked" just four times after 87 scores. He's also spiked at least two hockey pucks, three Bud Lights, one life-size head of Steve Harvey made from Legos and a cap.
Gronkowski's Hamburger Helper Glove-sized hands have absorbed 92 TD catches during the regular season, plus 15 in the playoffs and Super Bowl. In addition to his 107 career TD catches, Gronkowski has one rushing score generated off a backward toss from Brady against Indianapolis in 2011. He spiked the ball on that play, as well.
'Gronk Spike' By The Numbers
Here is a rundown of Rob Gronkowski's career TDs and spikes.
Gronkowski scored 17 TDs in 2011. That remains the most for a tight end in NFL history. It was during his second season where the "Gronk Spike" became a routine as he unleashed it 12 times. Starting with his 7th touchdown in 2011, Gronkowski delivered spikes after his next 26 consecutive scores into the 2013 season.
Of his 107 TD receptions, 105 came off the arm of Brady. The others were from Patriots backup QB Jimmy Garoppolo in 2014 and Buccaneers clipboard holder Blaine Gabbert in 2020.
Science Behind The 'Gronk Spike'
A Bookies.com analysis of Gronkowski's spikes mapped on a digital grid based on Gronkowski's listed height of 6-feet 6¼-inches , or 78.25 inches, found that the base of the football would be 95.5 inches off the ground with Gronk's arm fully extended pre-spike.
The ball has traveled as many as 8,640 inches in Gronk's hand from its peak to the ground. That converts to 254.67 yards, or just over two-and-a-half football fields.
Caesars Entertainment Vice President of Sports and Online Gaming Dan Thaler derived a formula to figure out the force and power behind Gronk's widely-celebrated celebration when he was a graduate student at MIT a decade ago.
Thaler, a co-founder of the MIT Sloan Sports Analytics Conference, based his formula on the theory of Gronkowski's mammoth arms (they measure 34¼-inches) acting as a lever. The faster and longer the ball moves, the more power generated. Thaler found that the typical "Gronk Spike" moves at a "130-degree arc with an angular velocity of 1,900 degrees per second."
Angular speed is the number of degrees through which an object rotates per second. The 1,900 degrees on the Gronk Spike is just under the 2,300 generated by a typical MLB 90 MPH fastball.
Thaler's computations, reported by the New York Times and Boston Herald in 2012, found the ball leaves Gronkowski's hands at 60 MPH. That equals 645 pounds of force. The resulting impact means the ball bounces up to 15 feet, depending on which part hits the ground.
'Gronk Spike' Power Chart
Here is how the force in pounds generated by each "Gronk Spike" compares to other events, as reported by the Associated Press:
History Of The 'Gronk Spike'
Gronkowski was not allowed to spike the ball when he was playing in high school and discouraged from doing it while playing college ball at Arizona. He was chosen by the Patriots with the 42nd overall pick in the 2010 NFL draft.
Gronkowski's first touchdown for the Patriots in 2010 was followed by a simple ball flip to Brady after a jaunt out of the end zone. The "Gronk Spike" debuted on his second career TD. That came on Sept. 26, 2010, during a 38-30 win over the Buffalo Bills.
His last post-score non-spike with New England came after a 4-yard TD from Brady with 12 seconds to play in the 2016 AFC Championship Game at Denver. That catch left the Patriots down 20-18 but the subsequent two-point conversion failed.
Gronkowski's final catch with New England was not a touchdown, but it was for many the most memorable of his career with the Patriots. In Super Bowl 53, with the score tied 3-3 with 7:46 to play, Gronk hauled in a 29-yard pass from Brady while being draped by a pair of defenders before extending to the 3-yard line. New England scored the game's lone touchdown on the next play.
Move To Tampa Bay
Gronkowski also retired prior to the 2019 season. His rights were traded by New England to Tampa Bay after Brady jumped on board the pirate ship in 2020. Gronkowski scored 7 TDs during his first regular season in Tampa Bay.
Two of his scores for the Buccaneers ended without a spike. A catch against the Giants on Nov. 2, 2020, was knocked out of his hands before he had the chance to celebrate. His next score for the Bucs, two weeks later, ended with a simple overhand flip to teammate Antony Auclair. That score gave Tampa Bay a 46-23 lead over Carolina with 4:24 to play.
Gronkowski and Brady connected for back-to-back scores in Super Bowl 55 as Tampa Bay beat Kansas City 31-9. Their second TD gave Tampa Bay a 14-3 lead. Both resulted in spike-tacular celebrations.
The final catch of his remarkable NFL career came during the Bucs' 30-27 loss in the NFC Divisional playoff to the Rams this past January. Brady hit Gronkowski for 13 yards early in the fourth quarter.
About the Author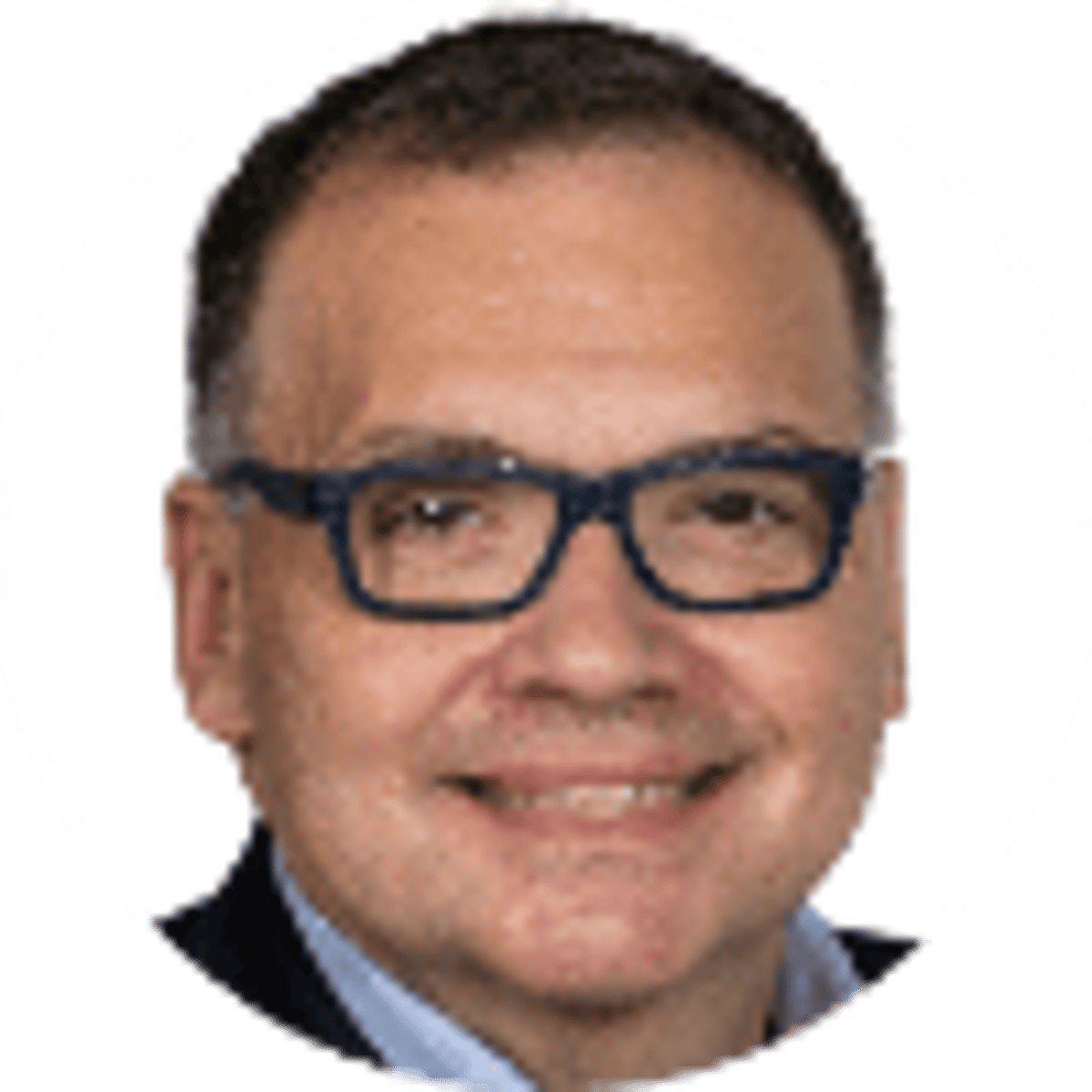 Bill Speros is an award-winning journalist and editor whose career includes stops at USA Today Sports Network / Golfweek, Cox Media, ESPN, Orlando Sentinel and Denver Post.
Our trusted sports betting partners bring you safe and fun playing experiences