Tampa Bay Buccaneers Odds Take Hit After Antonio Brown Exit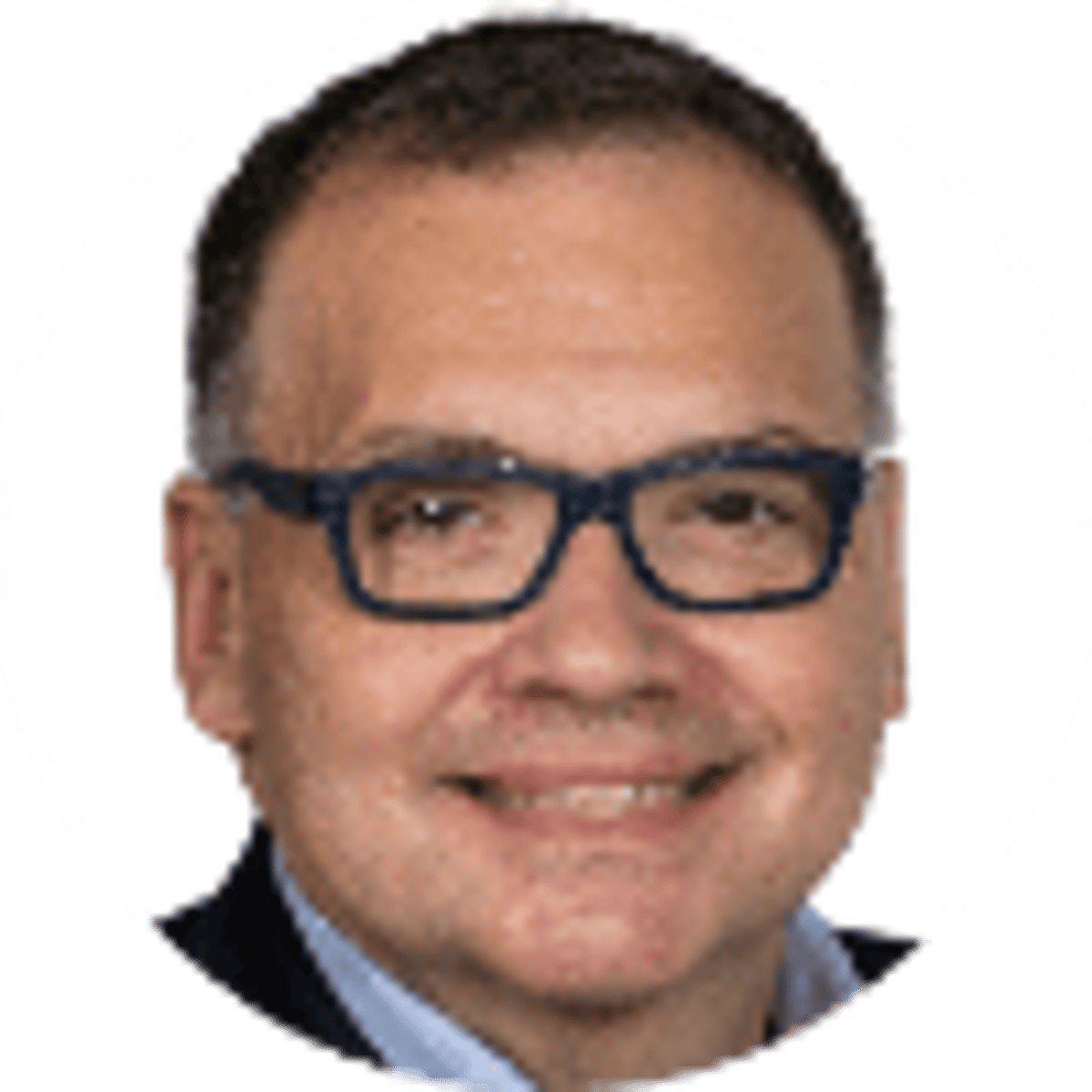 By Bill Speros | 7 mins
Antonio Brown's abrupt exit from the Buccaneers during their Week 17 win over the Jets and his subsequent outbursts have helped to put a dent in Tampa Bay's NFL odds to repeat as Super Bowl champions.
The Buccaneers have fallen to +900 at DraftKings ➜ to win Super Bowl 56 at SoFi Stadium on Feb. 13. That's the lowest price Tampa Bay has seen since winning the Super Bowl in February. The Buccaneers were as high as +500 in Week 15, but that was before a 9-0 loss to the New Orleans Saints at home. They were the overall odds-on favorite to win Super Bowl 56 until that loss, as well.
The loss of Brown on the field – and whatever distractions he is creating off it – has compounded a series of late-season injuries that have decimated a Bucs roster brought back in whole to defend its NFL championship. Most of Brown's fury has been directed at coach Bruce Arians. Brown proved invaluable for QB Tom Brady in the slot and on specific long routes. He also caught a touchdown in Super Bowl 55.
---
NFL CHAMPION: Super Bowl 56 Odds For All 32 NFL teams plus NFL Futures Odds
---
Buccaneers NFC Championship & Super Bowl Odds
Tampa Bay has seen its odds tumble in the race to win the NFC Championship, as well. Tampa Bay's price to repeat as conference champions peaked at +225 at FanDuel on Dec. 15. It is now +400 on the same site. The issue there is as much the loss of home field throughout the playoffs as any specific injury. The Buccaneers will likely have to win at Green Bay – for the second year in a row – to reach the Super Bowl.
Here's a look at how the Buccaneers odds to win Super Bowl 56 and the NFC Championship have moved at sportsbooks and betting sites this season.
| Week | NFC Championship Odds | Super Bowl 56 Odds |
| --- | --- | --- |
| Week 1 | +275 | +600 |
| Week 2 | +225 | +500 |
| Week 3 | +260 | +500 |
| Week 4 | +280 | +550 |
| Week 5 | +280 | +500 |
| Week 6 | +280 | +500 |
| Week 7 | +250 | +600 |
| Week 8 | +250 | +550 |
| Week 9 | +310 | +650 |
| Week 10 | +280 | +550 |
| Week 11 | +310 | +650 |
| Week 12 | +280 | +600 |
| Week 13 | +280 | +500 |
| Week 14 | +275 | +550 |
| Week 15 | +225 | +500 |
| Week 16 | +330 | +650 |
| Week 17 | +350 | +750 |
| Week 18 | +450 | +900 |