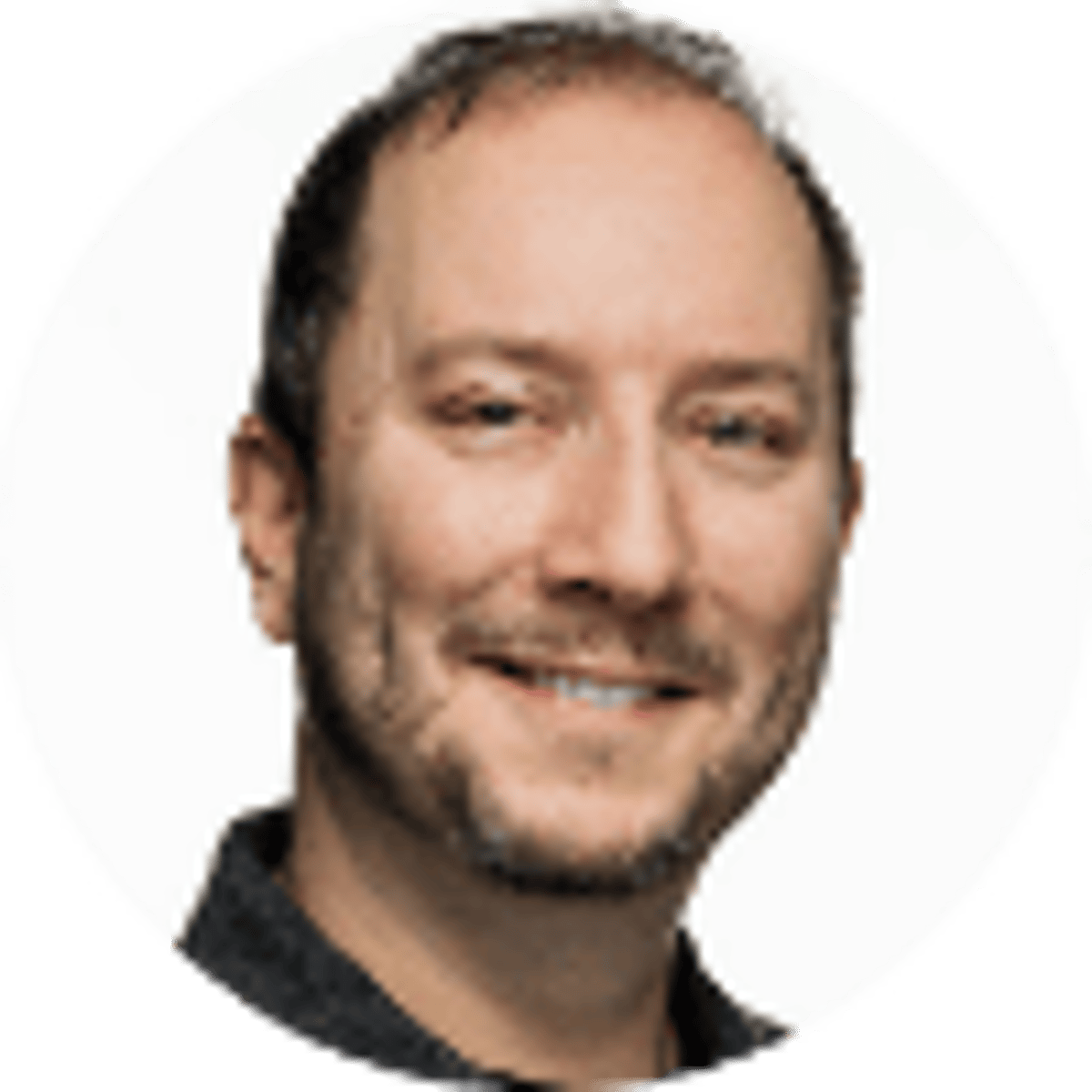 By Adam Thompson | | 5 mins
Top Tom Brady 2020 Prop Bets & Whether You Should Back Them
15
PLAYERS REDEEMED TODAY!
Tom Brady — by many accounts the best quarterback to ever put on a helmet — is going to a franchise that hasn't been to the playoffs in 13 years.
Brady finalized his contract with the Tampa Bay Buccaneers on Friday, sharing the signing on his Instagram account. It became clear on Wednesday, the first day of the NFL free agency period, that he would go to the Bucs.
Brady has more wins than any other QB in NFL history, while the Buccaneers have the worst win percentage in NFL history. Tampa finished 7-9 last season and hasn't made the playoffs since 2007. Brady instantly turned the perennial loser into one of the top Super Bowl picks.
PointsBet has posted Over/Under plays on Brady's 2020 regular season in Florida.
Tom Brady 2020 NFL prop bets
All odds are current as of publication and subject to change.
---
Bookies.com breaks down the NFL betting lines and makes picks.
What Brady Brings To Tampa Bay
Brady's 2019 season was one to forget for the future Hall of Famer. Brady dropped back a lot, going 373-of-613, but his 60.8% on completions was the third-lowest of his career, his 4,057 yards ranked as his lowest for a full season in a decade, and his 24 TDs tied for the second-lowest in a season when he played all 16 games.
Whether it was his age (he'll be 43 this coming season) or a lack of weapons (the Patriots never filled Rob Gronkowski's absence at tight end) or both, Brady didn't have a very Brady season. Despite that, New England still ranked No. 7 in scoring and finished 12-4.
Can we assume better overall stats for Brady next season compared to Jameis Winston in 2019 for the Bucs?
Last year, Tampa Bay's offensive line allowed a lot of sacks — 47, to be exact. New England's offensive line allowed just 28, fifth-fewest in the league.
But when it came down to time allowed to throw the ball, Winston actually received more from his line than Brady, 2.77 seconds compared to 2.75. It's nearly identical, yet Winston went down nearly 20 more times. This suggests the additional sacks were on the quarterback's decision-making, not a porous offensive line.
The Case For Brady
Winston was known for his bombs downfield to Mike Evans and Chris Godwin, and it played a key part in him leading the league in yards. The "no risk it, no biscuit" offensive philosophy of Bucs coach Bruce Arians prefers a QB who will look downfield — and deliver.
But according to NFL.com's Next Gen stats, Winston was aggressive on 16.8% of plays, ranking 18th in that category. Brady was slightly lower, at 15.2%. The line of "aggression" was just 1.6% in difference, but Winston tossed 30 interceptions compared to Brady's eight.
According to Pro Football Focus, Brady was among the NFL's top 10 most-accurate QBs on throws of 10 yards or more. Now he has Evans and Godwin — both were Pro Bowlers last season. The cause for concern for NFC pass defenses is warranted.
---
Signup to receive your daily tips & picks
Get exclusive offers, expert picks and reviews
---
The Case Against Brady
Part of the reason Brady had one of his worst completion percentages of his 20-year career was that he was simply missing receivers. One could certainly argue his targets will be better in Tampa Bay, but stats suggest they won't be as open.
When it comes to separating themselves to their defenders, the Patriots' Mohamed Sanu averaged 3.1 yards of separation per pass attempt thrown his way, Phillip Dorsett was at 2.9 and Julian Edelman was 2.8. No Buccaneers receivers ranked higher than 2.8. Evans was only 2.4.
Brady's completion percentage was five points lower in 2019 compared to 2018, and his lowest since 2013. Was that the start of a downward trend or an anomaly?
Total Yards Prediction
The NFL futures betting line is 4,550 yards. Last year, Winston passed for 5,109 yards. Brady settled for 4,057 yards on just 13 fewer pass attempts.
Brady didn't become the G.O.A.T. by outpassing everyone else, he has done it by outsmarting everyone else. He has thrown for 4,500-plus five times and none of those seasons resulted in a Super Bowl title.
Brady's completion percentage should rise. The Bucs' top four receivers are all at least 6-foot-1 and at least 209 pounds, including the 6-5 Evans. Brady's top three targets in 2019 were each listed at 5-10. He should complete a lot more of those "close passes" that the Pats' cast couldn't haul in.
Still, this is a big number for Brady. Expect more than the 4,057 he passed last year, but take the Under on 4,500.5 pass yards.
Total Touchdowns Prediction
The line is 33.5 TDs. Only once in the past seven seasons has Brady eclipsed that benchmark. The difference between yards and TDs is that he has come close, often. Brady has thrown for at least 29 TDs in 10 of the last 12 years.
And now his weapons are bigger, stronger and better. And there are more of them. The Buccaneers will need to find a running back that can be effective in the pass game, or change their game plan to use one. No RBs ranked in the top five in receptions or yards last year for Tampa Bay.
But overall Brady will have more reliable targets. Last season he had to rely on Edelman and RB James White for more than half of his completions. Spreading it around should make Brady nearly unstoppable in the red zone.
Hit the Over on total touchdowns.
About the Author
NFL writer and expert Adam Thompson joined Bookies.com in 2019 after a successful run as senior handicapper for SportsLine and CBSSports.com. He's long been estabilshed as one of the nation's premier NFL and MLB handicappers, and his horse racing and PGA picks have produced major winners over the last 12 months.