Ranking The Top 5 Sports Betting Scandals After Calvin Ridley Suspension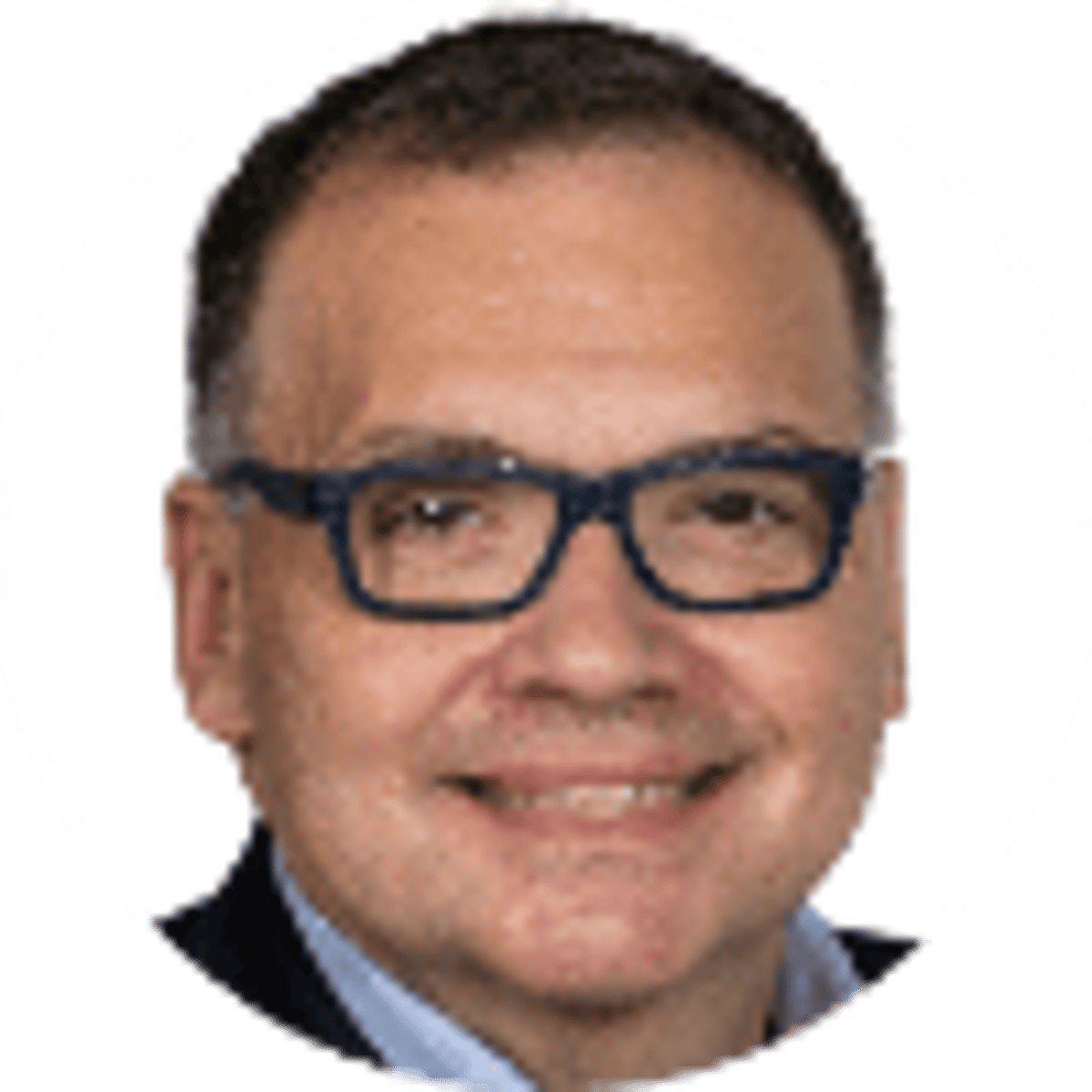 By Bill Speros | 7 mins
Bet Now ➜

Used 63 Times Today

•

Popular in Virginia
The suspension of Atlanta Falcons WR Calvin Ridley for betting on NFL games made history this week. But where does it sit among the top sports betting scandals of all time?
Ridley has been suspended by the NFL for at least the 2022 season for betting on games in 2021. Ridley did not play in any of the games on which he wagered.
A fear of games being "fixed" remains hidden in the deep recesses of bettors, teams, players, and fans. And it remains a "Death Star" for sports betting. Gambling has been intertwined with sports on the pro and college level for more than a century, long before it was legalized nationwide.
---
GREEN (BAY) NEW DEAL:
Packers Super Bowl Odds Move After Rodgers Deal
---
Ridley's suspension comes a month after former Miami Dolphins coach Brian Flores rocked the NFL alleging his former team wanted to tank games. Flores claimed in a lawsuit that owner Stephen Ross tried to pay him $100,000 above his contract to lose games in 2019 and improve the team's 2020 draft position. That has the potential to join the other events on this list if Flores' allegations prove to be true. Ross denied the charges, calling them "defamatory."
Top 5 Sports Gambling Scandals Of All Time
There have been a handful of notable sports betting scandals that stand out across the history of American sports. Those all spun around illegal wagering and were often connected with organized crime.
Here is the Bookies.com list of the top five sports betting scandals of all-time.
5. City College Of New York Point Shaving (1949-50)
CCNY was the talk of the Big Apple during the city's post-WWII college basketball renaissance. The team played its home games in a packed Madison Square Garden. It was comprised of a mix of mainly Black and Jewish American players, a unique combination at the time.
There were also several thousand illegal bookmakers operating in New York. Among the biggest was Harry Gross, who took in an estimated $20 million annually in illegal bets. The lure of easy cash was too tempting for several players, who began shaving points. Eventually, seven schools, including CCNY, would become ensnared. The scandal broke with a player for Manhattan College who refused to take $1,000 to shave points against DePaul. A criminal investigation then followed, breaking the case open.
---
4. Boston College Point Shaving (1978-79)
This scandal gained infamy with a mention in the movie "Goodfellas."
BC's leading scorer Ernie Cobb, forward Richard Kuhn and Jim Sweeney were the only players implicated by name. A total of nine games were affected after the BC players joined forces with gamblers from Pittsburgh. Kuhn was the only player convicted once Henry Hill alerted the FBI about the scandal after he flipped.
Cobb accepted $1,000 and Sweeney said he took $500. But both deny willingly participating on the court. Cobb was indicted but acquitted. Sweeney was never charged. Cobb's NBA hopes were dashed. Kuhn received a 10-year sentence after a federal trial convicted several gamblers. He would serve 28 months.
---
3. NBA Referee Tim Donaghy Bet Games He Was Officiating (2005-07)
Tim Donaghy became the personification of every gambler's worst and most-vocalized fear: "The Referees Are Throwing The Game."
From 2005-07, Donaghy did just that. The NBA survived the scandal, at least in terms of growth. But "the integrity of the game" took a major hit. An FBI investigation found the referee was illegally wagering on games in which he was working. Donaghy, being the scoundrel, implied the NBA encouraged referees to call games a certain way to benefit one team over another.
The most notable example where this may have occurred was Game 6 of the 2002 Western Conference Finals between the Sacramento Kings and LA Lakers. The Kings led the Lakers in the series 3-2. The Kings would lose Game 6 by 106-103 after the Lakers went to the line 40 times. Shaquille O'Neal and Kobe Bryant hit on 24 of their 28 free-throw attempts.
---
2. Reds Manager Pete Rose Bet On Baseball (1989)
Every Major League Clubhouse has a sign that warns all players, managers and employees against MLB betting, legal or otherwise.
Pete Rose, known as "Charlie Hustle" on the field, was a notorious gambler away from the diamond. In 1989, after an investigation by then-MLB Commissioner A. Bartlett Giamatti, Rose accepted a lifetime ban after he bet on the Reds while managing the team.
While there was never any implication that Rose "threw" games, betting one's own team while managing is both against the rules and potentially damaging to pitchers, who might be pushed in the short-term to win that night. Rose denied betting on the Reds for more than a decade before finally admitting to doing so.
In what has become a widespread irony across pro sports, Rose remains ineligible for the Hall of Fame while baseball makes millions each year due to partnerships with legal betting sites and betting apps.
---
1. "Black Sox" Throw World Series (1919)
The Chicago White Sox were 3-1 favorites over the Cincinnati Reds heading into the 1919 World Series. That was just the set-up notorious New York gambler Arnold Rothstein needed to set up the biggest fix in sports history. The White Sox were the perfect target. Players were poorly treated and seen to be underpaid by owner Charles Comiskey. The White Sox had the third-highest payroll in the AL, however.
Eventually, eight players for the White Sox, including pitcher Eddie Cicotte and "Shoeless" Joe Jackson, would take money to play poorly. The players never got all the money they were promised, but the Reds would win the best-of-nine series 5-3. The fix began in Game 1.
Cicotte wisely demanded his $10,000 before Game 1. And got it. He hit the first batter he faced, signaling the fix was in effect. Eventually, the Reds scored 6 runs on Cicotte in 4 innings and won it 9-1. From there, fellow starting pitcher "Lefty" Williams did his job and lost 3 games. Eight players and five gamblers were indicted by a grand jury in Chicago.
While the players were acquitted at trial, they all received lifetime bans from baseball by newly-appointed MLB Commissioner Judge Kenesaw Mountain Landis in 1921. Jackson hit .375 in the Series, confessed to taking $5,000 from the gamblers but denied until his death he participated in the scheme. Jackson had a .356 lifetime batting average in 13 seasons. But like Rose, who is baseball's all-time hits leader, Jackson remains locked outside Cooperstown.
Ridley's Wagers Legal, But Against NFL Rules
Ridley stepped away from the NFL last season on Halloween to focus on his mental health. He admitted wagering $1,500 on the NFL, reportedly on a series of multi-leg parlays of five and eight teams using the Hard Rock Sports betting app in Florida. Ridley made his bets on Nov. 23-28. Among the teams he backed to win were the Falcons.
"Your actions put the integrity of the game at risk, threatened to damage public confidence in professional football, and potentially undermined the reputations of your fellow players throughout the NFL," NFL Commissioner Roger Goodell said in his letter suspending Ridley.
NFL Players Suspended For Gambling
Here is a list of the NFL players suspended for gambling since World War II:
| Player | Year | Action |
| --- | --- | --- |
| Frank Filchock | 1947 | Fixed NFL Title Game |
| Alex Karras | 1963 | Bet NFL Games |
| Paul Hornung | 1963 | Bet NFL Games |
| Art Schlichter | 1983 | Bet NFL Games |
| Josh Shaw | 2019 | Bet NFL Games |
| Calvin Ridley | 2022 | Bet NFL Games |
The Hard Rock app was only in use for 34 days, ending in early December after a federal judge sunk the compact that allowed legalized betting in the Sunshine State.
Ridley bet on the Falcons to win once. None of the members of the Falcons were aware of his activity, according to the NFL's own internal investigation. Ridley's activity was flagged by a company monitoring NFL players' betting activity and forwarded to the NFL. While none of Ridley's wagers were illegal in Florida when they occurred, they were in violation of NFL rules.
Ridley was scheduled to make $11.1 million this year in the final year of his contract.
He is eligible to seek NFL reinstatement in February of 2023.
About the Author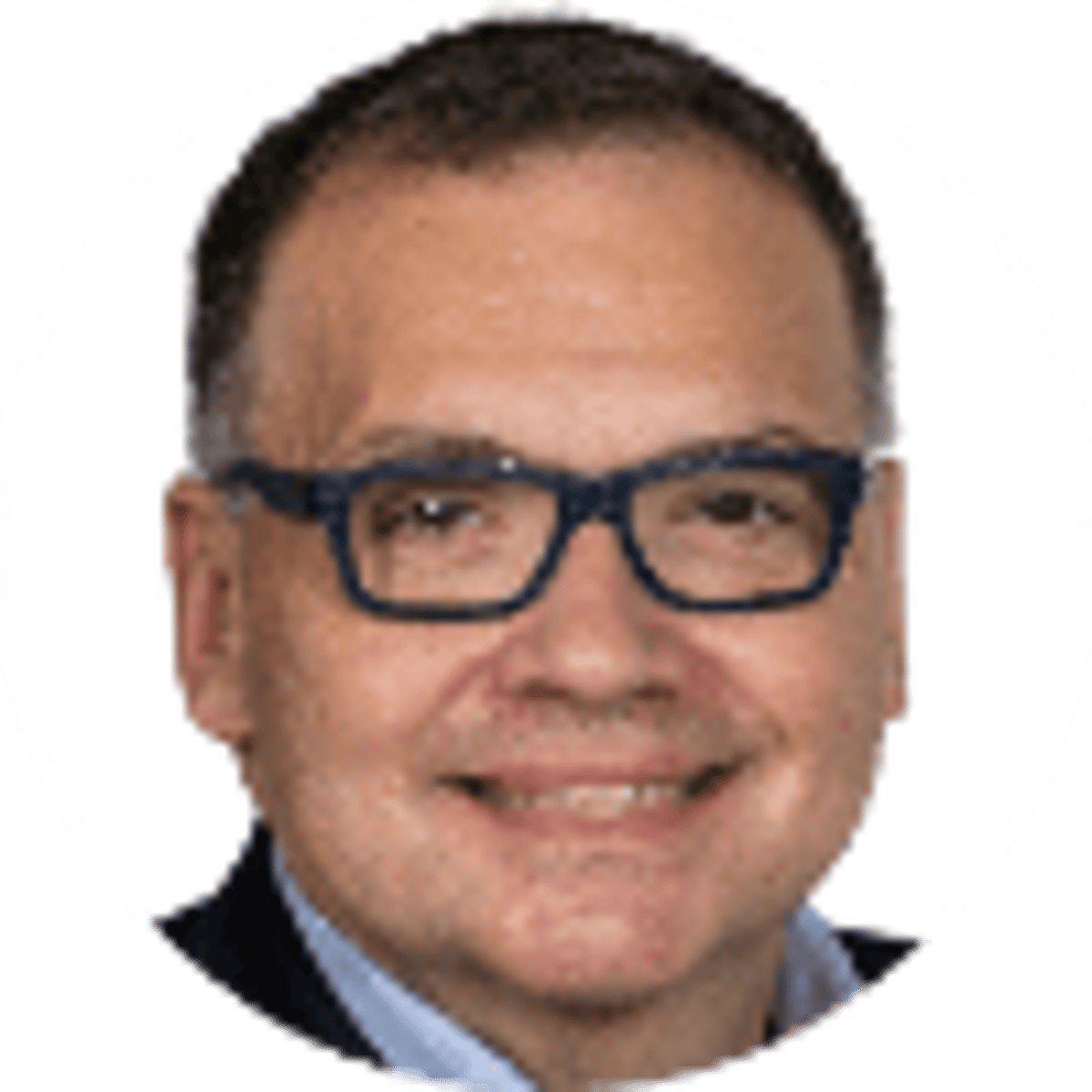 Bill Speros is an award-winning journalist and editor whose career includes stops at USA Today Sports Network / Golfweek, Cox Media, ESPN, Orlando Sentinel and Denver Post.
Our trusted sports betting partners bring you safe and fun playing experiences