What Can Bettors and Oddsmakers Learn From Seahawks-49ers?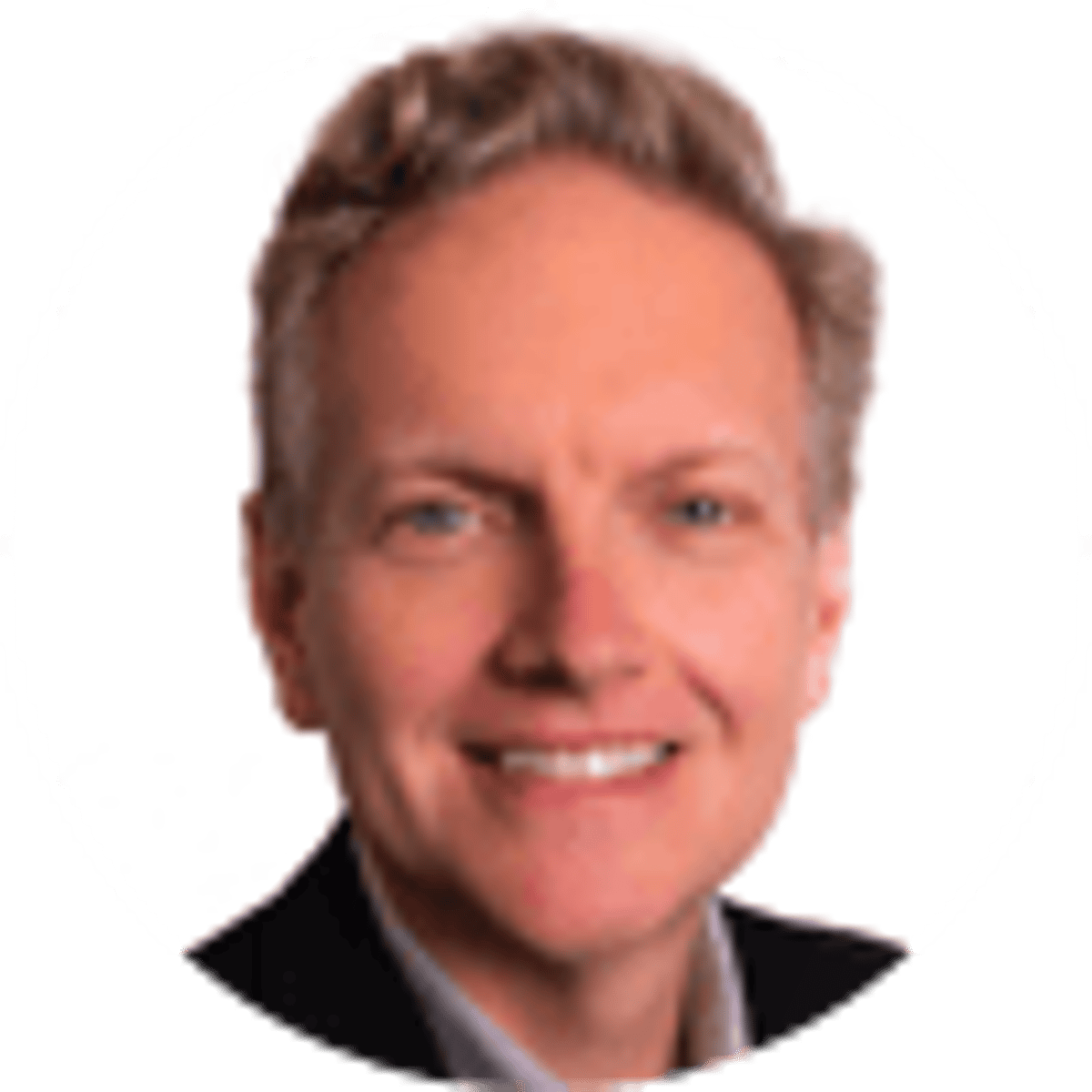 By Brant James | 13 mins
Get $200 in Bonus Bets when you Bet $10 on March Matchups

Bet Now ➜

Used 35 Times Today

•

Popular in Virginia
The Seattle Seahawks' 27-24 overtime win over the previously undefeated San Francisco 49ers on Monday Night Football was not only epic theater, but a chance for oddsmakers and sports bettors to harden or adjust opinions on two compelling division foes.
Were the 49ers really as good as their undefeated record considering their schedule?
Were the Seahawks, whose previous seven wins included multiple dubious performances, up to this?
In a game where unquantifiable emotion and numerous injuries were factors, two truths emerged according to Randy Lee, winner of the inaugural DraftKings sports betting national championship; and William Hill director of trading Nick Bogdanovich: San Francisco deserves respect and Russell Wilson is an invaluable commodity.
Professional sports bettor Randy Lee on Seahawks-Niners:
How to Quantify Seattle's and San Francisco's Performances
"(San Francisco tight end George) Kittle's absence, I think probably plays the biggest part in all of that, just because he's very dynamic as a tight end and can do so much, run-blocking and kind of really making himself assertive, even when he doesn't get the ball.
At @DKSportsbook , big movement on #SEAHAWKS title odds. #SportsBetting pic.twitter.com/ymPuVKQjkx

— brant james (@brantjames) November 12, 2019
"When you're putting in a second-string guy, even though they all say it's the next-man-up mentality, sometimes the next man up just isn't as talented as the guy that they had there. It definitely plays a role in the game. But those kinds of things, you ask anyone on the teams or anyone who's involved with it, injuries happen.
"So, those are things that you have to be prepared to roll with, especially as a top-tier team who's playing extra hard to go for the championship.
Were the Niners As Good As Their Earlier Record?
"I think it was definitely proved that they are maybe a little bit better than their schedule strength has led people to believe. I know people make a lot of comments on the strength of schedule, and it definitely plays a role. You're playing the Miamis and the Falcons of the league and you're getting wins. But they went up against a Seattle team whose defense struggled up to this point, but still make plays and still has key players that you have to focus on. And they put a pretty solid game plan together and, with a few small differences in play here or there, that game could have easily gone the other way.
Should Bettors Be Wary of Jimmy Garoppolo?
"The quarterback and their track record and the things that you know that they're capable of doing play a huge role in what you're betting. This game in particular, for example, it's, for me at least, hard to bet against a Russell Wilson who is playing at the top of his game right now and making it look good and can pretty much do, barring major differences in defense, whatever he wants in the game.
---
RELATED: Should You Jump on Seahawks Now As Good NFC Betting Value?
---
"And then you have a guy who doesn't have as much field experience as Russell and leading a team who's been in the running for it for years. There are definitely things that you look at and say, 'He doesn't have as much experience. He hasn't proven that he's clutch.'
"And it did show late in the game when it was crunch time and you're forced to do what you have to do. And unfortunately, he looked a little (frazzled) and wasn't able to really strike in the finish. Even though that drive in the fourth quarter was a good one, it didn't look all that good from his standpoint.
Should Bettors Put Extra Stock in Russell Wilson?
"I think probably put more faith in Russell Wilson and know that in these tough, tight games that he is somebody who is really going to do his job more consistently. It's not to knock Garoppolo because he's a talented dude. But it's an experience thing. Been there, done that. I know what it needs to look like and I have more experience doing it, plays a very large role. And it's not to necessarily say that I wouldn't go with Jimmy G in spots, but it is a small factor.
"But injuries and a hundred other factors go into analyzing a game, especially if you're taking the betting seriously and you're not doing it just recreationally to pass time. And if you're trying to earn a living off of it or if you're doing it for big money, there's a lot of factors that go into it. So, I wouldn't weigh too heavily on the quarterback in a spot like that where you're worried about him having to put together a game-winning drive to close the game out, but it is something to be considered.
Heartbreaker. pic.twitter.com/ClKtwO0G6E

— San Francisco 49ers (@49ers) November 12, 2019
Analyzing Seahawks and 49ers Remaining Schedules
"(Seattle) has the Niners again in the last week of the season. Seattle just looked so good and the thing is, San Fran's defense looks phenomenal as well.
"I could only maybe find another two losses for Seattle. They match up pretty well against the Eagles overall, too.
"The Niners, that's going to be another game where it probably is going to matter as far as home-field advantage and things like that going forward. I would like to see everyone's health status going into that.
"I got the Niners schedule as a little more difficult, minus the Falcons and the Cardinals. The Ravens are a tough game and they're on the road against the Ravens. That's going to be tough. The Saints, I'd like to see if the Saints have figured out kind of what they're doing with Drew Brees back at the helm. It's tough to see a lot of losses in their future for the rest of the season.
"Again, I think that Seattle-San Fran game at the end of the season is going to play a big role. I only maybe see another two or three losses for San Fran. They get the Packers at home, which is good for them. It's better than being in Lambeau, so you're going to really rely on your defense to win them some games, away to New Orleans and again, Seattle, which is going to prove to probably be even tougher than this game.
Is Seattle Title Odds Shift an Over-Reaction?
"Their defense played pretty poorly in the first half of the season. There was a lot to be looked at and changed around and re-schemed for them, which makes it tough because they still have a lot of the same personnel.
"How much better can your D get with a couple of adjustments?
"And not to knock San Fran's offense, but they weren't an extremely high-powered offense who's going to be doing what the Saints did last year and putting up 35 a game and things of that nature. So, it is probably a little big of a jump, overall.
"But I think there were a lot of big swings in the odds to win the championship coming into this half of the season just because of how sporadic the season's been between top-tier teams performing at a high level, but then it's against teams that are on the bottom half of the league. So, those jumps, I'd like to go back in years past and see a lot of those jumps overall and see if they kind of remain the same or if this is like a bigger difference in the scale than years previous. But it's probably a little bit of an over-jump.
Is a Seattle Title A Value Bet to Take?
"No, probably not. Not that they can't do it, but if I'm going to bet a championship, I'm going to look less at the difference in the odds and more at schedule and what the playoff bracket looks like and who's got home-field advantage throughout and honestly toward the end of the season, the teams that are coming into the playoffs who really has things firing on all cylinders.
National Champion Took Seahawks on MNF
"I took the moneyline for Seattle. I liked them kind of a little more than the line. If it were a smaller line in the 4- to 3½-point range, I probably would have been a little more skeptical.
"But for such a big line ... I mean, I understand Seattle's defense hasn't been all that much. They still do have one of the best pass rushers in the league and they are very high-powered on offense with a guy at quarterback who showed you in overtime that he can bust out a 19- to 20-yard run under pressure and lead a drive to win the game.
"I just felt like they were probably going to win in that tight spot. And I went with Russell there and I just said to myself, if they both have, let's call it a game-winning drive at the end of the fourth quarter or in overtime, if Russell had the ball in his hands, I felt like he was probably more likely to win the game than Jimmy G was, even as good as he is.
"Probably the craziest game I've ever played in." - @DangeRussWilson #SEAvsSF pic.twitter.com/Qs6fzMOFGU

— NFL (@NFL) November 12, 2019
William Hill's Nick Bogdanovich on Seahawks-Niners:
How Did Your Assessment of the Teams Change?
"Nothing really changed on the Niners side. They were missing Kittle, they lost (wide receiver Emmanuel) Sanders, they lost (running back Matt) Breida. Linemen got nicked up. I'm okay with Frisco.
"I wouldn't downgrade Frisco at all, but I definitely upgraded Seattle. Their defense has been horrific coming into this game. Their defense finally played a pretty good game. Wilson is Wilson. Losing (wide receiver Tyler) Lockett is a concern, but (wide receiver Josh) Gordon did step in and make some big catches. So, I would leave Frisco's power rating about the same and upgrade Seattle a little bit.
How to Account for Emotion in Big Games
"Obviously, when division rivals play, they play each other twice a year, so they know each other very well. So, there's no question that's a factor. And there was the (cornerback Richard) Sherman thing, no question about it, and it was just a huge, huge game for both teams.
"Obviously, I think it was bigger for Seattle because at 8-0, Frisco was in much better shape. But Frisco's schedule gets pretty tough. If they lost, this could start happening fast and the obviously they want to win the division and get home-field advantage. So, it was important to them, but a little more important for Seattle just because they want to get in the playoffs, number one.
Can Seattle's Defense Suddenly be Trusted?
"(San Francisco) dropped a lot of balls. But it was so physical, and they were exhausted and you saw the attrition in playing four quarters of insanely intense football and then an overtime period. Guys were dropping like flies. So, at the end, it was if you got out of there with your health, it was a major accomplishment. I think Seattle's defense will definitely take some confidence from that game.
Was San Francisco as Good as 8-0 Suggested?
"I think there are probably some doubters. I mean, Jimmy G threw some really bad balls last night. Like I said, he had no Sanders, he had no Kittle and his line was beat up. They run more than any team in the game, so their pass is set up off of their run. We're definitely not going to anoint them the best team in football because it was debatable. But I still think they'll be there in the end. But they got to get healthy to do that.
When you're waiting for that over to cash pic.twitter.com/mifPpgETsZ

— Warren Sharp (@SharpFootball) November 12, 2019
How Does Garoppolo's Performance Color Your Assessment?
"I think a game like that helps him. And you've got to remember he's coming off a knee surgery. So, in each game he gets past, I think he'll feel more and more comfortable and more and more healthy. And like I said, if he has his whole line intact and he has Kittle and he has Emmanuel Sanders and those other receivers stop dropping the ball – that certainly doesn't help – they could've gotten into the flow several times.
"Listen, Frisco was dominating that game in the first half until the fumble-and-go. I mean it was like 10 first downs to one. They were dominating. So, it's there, and I like their coaching staff, so I think Frisco is going to be fine. I think they need to get healthy.
Over/Under on Wins for the Niners Now?
"The 49ers' schedule, that's the gauntlet right there. Obviously, Arizona's a must-win. They have to take care of business at home against a team they're supposed to, get that win and then they would go 9-1. They'd have six left. If they were to go 3-3 in those, that would be fine. That would get them to 12-4.
"Nothing wrong with 12-4. I think they might sign up for 12-4.
Over/Under on Wins for the Seahawks Now?
"It could go either way. Obviously, they've got, I think, the MVP, Russell Wilson. But I don't know what else you'd count on. I mean, we don't know the extent of Lockett's injury. They need Lockett. I'm not a big fan of Gordon. I'm not a big fan of D.K. Metcalf. He's a rookie. And their defense is still suspect, up in the air.
"They got Russell Wilson and with (head coach Pete) Carroll, just a winning situation in Seattle. They just win close games. They've won so many ugly games, it's scary. If it's close and they got Wilson and Carroll, they seem to win them. But it could go either way with Seattle.
How Much Does Russell Wilson Move a Line?
"If he was to get hurt, who's even their backup? … Geno Smith. So it might be as big a drop-off as there is in the NFL. Could be seven points.
"Geno Smith, nobody knew he was still alive, let alone in the league. Sometimes quarterbacks hang around and they get better if they're just practicing and learning and who knows, maybe he could be serviceable, but it would be a huge, huge drop-off for sure. (Wilson) is as high-rated a quarterback as you could get. I mean you saw that KC, when Matt Moore went in for (quarterback Patrick) Mahomes, they still were functioning. I don't know if you could say the same would be for Seattle if Geno Smith were in there.
How Have the Seahawks' Championship Odds Shifted?
"They're 15-1. Seattle went from 20/1 to 15/1.
How Have the 49ers' Championship Odds Shifted?
"It was 4/1, so they went from 4/1 to 6/1. And six is probably low, but they are one of our biggest liabilities, so that's factored in. Money's factored in on all these things. It's not true odds. Frisco is 6, but we lose pretty good with them. Otherwise, it should probably be 7 or 8, I would imagine.
Seahawks-49ers Betting Takeaway
"I was just shocked how much money there was for Seattle in the market. I was shocked at that. (San Francisco was a consensus 6.5-point favorites).
"One team was undefeated and there was a ton of money for the team that wasn't undefeated, which is rare. So that was my takeaway from the game, how much people in the betting market respected Seattle.
---
For welcome bonus and offers check out: BetAmerica Sportsbook and Casino.
---
About the Author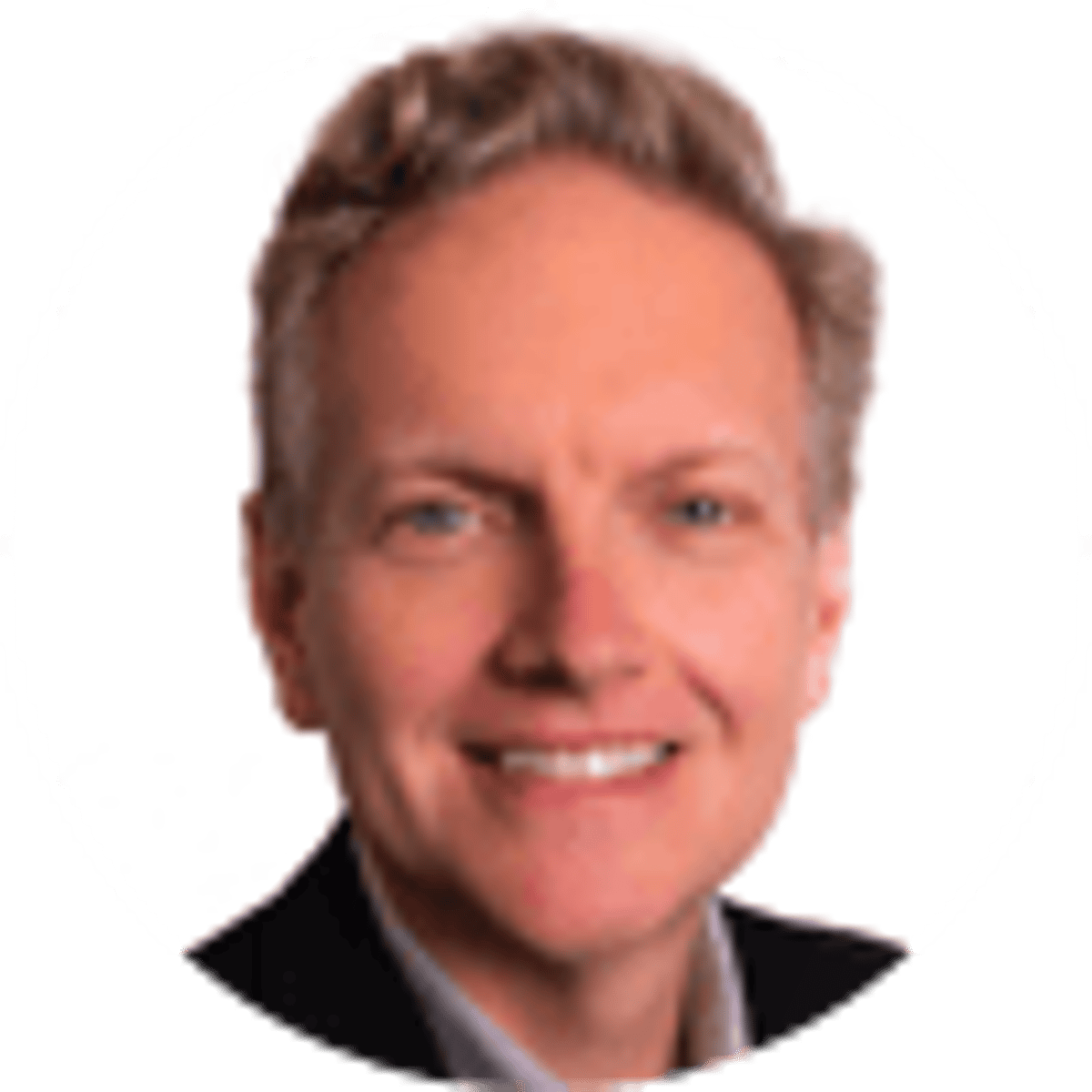 Brant James has written for SI.com, ESPN.com, USA TODAY and the Tampa Bay Times, among other publications.
Our trusted sports betting partners bring you safe and fun playing experiences