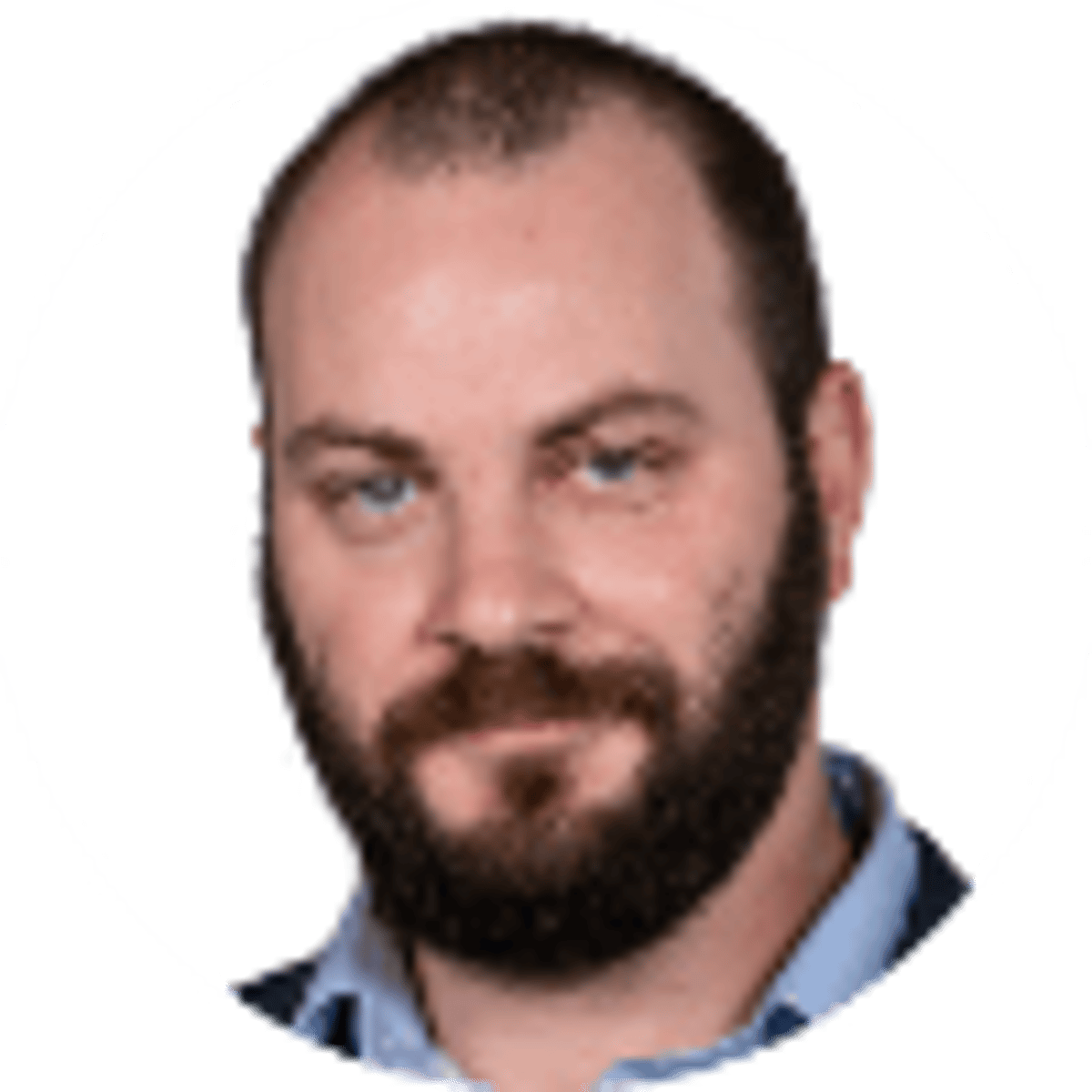 By Dan Kilbridge | | 3 mins
Why Purple Gatorade Is Making Splash In Super Bowl 54 Prop
31
PLAYERS REDEEMED TODAY!
Rumors that first gained widespread traction Wednesday night have drastically transformed the odds on one of the most-popular Super Bowl bets as the Chiefs and 49ers prepare for Sunday's game in Miami.
PointsBet is one of several sportsbooks offering betting odds on the color of Gatorade poured on the winning Super Bowl 54 coach at Hard Rock Stadium and lists six different options — Lime/Green/Yellow, Orange, Blue, Red, Clear/Water and Purple.
Purple had the longest odds of the six at +1000 when PointsBet posted opening lines Tuesday. Now it's a significant favorite, bet so heavily it moved all the way to -143 in a massive line shift even by obscure prop standards.
What happened?
While it's hard to pin down an exact source, rumors suggesting that either team would or could honor the late Kobe Bryant with a Lakers-themed purple Gatorade shower spread wildly throughout Twitter and Reddit. Fans of NFL betting reacted with heavy action on purple, pushing the odds down 10-fold in what's known as steam movement.
---
RELATED: The Most Exotic Super Bowl 54 Prop Bets
---
Steam movement happens when bettors place wagers because of sudden line movement or big odds shifts, chasing what they perceive to be sharp action causing the move. It's especially likely to happen on wagers that have already been determined to some extent, like the pre-taped Jeopardy Greatest of All Time tournament or awards show winners.
Gatorade color isn't exactly pre-determined in that the postgame batch is already mixed and ready to go, but players, coaches or team staffers could theoretically know ahead of time which Gatorade color they'll have on the sideline.
There's just enough potential for inside info that bettors see sudden line movement and pounce on it with the assumption that something has leaked. The question is whether or not said leaks are actually reliable, or perhaps even made up before spreading across various social media platforms.
Color Of Gatorade Poured on Winning Coach Odds
| Color | Odds |
| --- | --- |
| Purple | -143 |
| Red | +250 |
| Clear/Water | +250 |
| Lime/Green/Yellow | +375 |
| Blue | +450 |
| Orange | +475 |
All odds current as of publication, courtesy of PointsBet
---
For welcome bonus and offers check out: Draftkings Sportsbook
---
Consider The Source
The 2019 Academy Awards serve as a cautionary tale for this kind of steam movement and unsourced tips or info. The Best Director category played out exactly like this year's Gatorade prop bet, with longshot Yorgos Lanthimos opening around +5000 for his work on "The Favourite."
Word got out in the same Reddit/Twitter circles that there had been a leak and Lanthimos would be the surprise winner. He was bet all the way down to +500 in such aggressive fashion that most sportsbooks took the wager off the board entirely.
---
CHECK OUT: The Latest Super Bowl Odds
---
Something clearly didn't pass the smell test, but the supposed inside info ultimately proved worthless — opening betting favorite Alfonso Cuaron won for "Roma."
You can find current Oscars betting tips and picks here.
Purple has only been the winning color twice over the last 19 years according to Oddshark — used by the Tampa Bay Buccaneers in Super Bowl 37 and again by the New York Giants in Super Bowl 46. The Patriots used blue last year and the Eagles went with yellow in 2018.
We'll see if purple bettors are actually on to something come Sunday, as the Gatorade prop continues to make a big splash in gambling circles and beyond.
About the Author

Handicapper Dan Kilbridge writes about college football, MLB and other sports for Bookies.com after spending three years covering Tiger Woods' comeback and the PGA for Golfweek.