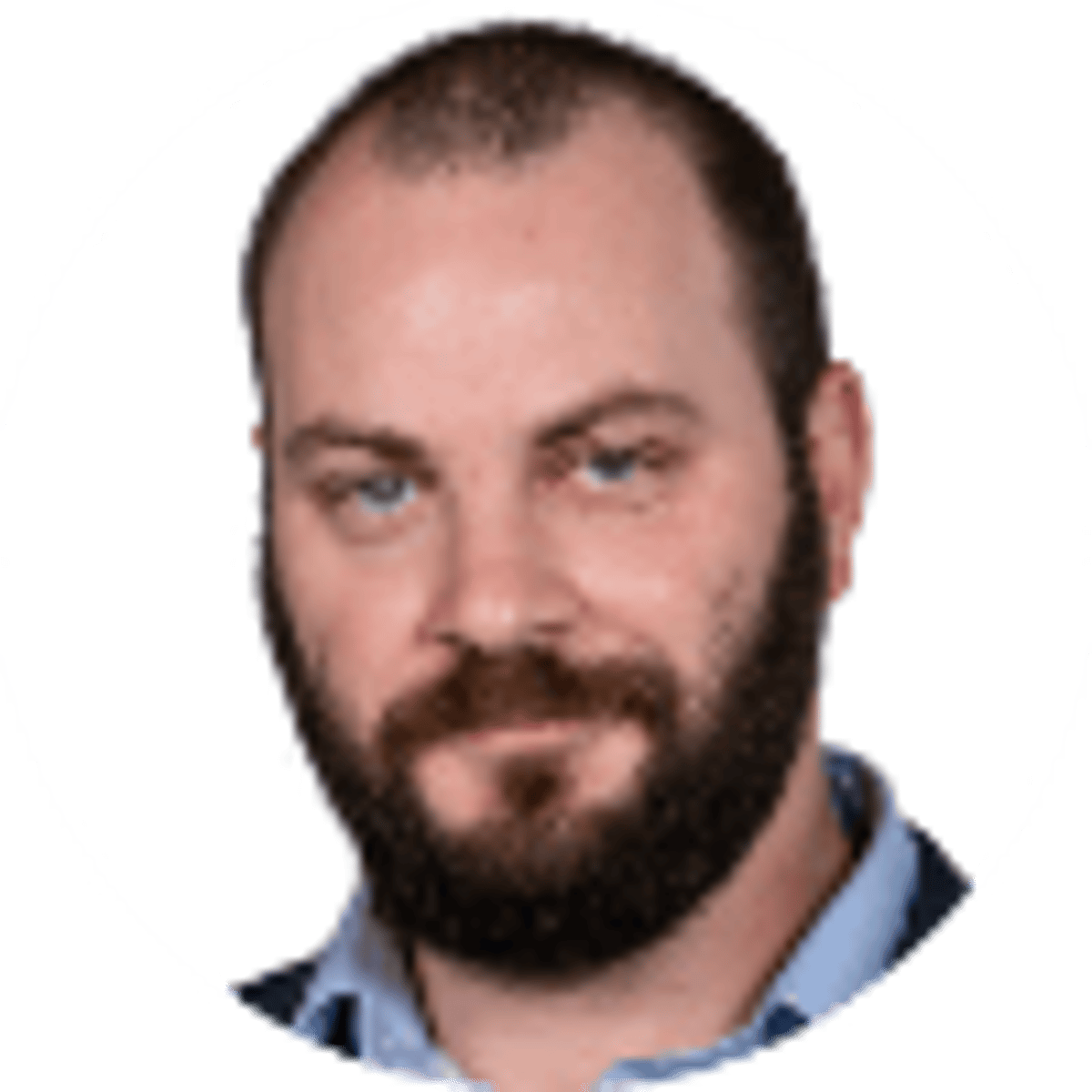 By Dan Kilbridge | | 4 mins
Here Are The Most Exotic Super Bowl 54 Prop Bets Out There
10
PLAYERS REDEEMED TODAY!
Sportsbooks from New Jersey to Las Vegas dropped their full offering of Chiefs-49ers Super Bowl 54 prop bets and exotics with the big game in Miami just one week away. Spanning the entire spectrum of obscurity along with the most degenerate bet in sports – the pregame coin toss – Super Bowl betting enthusiasts now have a glorious slate to take action on this one from every angle.
Super Bowl props have long been a highly-profitable undertaking for handicappers sorting through the minutiae to offer bets on just about everything imaginable. Some even use them to generate publicity or get a laugh. PointsBet accomplished both thanks to this gem:
Kyle Shanahan to blow a 28-3 lead – Yes, +10000
Ouch! Patriots fans everywhere should be playing that just to get their hands on a betting slip serving as another memento for their comeback Super Bowl win over the Atlanta Falcons with then-offensive coordinator Kyle Shanahan, a game that produced one of the all-time Super Bowl bad beats, too.
#SuperBowl54
Best Prop Bet Ever:

Kyle Shanahan to Blow a 28-3 Lead
Yes +10000
? @PointsBetUSA

Super Bowl Picks: https://t.co/y1mg8eR5of pic.twitter.com/nX9NwKMTEX

— Bookies.com (@bookies) January 23, 2020
Game-Related Exotic Super Bowl Prop Bets
Unibet is offering up which team will use the first coach's challenge (49ers -102, Chiefs -102), whether Chiefs wide receiver Tyreek Hill's longest reception will be for more or less than 29.5 yards and that old standby, safety or no safety at any point in the game (Yes +800, No -1250). A few sportsbooks are also offering whether there will be a missed extra point kick (Yes +300, No -400) as well as such bets as whether the 49ers will convert their first third-down attempt.
Super Bowl prop betting also brings the rare cross-sport wagers into play with creative offerings from William Hill. A few of the best:
LeBron James and Anthony Davis total points in the Lakers' Saturday night game at Sacramento (-1.5) vs. Deebo Samuels receiving yards (+1.5)
Zion Williamson total points Sunday against Houston (+0.5) vs. Raheem Mostert rushing attempts (-0.5)
Russell Westbrook points against New Orleans (+0.5) vs 49ers total points (-0.5)
---
CHECK OUT: Compare Up-to-the-Minute Super Bowl 54 Odds at Top Sportsbooks
---
Off-the-Field Super Bowl 54 Props
Some of the most interesting prop bets are the ones that don't have anything to do with the on-field action. DraftKings, for example, released its prop bets on whether or not certain players will announce their retirement at any point in the week after the game.
Chiefs linebacker and 17-year veteran Terrell Suggs is +150 to retire, Chiefs running back LeSean McCoy is +300 and 49ers wide receiver Emmanuel Sanders is +700.
Keep an Eye on the Clock
The options are so vast it's amazing to think of all the money changing hands on nearly every play as a result – 888sport even takes action on the game clock, with bettors able to wager on whether or not the two minute warning will occur with exactly two minutes on the clock in the first half (Yes -455, No +330).
Gamblers have been dissecting the Chiefs -1 consensus betting line and total of 54 ever since Conference Championship week. Now the fun really starts with a smorgasbord of props and longshot bets to keep us busy before the opening kickoff.
Said kickoff is posted at -167 to result in a touchback, for the record.
Click here to sign up for our Super Bowl betting daily newsletter!
About the Author

Handicapper Dan Kilbridge writes about college football, MLB and other sports for Bookies.com after spending three years covering Tiger Woods' comeback and the PGA for Golfweek.