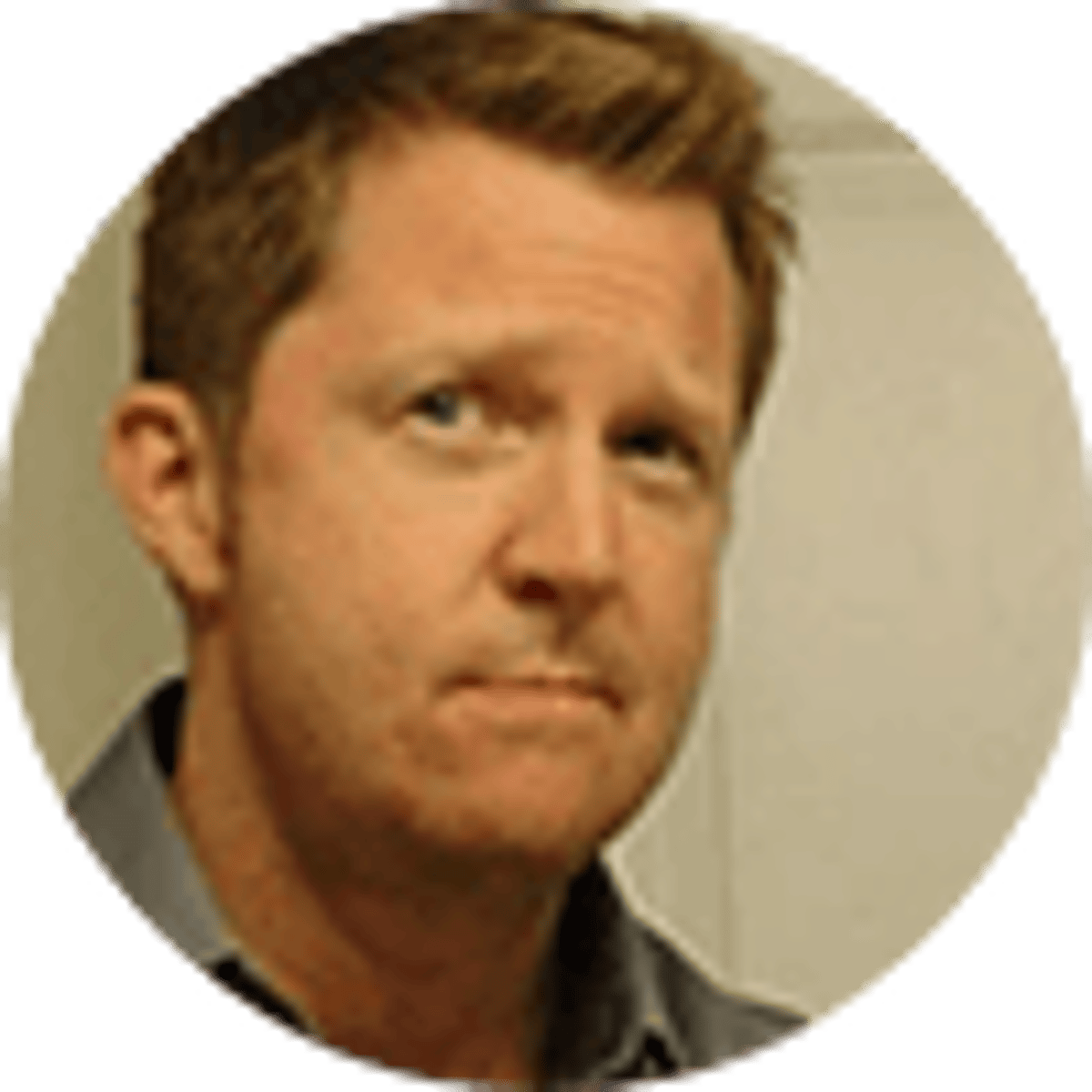 By David Caraviello | | 4 mins
5 Value Bets to Dethrone Djokovic at Australian Open 2020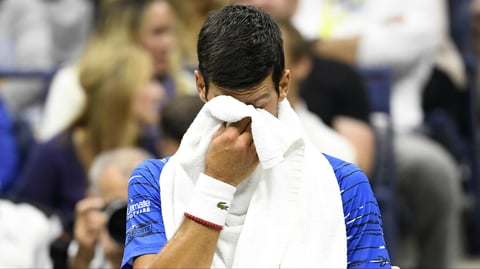 When it comes to the first Grand Slam of the year, it's the Joker and everybody else.
When Novak Djokovic claimed his seventh Australian Open championship in 2019, he broke Roger Federer's record for most titles in the event's open era. Six of Djokvic's crowns have come in the last nine years, a run of dominance by any measure. No wonder the Serbian at +140 is the overwhelming favorite to add an eighth title in 2020 in the latest Australian Open odds.
But nothing about this Australian Open promises to be routine. The country is dealing with catastrophic bushfires whose effects will be felt in Melbourne. Air quality will assessed in real time, and roofs are likely to be closed on stadium courts. Djokovic is among those who's been open to the idea of delaying the tournament until conditions improve.
For now, though, everything is on schedule. And if you're looking for a betting option that presents more value than Djokovic, consider these five players capable of springing an upset Down Under.
2020 Australian Open Value Bets
All odds current as of publication and subject to change.
Rafael Nadal, +450
It's been over a decade since Rafa won his lone Aussie Open, though he's reached the final twice in the past three seasons. He was overwhelmed by Djokovic last year in straight sets, his third loss to the Joker in their last four matches. The Spaniard has also struggled with injuries that have hampered his preparation for the pounding of the season's first hardcourt test. The Australian has proven the hardest Slam for Nadal to win, and he'll need upsets elsewhere to help him triumph for the first time since 2009.
Daniil Medvedev, +700
The 23-year-old Russian is coming off a blockbuster 2019 that saw him win 46 matches, best on the ATP Tour, and four titles on hardcourts. Medvedev also boasts a promising recent history in hardcourt majors: He lost a tough four-setter to Djokovic in the fourth round of the Australian last year, and then dropped a five-set grinder to Nadal in the final of the U.S. Open. Medvedev uses a unorthodox playing style that keeps opponents off-balance, one good enough to beat Djokovic twice last season.
Roger Federer, +1100
Federer's Australian titles of 2017 and 2018 are his only hardcourt Slams of the past nine years. He lost to Stefanos Tsitsipas in the fourth round last season in Melbourne and hasn't played a competitive match since November. Although time is catching up to the 38-year-old master, he made two deep runs in Grand Slams last season, losing the Wimbledon title to Djokovic and in the French semis to Nadal. He's still savvy and presents good value for a player who's won three fairly recent Slams.
---
RELATED: Is Serena Williams the Bet to Win the Australian Open?
---
Stefanos Tsitsipas, +1200
The game's true up-and-comer might be Tsitsipas, a baseliner with a big serve who also possess tactical knowledge that helps him use the whole court. The 21-year-old Greek won three ATP titles last season including the Finals, where he beat Medvedev and Federer. His victory over Federer last year in Melbourne was the match of the tournament, with three tiebreaks in four sets. Tsitsipas is still young and unpredictable — he bombed out of the 2019 U.S. Open in the first round — but his talent is as evident as his long and curly mane.
Dominic Thiem, +1600
Thiem won five ATP titles in 2019 and reached the final of the French Open, where he lost to Nadal. A big baseliner whose top weapon is a one-handed backhand that generates plenty of power and spin, Thiem has knocked off Djokovic in four of their last five meetings, including a five-setter at Roland Garros in 2019. The knock on Thiem is that he can disappear in Slams — he was knocked out of both Wimbledon and the U.S. Open last year in the first round — but he can do damage if he can get deep into the draw.
About the Author

Veteran sports journalist David Caraviello has covered college football, college basketball, motorsports and golf, covering all three US golf majors, the Daytona 500 and SEC football.