AI Sports Betting Platform Rex Mundi Eyes Year-End Launch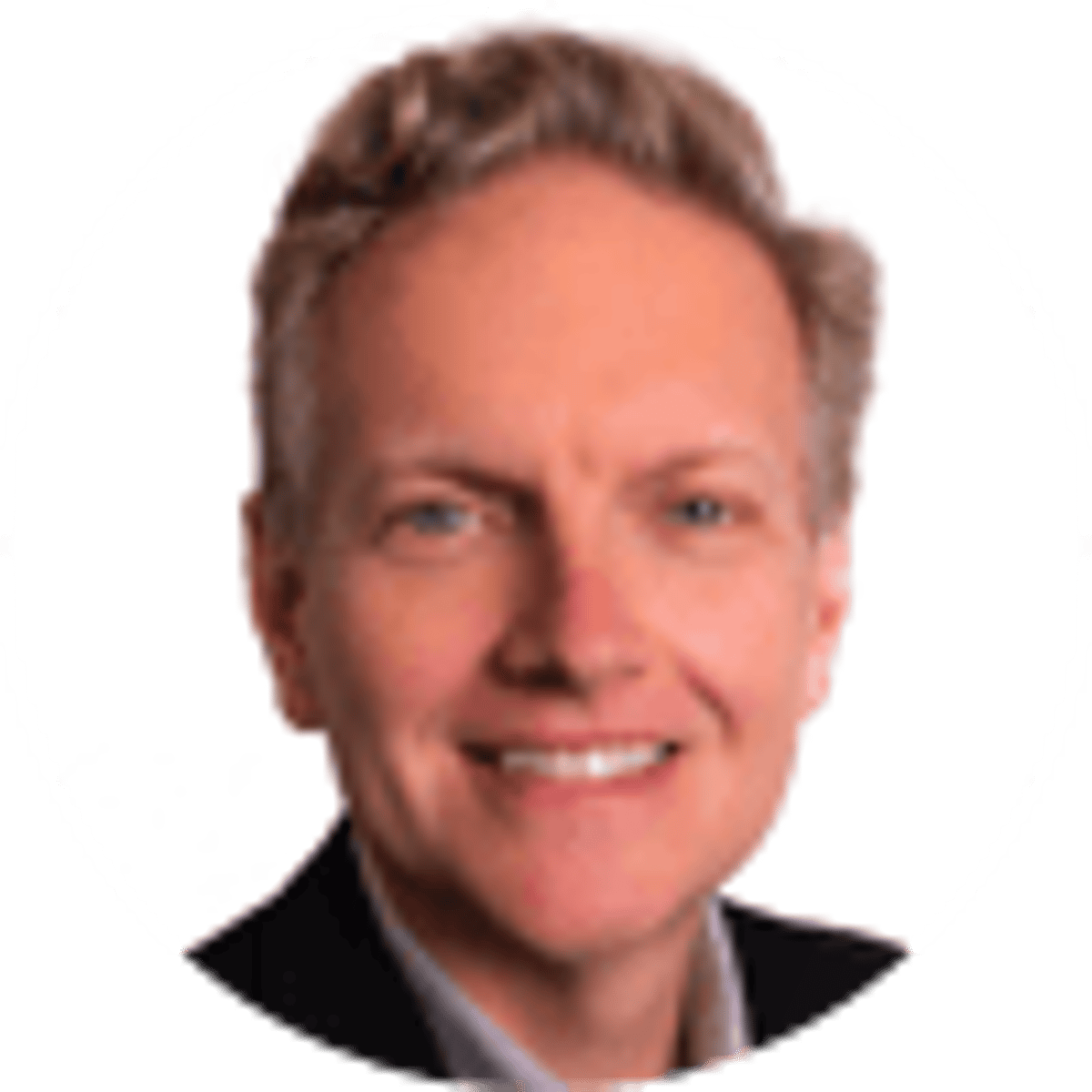 By Brant James | 8 mins
Get $200 in Bonus Bets when you Bet $10 on March Matchups

Bet Now ➜

Used 34 Times Today

•

Popular in Virginia
Rex Mundi is a comic book, a Johnny Depp adaption of such and a DJ. In Latin it translates to "King of the World."
Vincent Peters, with a board of directors deriving experience from careers at Google, Facebook and SpaceX, wants his startup to be king of sports betting predictive analysis when the artificial intelligence-based system launches to the public later this year.
In a crowded market where data analysts and other AI-wielding outfits are rushing in to exploit the methodical spread of legal sports betting across the United States, innovation and results will be crucial. Peters said Rex Mundi, which he founded, is producing a "65-to-68%" accuracy rate but added "we're looking for ways to get it up to 70%."
Experience and leadership will matter also, Peters believes, leading the company to add DHL Express America CEO Mike Parra to a board of directors on Wednesday that includes former American Apparel CEO Chelsea Grayson.
"Rex Mundi's unique vision and cutting edge algorithm will bring a one-of-a-kind experience to the space," Parra said. "I'm very selective on what boards to align myself with, and the opportunity of the unknown that Rex Mundi brings to the table makes me eager to explore this next step in my career. I look forward to joining forces with Vincent Peters and the rest of the extremely credentialed and intelligent team at this exciting time for the company."
Peters, a data scientist with a background in compliance and engineering who earned a degree from West Point and studied at the MIT Sloan School of Management, spoke with Bookies.com about the impending launch of Rex Mundi, in time for the Super Bowl, he hopes and how it will differentiate itself.
Q&A With Rex Mundi Founder Vincent Peters
Q: How does Rex Mundi work?
Peters: From an engineering and data-analysis standpoint, the data and how you clean the data and what specific aspects of the data that you look at, is almost like an art form, more so than just like a pure science.
You have all of these related data, all these related statistics recurring through home-and-away, a different amount of players who are over a specific age, playing back-to-back games, specifically for, like, the NBA. There's all of these like weird statistics that people are trying to look at to predict performance.
What we've found is a very simple way to correlate an expected performance with a specific input.
So, essentially we have the model, we have our specific inputs that we're looking at.
I brought us guys from Facebook, Google and Disney who work specifically in the data and they were able to automate the model that I have and were able to run that. We are able to run that model and against say, 30 years of NBA, NFL, NCAA data and find those specific statistics that we've identified and what the results are, and then take that back, back-test the data and find the outlook for the next week.
Who would have thought with Paul George out Clippers beat the Lakers and the Under? More of this to come at https://t.co/EKCChBtfgf #RexMundi pic.twitter.com/fd6Gpo40n2

— Rex Mundi (@RexMundiAI) October 23, 2019
Applications for Sports Betting Data
Artificial intelligence thrives in identifying patterns amid masses of information. It has such lofty applications as deep-space exploration or as pedestrian as suggesting a new artist for a Spotify-user based on how many times they listened to the same Billie Eilish song. It's programmed to find needles in haystacks. And increasingly, edges for bettors.
Peters: We came up with derivative numbers to represent a specific outcome. Say the Celtics are playing the Nets. For that game it's a '5' vs. a '3.' That 5 and that 3 is calculated based off of the algorithm. We're able to go back through the whole history of the NBA and we get every time a 5 plays a 3 and what those results were to get a good feel of when teams are within specific performance parameters, when they've played in the past, what the outcomes have been.
Human Element Among the Numbers
But a human element will remain at Rex Mundi, Peters said. The company's business model is advertising-based, with an eventual live-feed component featuring analysts, and in a perfect outcome, licensed streaming game feeds.
Peters: With our automation, we're able to go back and say over the last 30 years a '5' have played a '3' 126 times. That actually takes a human to be able to look at that data and analyze and say, 'Hey, Kyrie Irving is out. I know the numbers are saying that the Nets will probably win, but Kyrie Irving is out. We know (Kevin Durant) is out. There's no chance in hell that tonight is going to hold for the model.
Rex Mundi is based upon the "commercial model" followed by future competitors such as DeckPrism Sports, which espouse the belief that Americans will prefer to confine their in-play betting activity to timeouts.
Peters: So you come to our site and you're going to see a 5 vs. 3. There's 126 different results and what we think is the most likely outcome based on those results. As commercials come on as the game is playing out, you come back to our site and we give you a lot of data analysis of how the model is holding true or how the model is changing based on, like, if the Celtics hit six 3-pointers in the first quarter.
That can significantly throw your model off. The issue is all these other models, it either fits or doesn't, where we come in and we'll continually give you commentary as to why its behaving like it is, what happens when an anomaly occurred, and you have the opportunity to cover your bet.
You can still make money with a live bet. We talk about the model, but when we do a model, what we're predicting to happen based on the likely outcome. Now, first quarter comes and Kemba Walker, hits 22 points. All right. So, the model obviously changes, right?
With everybody else, you're kind of stuck.
Like, 'Damn, I hope, I hope the game supports the model.' We're constantly giving you an update on what the numbers say based off of what the actual in-game action is."
About the Author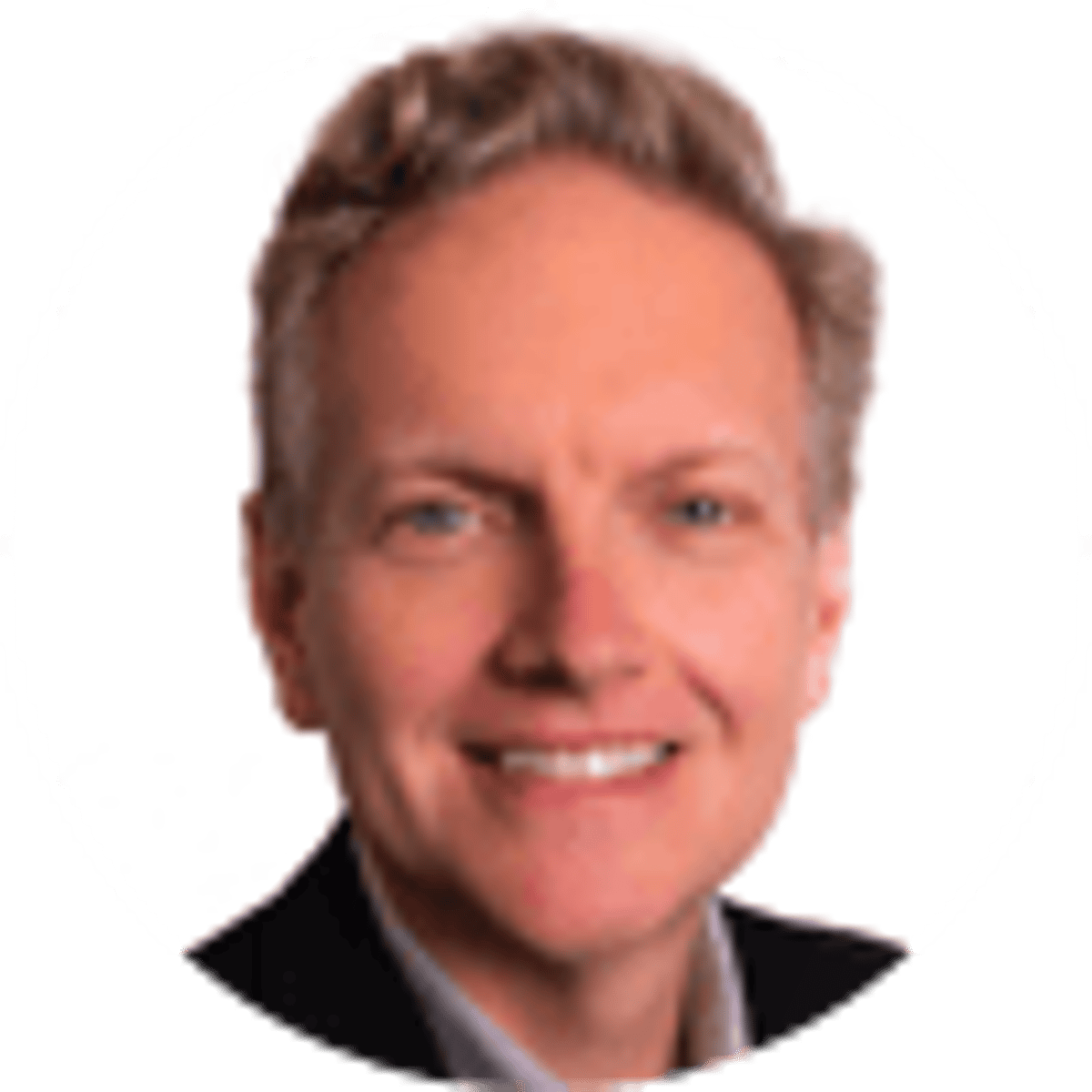 Brant James has written for SI.com, ESPN.com, USA TODAY and the Tampa Bay Times, among other publications.
Our trusted sports betting partners bring you safe and fun playing experiences