American Gaming Association Releases Marketing Guidelines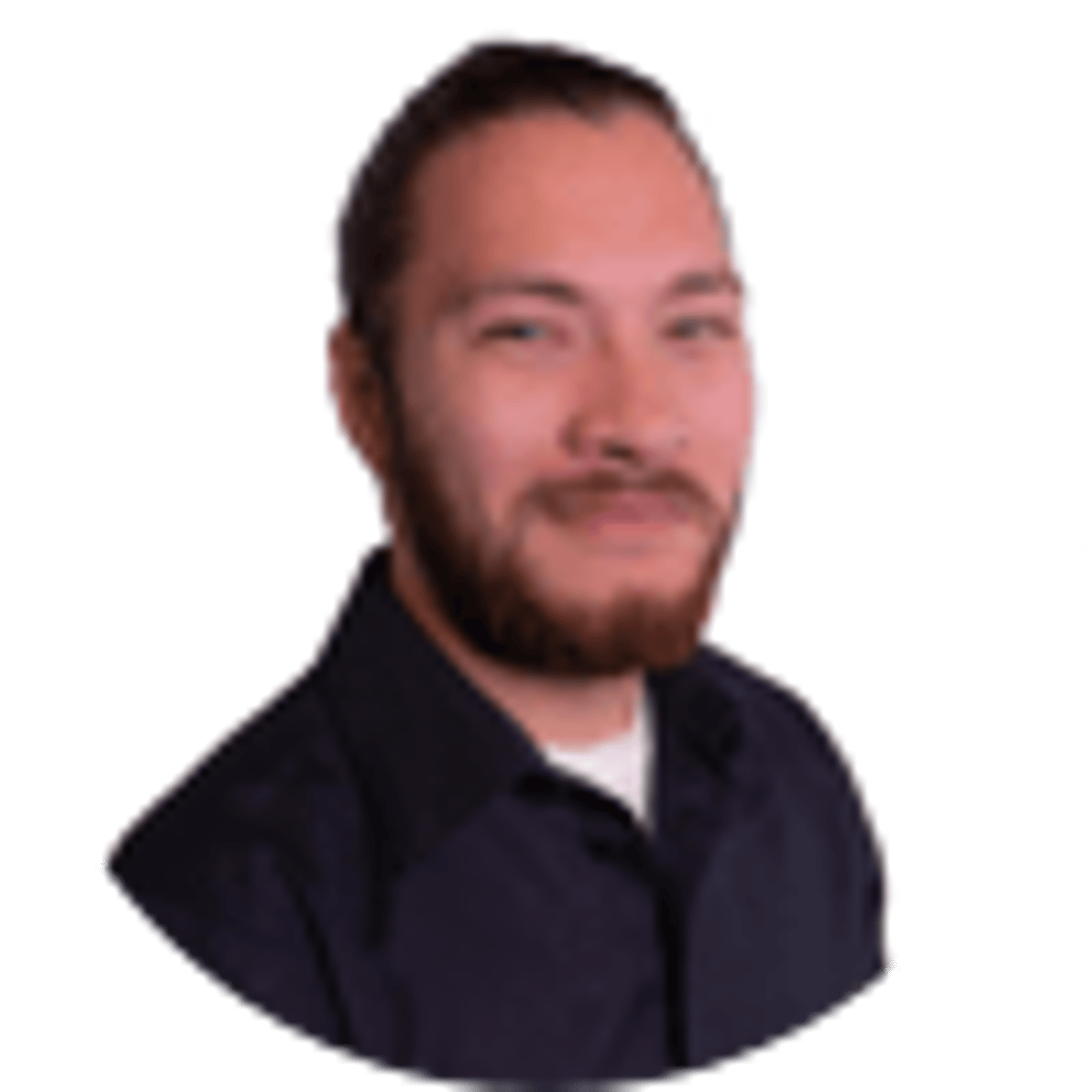 By Carl Zee | 3 mins
One year after the repeal of PASPA, the American Gaming Association (AGA) released a new set of regulations for advertising and marketing on legal sports betting.
BREAKING: A new era calls for renewed commitment to what matters most: responsibility in gaming. Today, we're announcing a responsible marketing code for sports wagering that all AGA members will comply with in addition to our responsible gaming code. https://t.co/5befHu0SOF

— American Gaming Assn (@AmerGamingAssn) May 14, 2019
According to the AGA press release, the new regulations and codes were coordinated with members of the AGA and include self-imposed restrictions on "target audiences, outlets and materials branding, while mandating responsible gaming inclusion."
"We are setting a high bar for sports betting advertising and will continue to ensure that everyone involved in the expansion of legalized sports betting across the country – gaming operators, sports leagues and teams, broadcasters and other businesses – rise to this standard," said AGA President and CEO Bill Miller.
The New Responsible Marketing Code
The new code is a simple two pages, and contains four major sections:
Respecting the legal age for sports wagering
Supporting responsible gaming
Controlling digital media and websites
Monitor code compliance
The first section is relatively self-explanatory: don't target people below the legal age of gambling. The age of legal sports betting might vary across state lines, even though most places will be 21. So the AGA set no hard age limit, but said don't target those below the legal age limit.
The provisions for that include logos, brand names, and the sort being put on social media outlets that appeal to those below the legal age, or on clothing, toys, games, game equipment for underage consumers. There's also a hard ban on advertising at college/university campuses or news outlets.
The section "supporting responsible gaming" is similarly self-defining. Messages in advertising should never promote irresponsible gambling, nor should they ever guarantee returns for players. There's also an amusing line that ads should adhere to "contemporary standards of good taste."
The "controlling digital media and websites" section is a little more dense. The first point simply says for companies to comply, followed with a provision that all websites controlled by AGA members should link to responsible gambling information and services.
Other things in the section include a geolocation requirement, monitoring of content, respect of user privacy, and disclosure of third parties that might be involved.
The last section of compliance is interesting. It spells out provisions for biannual training for AGA members and employees of members, guarantee that members will tell other parties about the required code, and adopting internal review processes within AGA members.
What the compliance section does not mention is what happens if a member is found to be breaking the new code in some form or another.
Minor Failings of The New Code
If there's one point that gets missed by the new code, it's the fact that television advertisements are almost wholly missing from the provisions. The closest it comes is the very first provision, which prohibits cartoon character, entertainers, or musicians that are aimed at younger audiences from being featured.
Going back to the compliance section, it's not overly surprising that there aren't any specific penalties for companies that break the, as the press release describes the self-imposed. Everything will need to be self-policed by companies, so it remains to be seen what happens if a company breaks form.
About the Author

Carl Zee began covering sports through the SB Nation page The Daily Stampede, where he still covers USF soccer.
Our trusted sports betting partners bring you safe and fun playing experiences