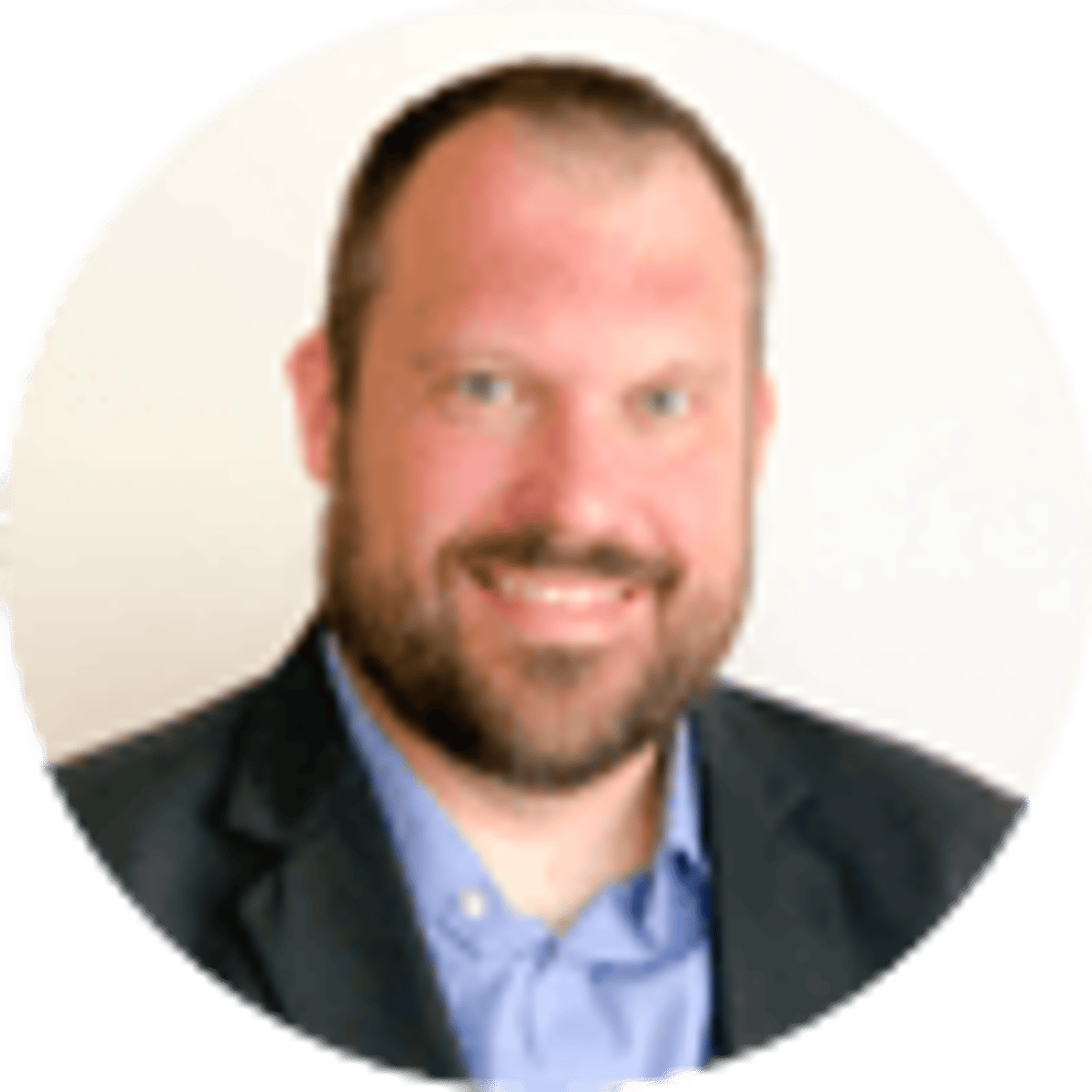 By Kelsey McCarson | | 5 mins
Andy Ruiz vs Anthony Joshua 2 Betting Odds, Tips & Best Bets
What really happened in the first Anthony Joshua vs. Andy Ruiz fight?
That's the question boxing bettors have to ask themselves before waging on the rematch. Get that right, and there are lots of opportunities on the betting board. Take the wrong approach though, and you might just end up with nothing.
Here are the two options. Either Joshua was in control of the bout behind his long jab and occasional right cross, right up until getting hurt in the third round; or Ruiz just had Joshua's number all along and therefore always will.
Making the right call here will help you find the best bets.
---
RELATED: Betting Lessons Learned From Ruiz's Upset Over Joshua
---
Joshua vs Ruiz 2 Betting Odds and Info
Joshua vs. Ruiz 2 takes place on Dec. 7 in Saudia Arabia. In the first fight, Ruiz stopped Joshua to become the unified heavyweight champion of the world. It was one of the biggest upsets in boxing history, and all kinds of huge odds paid out for bettors who backed Ruiz to pull the shocker.
While Joshua knocked Ruiz down during the third round, the fight completely changed once Ruiz rose to his feet and scored two knockdowns of his own during the same round. The American challenger went on to score two more knockdowns during the seventh before the fight was ultimately waved off by referee Michael Griffin.
Despite the knockout win, and the fact that Ruiz was ahead on two of the three scorecards (57-56 57-56 and 56-57) at the time of the stoppage, Joshua enters the rematch a significant favorite in the fight.
According to FanDuel, Joshua is -280 on the two-way moneyline with Ruiz following at +210.
#RuizJoshua2 Fight Week Schedule ?

(Including Main Event Timing ?) pic.twitter.com/ZCTVXH63El

— DAZN USA (@DAZN_USA) December 3, 2019
Joshua vs Ruiz 2 Betting Tips
During the first fight, Joshua boxed cautiously from a distance before connecting with a hard right hand in the third that sent Ruiz to the canvas. But after Ruiz made it to his feet, Joshua made a tactical error by gunning for the fast knockout instead of continuing the approach that had worked for him up to that point. That's when Ruiz was finally able to get close enough to Joshua to do significant damage, and that's what ultimately spelled Joshua's doom.
The above is either true, or it isn't. Because the other point of view, and one that could be just as valid as the first, is that Joshua was tentative and mostly threw jabs during the first two-and-a-half rounds due to Ruiz's slightly better footwork and much faster hands.
So once Ruiz started to press the action, that's when Joshua scored the knockdown via left hook but also when he became open to Ruiz's faster counters.
---
RELATED: Why Does Ruiz vs Joshua Rematch Offer So Much Intrigue?
---
Joshua vs Ruiz 2 Betting Strategy
From the moment the first fight was over, I've had the opinion that Joshua made a tactical error in the fight. Joshua was probably too keen on keeping pace with WBC heavyweight champion Deontay Wilder who had just stopped Dominick Breazeale via sensational one-punch knockout a month prior.
In the second fight, Joshua should stick to using his four-inch height and eight-inch reach advantage and only throw punches from long-distance until Ruiz tires over the second half of the fight.
If that seems just as likely to you as it does to me, then the following betting options are the best plays.
Obvious Bet: Joshua By Any Method at -200
The most obvious bet using this strategy is to back Joshua by any method at -200 via Fox Bet.
So long as Joshua can keep Ruiz at the end of his longer punches, the popular British fighter should be able to reclaim his titles. Joshua is noticeably leaner heading into the rematch. That means he should have faster hands this time, and there's no doubt he will have worked on sticking to one, two and three-punch outputs only.
Moreover, Joshua is much more likely to stick with the plan no matter what happens during the early rounds of this fight. So even if he scores an early knockdown, Joshua will probably be content to keep boxing from a safe distance.
No distractions. @beatsbydreUK pic.twitter.com/IF3El4sFD1

— Anthony Joshua (@anthonyfjoshua) December 3, 2019
Better Bet: Over 8.5 Rounds at +110
A better bet would be betting on the O/U total rounds market via Bet365.
Joshua employed an outrageously poor strategy during the majority of the first fight, and he still managed to get through six full rounds. In the rematch, Joshua will be cautious and smart. He'll focus his attack to Ruiz's body, and he'll be content to let his better conditioning show itself over the course of the fight.
As for Ruiz, the American has plodded to decisions against lesser heavyweights than Joshua, so don't be surprised to see the rematch go much later than most other people are predicting.
---
RELATED: Would A Joshua Win Over Ruiz Be His Greatest Victory Ever?
---
Best Bet: Joshua by Decision at +400
Joshua by decision at +400 via Bet365 is the most tantalizing option to me.
Joshua will do his best Wladimir Klitschko impersonation this weekend. He'll throw as many one-two combinations as he can to stay safe and in control, and he'll be content to let the judges tally their scores for him in the end.
Besides, as clear as it looked to be going in Ruiz's favor last time, Joshua was up on one scorecard and trailing by just one point on the other two. That's what happens when you're the house fighter like Joshua, so why wouldn't he just make things that easy this time around?
About the Author

Kelsey McCarson covers boxing and MMA as well as other sports for Bookies.com. He also contributes to Bleacher Report and his work has appeared with USA Today, CNN and Fox Sports.