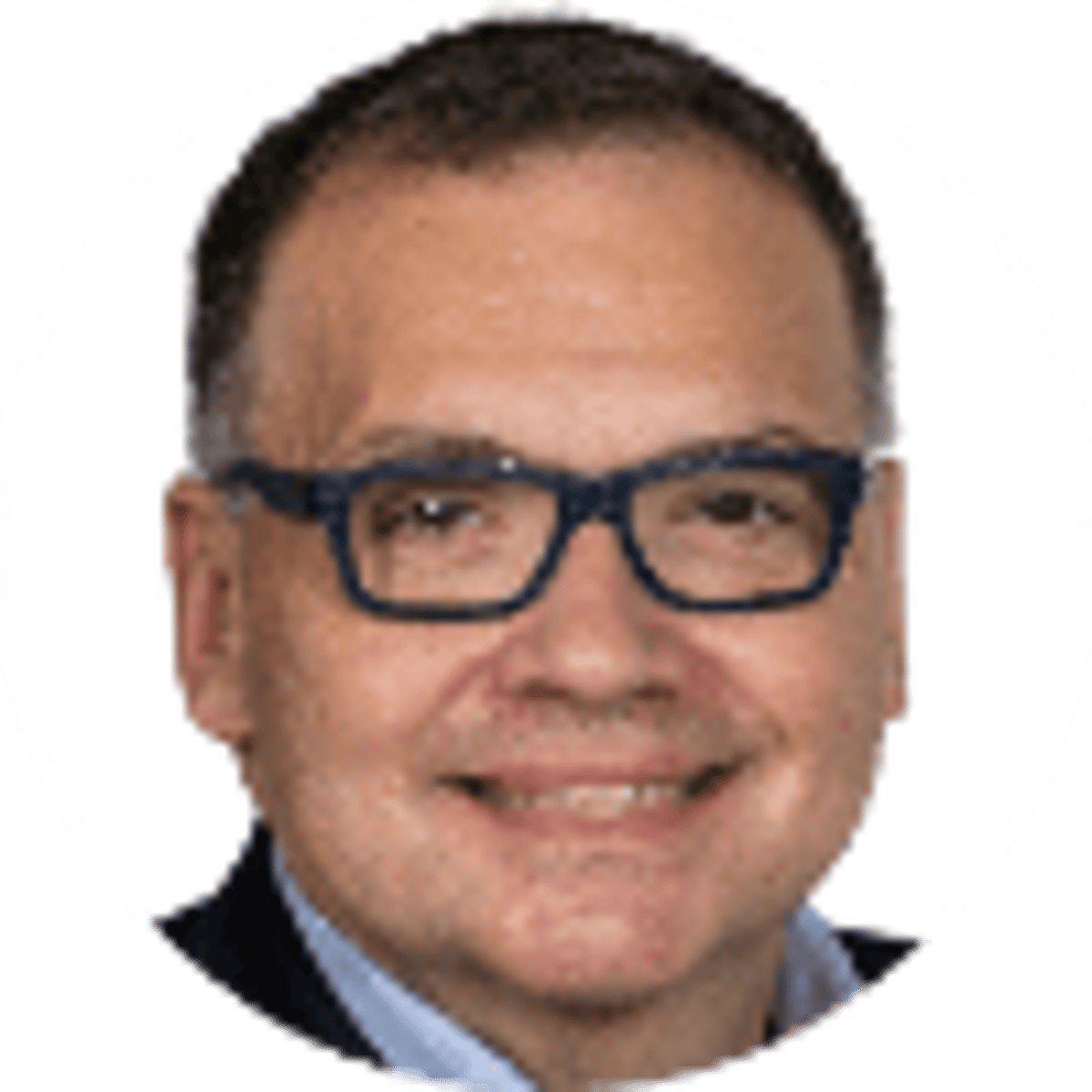 By Bill Speros | | 3 mins
Baffert's Two-Year Churchill Downs Ban No Balm For Bettors
36
PLAYERS REDEEMED TODAY!
The 2021 Kentucky Derby is one furlong closer to an asterisk.
Hall of Fame – for now – trainer Bob Baffert has been bounced from Churchill Downs for two years and the next two Kentucky Derbies, it was announced Wednesday. Baffert's horse and 2021 Derby winner Medina Spirit could be disqualified after betamethasone, a banned substance, was found in its blood in two separate postrace drug samples.
Any disqualification would make Mandaloun, who finished second, the official winner of the race. Those who wagered on Mandaloun, however, have long since been out of luck because the race was declared as official. Those who wagered on Medina Spirit were rewarded accordingly.
The tattered and dented remains of the Triple Crown, meanwhile, are being offered to the masses Saturday when the Belmont Stakes goes off at 6:47 p.m.
Horse racing faces a terrible dilemma of its own making. An unwillingness to get serious about testing horses before and after major races has in large part brought us to the point of having the Belmont Stakes run while the winner of the Kentucky Derby remains to be determined in the minds of the betting public.
"Reckless practices and substance violations that jeopardize the safety of our equine and human athletes or compromise the integrity of our sport are not acceptable and as a company we must take measures to demonstrate that they will not be tolerated," Churchill Downs Inc. CEO Bill Carstanjen said in a statement. "Mr. Baffert's record of testing failures threatens public confidence in thoroughbred racing and the reputation of the Kentucky Derby.
"Given these repeated failures over the last year, including the increasingly extraordinary explanations, we firmly believe that asserting our rights to impose these measures is our duty and responsibility."
Baffert Horses Have Failed Multiple Tests
Baffert was banned by the New York Racing Association two weeks ago because of Medina Spirit's first failed drug test following the Derby. Thus, there are no Baffert horses entered in Saturday's Belmont. Rombauer outlasted Medina Spirit and Midnight Bourbon to take the Preakness Stakes on May 15. That eliminated the possibility of a tainted Triple Crown and spared the sport from further self-inflicted embarrassment.
In Baffert's career, his horses have failed at least 31 drug tests, according to the Louisville Courier-Journal.
Representatives of the Medina Spirit's owners said they believe the horse came into contact with betamethasone because it was treated for a dermatitis with the medication Otomax, which also contains the banned steroid. The horse's blood samples are going to be tested again by Kentucky racing officials to see if other compounds from the medication were present.
"I think that will shed the light most prominently on the issue here for us," attorney Clark Brewster told The Associated Press. "The whole basis for listing betamethasone is because it's injected into a joint and they want you not to inject the joints too close to the race, so the whole substantive basis is out the window if it's a salve, and it can be proven scientifically and empirically to be the salve."
There remains no salve for Kentucky Derby bettors who wagered a collective $155.4 million on and off the track.
Those who backed Medina Spirit kept their winnings. Those who bet Mandaloun, who went off at 26-1, or the other two horses that would be in the money if Medina Sprit's win is eventually erased, got burned. A 7-9 exacta featuring Mandaloun and show-horse (for-now) Hot Rod Charlie would have paid $370.
About the Author

Bill Speros is an award-winning journalist and editor whose career includes stops at USA Today Sports Network / Golfweek, Cox Media, ESPN, Orlando Sentinel and Denver Post.