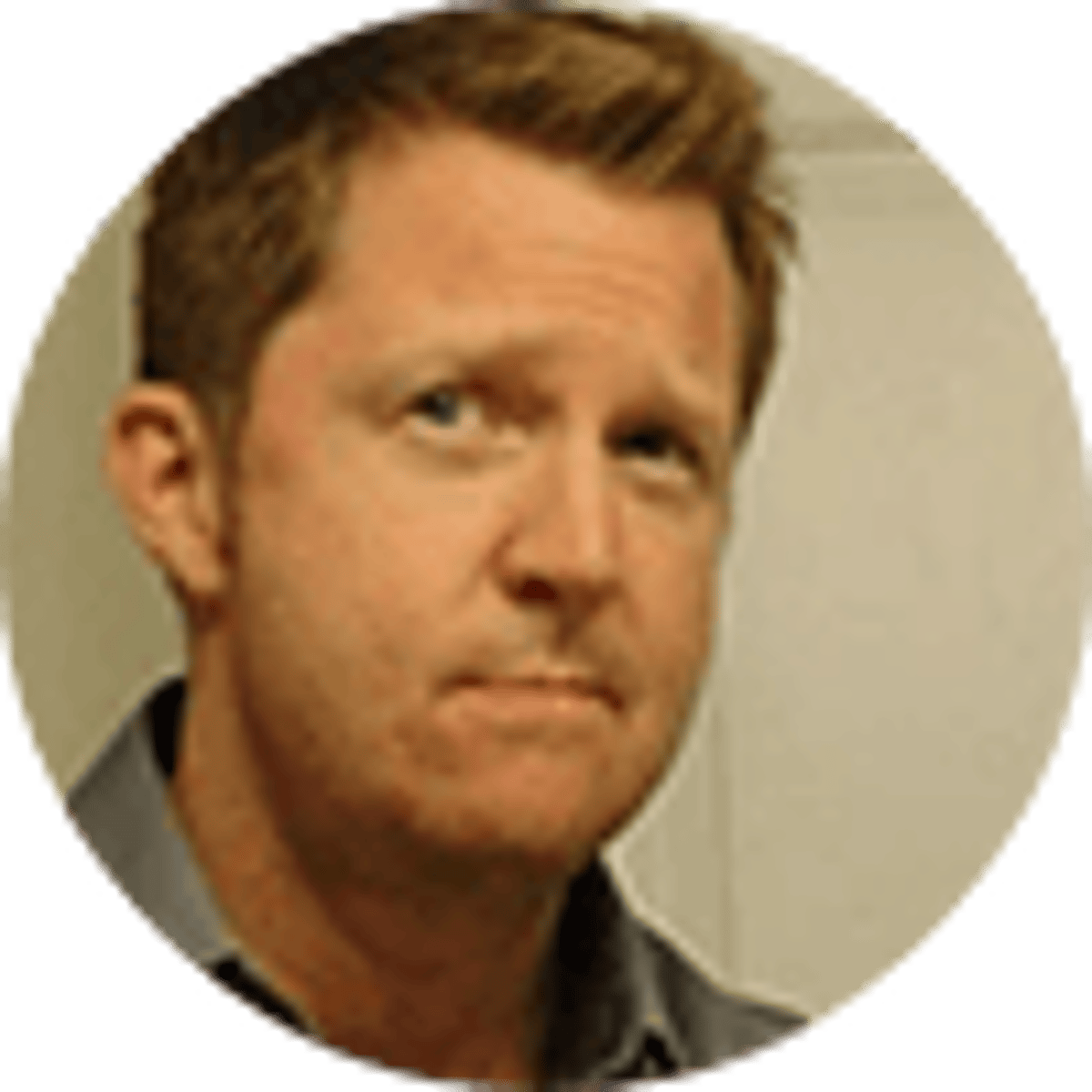 By David Caraviello | | 20 mins
Bass Pro Shops Night Race Odds & Picks For NASCAR At Bristol
17
PLAYERS REDEEMED TODAY!
Two races in, and the NASCAR Playoffs have become as unpredictable as much of the regular season, with a +2000-to-win driver prevailing last weekend at Kansas one week after a +4000-to-win long shot took the opener. And NASCAR betting fans are left to wonder: Is this really the way it's going to be the rest of the way?
Certainly, consecutive victories by Erik Jones at Darlington and now Bubba Wallace at Kansas raise legitimate questions about when, if ever, the top title contenders are going to take control of this thing, as they have every year prior to the introduction of this current car. We can't emphasize how unusual this is; last season, Denny Hamlin and Martin Truex Jr. won the playoff's opening two events, followed by Kevin Harvick and Brad Keselowski the year before that. Truex swept the first two playoff races in 2019, while Keselowski did the same thing in 2018.
So from both a competitive and a betting standpoint, we're in completely new territory, presumably the result of a next-gen car that produced so many high-value finishers over the season's first 26 races. One-fifth of the way through the playoff, that hasn't changed, despite heaps of historical evidence to the contrary. Do you stick with the current trend when making your NASCAR picks, or wager on a return to normal? Beginning Saturday night at Bristol, that's the decision bettors have to make.
2022 Bass Pro Shops Night Race Odds
Odds via DraftKings, and current as of publication.
2022 Bass Pro Shops Night Race Picks & Predictions
Alex Bowman To Win
Odds: +3000 at DraftKings
A rare combination of high-value driver who works for NASCAR's best team, and carries odds in line with what we've seen from winners the past three weeks. Bowman tied a career-best at Bristol with a fifth-place run in last season's night race, and he seems to finally be regaining the handle on this car—a 10th at Darlington and fourth at Kansas represent his best back-to-back finishes since May.
Denny Hamlin, Top Toyota
Odds: +220 at DraftKings
Hamlin may not have won to this point in the playoff, but none of the title contenders are running better entering what's a very good track for the Gibbs driver. This wager presents better value on Hamlin than a top-three bet, and also serves as a way to incorporate the odds favorite while still leaving room for another potential surprise winner.
Joey Logano, Top 5
Odds: +200 at DraftKings
Steady Joey Logano has been on a nice run since midsummer, notching top-10 runs in five of seven starts and leading a ton of laps in the process (even though he hasn't won since June). The two-time Bristol winner has been good but not great in East Tennessee of late; but of course, the current car can change all that, and Logano has a great record of finishing races even on a physical short track.
2022 Bass Pro Shops Night Race Betting Tips
Kyle Busch leads all active drivers with eight victories on the Bristol asphalt, and has finished outside of the top four just twice in his last eight starts on the half-mile track. But he needs a push in this cutoff race to avoid missing the Round of 12, given that he's been 26th or worse over the opening two playoff races, and has finished better than 10th just once since Gateway in June.
The NASCAR odds favorite Denny Hamlin is a two-time Bristol winner, and has been exceptional so far in the playoff with back-to-back runner-up finishes. New standings leader Christopher Bell—wow, that sounds weird—has one top-10 at Bristol, that in 2020 with Leavine Family Racing, and hasn't been better than 28th in his current Gibbs ride. Kevin Harvick is a three-time Bristol winner who's gone 1-2 there his last two times out, but has had all kinds of things go wrong in the playoff so far and needs a clean night Saturday to have a chance to advance.
But given that the last three winners have held odds of +2800, +4000 and +2000 respectively, we're obligated to look deeper on betting sites. Darlington winner Erik Jones has finished fifth, third and eighth in his last three Bristol runs. Aric Almirola was fifth in the night race last season. Daniel Suarez has twice finished eighth on the half-mile. And remember: With Bristol's spring race now on dirt, this is a rare late-season debut event for the current car. Hold on to your triple bacon colossus burger.
2022 Bass Pro Shops Night Race Time, Date and TV
When: Saturday, 7:30 p.m. ET
Where: Bristol (Tenn.) Motor Speedway
TV: USA
About the Author

Veteran sports journalist David Caraviello has covered college football, college basketball, motorsports and golf, covering all three US golf majors, the Daytona 500 and SEC football.