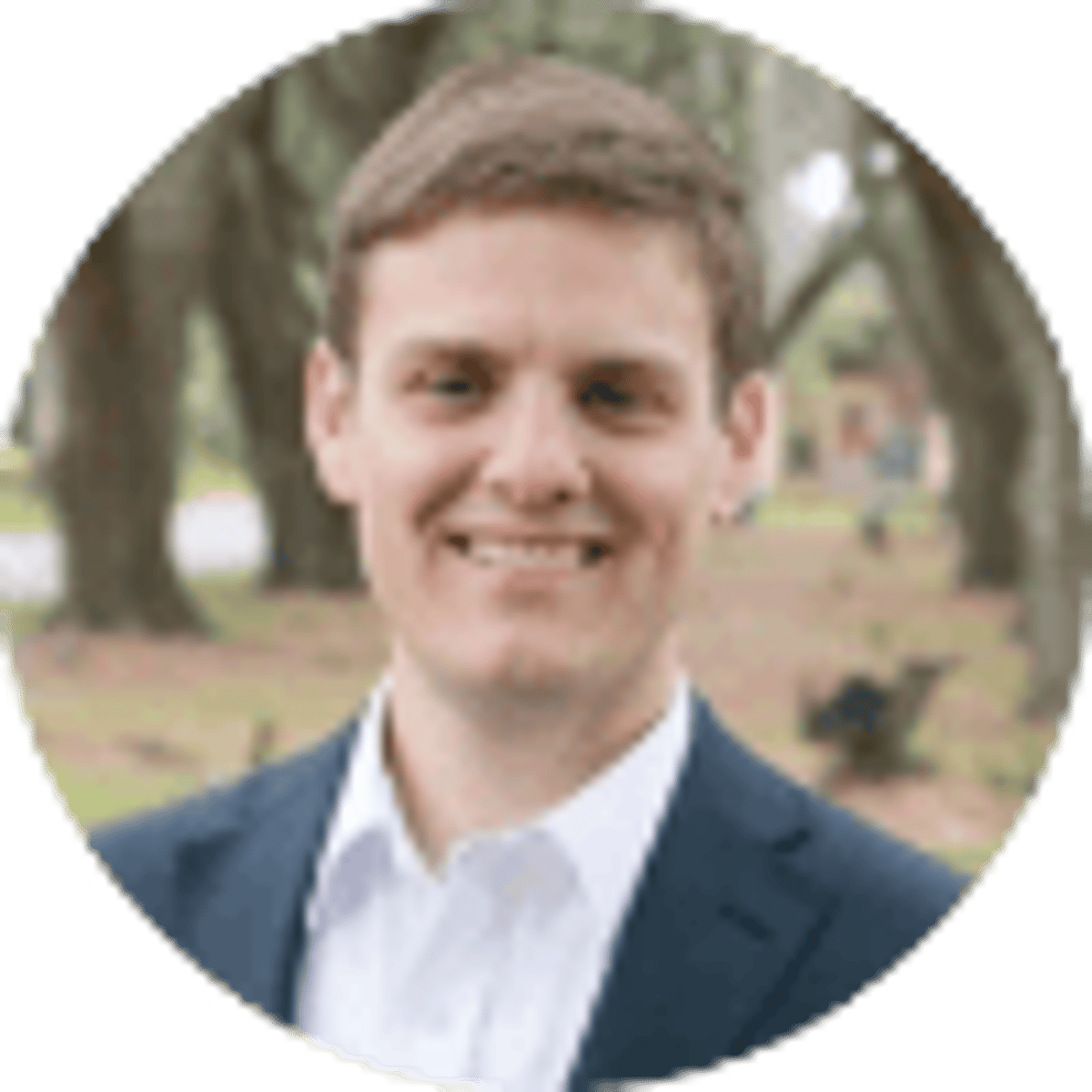 By Anthony Bennett | | 3 mins
If You're Going to Bet on Joe Biden in 2020, Now is the Time
19
PLAYERS REDEEMED TODAY!
The aftermath of last month's debate was rough for Joe Biden. The clear polling favorite since before he even announced and the oddsmakers' since shortly afterward, things quickly turned sour after Kamala Harris attacked him on his complicated history with race relations.
Formerly a heavy favorite to take the Democratic nomination (and, considering the uncertainty of that prerequisite, given decent odds to win the White House), he soon slipped into a distant third as Harris assumed the lead in the odds.
This week, though, we saw a significant shortening in Biden's odds, enough to pull even with Elizabeth Warren at 8/1 and within two points of Harris who is currently listed at 6/1.
There's good reason to believe that odds will continue to shorten, making this a critical time for Biden bettors to act. For more on where the 2020 election odds stand, check out my weekly rundown.
Biden Still the Polling Favorite
Though Biden got bruised in the polls, it wasn't nearly as bad as the odds. He never once slipped from the top position in the polls nationally, and his slide in national polling appears to have leveled off with him still nearly 15 points ahead.
Perhaps more importantly, he continues to lead early-state polling, an important figure given that multiple candidates will drop out, with Biden a popular second choice, once poor pre-Super-Tuesday results eliminate their path to victory.
Beyond the odds in the primary, he's still by far the strongest candidate against Trump, something that became paramount this week as Democrats failed to turn Congressional testimony by Robert Mueller into momentum for impeachment.
While general election polling data is fairly scant in a still-early primary season, Biden beats Trump in every poll with a July release, and in all but one denies him his 2016 vote share, a critical figure given Trump's dependence on a razor-thin margin in a low-turnout year.
Biden also beats Trump handily in a recent Ohio poll; his ability to break through Midwestern Democratic strongholds was key to his 2016 victory, and the Buckeye State has never gone against a winning Republican.
The task for oddsmakers is to guess what's going to happen in November 2020, and that requires speculating on how long one day's news will impact the next. One thing you're unlikely to see them do, however, is continue to ignore the runaway polling leader.
New Debate, New Joe?
An important thing to remember is that Biden didn't suffer from these scandals when they first were pointed out. The plurality of voters actually claimed that his comments about segregationists made them more likely to vote for him.
What caused his slide was getting caught flat-footed on live television, on an issue he'd had weeks to contend with, by a candidate 25 years his junior, in a debate where his age was already pointed out.
Debates were never going to be Biden's strong suit, and he has always been prone to gaffes and uncareful remarks.
But he's taking steps to address the issue, calling his strategy for the next debate less "polite," a framing that suggests he's readying for a stronger performance this time around while also implying intentionality in what was interpreted as ineptitude.
A relatively strong debate performance will likely erase concerns about his fitness for duty; a genuinely strong one will cement his lead for a while yet.
The Odds as They Stand
According to 888, Joe Biden is 15/4 for the Democratic nomination and 8/1 to win in November. As we've noted, these numbers are based on factors that are cooling off if not outright over, and you can expect his odds to significantly shorten barring a terrible performance at next week's debate.
About the Author

Anthony Bennett covers the US political betting market for Bookies.com with a concentration on the presidential election. Anthony is also a political contributor for Heavy.com.