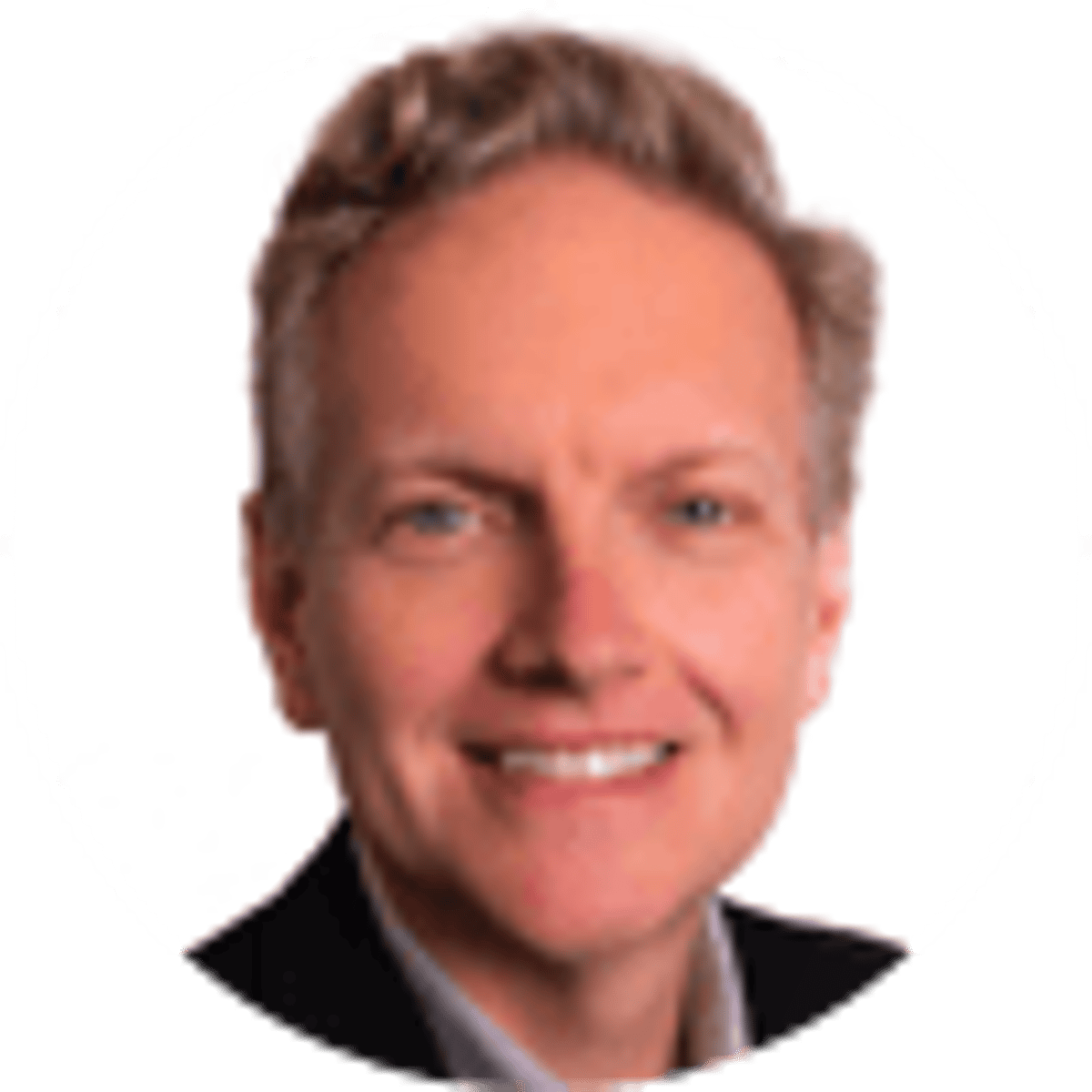 By Brant James | | 5 mins
Betting Experts Weigh Jeopardy Flap, Other Specials Markets
9
PLAYERS REDEEMED TODAY!
Johnny Avello enjoys setting lines on awards shows. His annual "for-entertainment-purposes-only" Oscars odds while at the Wynn Las Vegas became real betting lines last year for DraftKings, where he is sportsbook director, when the New Jersey Division of Gaming Enforcement sanctioned the specialty market.
Avello also couldn't resist watching the three-day "Jeopardy! Greatest of All Time" series which began on Monday, considering professional sports bettor James Holzhauer (pictured above) is a contestant.
But Avello said the two interests would not do well overlapping. While pre-determined events like award shows make for interesting wagering, shows recorded in December where results could possibly leak do not. Such was apparently the case with "Jeopardy!" according to an ESPN report.
"If there's an outcome already, it's not fair to the bookmaker and it's not fair to the customer that's betting," Avello told Bookies.com. "People just like to put up stuff quickly to say they have it up, but being in business as long as I have, I think you should make sure that the content you're putting up is solid.
"That's the way I've always approached it. You want to do other stuff. You can do it for fun. Put it on your site and people can have conversation about it. But if you're taking bets on it, I think you should make sure that you've looked into it the best you can."
Entertainment Wagering Fraught with Integrity Concerns
Avello said the exposure for sportsbooks on entertainment wagering is minimal as bets are generally limited in these categories, but said prudence was still required. He found foreign betting markets on the plot twists and mortality outcomes of characters in the final season of "Game of Thrones" to be "just ridiculous" given the amount of cast and crew required to create a show. Secrets would be nearly impossible to keep.
" 'Jeopardy!', I watched that last night. That thing's been taped. You've got 'The Bachelor' and 'The Bachelorette' that's taped before the show even starts," he noted. "So, you have to be careful on what you're doing.
"And it has to have big meaning. The Oscars being one of them, Emmys, Grammys, those types of things. And you've got to make sure that the prize is big, the content is secure, that we're all going to know the answer at the same time, which has been the case with those big events because those accounting firms have kept that under wraps, which is really important."
DraftKings Hopes for Another New Jersey Oscars Market
Nominations for the Feb. 9 Academy Awards will be announced on Monday and Avello has already begun scrawling thoughts on odds, anticipating the NJDGE again allowing the market. He currently likes the chances of "Once Upon a Time in Hollywood" (Best Picture), Renee Zellweger (Best Actress) and Joaquin Phoenix (Best Actor).
Avello said DraftKings considered the first installment of a legal Oscars market in the United States – Nevada and most other states prohibit wagering on events with pre-determined outcomes – and an outreach to new customers.
New Jersey sportsbooks were also allowed to take bets on the Emmys last year.
"We'll apply (to offer the Oscars market again) between Monday and the show. I'm hoping and I'm hopeful that they'll give us the okay," Avello said. "It was very successful in that the customers really enjoyed it, there were a lot of women that played, opened up new accounts, so it kind of brought out a whole new type of a bettor – someone interested more in the entertainment side and then it gives us, DraftKings, a presence in the entertainment world, and just to show that we're not all about sports."
The first foray in Oscars betting demonstrated the volatility of entertainment betting, as the NJDGE briefly suspended a betting market for best director when social media chatter spurred an outpouring of bets on Yorgos Lanthimos as an upset winner over favored Alfonso Cuarón, who eventually won as expected.
NJDGE director David Rebuck declined an interview request for this article through a spokesperson.
---
RELATED: Could Americans eventually bet on elections?
---
Jeopardy 'Greatest of All Time' viewership numbers:
Tues: 14.4 million
Wed: 14.8 million
Thurs: 15.4 million

2019 comparisons:
NBA Finals Game 1: 13.5 million
MLB World Series Game 1: 12.2 million
NHL Stanley Cup Game 1: 5.5 millionhttps://t.co/JfkL5Z5BMm

— Jimmy Traina (@JimmyTraina) January 10, 2020
Vegas Unlikely to Play Along with Entertainment Betting
Jimmy Vaccaro, head of sports book operations at the South Point Hotel Casino in Las Vegas, doesn't foresee entertainment betting in Nevada and laments "it sure would be an ice-breaker, if done correctly." He already has ideas for "Jeopardy!" just in case."It would be so much fun doing in-progress betting with this thing if they were alive," he laughed. "I mean, that's just incredible. Every commercial as soon as one of them hits the Daily Double, 'Bang! you go from -280 to -360. It'd be wonderful. And I believe that people would accept it for $5 and $10 bettors. I would welcome it. I would be careful, like everything else we've done for the past 45 years out here, but once it's in place and the right people are watching out for it, I think it'd be okay."
Vaccaro doesn't seem to harbor the same qualms about pre-recorded events as Avello, believing that small limits and due diligence would establish a trust with customers who may have no experience and insulate sportsbooks.
"You would still, obviously, watch the money," he said. "We took a $110,000 bet on the Vikings the other day. We wouldn't take $110,000 on a Peter Fonda to win the Oscars."
About the Author
Brant James has written for SI.com, ESPN.com, USA TODAY and the Tampa Bay Times, among other publications.