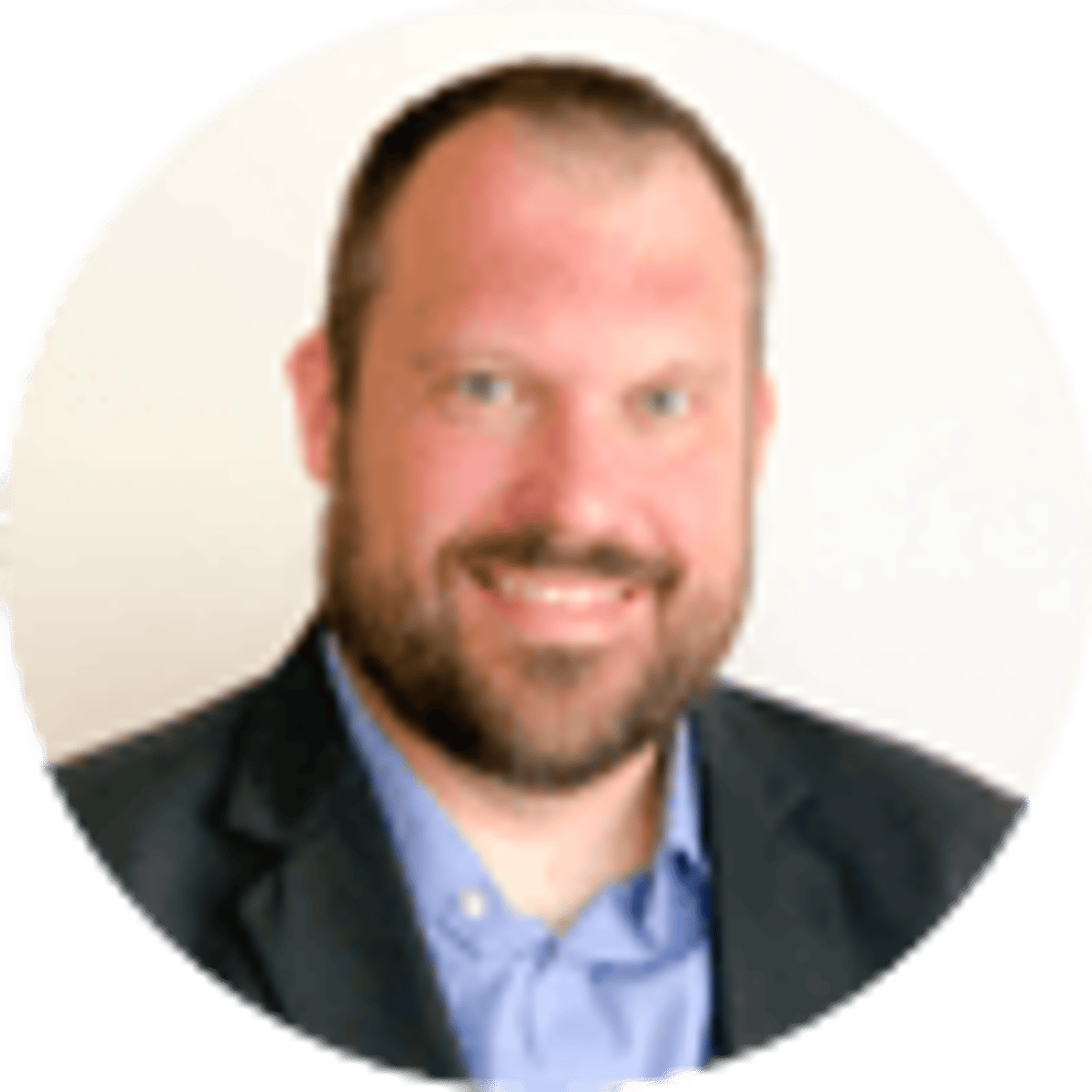 By Kelsey McCarson | | 4 mins
Claressa Shields Favored vs Hammer in Upcoming Historic Bout
26
PLAYERS REDEEMED TODAY!
Michigan's Claressa Shields takes on German stalwart Christina Hammer in a historic bout for the undisputed middleweight championship on April 13 at Boardwalk Hall in Atlantic City. The fight will be shown live in the U.S. on Showtime, and the winner will be crowned the first ever Ring Magazine champion for a women's division.
According to 888Sport, Shields, -400, is favored to defeat Hammer, +270. That's an implied probability of 80% despite being pitted against probably the toughest opponent she's ever faced.
Why Shields is Favored
The popularity of women's boxing in recent years is directly related to the sport's inclusion in the Olympics. Announced in 2009 by the International Olympic Committee's Executive Board, the first female fighters to trade punches at an Olympic Games came three years later at the 2012 Olympics in London.
Talented fighters like Shields, who won gold medals in both 2012 and 2016 before turning professional, came along at the perfect time. Where talented women who came before her had limited opportunities to succeed, Shields was able to travel the world and compete against other talented amateur fighters while she honed her skill set.
Shields (8-0, 2 KOs) calls herself the GWOAT. That means she's the greatest woman (boxer) of all-time. But while she might be on her way to becoming the female version of Sugar Ray Robinson or Muhammad Ali, the 24-year-old is not quite there yet.
She's naturally fast, strong and quick, but Shields doesn't land with the kind of accuracy a top professional fighter should. She rushes her punches, leaves herself open to counters and tends to throw in higher volume over better quality. That hasn't hurt her yet but could start showing up as she faces better and better opposition.
Hammer is a Live Dog
Instead of chasing her own Olympic dreams, Hammer (24-0, 11 KOs) made her professional debut at the age of 19. Her natural athleticism lends itself nicely to the European boxing style she employs as a professional, and she's gone on to use her long, sturdy frame to jab-cross her way to winning world titles in two different weight classes.
While Shields is rightfully a favorite headed into the fight, Hammer, 28, is no slouch. In fact, she's quite clearly several levels above most of the other fighters Shields has faced so far. Shields is probably already a more complete fighter overall, Hammer is an expert at the particular method she employs.
In a way, she resembles former heavyweight champion Wladimir Klitschko in that she keeps her opponents on the end of her punches and either holds on tight or pivots away if they try to fight her in closer quarters. It might not be as nuanced as other fight tactics, but it's incredibly effective and will present Shields a new kind of challenge to solve on fight night.
To be clear, Hammer is a good enough fighter to pull the upset, but her hopes of doing so will come down to landing hard enough punches early to keep Shields from overwhelming her with volume.
Betting Tips for Shields-Hammer
Unlike the boxing betting odds might suggest, Shields won't steamroll Hammer. Instead, the fight will come down to which fighter can land the more significant blows over the course of each two-minute round. That last bit of information is important to those seeking to back the underdog.
Women's boxing is limited to two-minute rounds meaning fighters such as Hammer, who require precision and defense to win, have a greater chance than they would otherwise. Because it's easier to outbox someone for two minutes than for three.
Imagine how one-sided the cards would have been for Tyson Fury against Deontay Wilder in December 2018 had they fought two-minute rounds instead. What was a draw probably turns into a lopsided decision win for Fury.
But while the fight will probably be competitive, Shields will throw more punches and has a little more power and speed. It won't hurt that she'll be fighting in front of an American audience as the clear promotional favorite. The judges will be apt to score any and all close rounds for her so the best Hammer could probably realistically pull off would be a draw, and even that's a longshot.
Backing Shields at -400 is the safest bet on the board, and hedging a small portion what you plan to bet on the draw at +1600 is probably the best way to go otherwise.
About the Author

Kelsey McCarson covers boxing and MMA as well as other sports for Bookies.com. He also contributes to Bleacher Report and his work has appeared with USA Today, CNN and Fox Sports.