Dark Skies Over PGA Tour As LIV Golf Series Dominates Memorial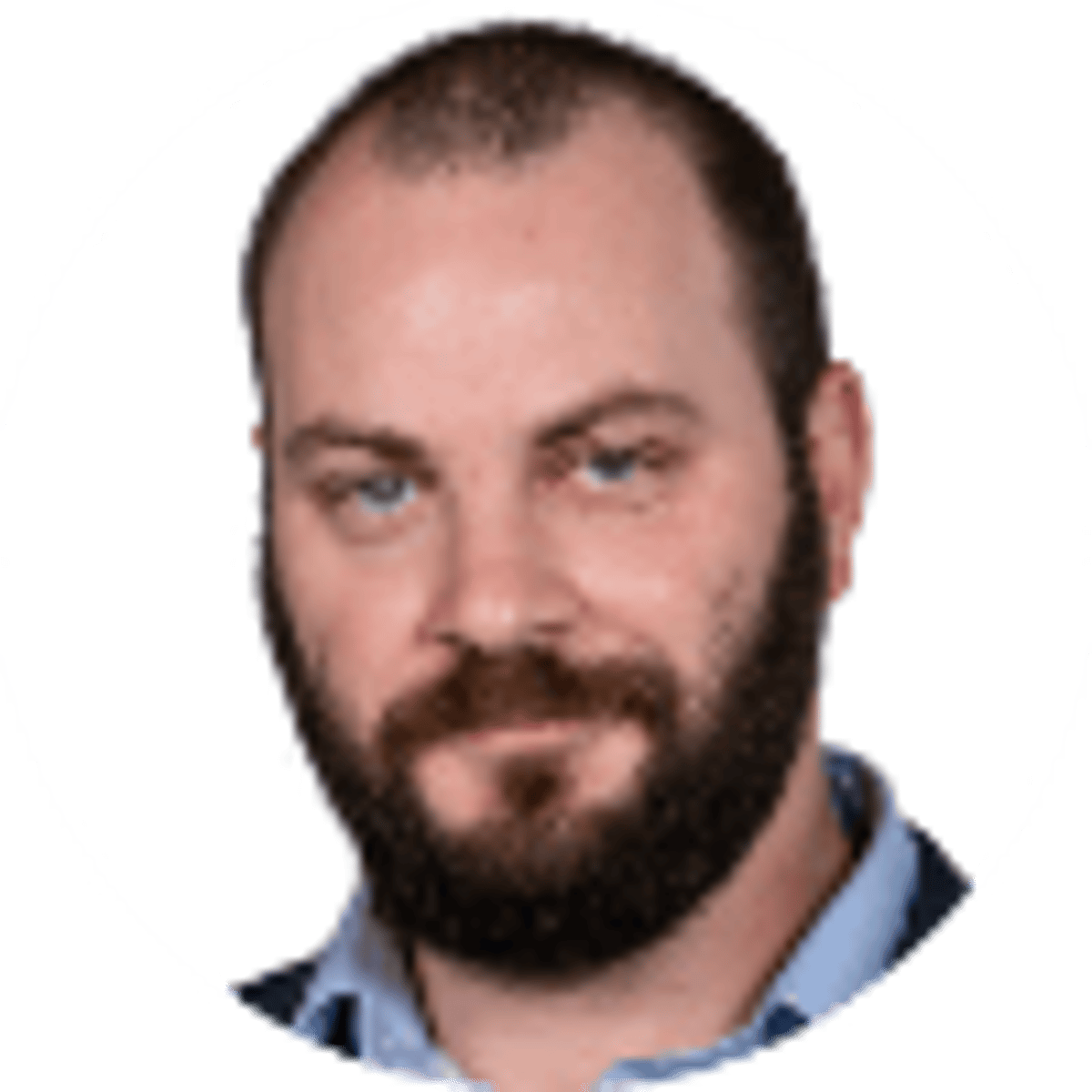 By Dan Kilbridge | 5 mins
Bet Now ➜

Used 53 Times Today

•

Popular in Virginia
DUBLIN, Ohio – Hudson Swafford made the long walk from the No. 5 green to the No. 6 tee box by himself Wednesday at Muirfield Village. His caddie was already waiting and Swafford's three playing partners – including NFL Hall of Fame quarterback Peyton Manning – were already waiting at the amateur tee some 50 yards ahead.
Swafford's expression was blank as he arrived at his camouflage-patterned golf bag. Most weeks Swafford would be any one of the dozens of relatively anonymous pros, going about their business largely unnoticed at this week's Memorial Tournament with golf odds in the middle of the pack.
But this is no normal week, and Swafford is no longer just a random Tour player. He is at the center of a controversial shake-up that's hung over this tournament all week like the dark, overcast sky that greeted players for Thursday's opening round in Dublin, Ohio.
Next week, Swafford will dive head-first into uncharted waters along with several other Tour players in the field for the first Saudi Arabia-funded LIV Golf event in London. The competing tour, founded by Greg Norman, will hold eight events this summer having secured a mix of competitive players, past-their-prime stars and journeymen.
Dustin Johnson is the headliner having reportedly been offered a signing fee between $125-$150 million, while other familiar names like Sergio Garcia, Kevin Na, Lee Westwood, Ian Poulter and Martin Kaymer will also tee it up at Centurion Golf Club next week.
---
RELATED: Dustin Johnson's LIV Paycheck vs. Tiger Woods' All-Time PGA Tour Earnings
---
Their futures on the PGA Tour are now uncertain, with commissioner Jay Monahan having previously threatened to issue a lifetime ban on any player participating in a competing event such as this. Legally, it's unclear what will happen if players take action regarding their status as independent contractors and challenge any such bans.
The bottom line is this – the LIV has arrived, it's not going away, and Swafford and fellow defectors have decided the lure of obscene signing bonuses and tournament purses outweigh the ethical questions, PR debacles and scorn of Tour players and officials.
McIlroy On The LIV Golf Series
Another player in the Memorial field this week, Rory McIlroy (who went off as third-favorite at +1100 on betting apps), has made clear on multiple occasions he has no intention of joining the LIV at any point. But he understands the allure.
"Look, I have some very close friends that are playing in this event in London, and I certainly wouldn't want to stand in their way, for them to do what they feel is right for themselves," McIlroy said. "It's not something that I would do personally. But I certainly understand why some of the guys have went and it's something that we are all just going to keep an eye on and see what happens over these next few weeks."
Some were surprised to see an A-lister like Johnson make the plunge, as well as other serious Tour players like Talor Gooch. Optics aside, the money is real, the lights are bright and the promise of a cozier golf existence is on the table. But McIlroy was quick to keep things in perspective and call this thing what it is – a far lesser event.
"I certainly don't think the field is anything to jump up and down about," McIlroy said. "Look at (The Memorial) field this week. Look at the field next week in Canada. They are proper golf tournaments."
Seven of the top-10 players in the world are in the Memorial field this week, none of whom will be in London. Of the four players at Muirfield Village who will be heading to the LIV, Australian Matt Jones is the highest-ranked at No. 68. Swafford is No. 91, Jediah Morgan is No. 235 and U.S. Amateur champ James Piot is No. 1,743. Hardly marquee names from the typical golf betting board at major tournaments.
LIV Golf Series To Target Young Talent?
Piot has missed the cut in each of his four career starts prior to the Memorial and represents exactly the type of player the LIV wants because they could benefit down the road. While Piot is neither a big name nor a big Tour talent, overpaying him is a way to get on the radar of every up-and-coming collegiate and amateur player and potentially put a dent in the Tour by signing top youngsters down the road.
"I wish him all the best," said fellow Michigan State grad Ryan Brehm, who has taken a decidedly different path and earned just over $1.5 million in his five full seasons on Tour. "I saw his name was on the list for LIV golf and just wish him all the best. I can't really blame anyone for going and playing."
---
RELATED: 2022 Memorial Tournament Odds, Picks And Betting Predictions
---
The Memorial Tournament generally stands on its own. But rumors and speculation, and the recent release of the LIV London field, have undoubtedly dominated pub chatter and driving-range gossip all week at a course overseen by the greatest major champion of all time.
Jack Nicklaus was asked several LIV-related questions during his lengthy Tuesday press conference and said he did accept a meeting with LIV representatives as a courtesy before Greg Norman accepted the job. He insisted it was just a courtesy.
"I've got zero interest in wanting to do something like that," Nicklaus said. "I don't care what kind of money they would have thrown at me. My allegiance has been to the PGA Tour. I grew up on the PGA Tour. I helped found the PGA Tour as it is today. My allegiance is there and it's going to stay there."
He quickly grew impatient with the line of questioning.
"If it grows the game and benefits some people and spreads the game, fine," Nicklaus said. "But I think we've had enough of that. Let's talk about the Memorial Tournament."
Unfortunately for Nicklaus, who cherishes this annual tournament at his golf course, there was plenty more to talk about all week at Muirfield Village as this new competing venture takes its best shot at disrupting the Tour.
About the Author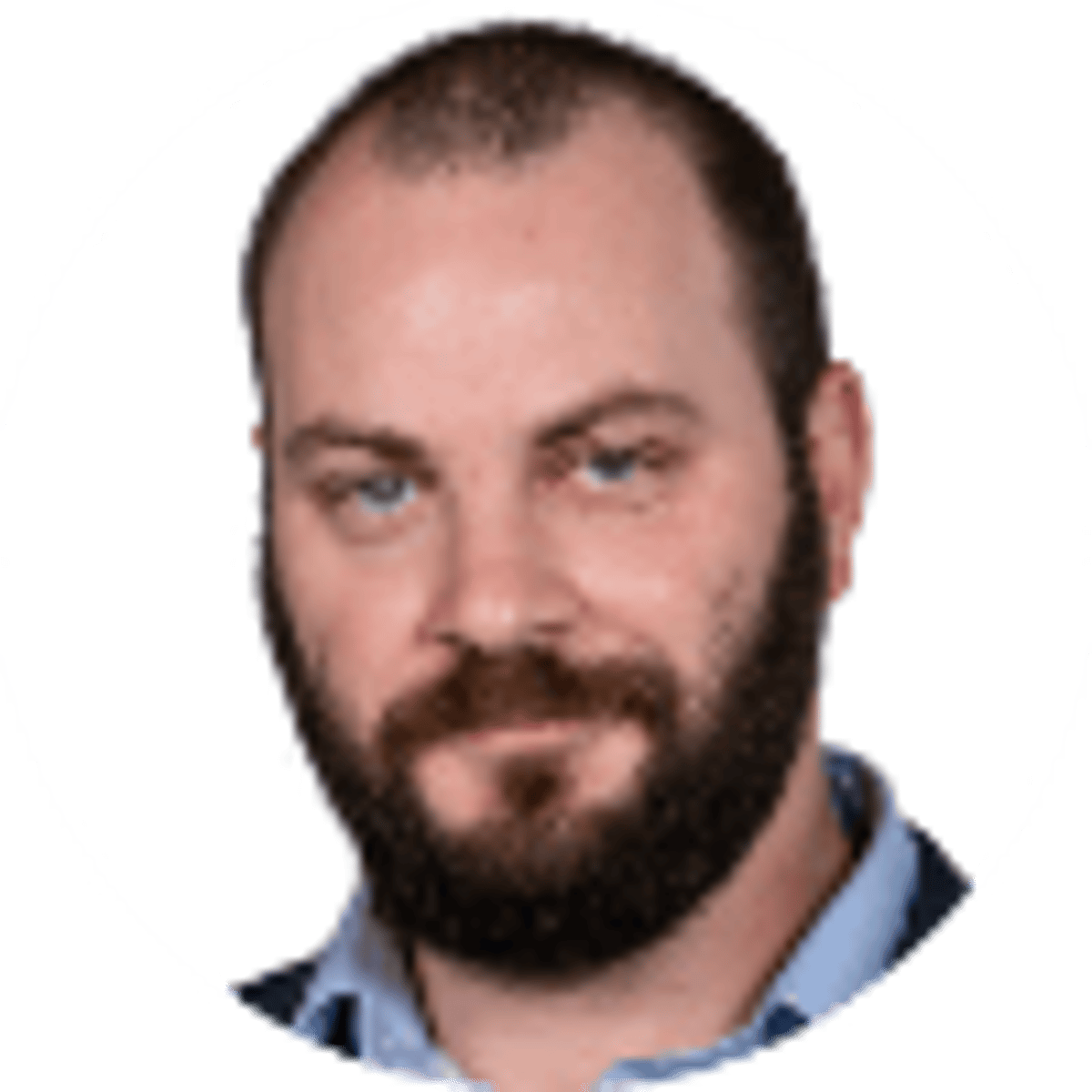 Handicapper Dan Kilbridge writes about college football, MLB and other sports for Bookies.com after spending three years covering Tiger Woods' comeback and the PGA for Golfweek.
Our trusted sports betting partners bring you safe and fun playing experiences