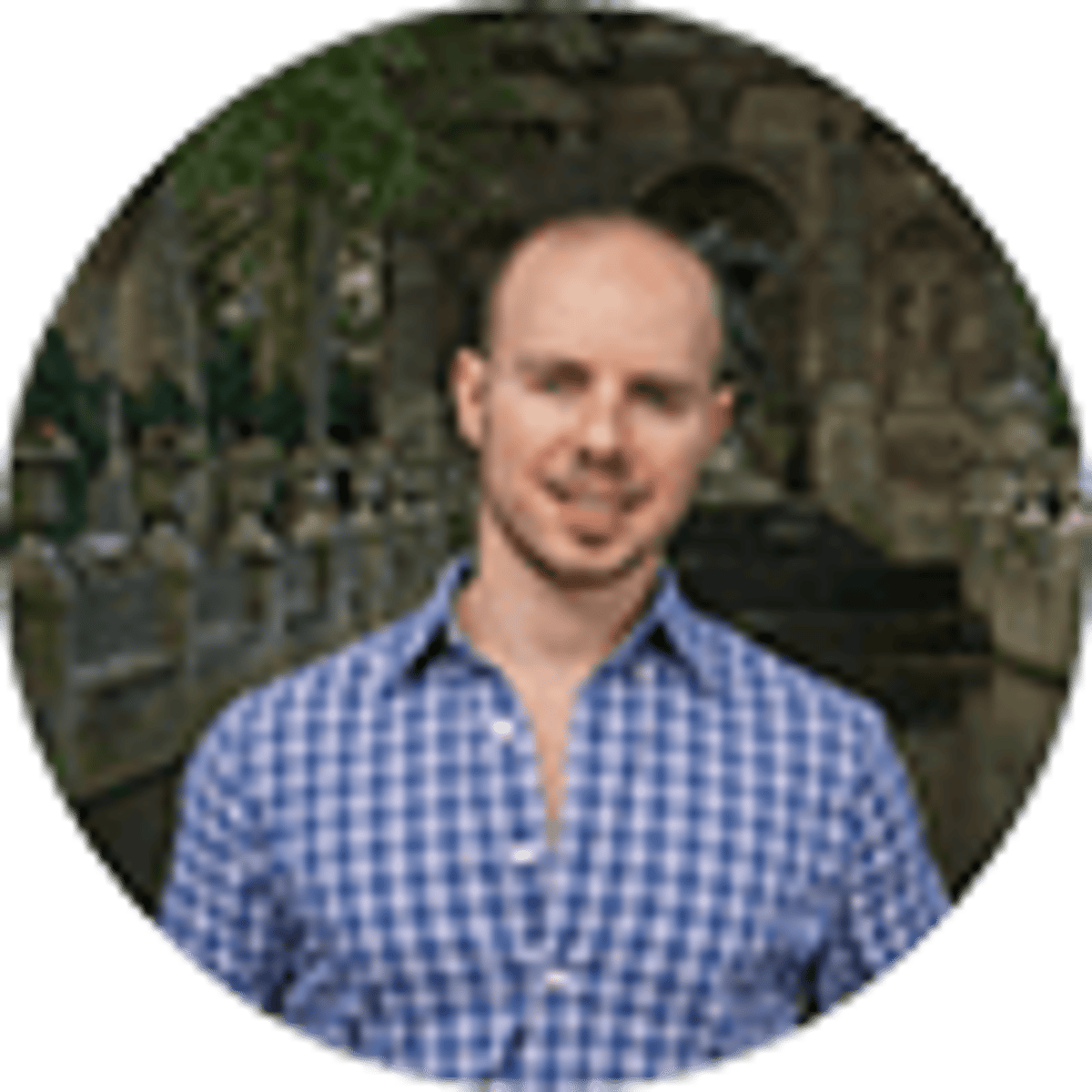 By Dave Golokhov | | 4 mins
Daytona 500 Betting 2019: 5 Drivers You Should Be Backing
9
PLAYERS REDEEMED TODAY!
The 2019 NASCAR season is about to get underway and it'll start with a bang for fans of NASCAR betting. The best drivers in the series are making their way to Daytona Beach, Florida and the Daytona International Speedway for the Daytona 500 on February 17.
Known as the Super Bowl of Stock Car Racing, it's by far the most popular online sports betting event of the NASCAR season for a reason.
In addition to the excitement of the inaugural race of the year, NASCAR fans get the opportunity to make the race even more intense with a chance to make some serious money picking winners. Here is a look at the top five bets to make at the Daytona 500.
5 Best Bets in 2019 Daytona 500
1. Joey Logano
Odds: +900 at 888Sport
Logano and Brad Keselowski are neck-in-neck in terms of the odds for the Daytona 500 as Keselowski is at +800 while Logano is at +900. While Keselowski is fully capable of winning this race outright, we will side with Logano based on how he finished last season and the fact that he has won this race before.
He's placed sixth or better in four straight years at the Daytona 500, including his win four years ago. He finished last year with wins in two of his final four races, so he should be able to carry in some momentum. Among the favorites, he's our choice.
2. Denny Hamlin
Odds: +1200 at SugarHouse
Hamlin will be looking for his first race win since 2017, when he gets in his car at Daytona International Speedway this this Saturday. However, the oddsmakers are telling you something by listing him in the Top 5 according to the odds.
He has excelled at the Daytona 500 overall in recent years, finishing in the top-four in four of the last five Daytona 500's. That includes a win in 2016. He is an intriguing pick to win this race outright after coming close a couple of times in recent years.
At +1200 odds, Hamlin is definitely a bit of a value pick. Keep in mind that he's coming off a rough 2018 where he finished outside of the Top 10 overall.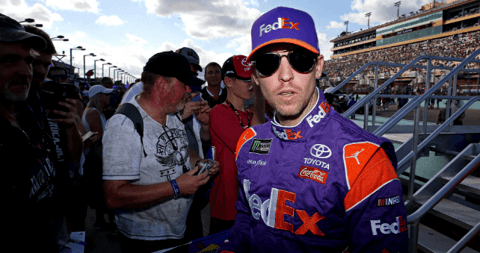 3. Kurt Busch
Odds: +1500 at FanDuel
While Kyle Busch definitely deserves consideration as a legitimate option to win the Daytona 500, it's the other Busch brother that is getting our backing for this race.
First of all, Kurt has placed in the Top 10 in five of his last 10 trips to this race, including a win and three additional runner-up finishes.
Second, he is listed at +1500 odds, which is pretty good for a driver with his credentials and experience.
Third, we want to make sure we hedge our bets on the favorites with some other strong plays, so Busch definitely fits the mold of what we are trying to find here.
Considering those three factors, Kurt Busch is definitely worth taking a chance on in this year's Daytona 500.
4. Jimmie Johnson
Odds: +2000 at 888Sport
Digging even deeper on the list of Daytona 500 contenders, Johnson stands out as someone who might win the Great American Race. After all, he's a driver that's won this race three times, so let's not forget about him.
The reason why many people have forgotten about him is he placed 14th overall last year and 10th the year before. As a matter of fact, he's finished 10th or worse in four of the last five years. He set career-lows for laps led, laps completed and Top 5s.
However, a new sponsor and a new crew chief could give him a shot in the arm. Kevin Meendering will be his crew chief following a strong tenure with JR Motorsports on the Xfinity side. This is a talented driver that needed a fresh start, and this could be it.
Yes, he's struggled of late but he has still finished in the top five in 30 percent of his starts at Daytona International Speedway. If we're looking at longer shots with good potential, he's someone that has the pedigree to deliver.
5. Jamie McMurray
Odds: +3300 at SugarHouse
While the favorites are favored for a reason, the Daytona 500 has delivered some surprise winners over the years and that could be the case again this year (remember Trevor Bayne and Austin Dillon?).
That is a big reason why it makes a lot of sense to hedge our bets with some drivers a little lower down the list. McMurray stands out as one of those drivers that are worth taking a chance on based on his +3300 price tag.
McMurray shocked the world when he won this race back in 2010, and while he has failed to live up to his potential since breaking through nine years ago, he is still capable of surprising this season. He has finished in the Top 10 five times at Daytona International Speedway.
About the Author

Dave Golokhov, a veteran journalist and writer for AskMen and FOX Sports, covers the NFL, AAF, NBA, NHL, MLS and Major League Baseball for Bookies.com.