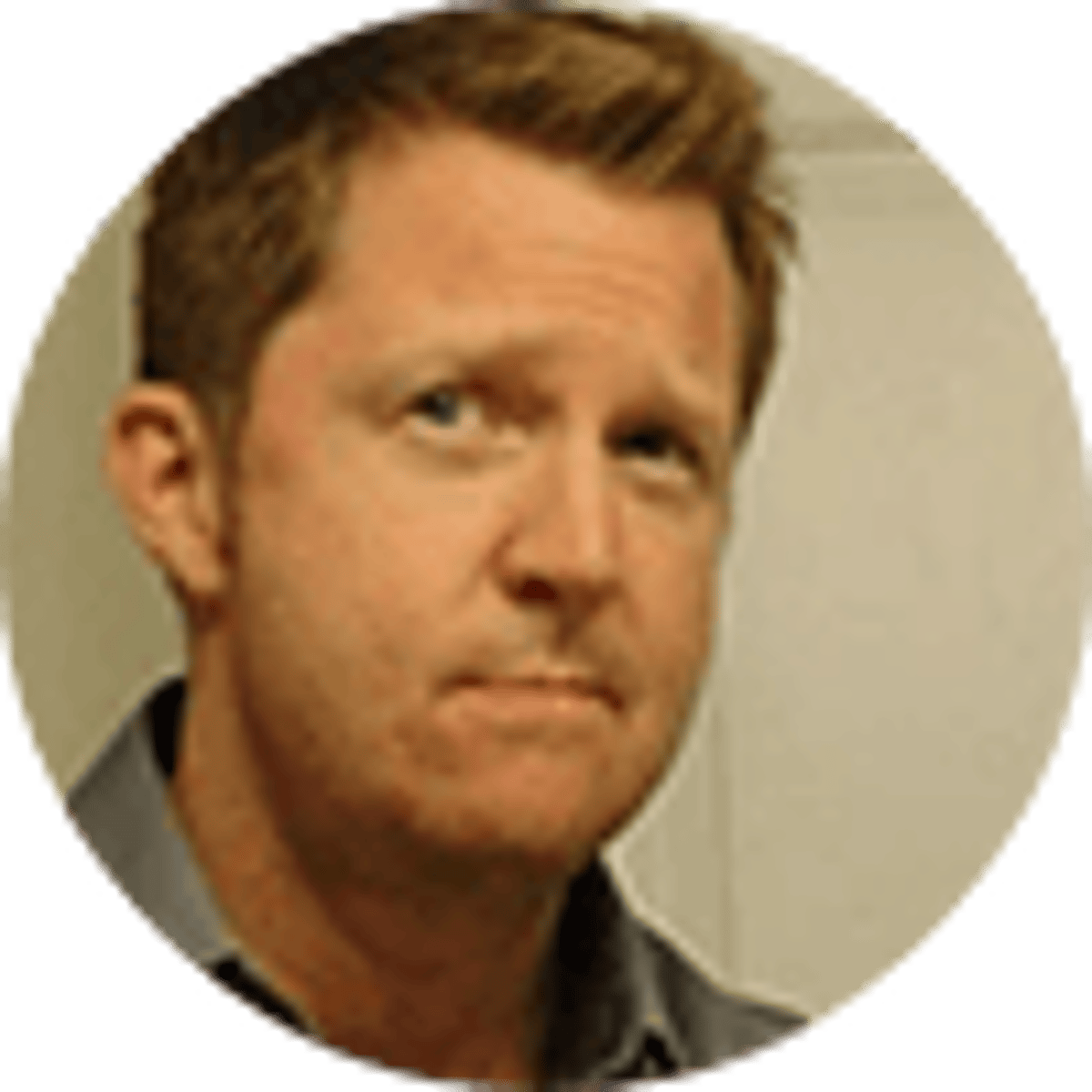 By David Caraviello | | 9 mins
Daytona Road Course O'Reilly Auto Parts 253 Odds & Best Bets
28
PLAYERS REDEEMED TODAY!
It's the same track, but a very different race this week for NASCAR betting action. After Michael McDowell's longshot victory in the Daytona 500, the series takes to the Daytona International Speedway's road course, where bettors will find one clear favorite: Awesome Chase from that Dawsonville Place.
Chase Elliott is on a remarkable streak of road course success that includes four straight victories on serpentine circuits, among them the Daytona infield course last year. Overall, he has won five of seven road course events, a run of excellence not seen since the late 1990s, when Jeff Gordon won three straight at both Sonoma and Watkins Glen, the only two road courses on NASCAR's premier circuit at the time.
The Daytona road course is the first of seven such races on NASCAR's revamped 2021 schedule, which certainly makes the reigning champ Elliott a tempting bet to repeat (with a title futures of +550, per BetMGM). But no streak lasts forever, and crazy things can happen on a road course. Here are your seven best bets for Sunday at Daytona.
Best Bets for the O'Reilly Auto Parts 253
NASCAR odds current as of publication and subject to change. Check out the latest O'Reilly Auto Parts 253 odds here.
Chase Elliott to Win, +225 (BetMGM)
With no practice or qualifying allowed for Sunday's race, there's no other real choice but the driver who dominated on this same circuit six months ago, leading all but four of the final 34 laps. Yes, winning five straight road course races is asking a lot. However, we've seen past drivers like Gordon, Tony Stewart and Mark Martin hit on road course setups that have kept them ahead of the pace for multiple seasons. That's clearly where Elliott is now. Bet on Elliott at BetMGM.
---
Martin Truex Jr. Top 3, +110 (DraftKings)
If not Elliott, then your best bet might be Truex, who finished third on the Daytona road course last fall. He has won three times at Sonoma, once at Watkins Glen and was famously wrecked while heading toward the checkered flag in the inaugural Charlotte Roval event in 2018. No, he doesn't possess Elliott's consistency on road courses, but who does? Still, Truex is a very good driver on a streak of five straight top-10s on road tracks. Take Truex at DraftKings.
---
---
Denny Hamlin Top 3, +325 (Unibet)
Finally, a modicum of value. Hamlin might be best known for his prowess on the Daytona Superspeedway, but he's also a fine road course driver who finished second to Elliott on the Daytona infield layout last year. Hamlin's also a past winner at Watkins Glen, which demands levels of speed and horsepower somewhat comparable to Daytona. He's consistently in the top 10 at road courses, and another good bet to be in the mix Sunday. Wager on Hamlin at Unibet.
---
Erik Jones Top 5, +500 (Resorts)
With so much chalk at the top of our wagering portfolio this week, look for a little more value out of a driver like Jones, who finished third in the circuit's most recent road course race, at the Charlotte Roval last October. Jones also owns four combined top-10s at Sonoma and Watkins Glen, proof that the Richard Petty Motorsports driver can excel at more than one type of road course. Bet on Jones with Resorts.
---
Hendrick Motorsports to Win, +150 (Unibet)
We're doubling up on Elliott here — his past performances on road courses merit it. The Hendrick stable doesn't seem loaded with road course contenders outside of the reigning champ, but Kyle Larson could be a sleeper. He has had handful of strong finishes at Sonoma and the Glen. This is also a better double-up bet than taking manufacturer Chevrolet to win, which pays +110. Bet on Hendrick at Unibet.
---
Joey Logano Top Ford Driver, +450 (DraftKings)
Elliott is the clear favorite and the Toyota-powered Gibbs boys should be right on his heels, but it's hard to find a true contender out of the blue oval bunch. Kevin Harvick is a past road course winner and Ryan Blaney holds top odds among Ford drivers, but Logano presents a nice combination of value and past performance that's tough to resist. He placed second and ninth in the two road course events in 2020, and he's a past winner at Watkins Glen. Ride with Logano at DraftKings.
---
One Driver to Win Stages 1 and 2 and Race, +450 (Unibet)
OK, a total flier here. It's exceptionally rare for a driver to lead almost the whole race. However, it's also exceptionally rare for a driver to absolutely dominate road courses the way Elliott has the past three seasons. He'll start on the pole (with no qualifying, he was awarded the top starting spot via NASCAR's formula for setting the lineup) and has a chance to pull away immediately. If you're ever going to take a plunge on this prop, now is the time at Unibet.
---
O'Reilly Auto Parts 253 Time, Date & TV
When: Sunday, Feb. 21, 3 p.m.
Where: Daytona International Speedway, Daytona Beach, Fla.
TV: FOX
About the Author

Veteran sports journalist David Caraviello has covered college football, college basketball, motorsports and golf, covering all three US golf majors, the Daytona 500 and SEC football.