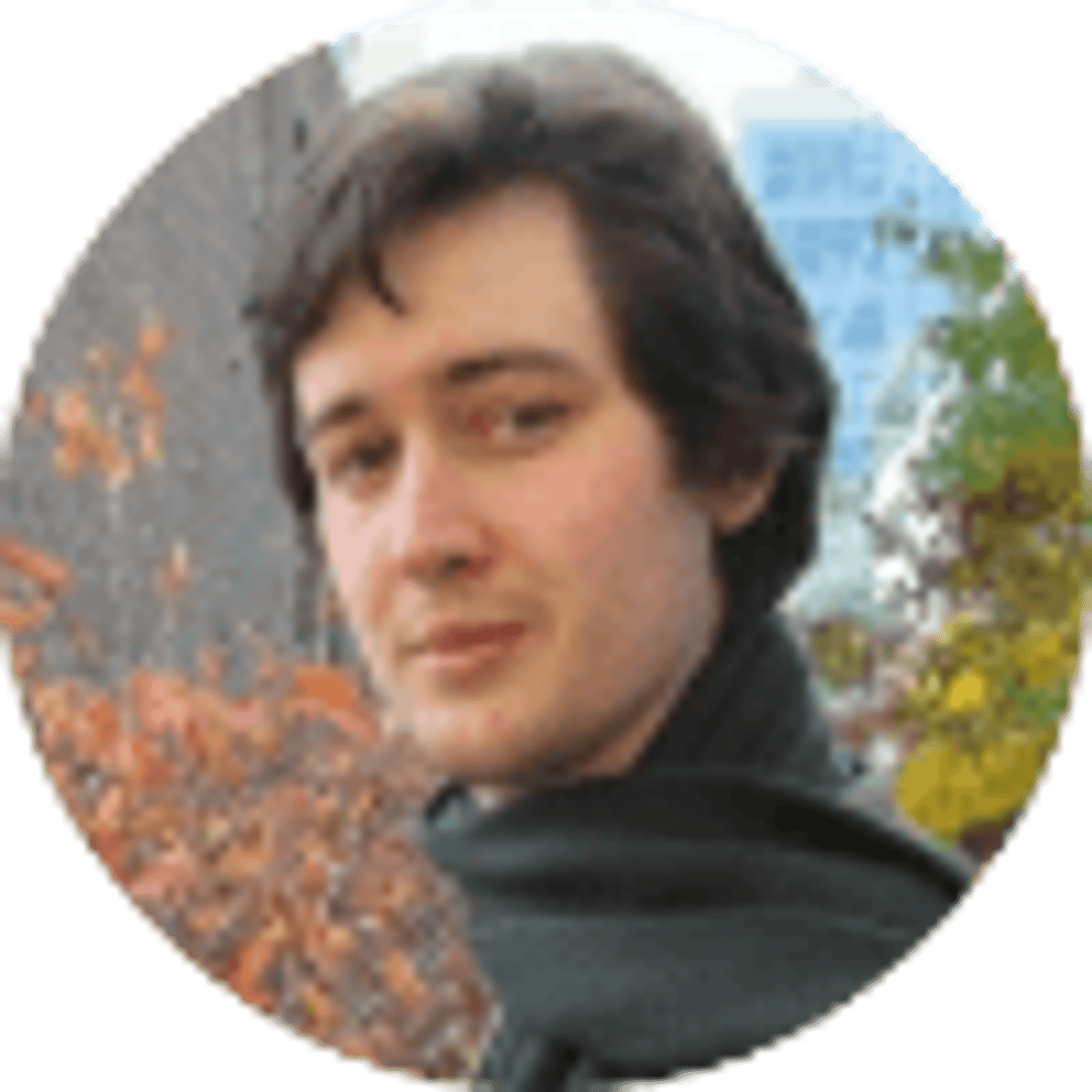 By Joe Short | | 2 mins
Donald Trump Affects Tory Leader Race With Gove Admission
51
PLAYERS REDEEMED TODAY!
Boris Johnson has seen his hopes of becoming the next UK Prime Minister boosted by Donald Trump's admission that he "doesn't know" Conservative leadership rival Michael Gove.
Mr Gove is set for a meeting with Trump during the American President's state visit of the UK — an opportunity Johnson himself seems to have declined.
Yet it doesn't appear as though a face-to-face meet between Gove and Trump would impact on Boris' leadership ambitions.
A staggering 11 Tory MPs are scrambling to replace Theresa May as the next Prime Minister, with Gove the second favourite behind Johnson to get the job, according to bookmakers.
And President Trump's state visit this week has certainly cast the eye of scrutiny over the frontrunners for the job.
What has Trump done?
At the start of the week Donald Trump backed Boris Johnson to be the next PM in an interview with The Sun.
Yet UK media went into a minor meltdown when it emerged Trump would not be meeting Boris, but Gove instead.
The Boris camp were quick to clarify that the MP for Uxbridge and South Ruislip had in fact spoken to Trump for 20 minutes on the phone.
Trump then threw Jeremy Hunt — the third favourite — into the mix with his admission he doesn't know Mr Gove.
"I know Boris, I think he'd do a very good job," Trump said. "I know Jeremy, I think he'd do a very good job. I don't know Michael."
And it is this admission that seems to have sparked a quick change in the next UK Prime Minister betting markets.
Trump affects leadership contenders
Trump's seeming endorsement of Johnson and Hunt have seen odds on both leadership candidates topple overnight.
RedZone have seen Boris' price come in from 10/11 to 5/6, while Mr Hunt is now the 8/1 third favourite, having previously been out at 12/1.
As for Gove, the former Education Secretary has seen his price slump from 7/2 just two days ago to 5/1 now with Paddy Power.
Incidentally, Trump has met Gove before, when the British politician interviewed the American president in 2017.
But it certainly seems as though Johnson has come out on top from this week's media storm, without having to even meet to most powerful man on the planet.
About the Author

Joe Short, a contributor to Bookies.com, is a freelance journalist and former editor at the Daily Express, covering various sports, including soccer, darts and tennis.