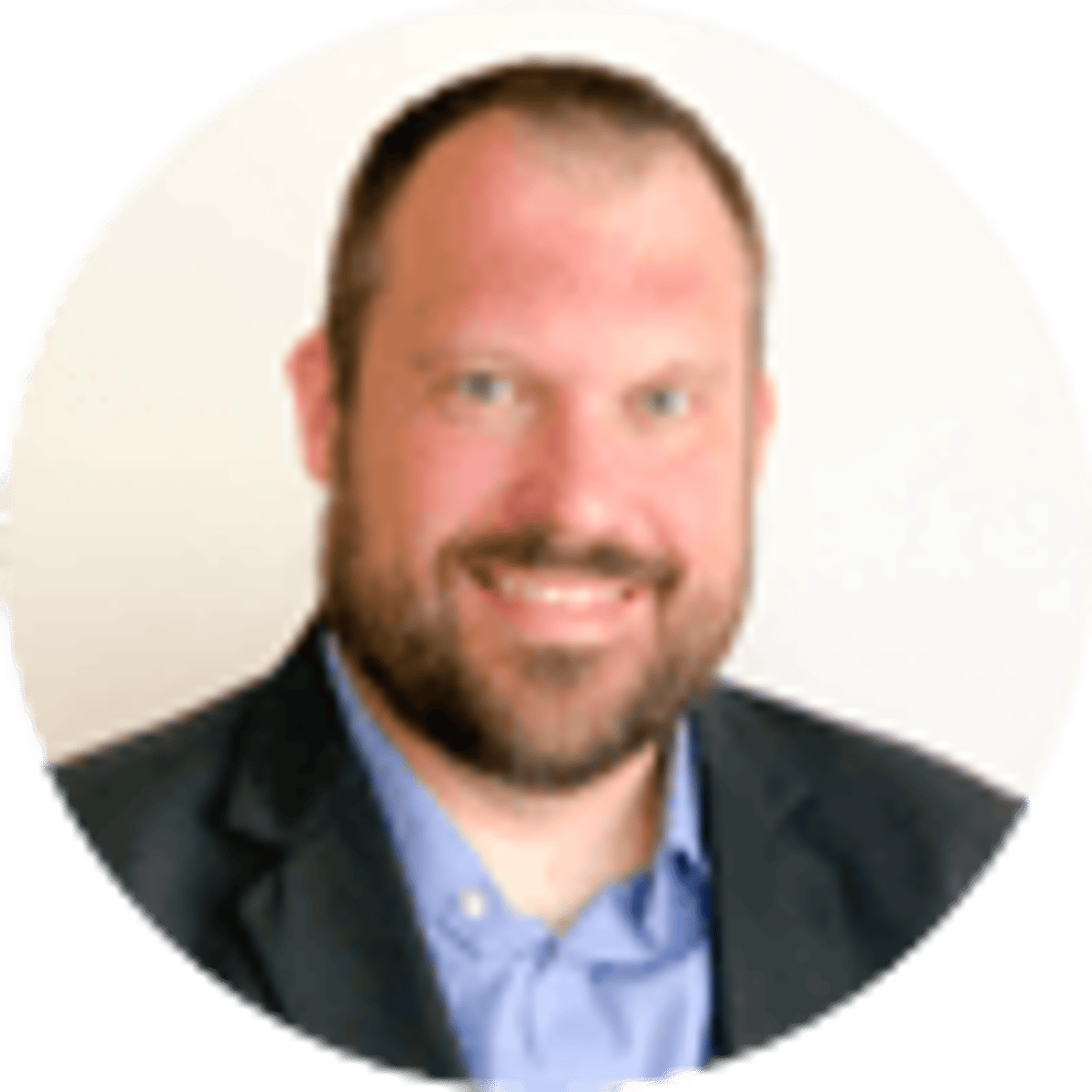 By Kelsey McCarson | | 3 mins
DraftKings PA Unveils Huge Black Friday New-User Promotion
44
PLAYERS REDEEMED TODAY!
Imagine being able to place bets this weekend without having to risk your own money.
Those betting in Pennsylvania will be given that opportunity over the upcoming holiday weekend, according to DraftKings Director of Race and Sports Operations Johnny Avello.
The DraftKing Risk-Free Weekend promotion will launch in honor of Black Friday and is exclusive to new users in Pennsylvania. The sportsbook announced the promotion as Thanksgiving Day ended on the East Coast. The promotion includes risk-free betting all weekend for new customers up to $200, and it can also be combined with other existing promotions.
"We also have a promotion for first-time users that's a 20% signup bonus that goes along in conjunction with this free-bet promotion," Avello told Bookies.com. "So, if you put up $1000, you get $200 back there also. The two go hand-in-hand for first-time users in Pennsylvania."
---
CHECK OUT: A Review of DraftKings and Other Bonus Offers
---
Exclusive to New DraftKings Sportbook Users in Pennsylvania
DraftKings launched its digital sportsbook platform in Pennsylvania on Nov. 7, arriving in the midst of the 2019 NFL football season and the start of NBA basketball. That made the Keystone State the seventh state to have a DraftKings sportsbook and the fourth with its popular mobile platform.
"It's the best and easiest app to use in the market," Avello said. "That's certainly my opinion, and I think it's going to great for these players in Pennsylvania that can play all weekend long risk-free."
When DraftKings Sportsbook first launched earlier this month in Pennsylvania, the company promised sports fans top-notch competitive offers. The $200 Risk-Free Weekend promotion is designed to encourage new customers to engage with the platform, and it's hard to argue against the strategy because risk-free betting options of this magnitude often help bring new customers into the fold.
"It's one of the best promotions I've ever seen," Avello said.
---
RELATED: A Q&A Withh DraftKings Founder Matt Kalish
---
DraftKings Promotions Often Tied Around Important Dates
DraftKings offered a similar promotion last year to new users in New Jersey.
Starting on Black Friday in 2018, new bettors in the Garden State were offered up to $60 in free bets. That offer was touted as DraftKings' way of saying thanks to New Jersey bettors for helping the company become such a large player in the new market.
"We like to tie into events," Avello said. "We do this all the time. When PASPA was repealed, we did a promotion using that date."
Now the company is doing a similar thing in Pennsylvania where it hopes to carve out a huge share of the overall market. Offering free bets to new bettors in the state is a sharp, customer-focused move by one of the leading sportsbooks in the U.S.
"We love doing things like this around big events, so for Black Friday we just wanted to give all these customers from Pennsylvania an opportunity to be able to wager on sports and experience this app we have across the state," Avello said.
About the Author

Kelsey McCarson covers boxing and MMA as well as other sports for Bookies.com. He also contributes to Bleacher Report and his work has appeared with USA Today, CNN and Fox Sports.